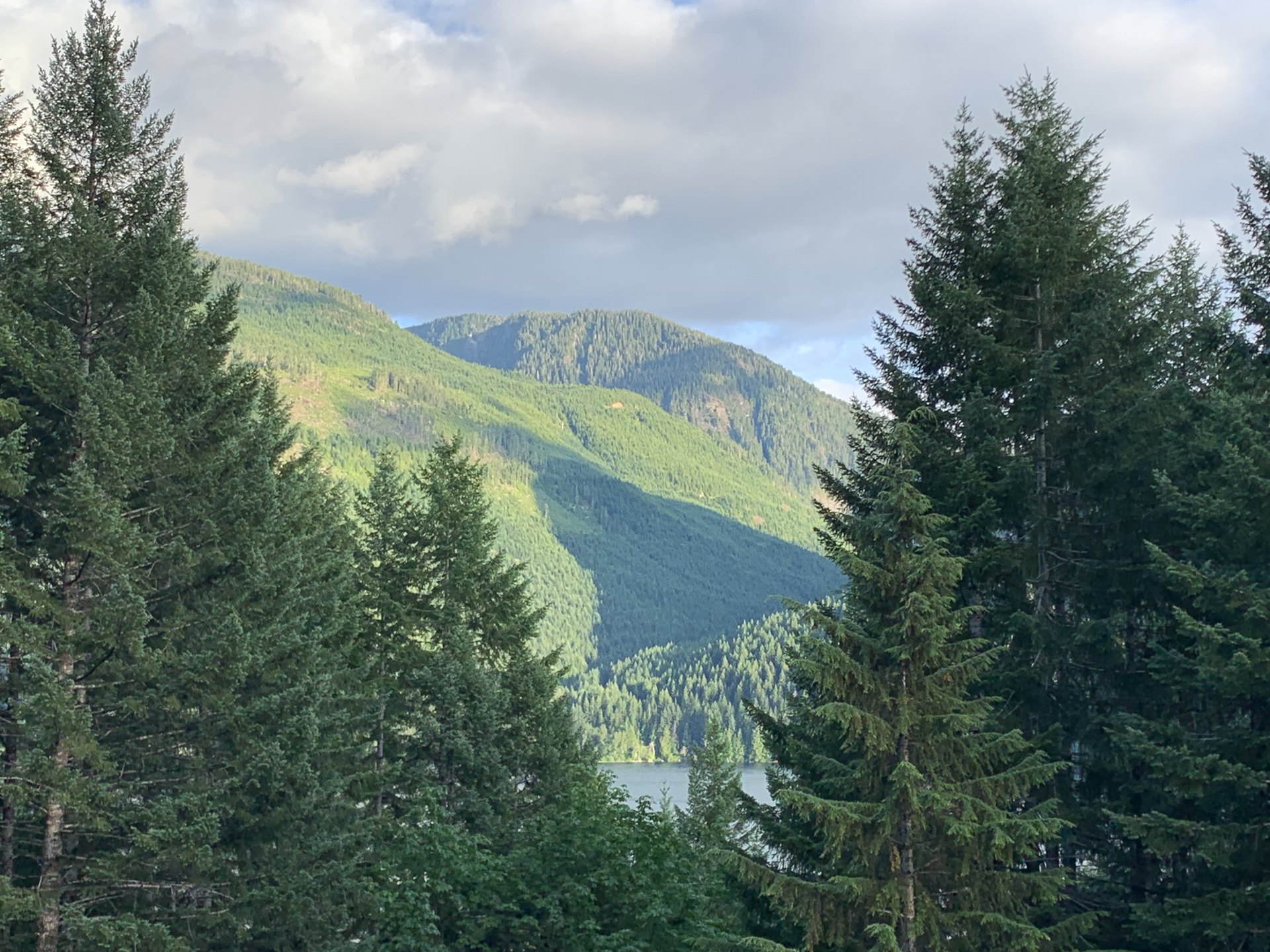 The Apostle Paul writes in Colossians 3:2:
"Set your minds on the things that are above, not on the things that are on earth."
What does it mean to, "Set your minds on the things above, not on the things that are on earth?"
It means a lot of things. Simply put, it means to follow Jesus!
In Colossians 3, Paul explains that followers of Jesus should not be active partakers in:
Immorality

Passion

Evil desire

Greed

Anger

Wrath

Malice

Slander

Abusive speech

Lying
Quite the contrary!  Followers of Jesus should demonstrate:
Compassion

Kindness

Humility

Gentleness

Patience

Forgiveness

Love
In Romans 12:2, Paul wrote:
"And do not be conformed to this world, but be transformed by the renewing of your mind, so that you may prove what the will of God is, that which is good and acceptable and perfect."
What does the above scripture mean? In practical terms, it means that we are to stop doing a lot of the things that we used to do. God wants us to develop new habits based on our desire to bring Him glory and to serve others.
What are some things we can do to begin our transformation?
They do not need to be big things; they can be little things.  Consider the Chinese proverb, " The journey of a thousand miles begins with a single step."
For starters, we can begin each day with a prayer. Maybe we have something that we want to thank God for? Maybe we have something that has been worrying us and we want to ask for His help? Starting off each day with a prayer sets the proper tone for the day, it pleases God, and it makes us feel great!
Being transformed means carving out time to be in God's word every day. After we wake up and pray, many of us will review in our minds what we have planned for the upcoming day.   We set reminders for ourselves to make sure that we do not forget anything important that we must do.  Being transformed  means making sure that time in God's word is added to our list of things to do each day. 
Another thing that we can do is to give thanks to God every day. Even during our worst days, we can always find something to be thankful for. We can have an attitude of gratitude towards God. 1 Thessalonians 5:18 says, "In everything give thanks; for this is God's will for you in Christ Jesus."
A transformation can be as easy as committing to do one kind thing every day for someone else. This can be as simple as listening to a friend or co-worker and offering them words of encouragement. Being kind to others makes us feel great and shows others that we care. It is the best way to evangelize. There is an old saying, "People do not care how much you know, until they know how much you care." Acts of kindness bring people together and glorify God. Ephesians 4:32 says:
"Be kind to one another, tender-hearted, forgiving each other, just as God in Christ also has forgiven you."
Being transformed means serving others!
In Mathew 20:28, Jesus said:
"The Son of Man did not come to be served, but to serve."
Jesus was always seeking out ways to help others. Shortly before His death, He washed the feet of His disciples. They did not understand why Jesus, The Son of God, would do that. The Apostle John, in his Gospel, records these words spoken by Jesus:
"Now that I, your Lord and Teacher, have washed your feet, you also should wash one another's feet.  I have set you an example that you should do as I have done for you.  Very truly I tell you, no servant is greater than his master, nor is a messenger greater than the one who sent him.  Now that you know these things, you will be blessed if you do them." – John 13:14-17.
Lastly, we can be transformed by ending our day the same way that we started it, in prayer. If we begin and end each day with prayer, we are renewing our minds. God loves us!   He wants to know what is on our minds and in our hearts.   He wants us to choose to spend time with Him. His schedule is never too full, He is never too busy, and He will always be happy to hear from us. When we pray, it is a good idea to remember how Jesus taught us to pray, as recorded in Mathew 6:9-13.
Jesus said:
"Our Father, who is in heaven,
Hallowed be Your name.
Your kingdom come.
Your will be done,
On earth as it is in heaven.
Give us this day our daily bread.
And forgive us our debts, as we also have forgiven our debtors.
And do not lead us into temptation but deliver us from evil. (For Yours is the kingdom and the power and the glory forever. Amen.)"
Notice how Jesus started His prayer by showing reverence to God: "Hallowed be Your name," then He asked for three things:
Daily bread

Forgiveness

To not be tempted
The things that Jesus included in His prayer were not flashy, expensive, or materialistic. They were the things that we need to be right with God.
To conclude today's lesson, here are six things we can do every day to renew our minds, and be transformed:
Start every day with a prayer.

Set aside time to study the Bible every day.

Give thanks to God.

Be kind to others.

Serve others.

End our day with a prayer.