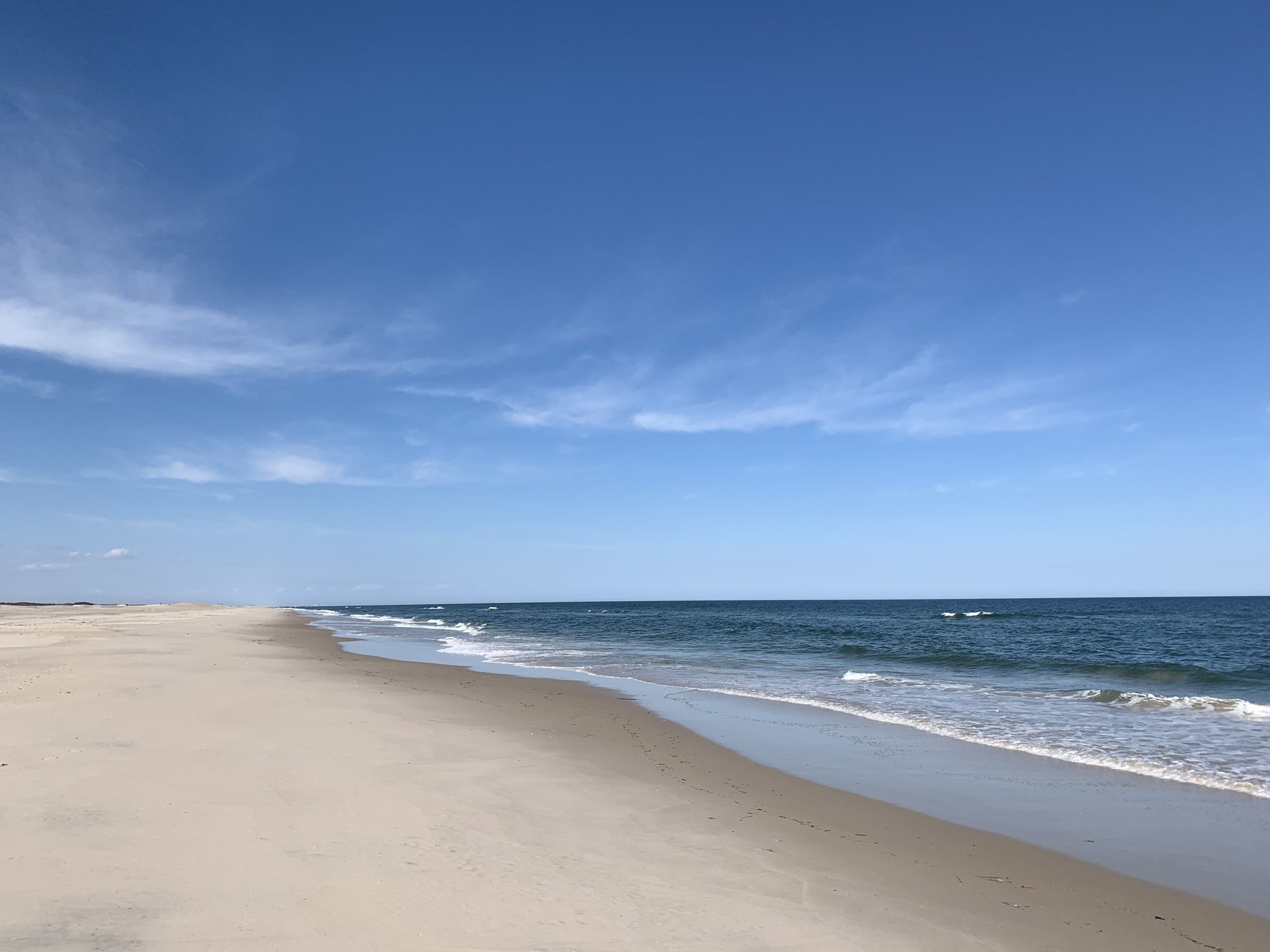 In chapter 3 Paul writes that we are to, "Keep seeking the things above" and "Set our minds on the things above, not on the things that are on earth." I think maybe sometimes we can get into trouble when we don't listen carefully to what the scriptures are telling us here. Christ is to be first and foremost in our lives, our actions and hearts.
Once we have Christ in our lives and we begin to understand His commandments better through the bible, we are to be different as a result of this relationship. As Paul puts it, we are to, "Put off the old self", and "Put on the new self." This thought can help us every single day. Instead of doing what the "Old self" would have done, why not consider what the "New Self" can do and how you can follow Jesus' examples from the bible in your daily routine.
Paul ends chapter 3 with guidance for us on family roles and at the workplace. Specifically, Paul mentions:
Wives, be subject to your husbands, as is fitting in the Lord.

Husbands, love your wives and do not be embittered against them.

Children, be obedient to your parents in all things, for this is well-pleasing to the Lord

Fathers, do not exasperate your children, so that they will not lose heart.

Whatever you do, do your work heartily, as for the Lord rather than for men.
Amen