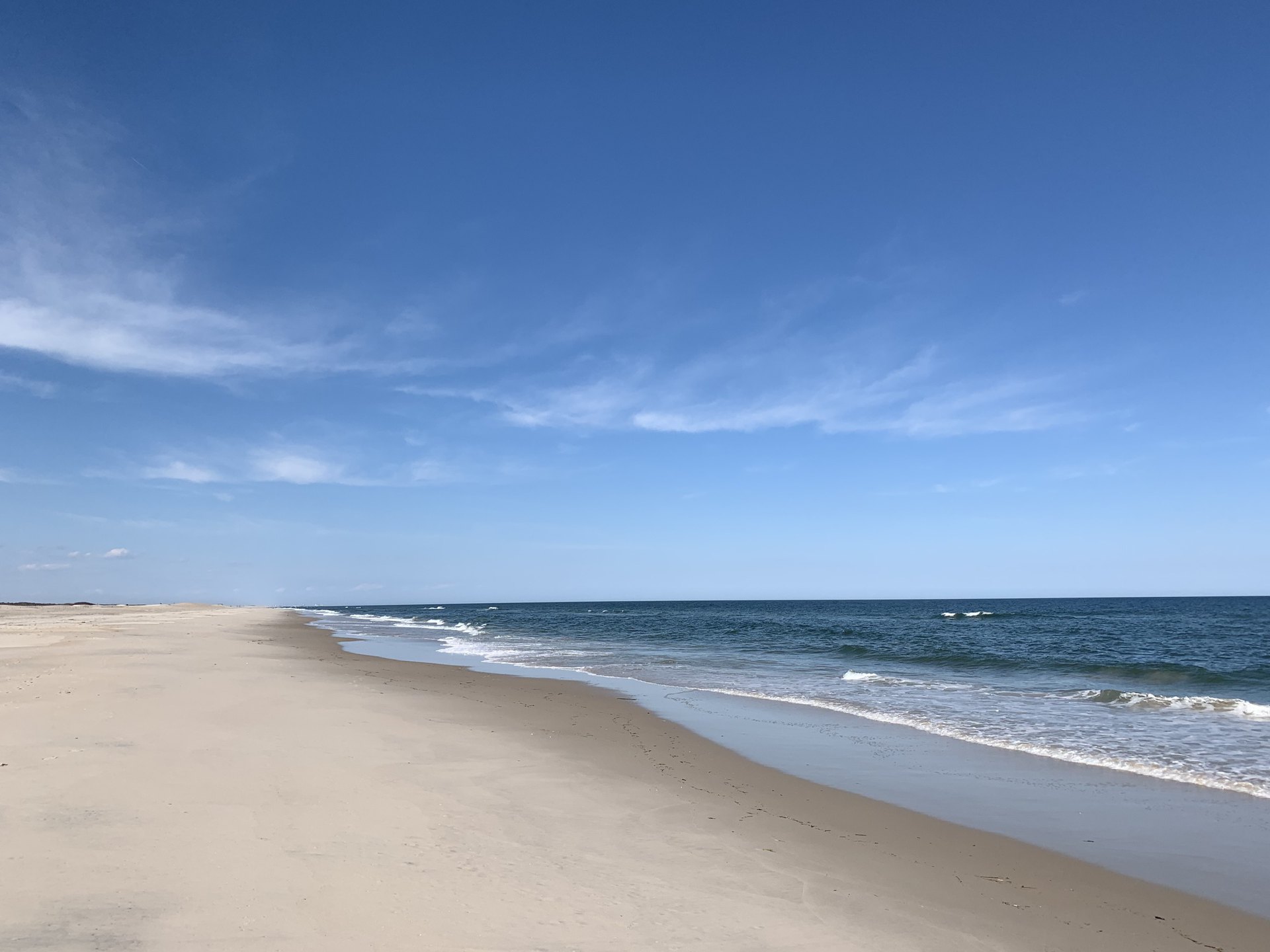 Bible Questions & Study Discussions | Contact Virtual Bible Study
If you have any questions, suggestions or want to discuss the Bible and our study tool, please contact Virtual Bible Study today. Please post your bible questions or comments here. We would love to have a discussion about your bible questions and any suggestions you may have about our bible study tool. We want to help you study God's word.
Have a Question, Comment or Suggestion?
Please help us continually improve our site by sharing your thoughts, feelings or questions.

God bless and thank you!