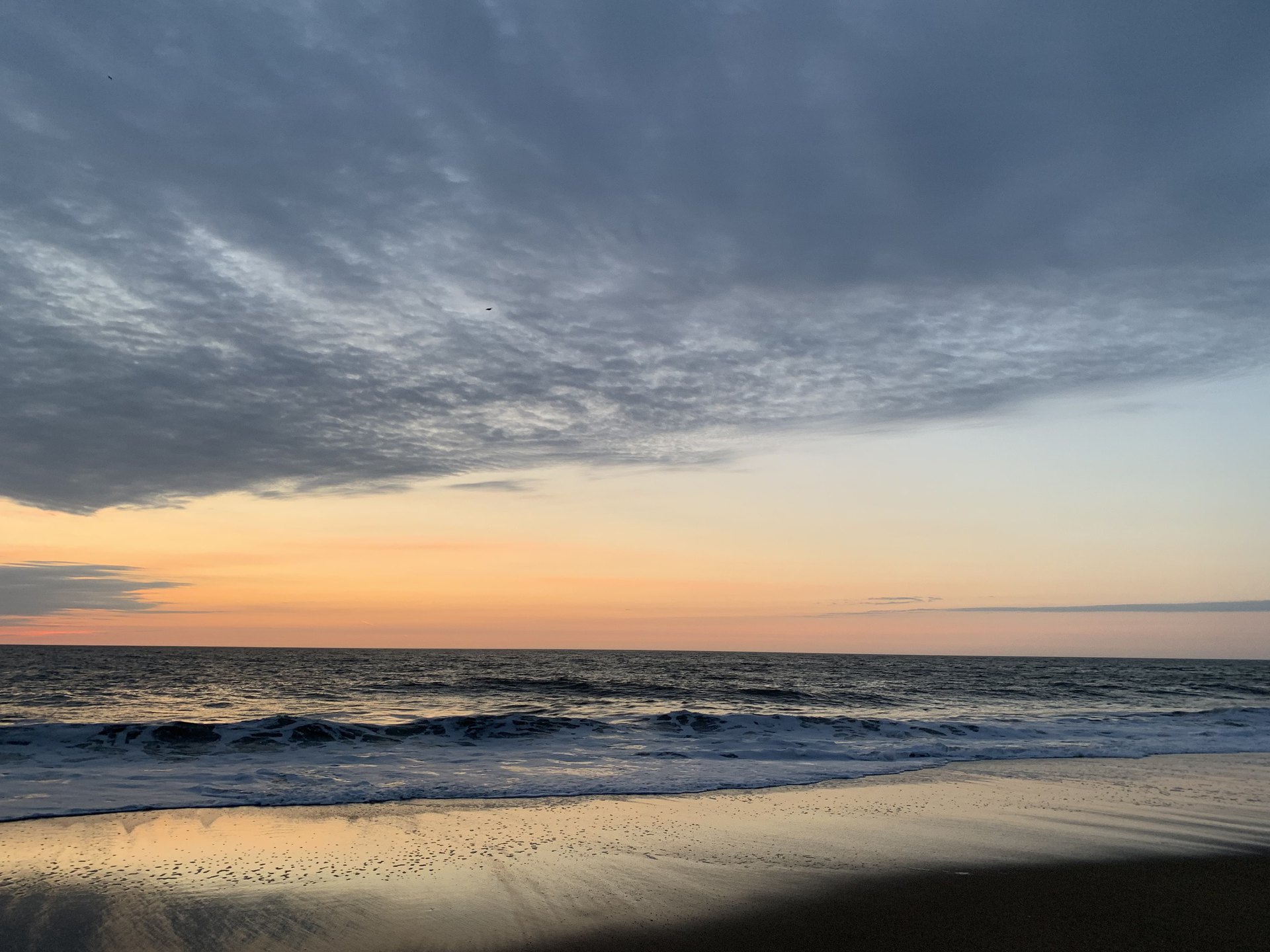 Virtual Bible Study™ is an online Bible study that has new Bible study lessons daily.
Virtual Bible Study™ was created in 2018 by founder, John Beck. His vision was to combine the use of technology and the skills he developed over the course of a 25-year marketing career to help others study the Bible.
The idea for Virtual Bible Study ™ came about through a Bible study that John was having with his mother on the Book of Psalms. Each night, they would read one chapter of the Bible, and then text each other about what they had read.   They  would ask each other questions and talk about ways to implement what they had learned into their daily lives.
This is the same formula that Virtual Bible Study™ uses today. We have posted 260 lessons on topics such as hope, endurance, compassion, perseverance, and faith.  To date, more than two hundred thousand people from two hundred countries have participated in our interactive Bible study. It is our prayer that you will be blessed through your studies and that God will be glorified in all that we do.
Have a Question, Comment or Suggestion?
Please help us continually improve our site by sharing your thoughts, feelings or questions.

God bless and thank you!