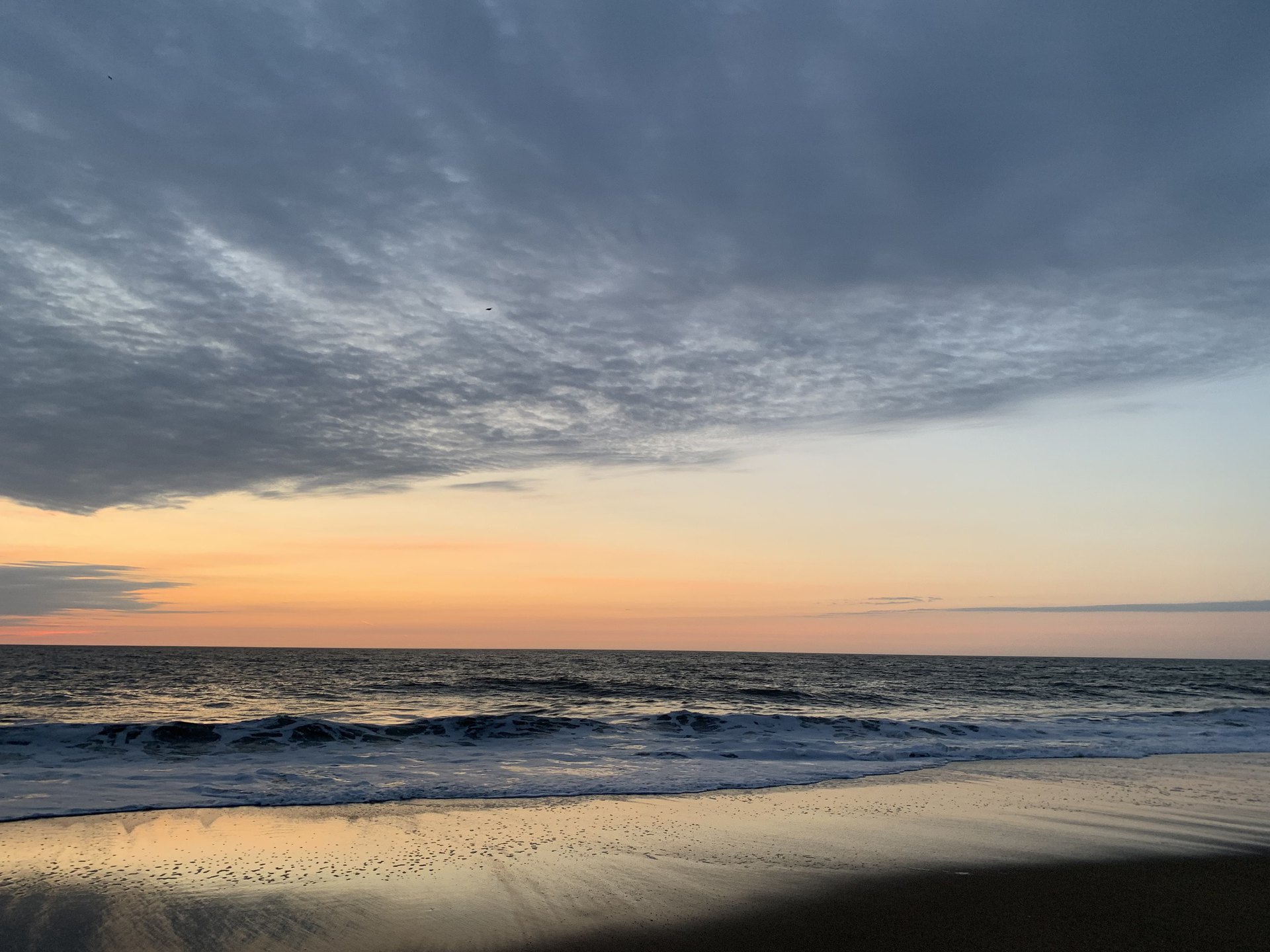 Virtual Bible Study was founded in August 2018 by John Beck. Prior to Virtual Bible Study, John spent 25 years as a Marketing Manager with Ford Motor Company working in Detroit, Atlanta, Orlando, New York and Philadelphia.
The idea for Virtual Bible Study came about through a scripture study that John was doing on the book of Psalms with his mother.
Being far apart, they used technology to connect. They would do a daily Bible reading of one chapter of the Bible each day and then would text each other about what they had read.
After a while, John realized how helpful this type of daily Bible study was. Staying in God's word and having someone to share it with was both uplifting and encouraging.
That's how the idea for Virtual Bible Study came about. If the two of them could connect using today's technology, why not invite others to join our online Bible  study ?
And that's how Virtual Bible Study was formed.
Today, Virtual Bible Study™️ has followers from all around the globe. We believe that this daily Bible reading will be a blessing in your life.
Thank you for participating in our Virtual Bible Study!
There is a tutorial below on how to get the most out of our site.  It is meant to be played with the sound up.
Have a Question, Comment or Suggestion?
Please help us continually improve our site by sharing your thoughts, feelings or questions.

God bless and thank you!