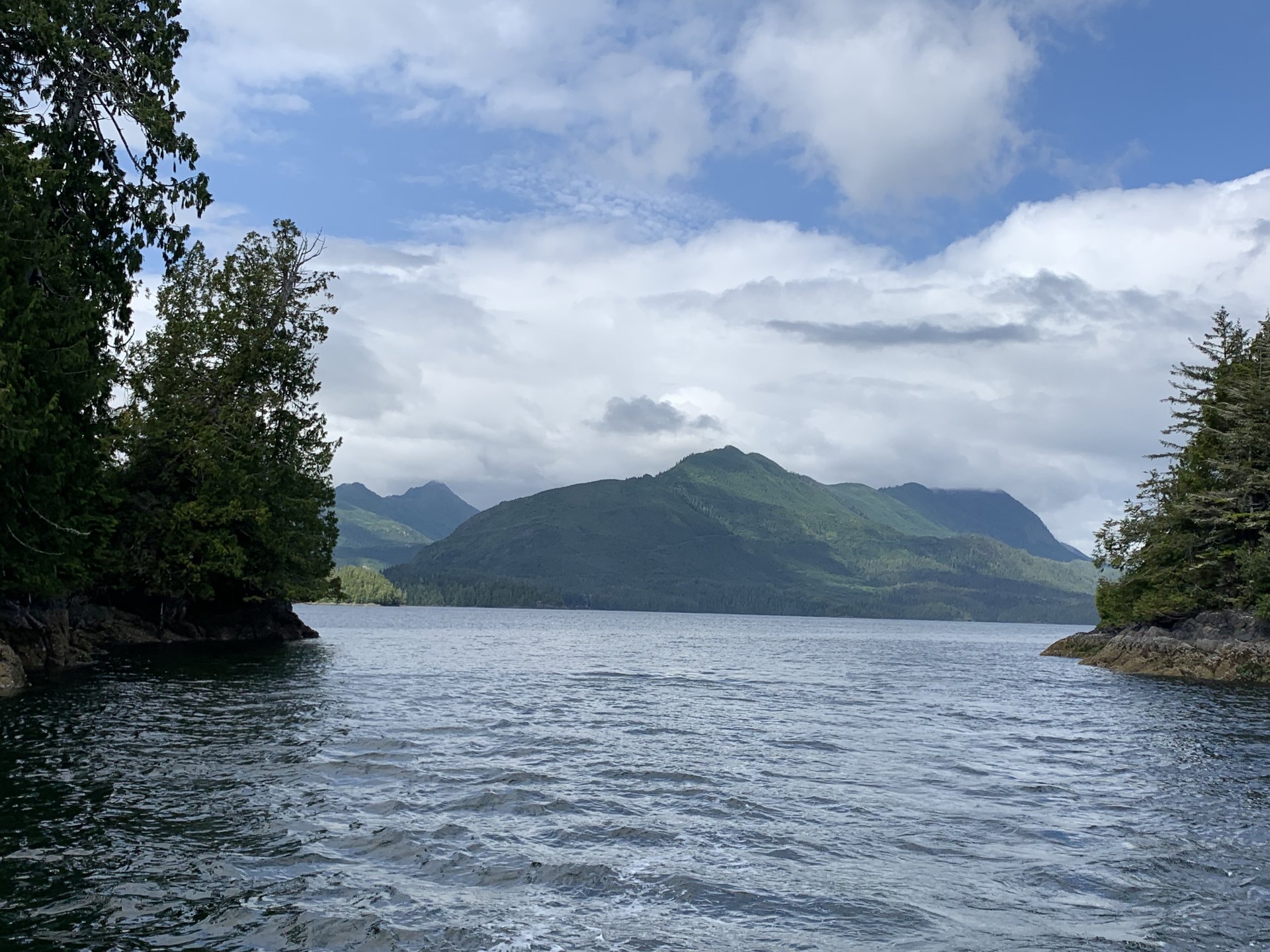 Virtual Bible Study™
The ORIGINAL Virtual Bible Study™! Now with three convenient ways to study the Bible online. Thank you for studying God's Word with us!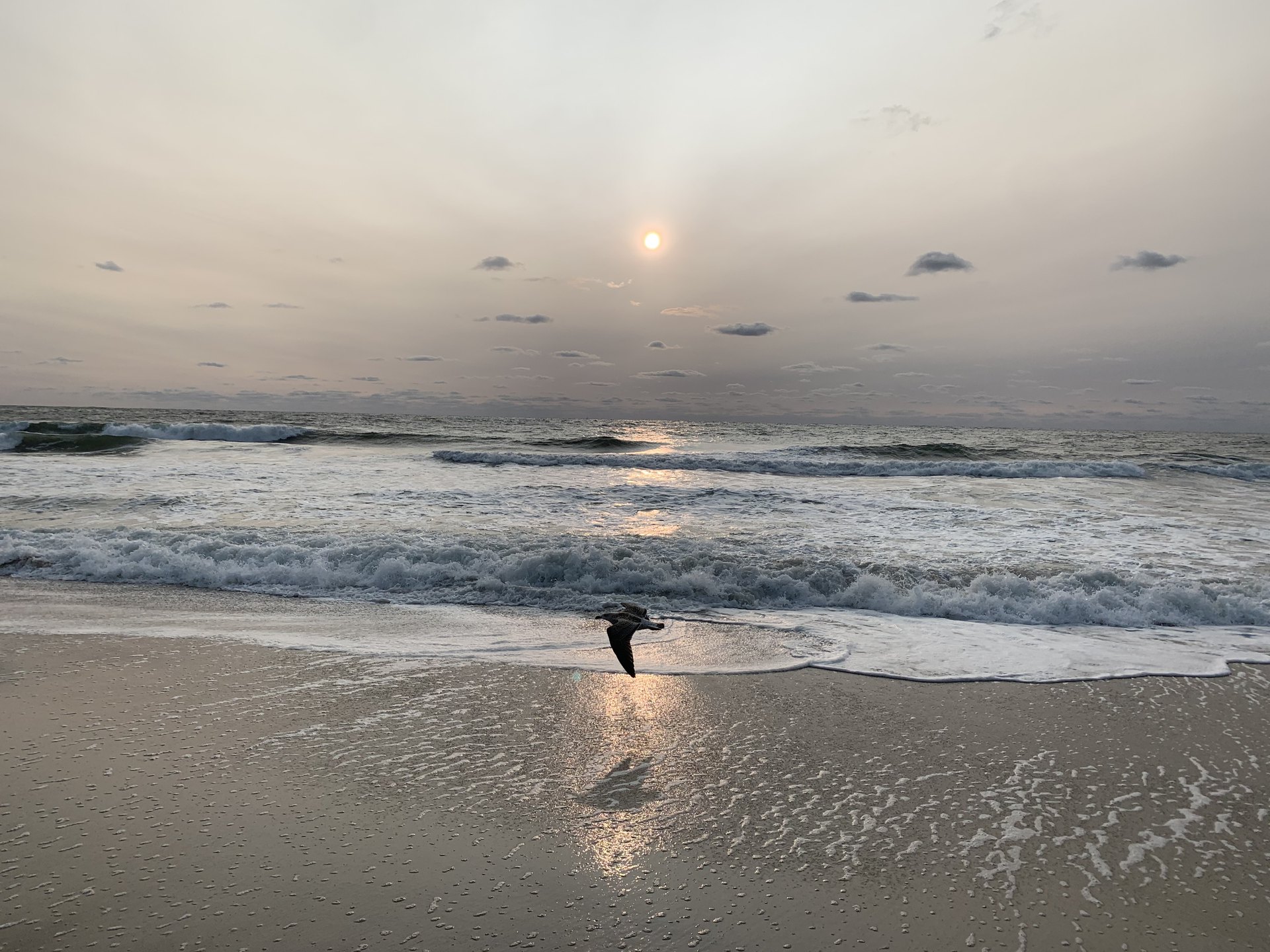 Click the tutorial below for a quick lesson on how to use the site.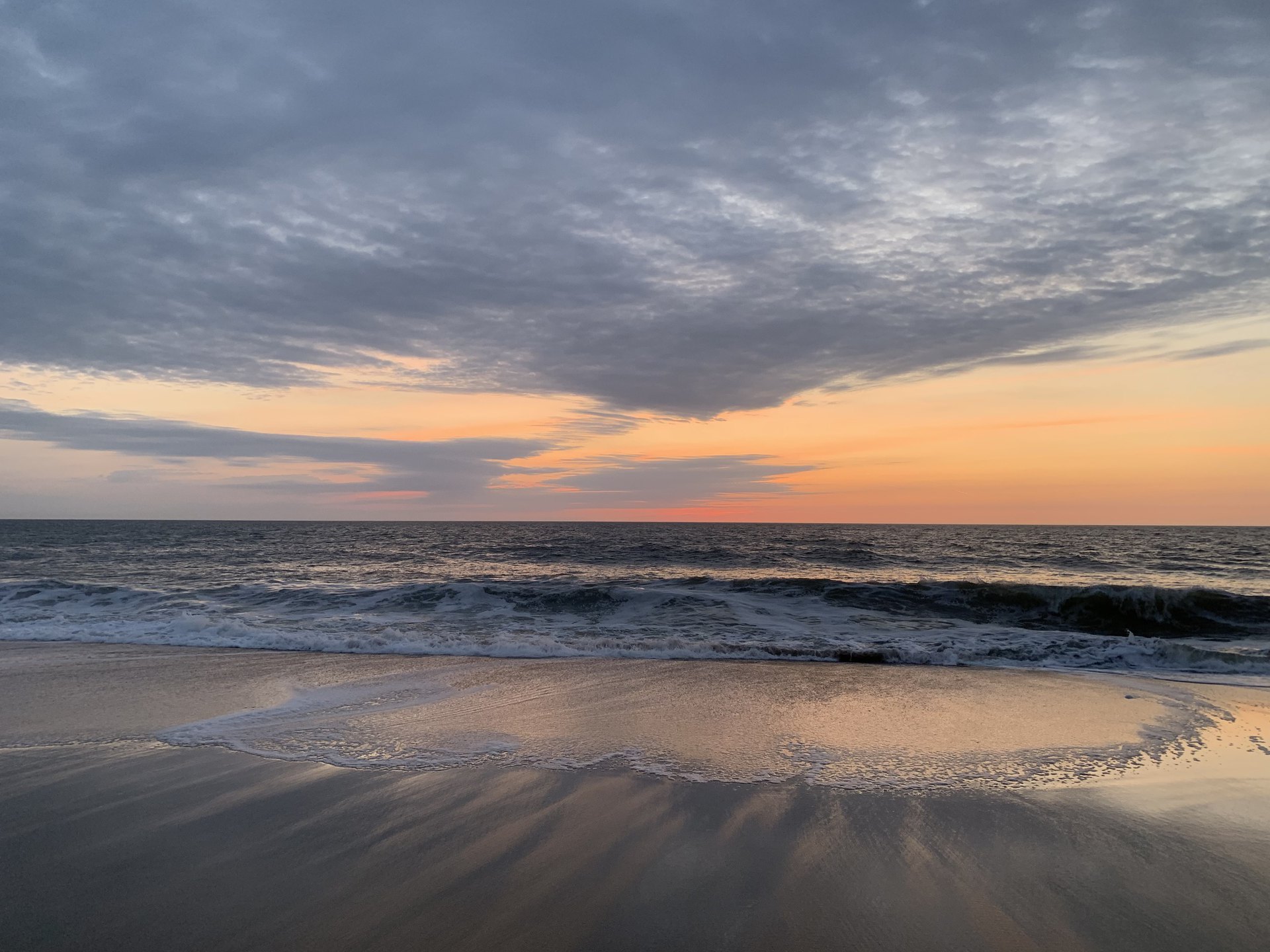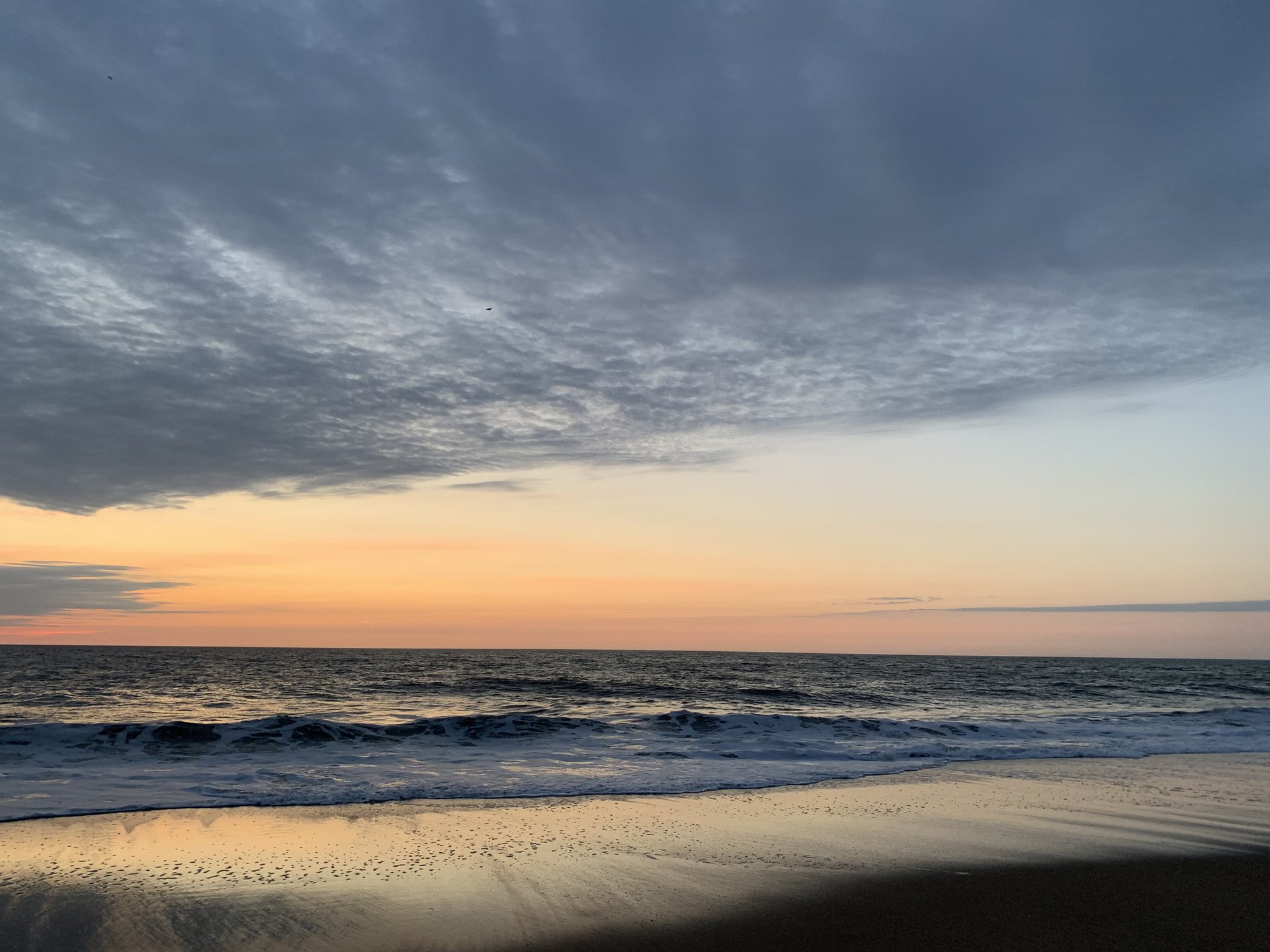 Have a Question, Comment or Suggestion?
Please help us continually improve our site by sharing your thoughts, feelings or questions.

God bless and thank you!