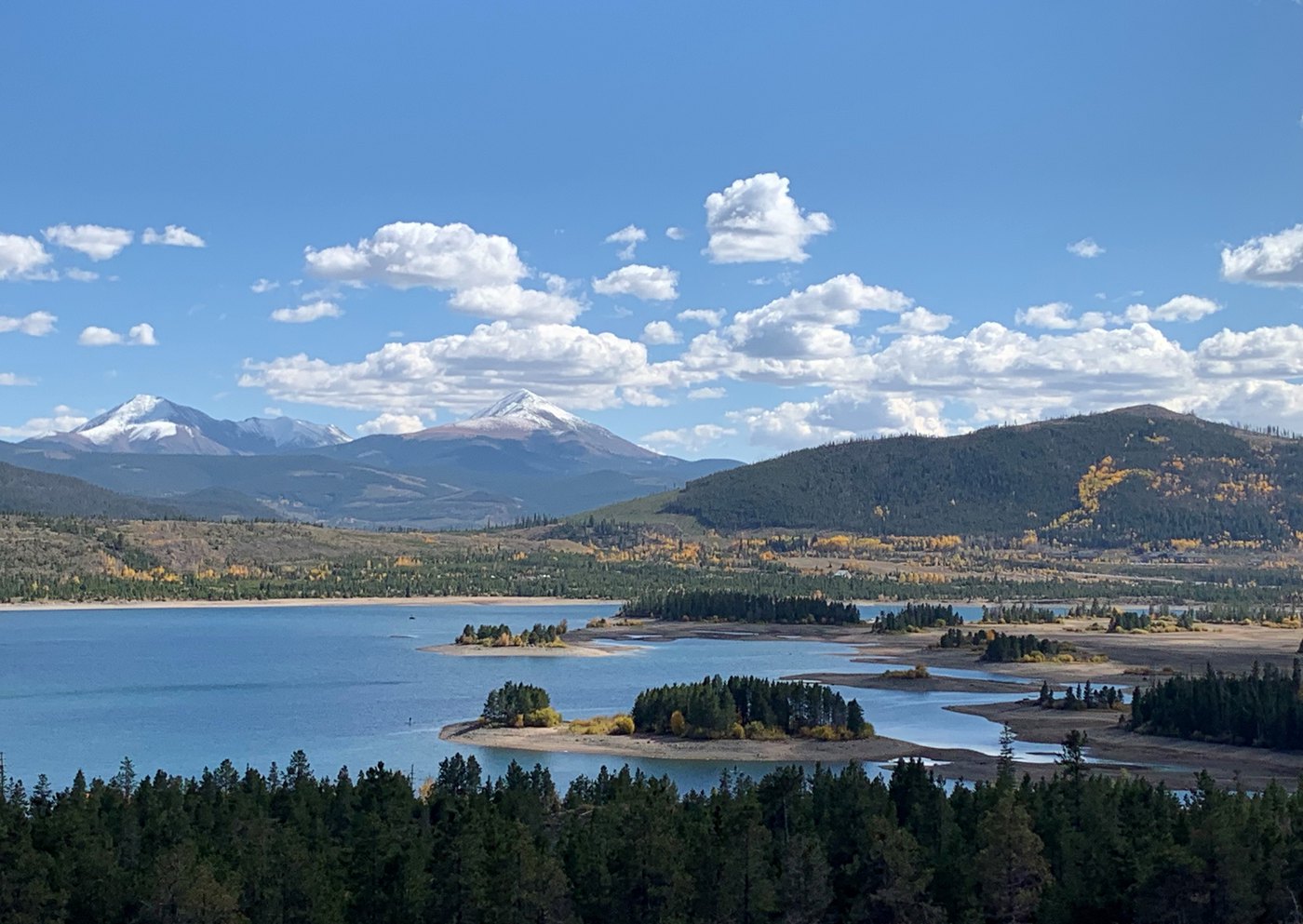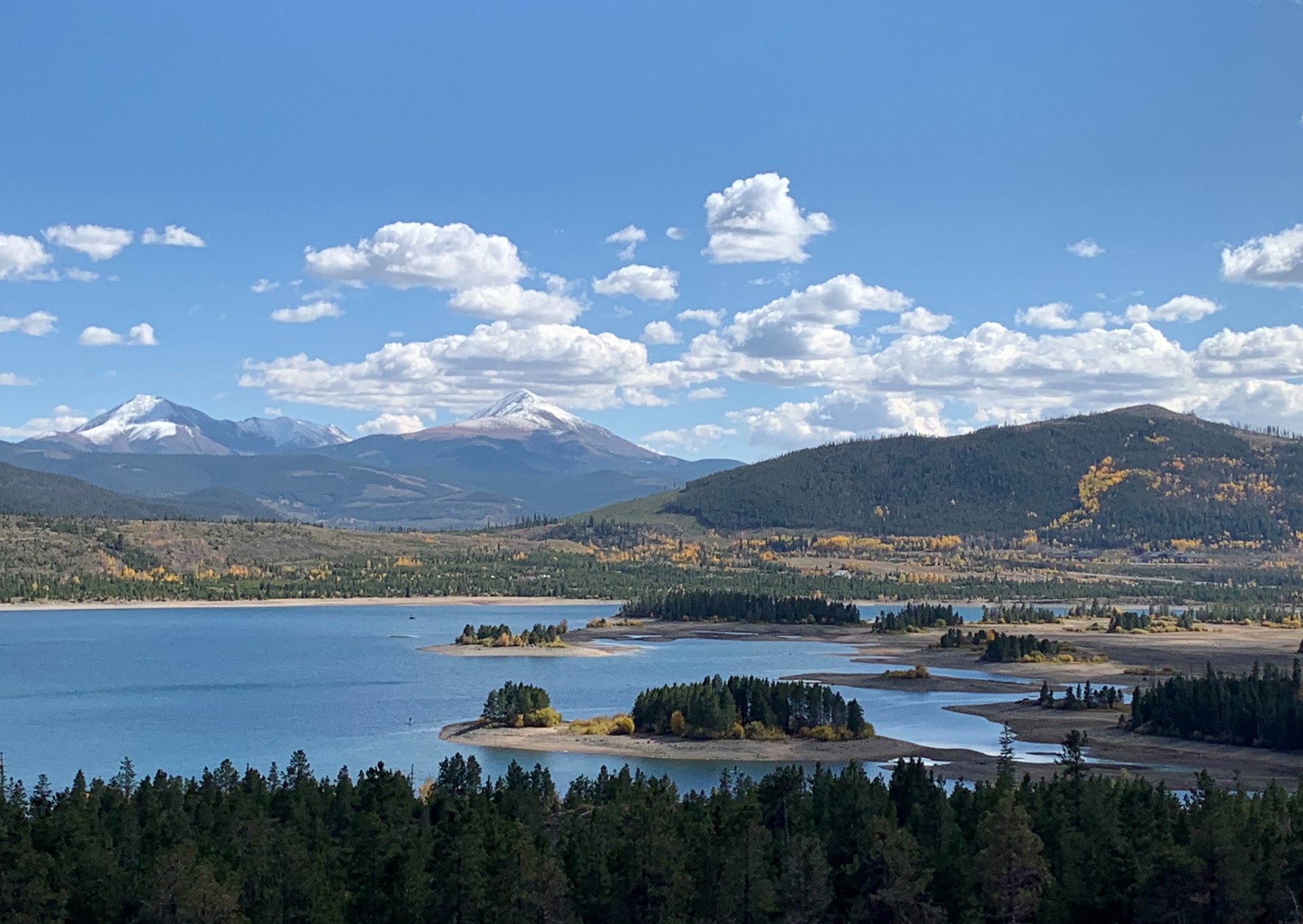 Virtual Bible Study
Virtual Bible Study™ is an online Bible study that has new Bible study lessons daily, including our Bible verse of the day. Using today's technology, we connect Christians across the globe that want to study the Holy Bible online.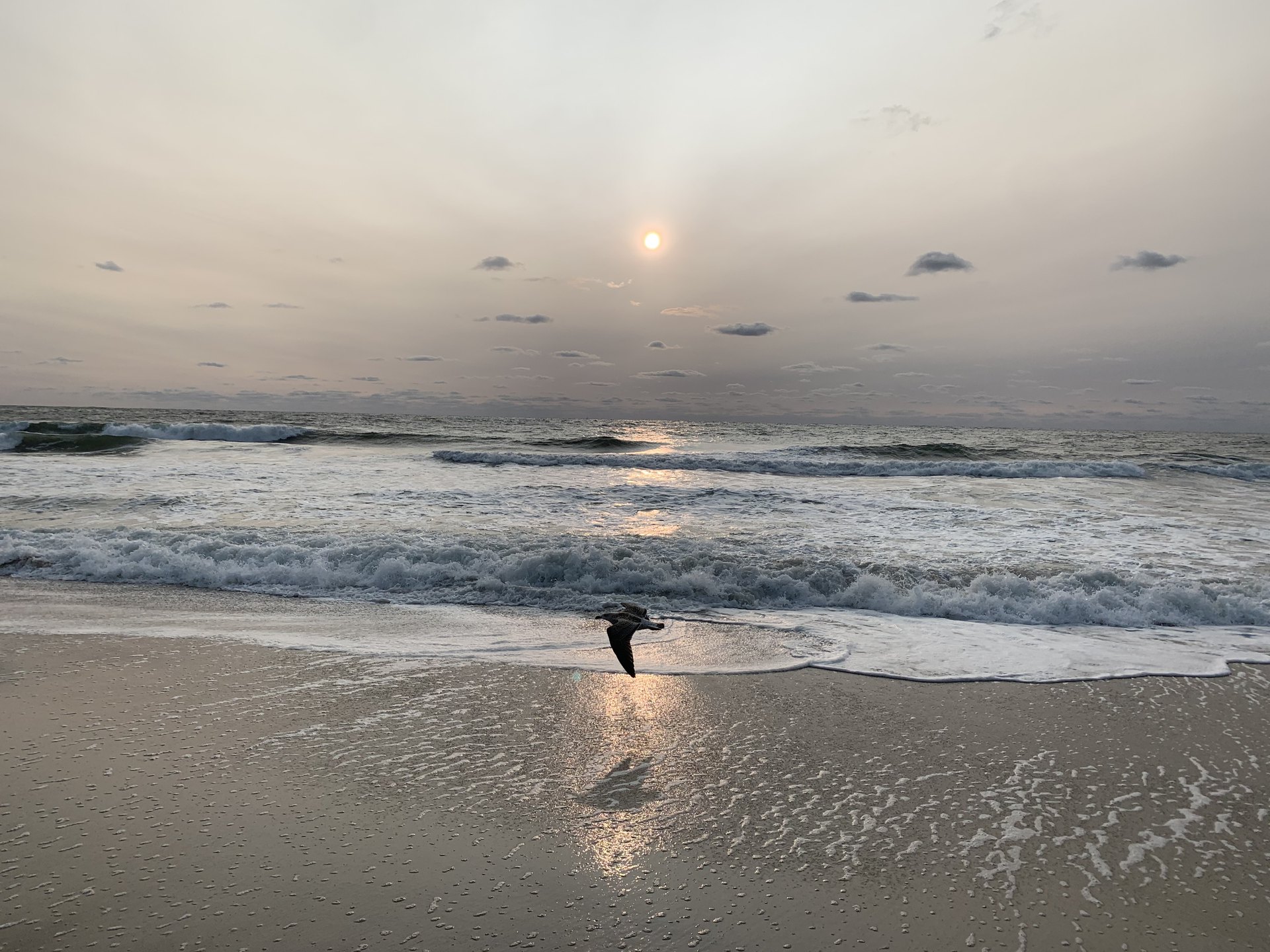 Virtual Bible Study™ Tutorial | New Features Demonstration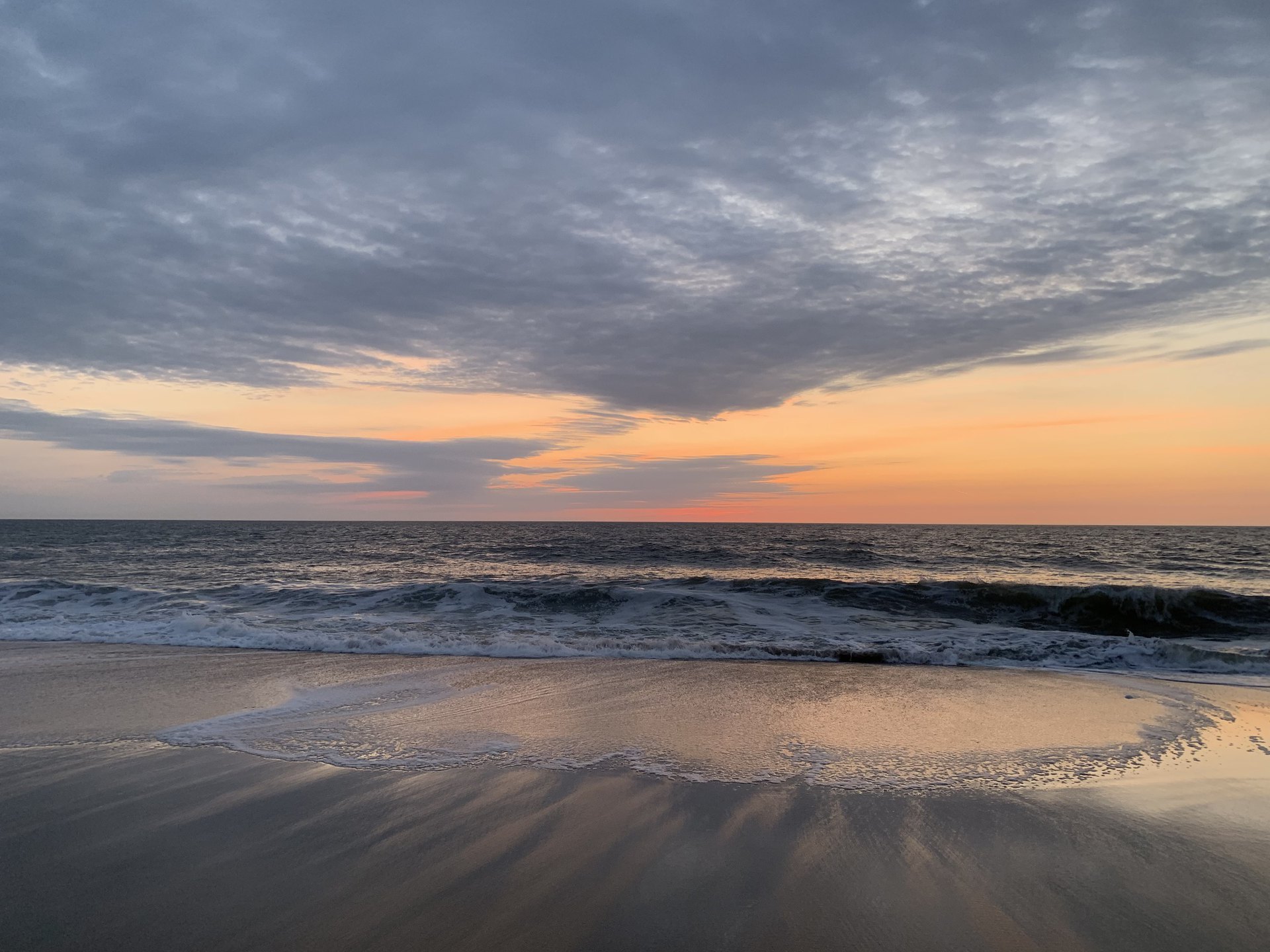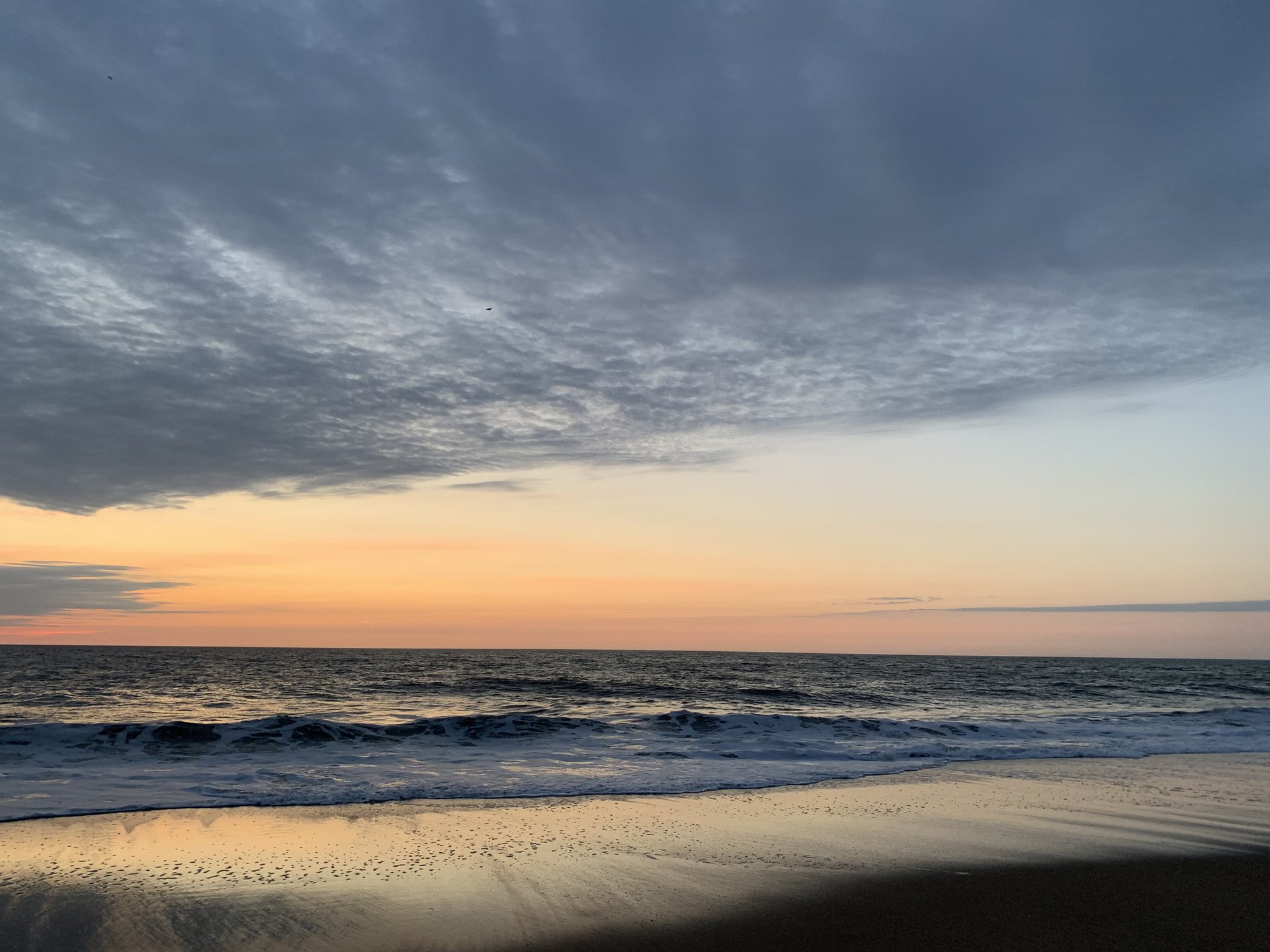 Have a Question, Comment or Suggestion?
Please help us continually improve our site by sharing your thoughts, feelings or questions.

God bless and thank you!