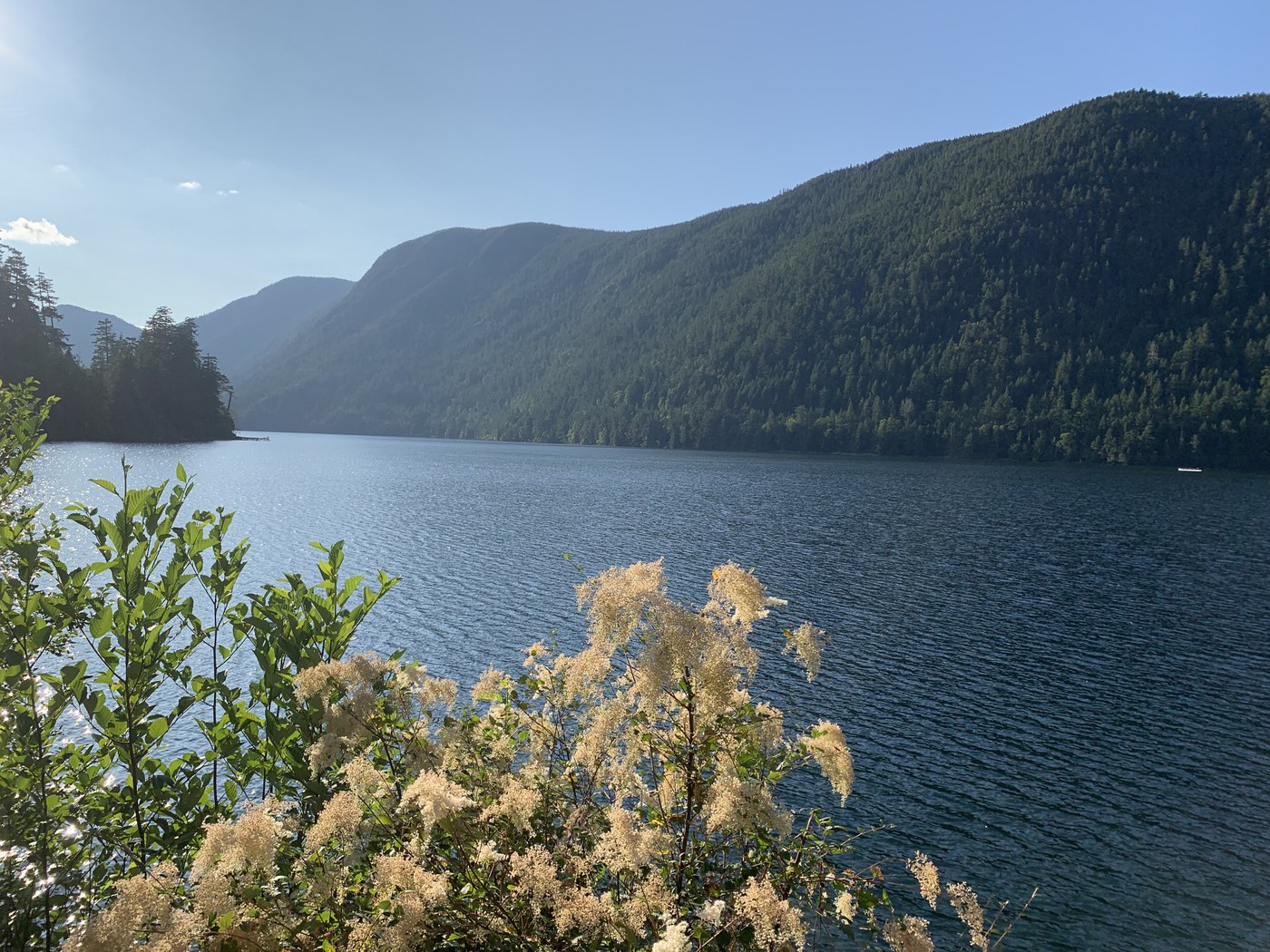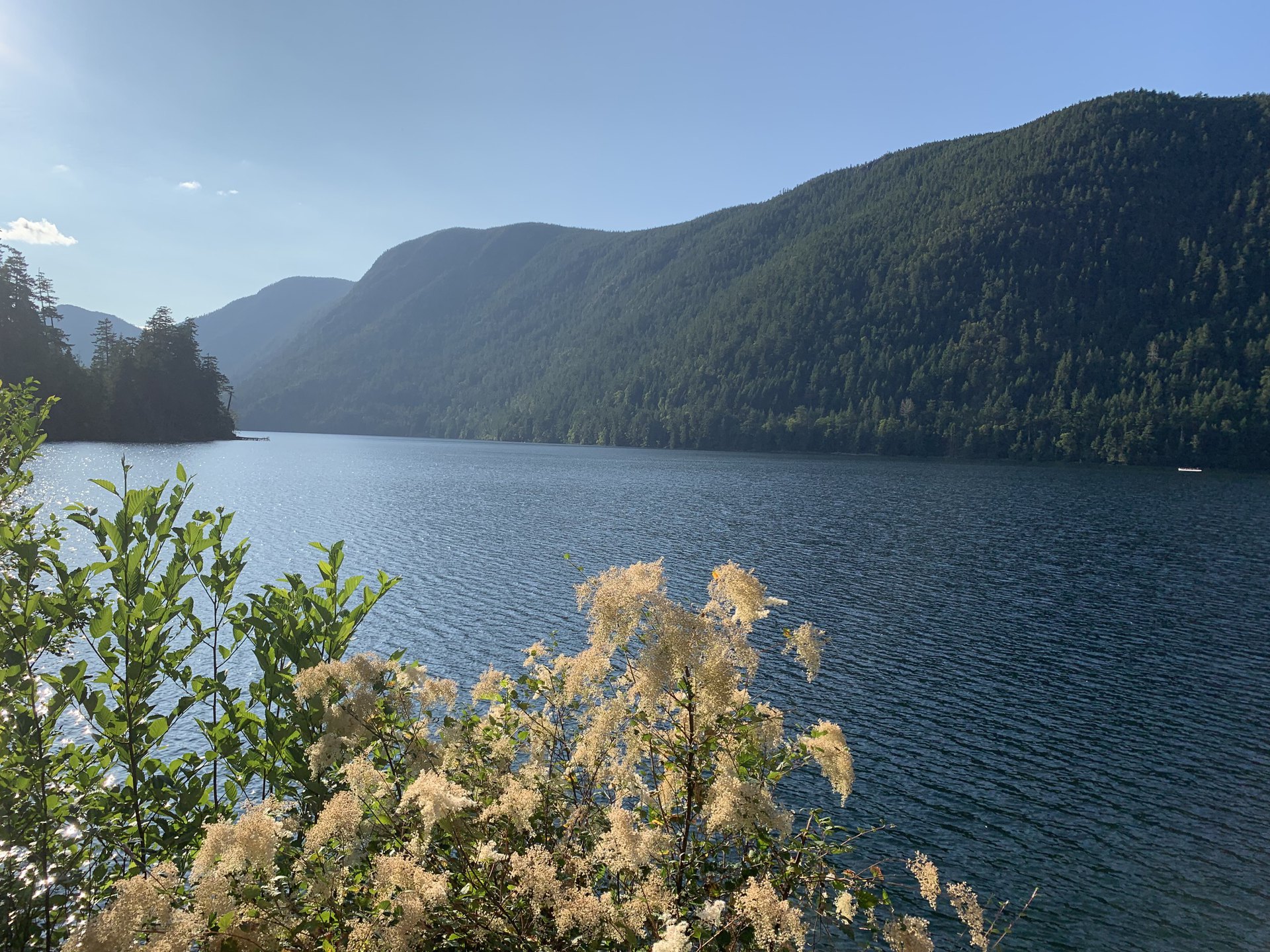 Welcome to Virtual Bible Study™
Click "Daily Study" from the top menu or link to begin.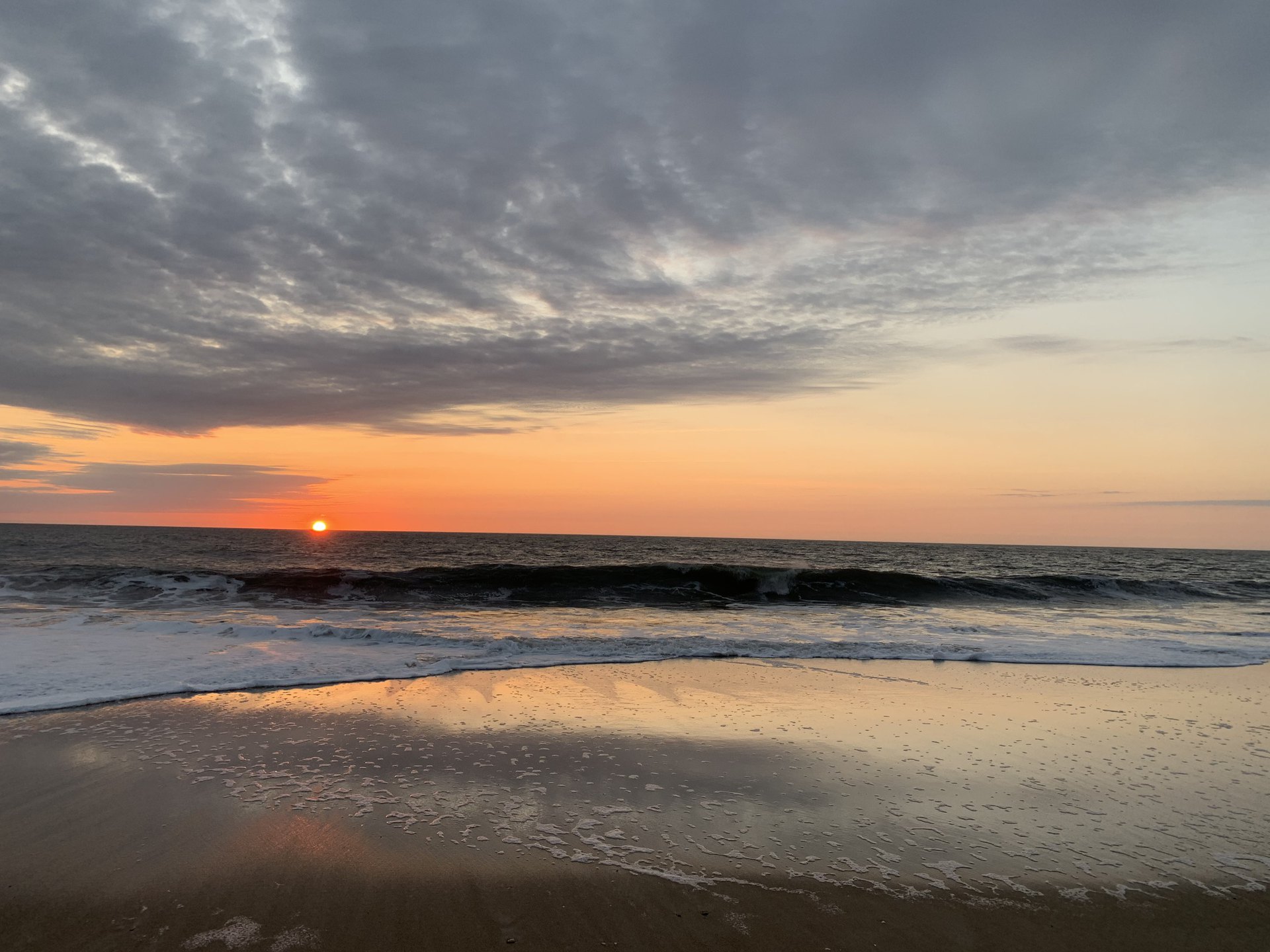 Discussion Active (0 Comments)
The Beast from the Sea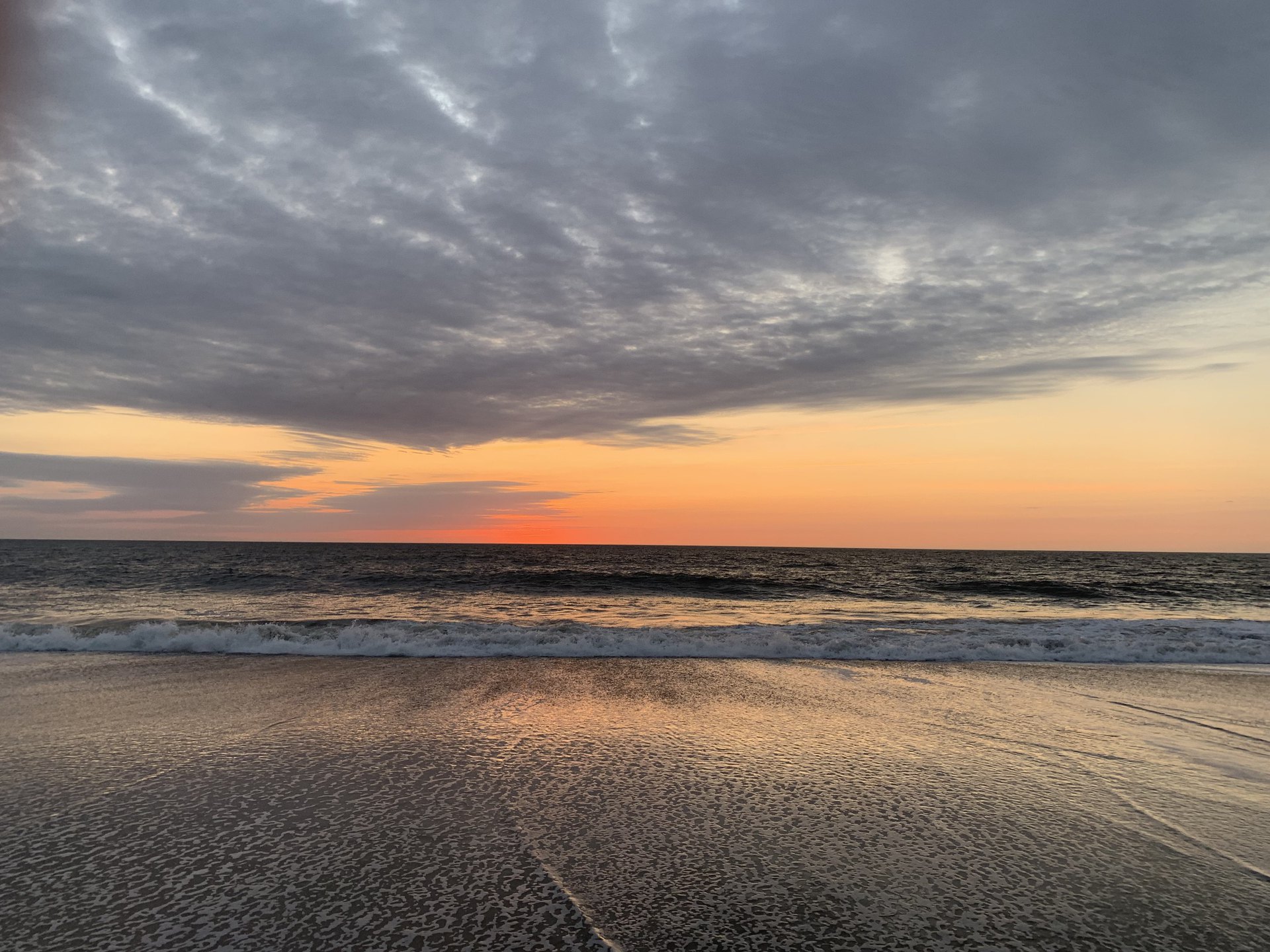 The Virtual Bible Study Process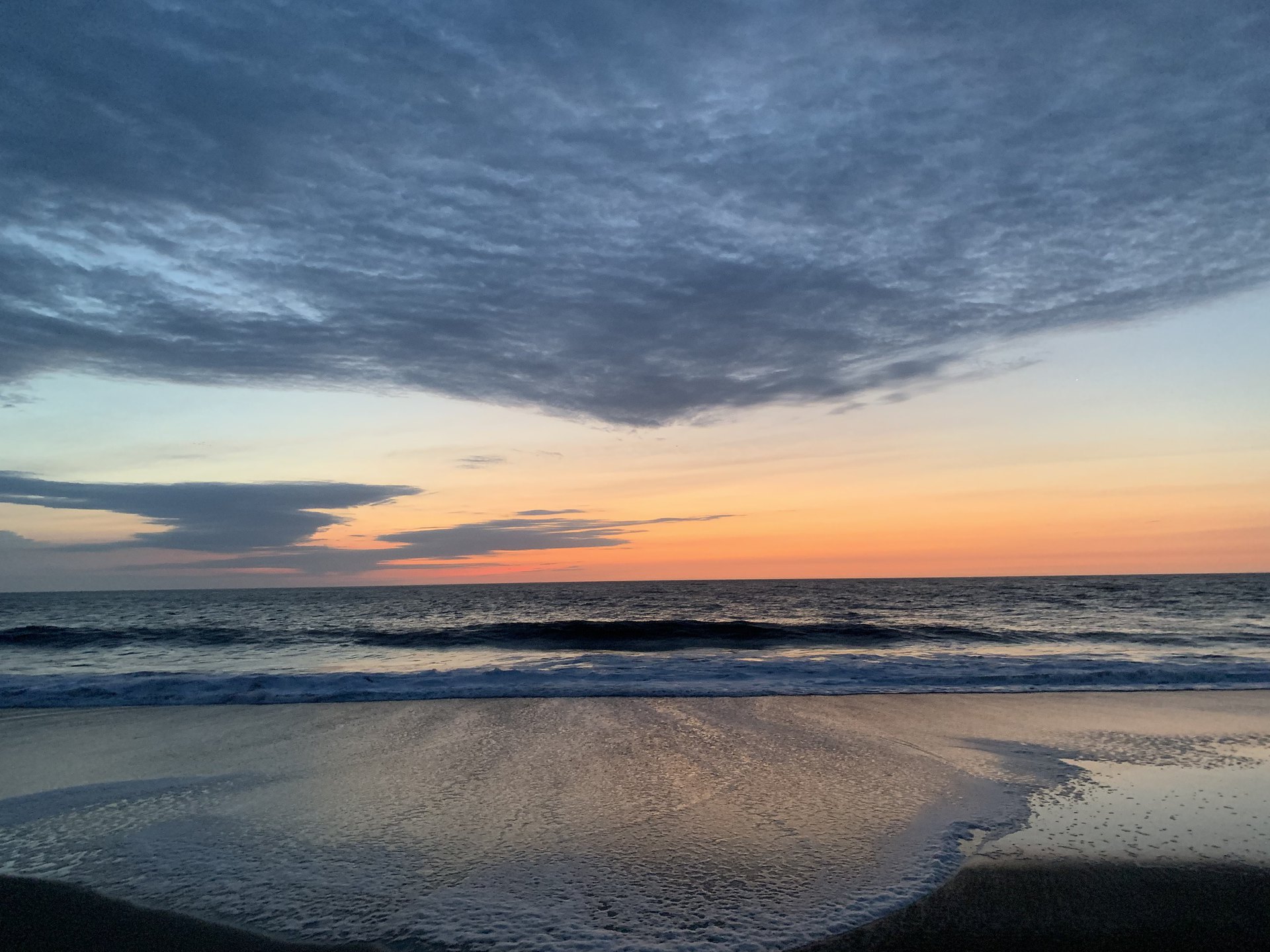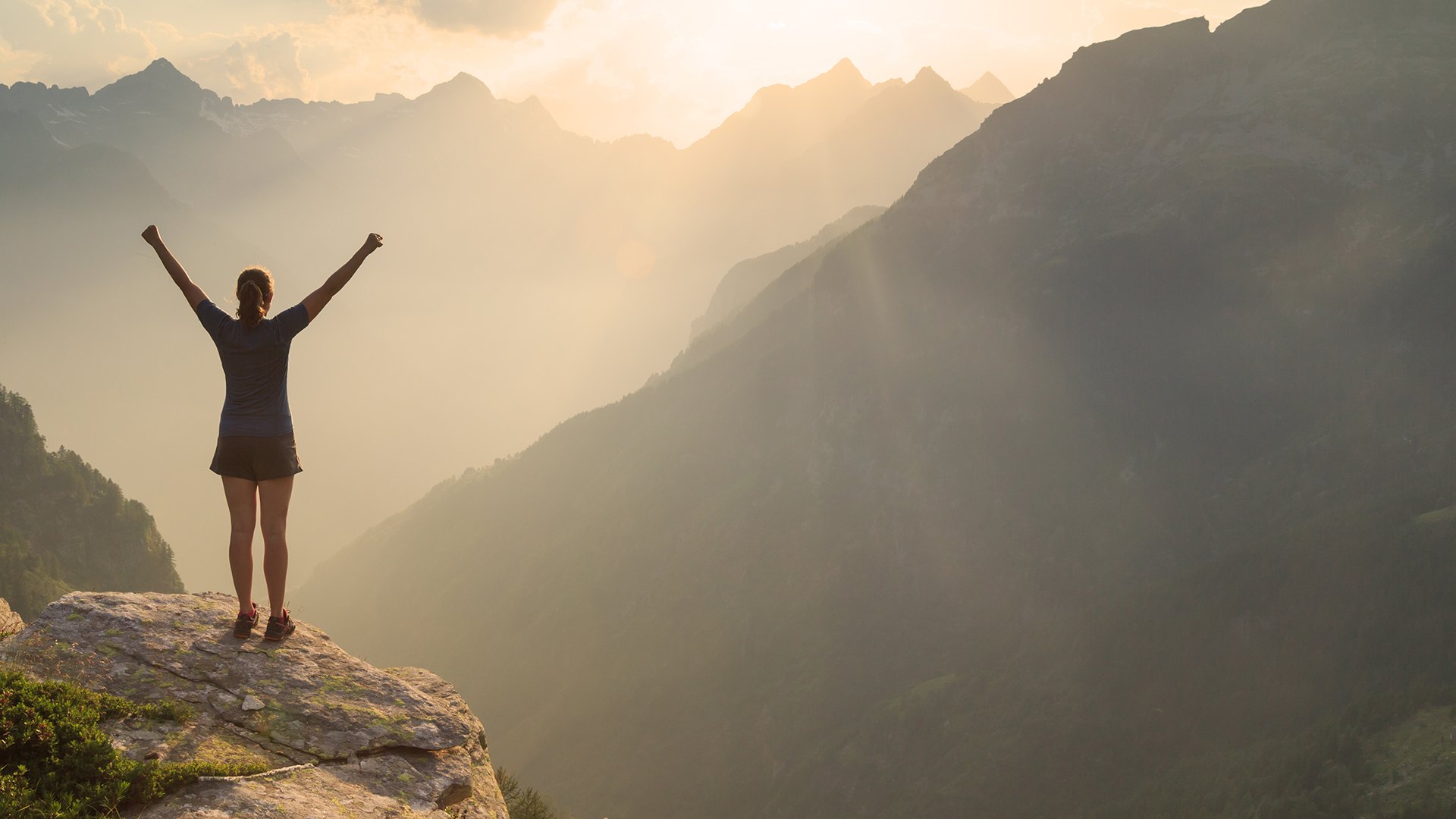 About Virtual Bible Study
Virtual Bible Study is an amazing new way to study God's Word! We use today's technology to provide stunning pictures of God's creation and thought provoking study forums. Please join us. We would love to study with you!
Learn More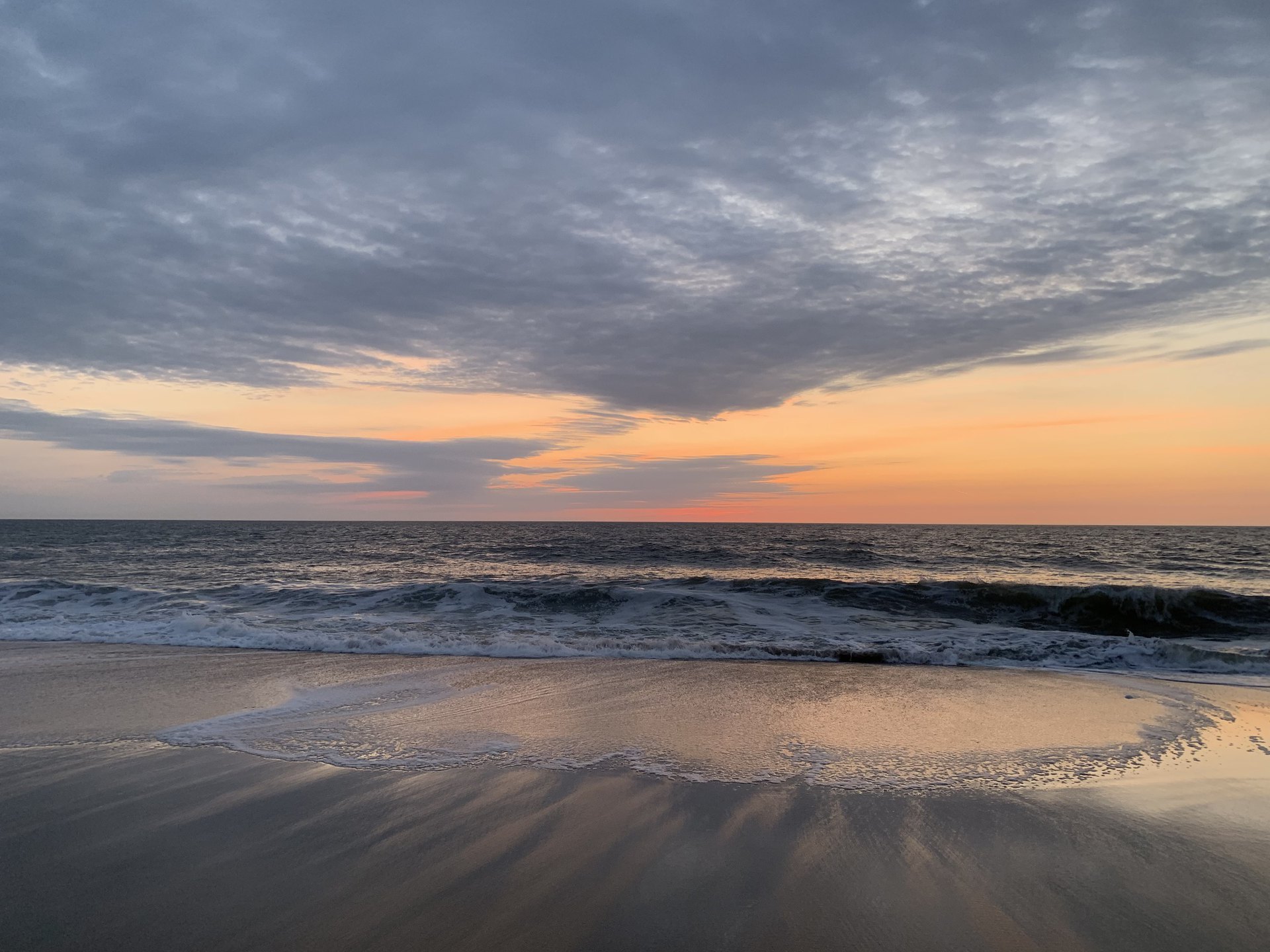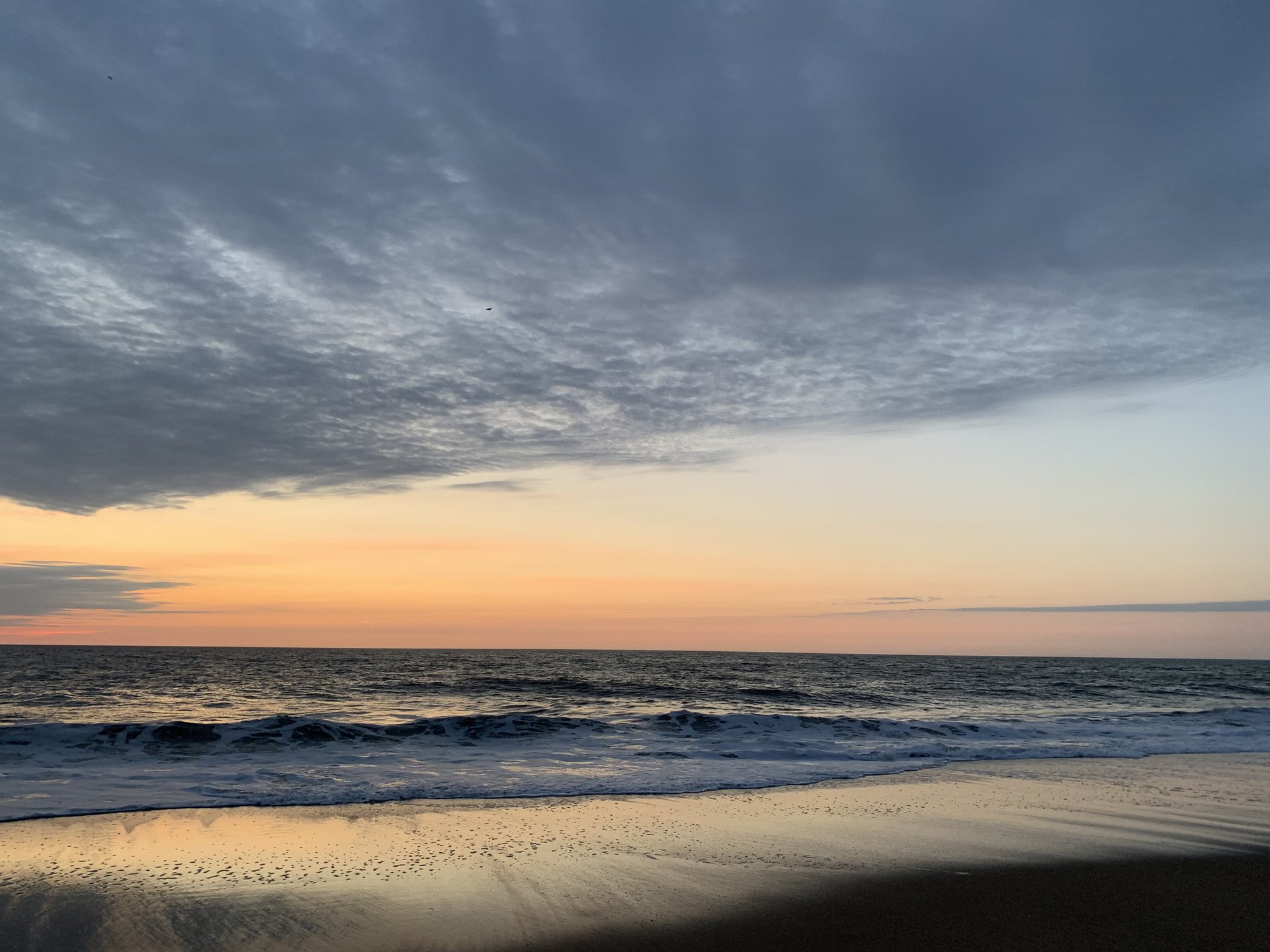 Have a Question, Comment or Suggestion?
Please help us continually improve our site by sharing your thoughts, feelings or questions.

God bless and thank you!