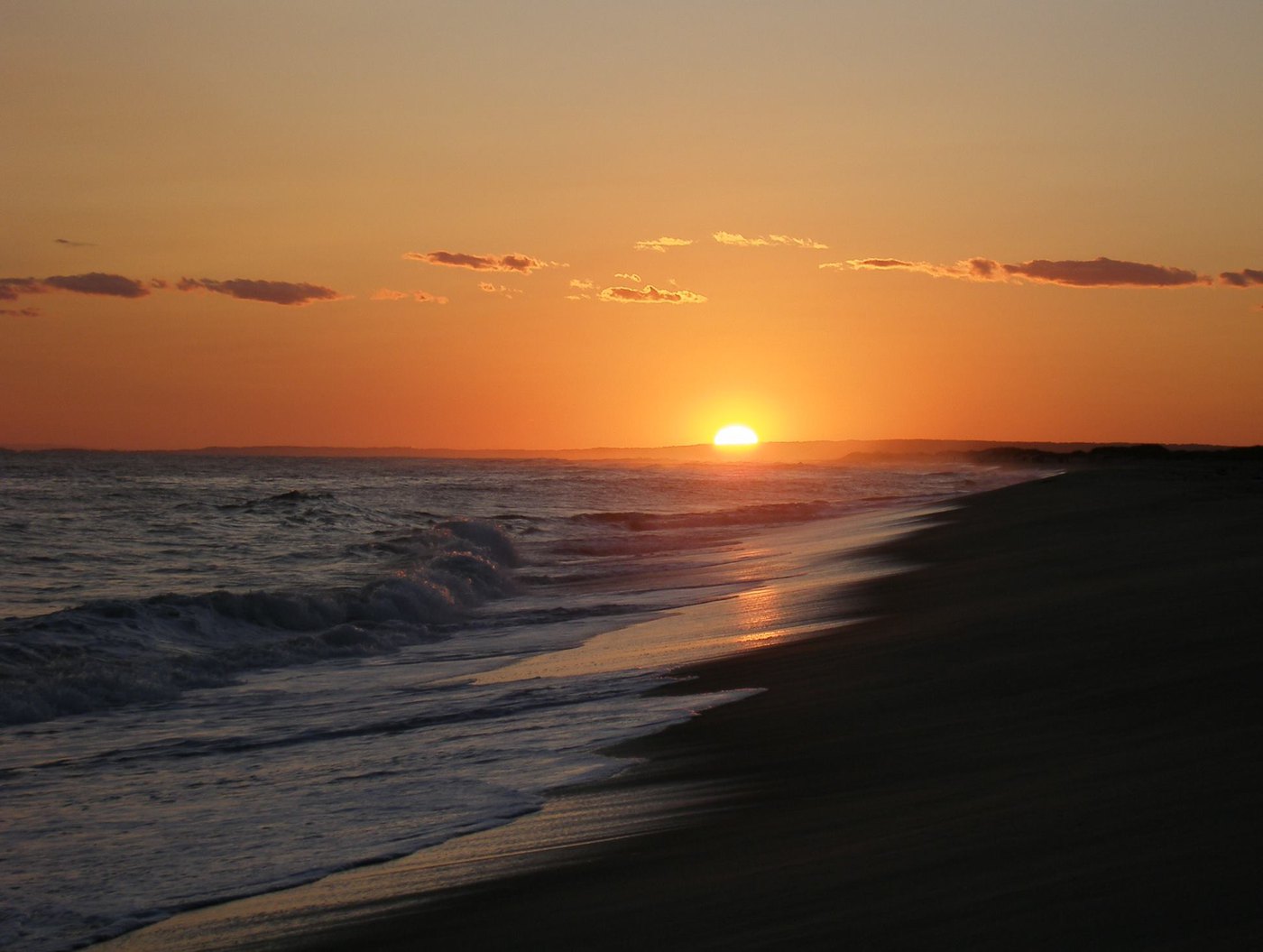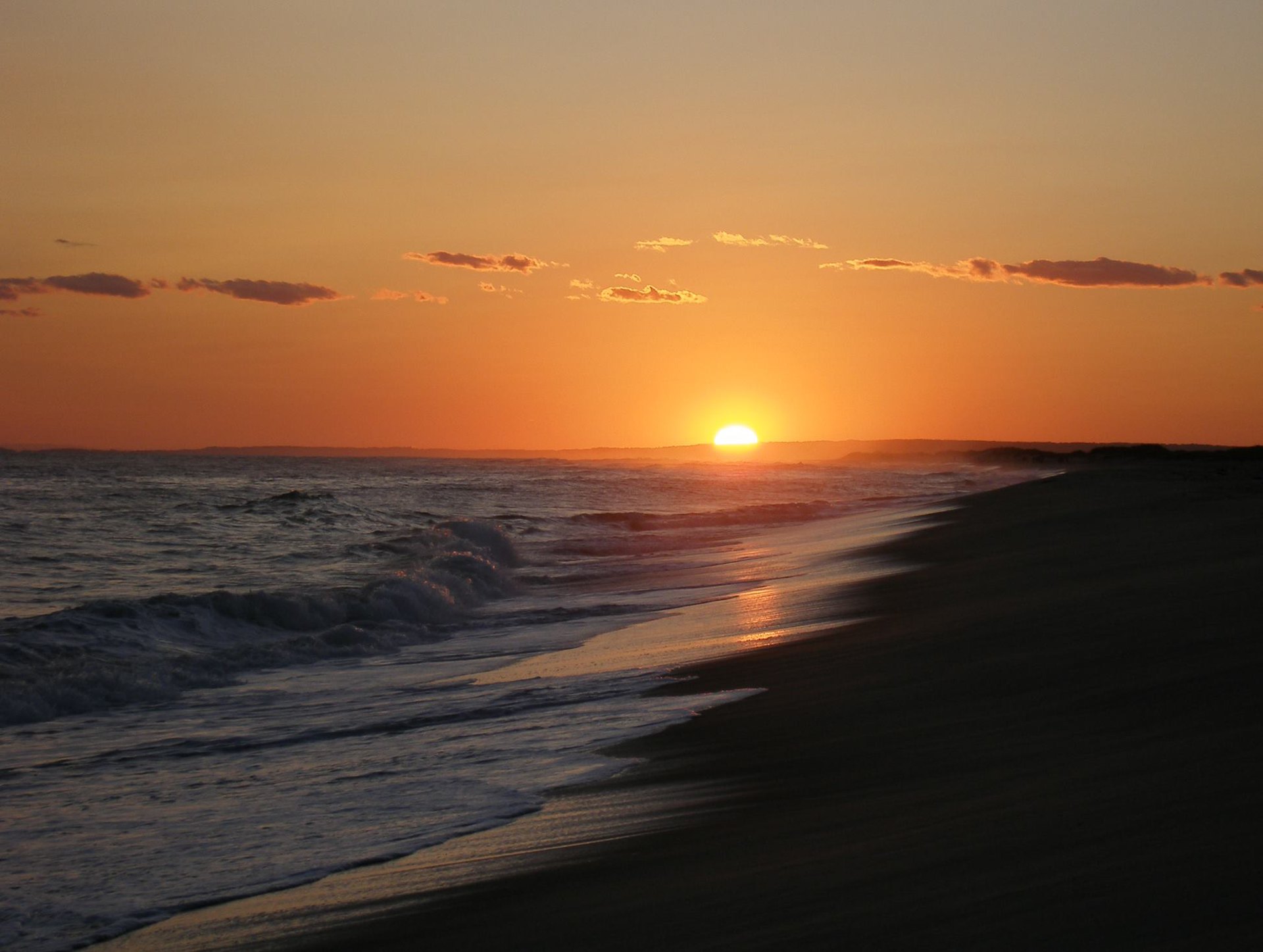 Virtual Bible Study™
Virtual Bible Study™ was created so that people everywhere can participate in an engaging, interactive Bible study.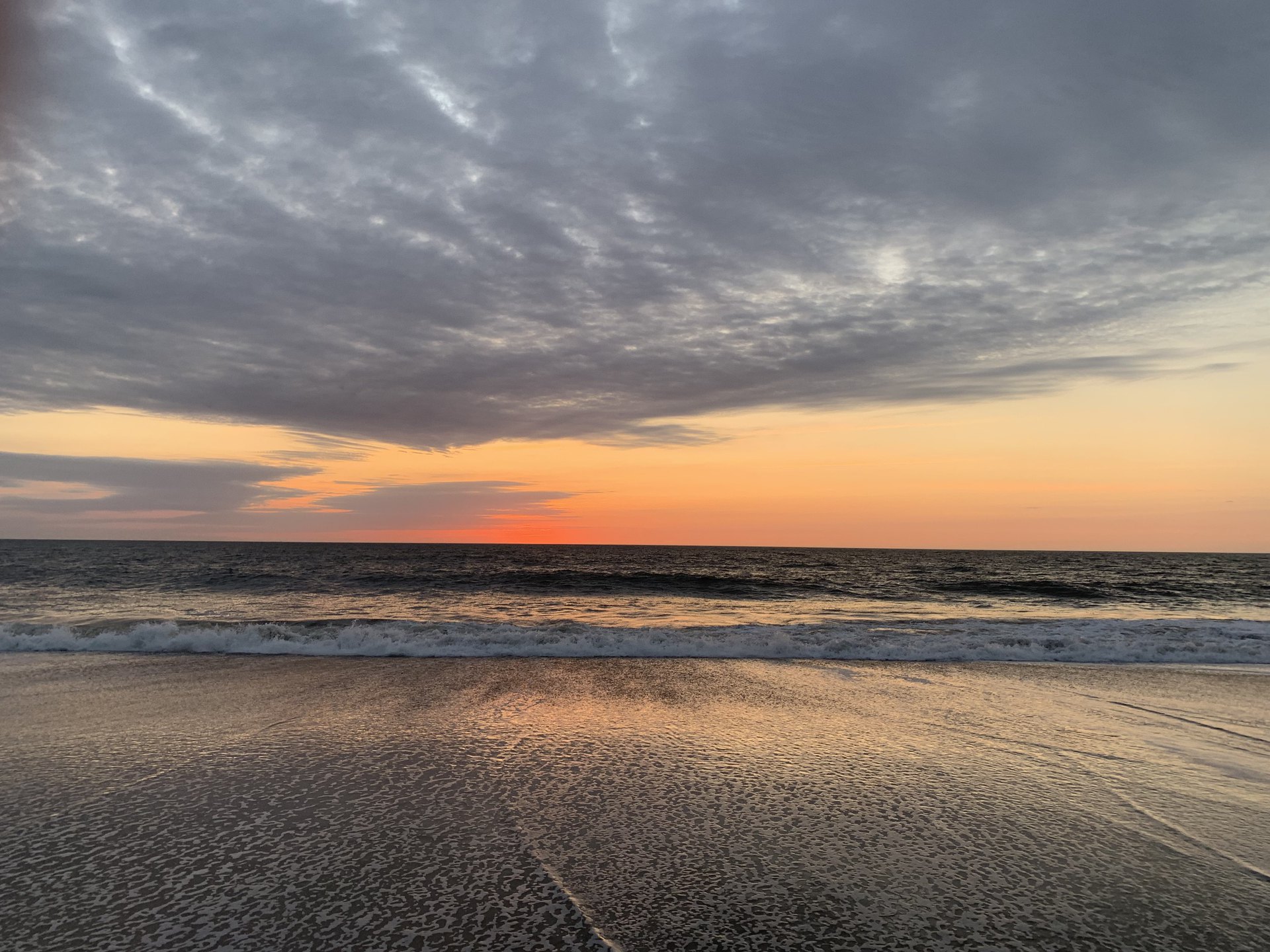 Tutorial On How Best To Use Our Site (Play with sound on)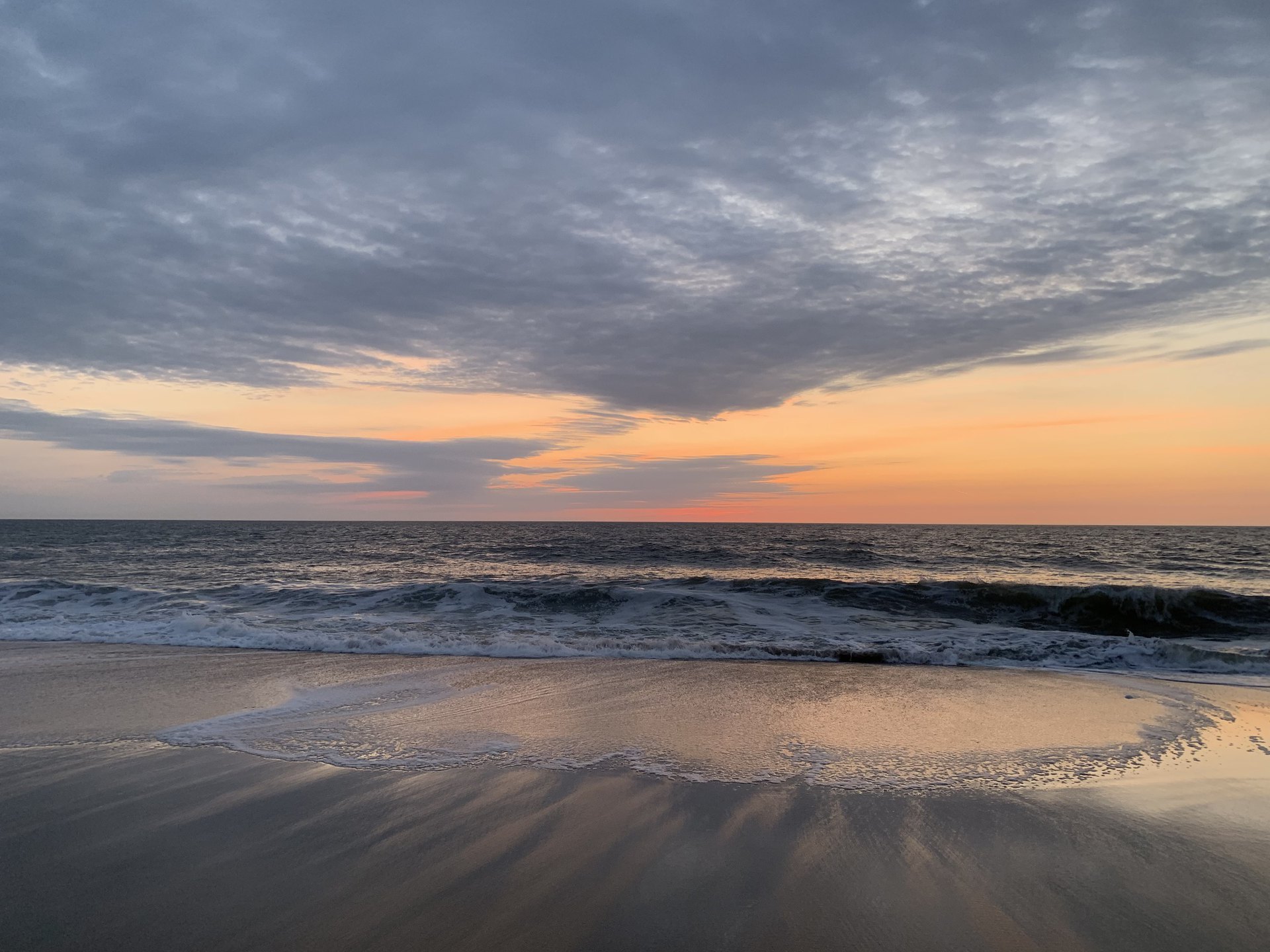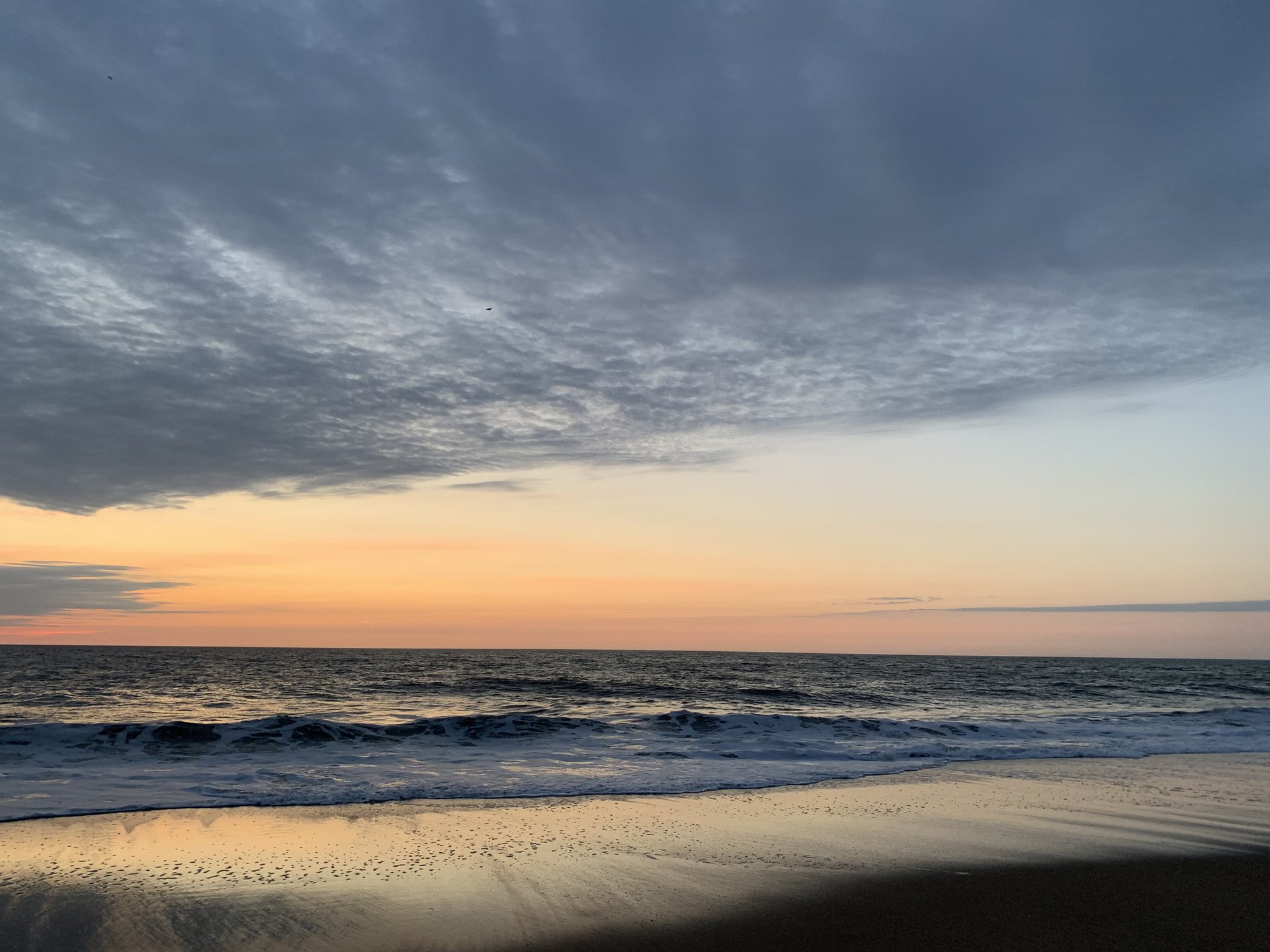 Have a Question, Comment or Suggestion?
Please help us continually improve our site by sharing your thoughts, feelings or questions.

God bless and thank you!