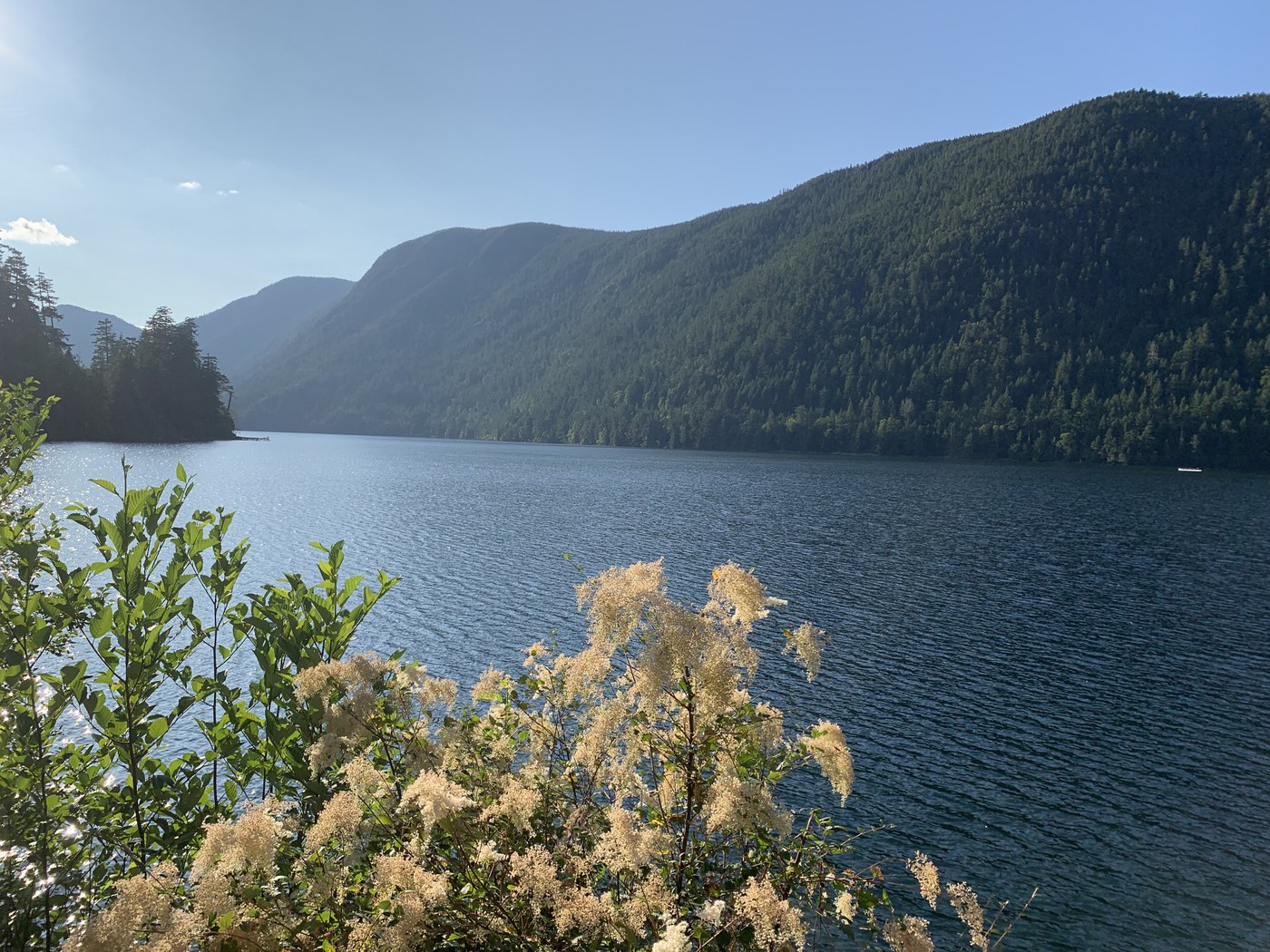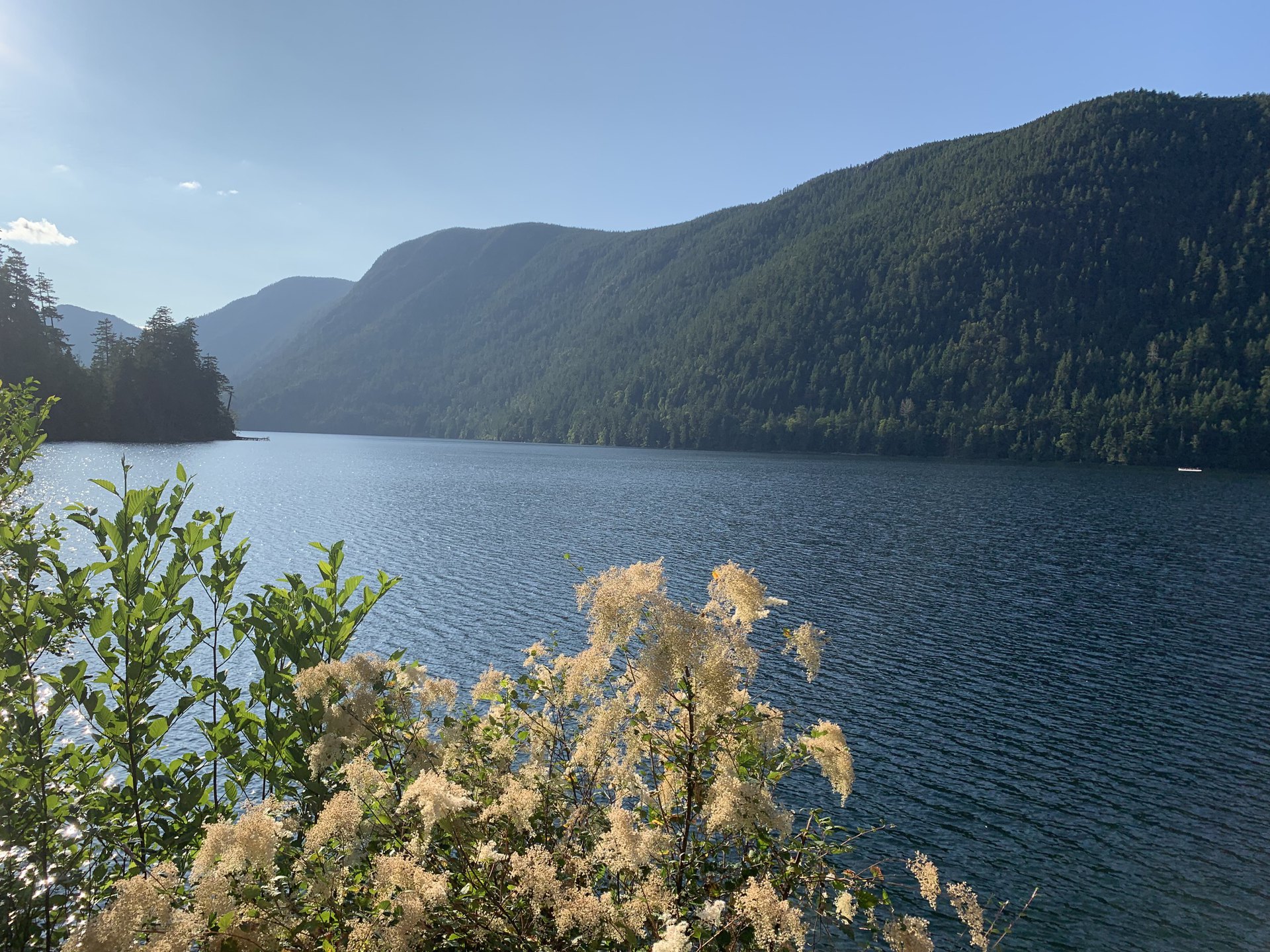 Welcome to Virtual Bible Study™
Do you want to spend more time in God's word, but struggle to work it into today's busy lifestyle? Virtual Bible Study makes it convenient for you to stay in God's word, anytime, anywhere. Please join us!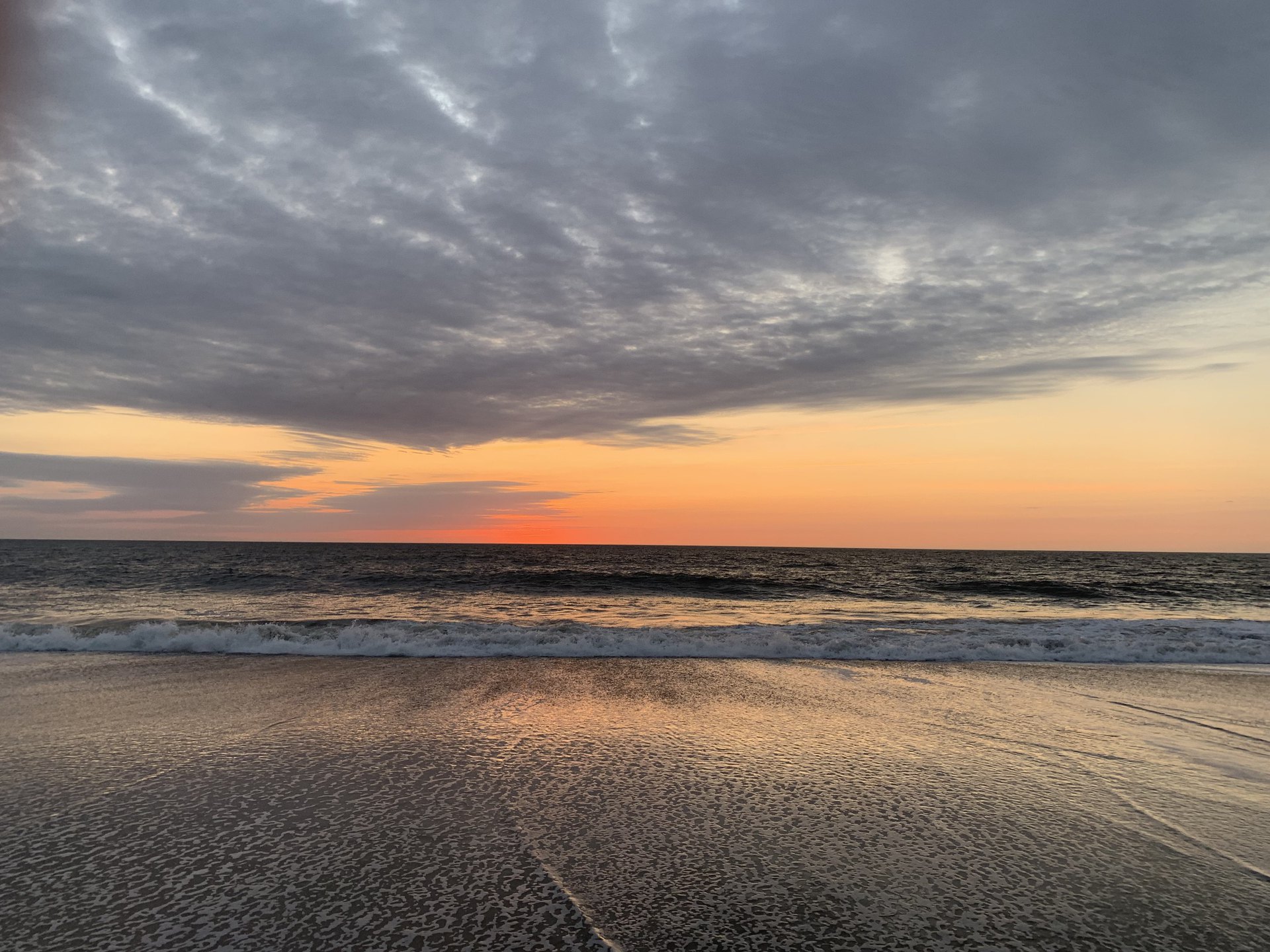 Please Watch Our Tutorial Video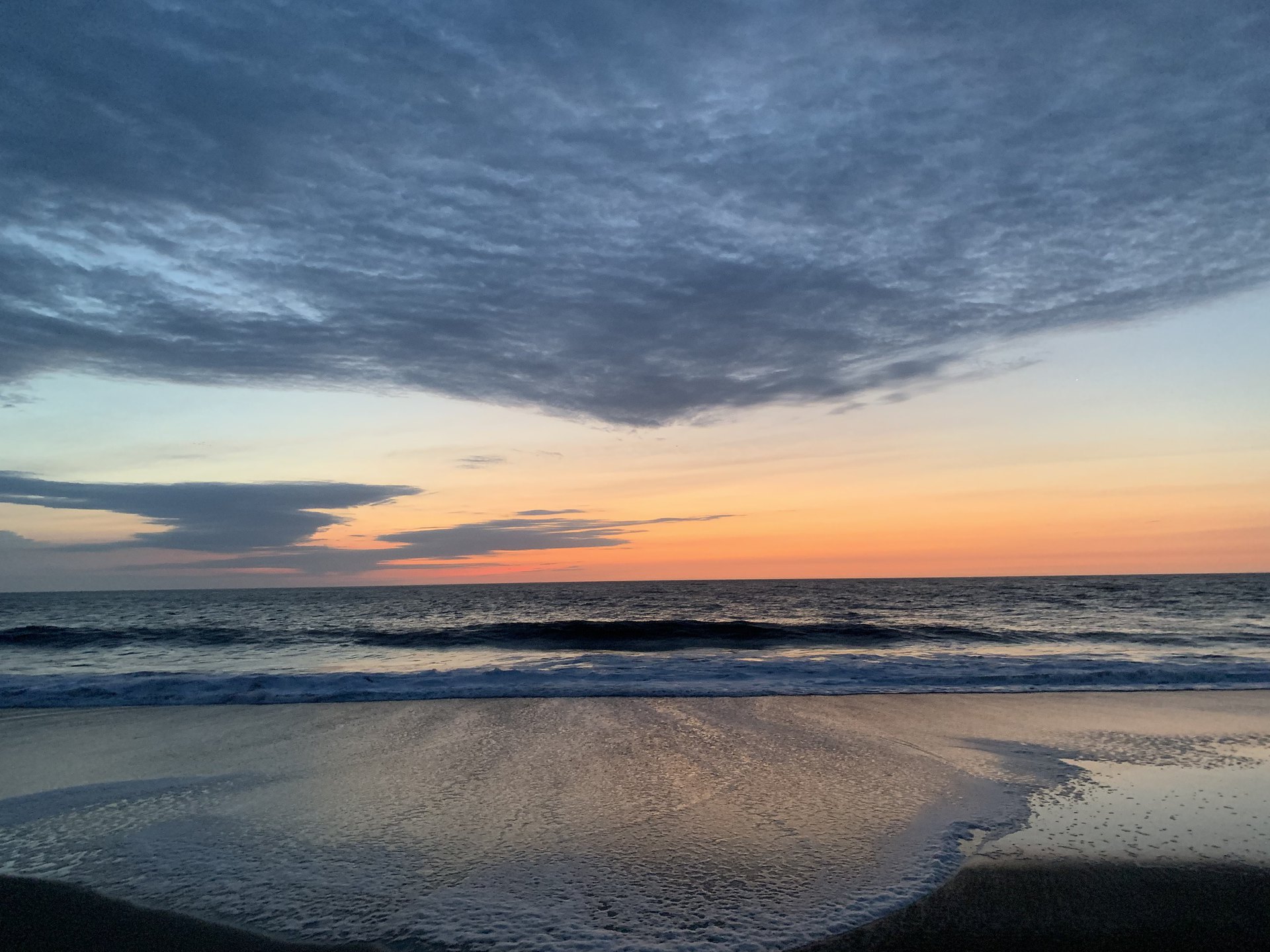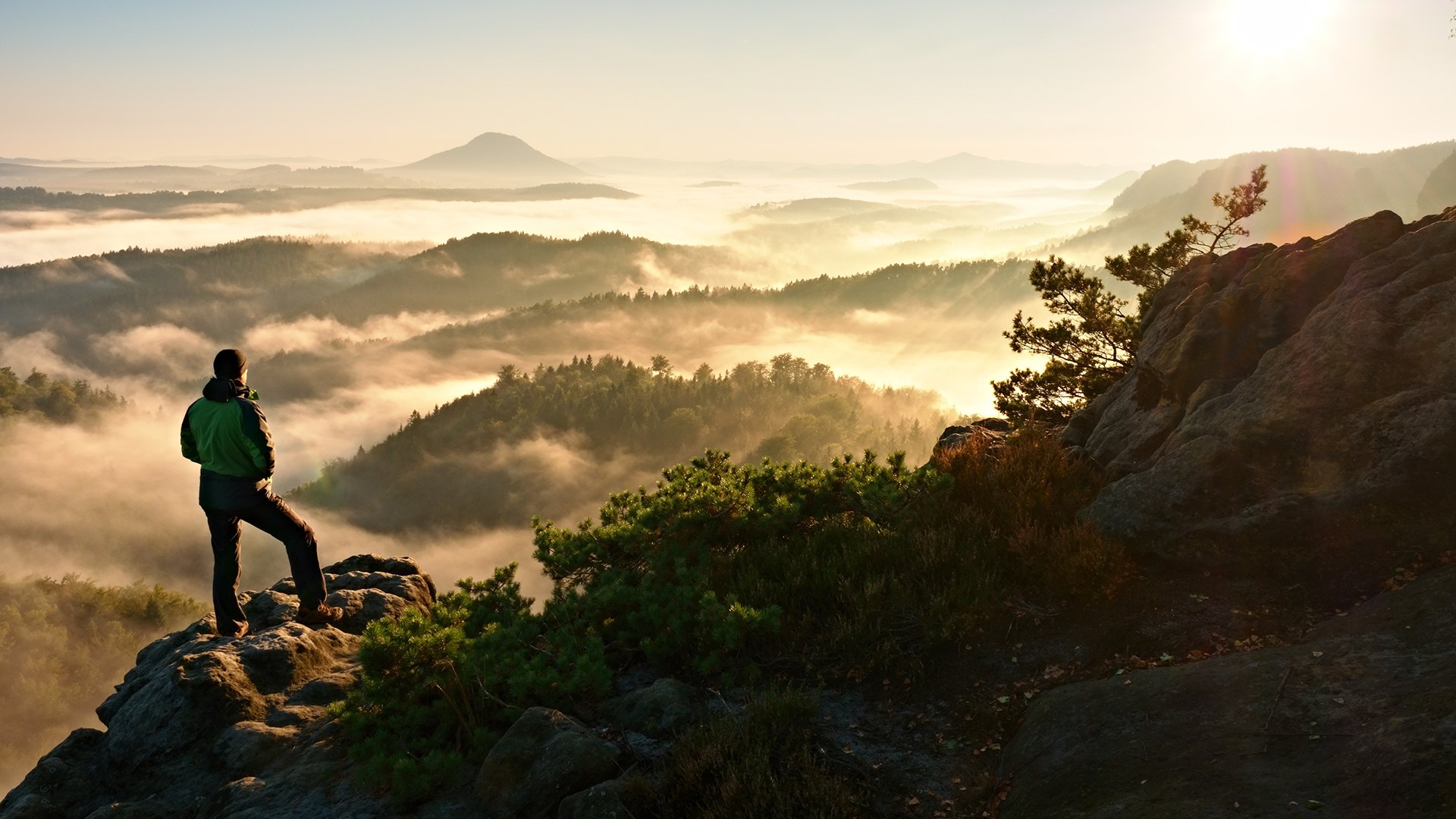 Membership Sign Up
Membership costs $10 and renews annually.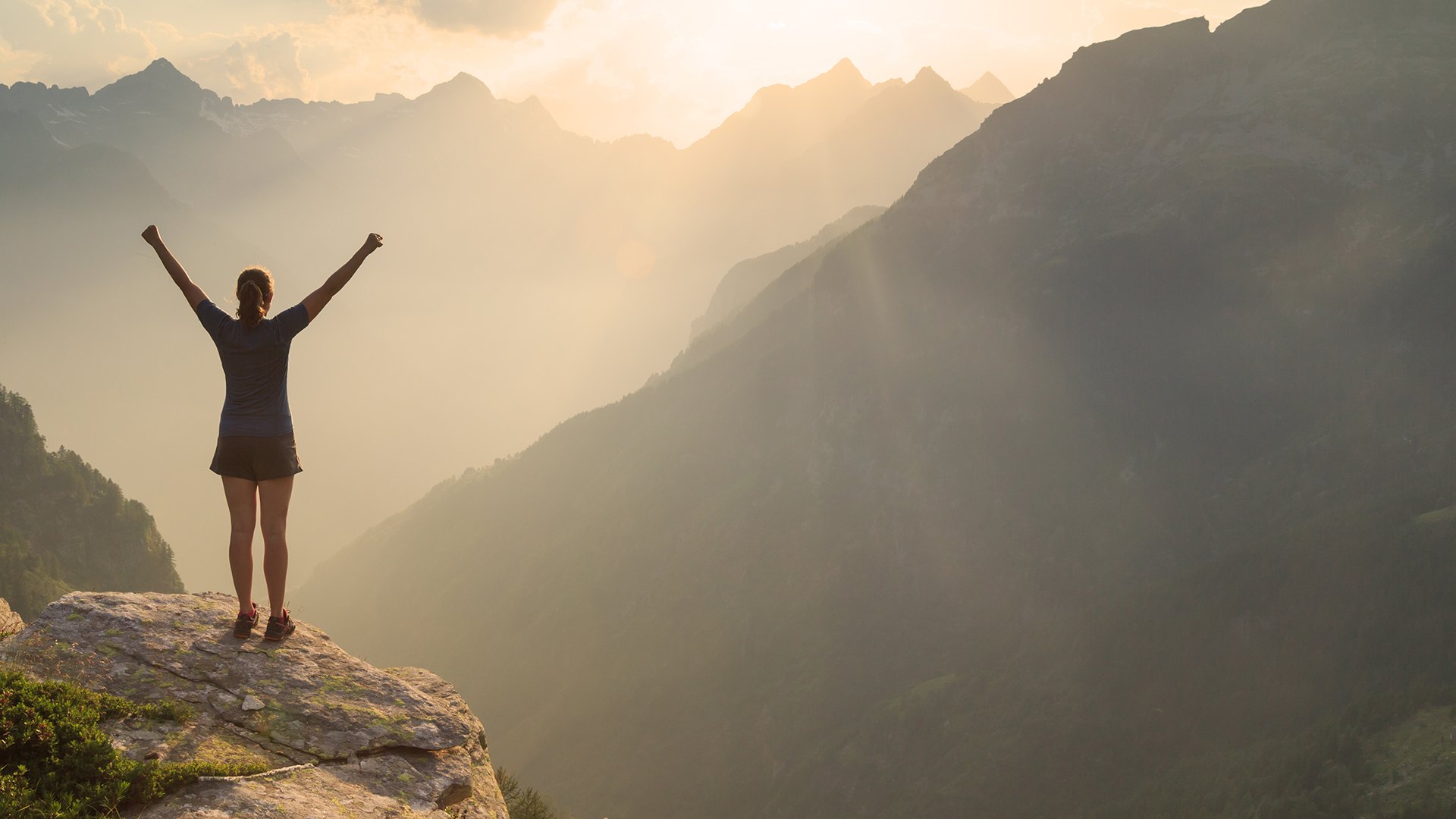 About Virtual Bible Study
Please click on "Learn More" to be directed to our video where you can learn more about our mission.

The Four Pillars Of Virtual Bible Study Are:

1) Focusing on God
2) Convenience - study right from your smart device or desktop
3) Affordability - join our global study for only $10 per year
4) Beauty - enjoy gorgeous photos of God's creation each day
Learn More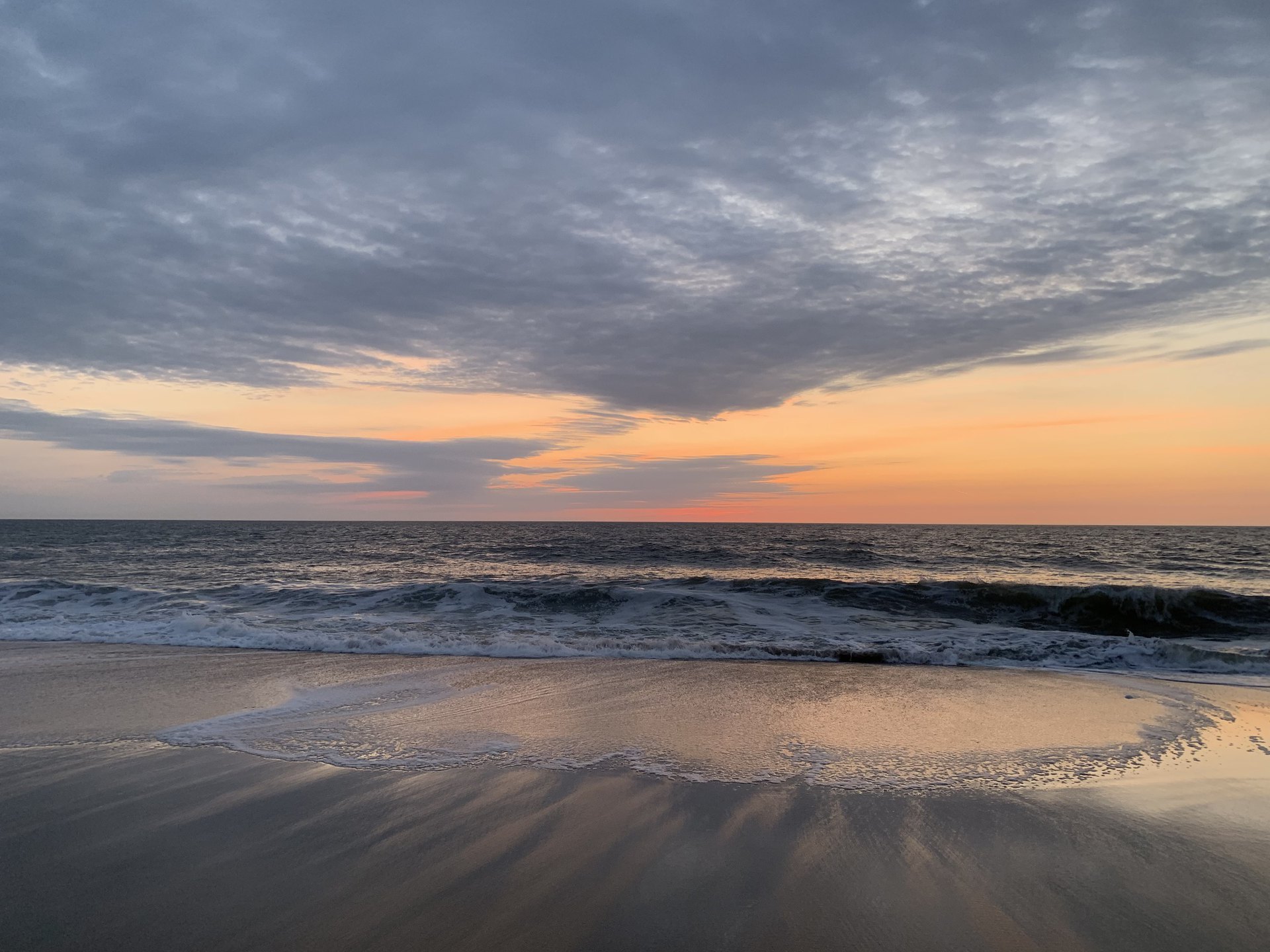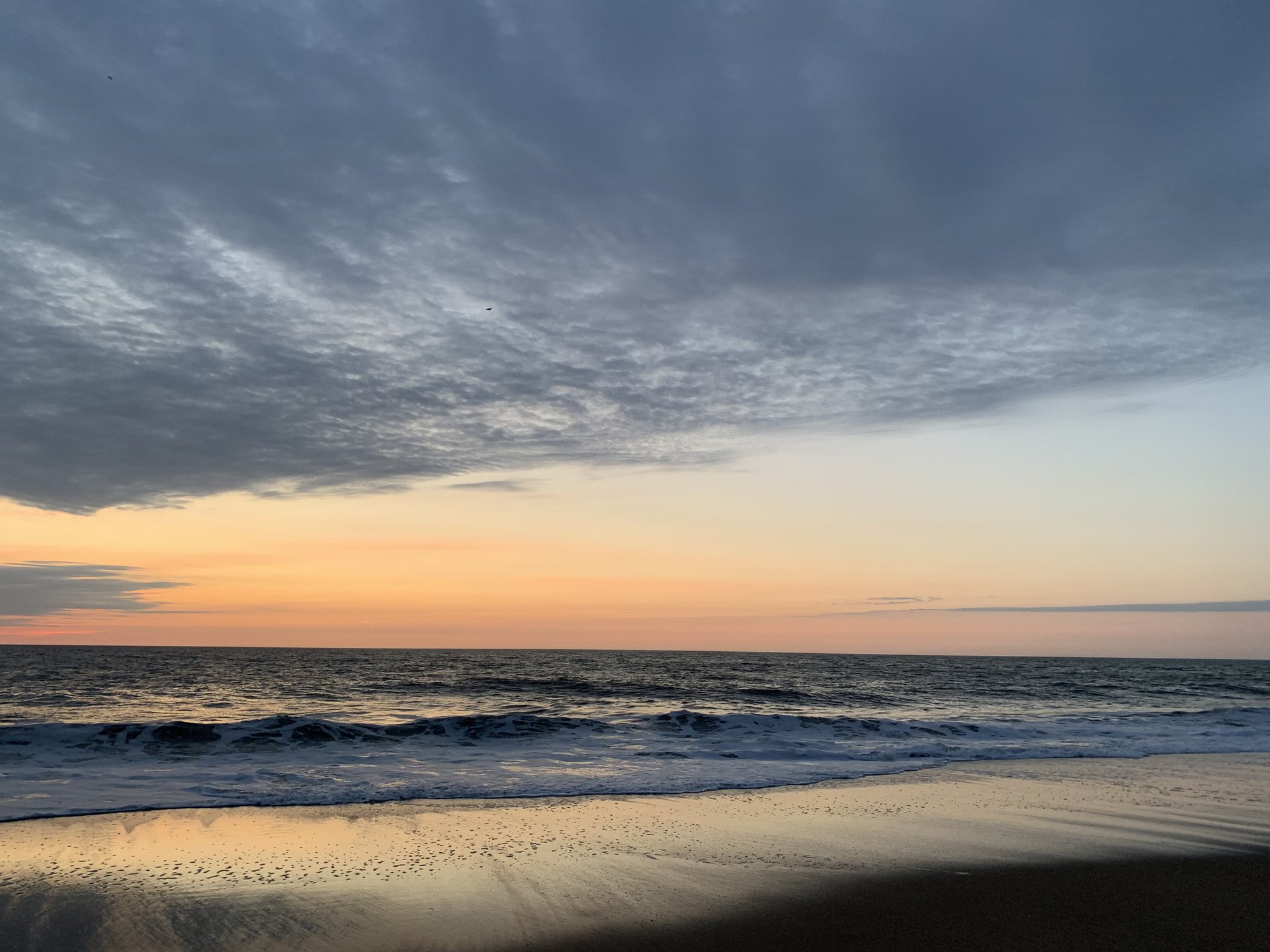 Have a Question, Comment or Suggestion?
Please help us continually improve our site by sharing your thoughts, feelings or questions.

God bless and thank you!