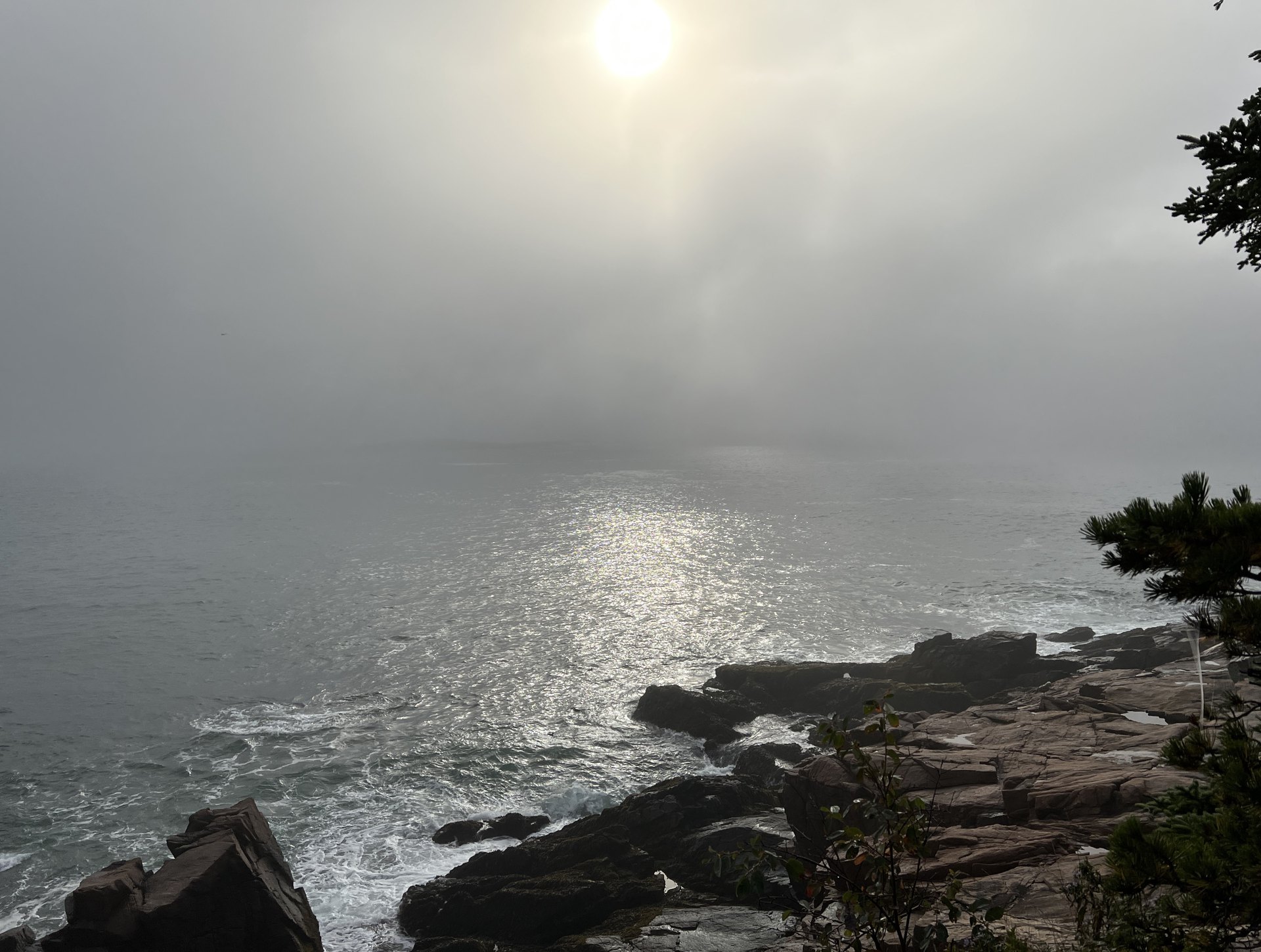 WE ARE ALL SUFFERING
The first three chapters of Revelation talk a lot about perseverance,and the need for Christians to fight through adversity. There is a good reason for this.
The life of a Christian is not an easy life.
It is a fulfilling life.
A rewarding life.
But it is not an easy life.
There is nothing in the Bible that says life is going to be easy. What it says is that it will be worth it for those who obey the Gospel and follow Jesus.
Suffering is an important part of spiritual development for Christians. The sooner we realize this, the better off we will be from a spiritual perspective.
How we choose to look at suffering is everything!
If we look at suffering the way that most of the world does, it will be something that we fear and try to avoid at all costs.
It is when we approach suffering from a spiritual side, letting the Bible be our teacher that we will experience true growth as Christians.
THE SPIRITUAL SIDE OF SUFFERING
God allows us tosufferfor three reasons:
To teach us,

To

discipline

us,

To shape us

into the people that He created us to be.
As you read the following three Bible verses, take a moment to meditate on how God views suffering. It is quite different than the way the world does.
"

For momentary, light affliction is producing for us an eternal weight of glory far beyond all comparison." – 

2 Corinthians 4:1

7

,  

"It is good for me that I was afflicted, that I may learn Your statutes." – 

Psalm 119:71

, 

"

And not only this, but we also exult in our tribulations, knowing that tribulation brings about perseverance; and perseverance, proven character; and proven character,

hope

; and hope does not disappoint, because the love of God has been poured out within our hearts through the 

Holy Spirit

." – 

Romans 5:3-5

.
Suffering is something that God needs us to go through.
It allows us to feel the need for God in our lives and can help us refocus our lives around the priorities in life that really matter to us. The priorities that God wants us to have:
Glorifying Him,
THE EXAMPLE OF JESUS
John Chapter 18shows us some of the ways that Jesus suffered. In this chapter:
Jesus was aware of the painful death that He was about to suffer,

Jesus was arrested and beaten,

The people that Jesus loved turned against Him,
That is a lot of suffering that our Savior endured!
And through it all, Jesus remained faithful to His Father.   He understood why He came to earth, and what God wanted Him to do, and He did it! 
Jesus' example sums up what it means to be a Christian.  Our role as His followers is to understand what God wants us to do, and then do it!  It really is that simple.
Solomon wrote in the Book of Ecclesiastes:
Remember what Jesus said to Peter after Peter cut off the ear of Malchus, the high priest's slave?
In other words, stop trying to interfere with God's plan!   Jesus knew what He was supposed to do, and He did it.  So should we.
PUTTING OUR SUFFERING IN PERSPECTIVE
When we are suffering, it is important that we keep our problems in perspective.  To remind us of this, the Apostle Paul wrote:
No matter how difficult our situation is, it is nothing compared to the joy that awaits us in Heaven, or the suffering that Jesus went through.   Pain is temporary.   Heaven is forever!
CONCLUSION
There is nothing in the Bible that says that life is going to be easy.
That may not be the way we want it, but that is the way it is.
Between the Bible, the Holy Spirit, and the perfect example of Jesus, we have everything that we need to get through even the most difficult of circumstances.
As we grow in our faith and knowledge of the Lord, we need to embrace suffering as part of God's overall plan to get us to Heaven. Pain is an excellent teacher, and it is often in the most challenging times of our lives that we experience the most growth spiritually.
Jesus suffered greatly during His thirty-plus years on earth. He understood why God sent Him and what He had to do, and He did it.
As Christians, we were put on earth to do two things:
Glorify God,

Serve others.
As we work on these two priorities, Satan will be on the prowl looking for ways to tempt us and throw us off of the straight and narrow path that leads to salvation.
We cannot allow him to succeed. By keeping our suffering in perspective and understanding why God allows us to suffer, we can continue to follow down the path that God wants us to go down.
We will end today's lesson with the following scripture: