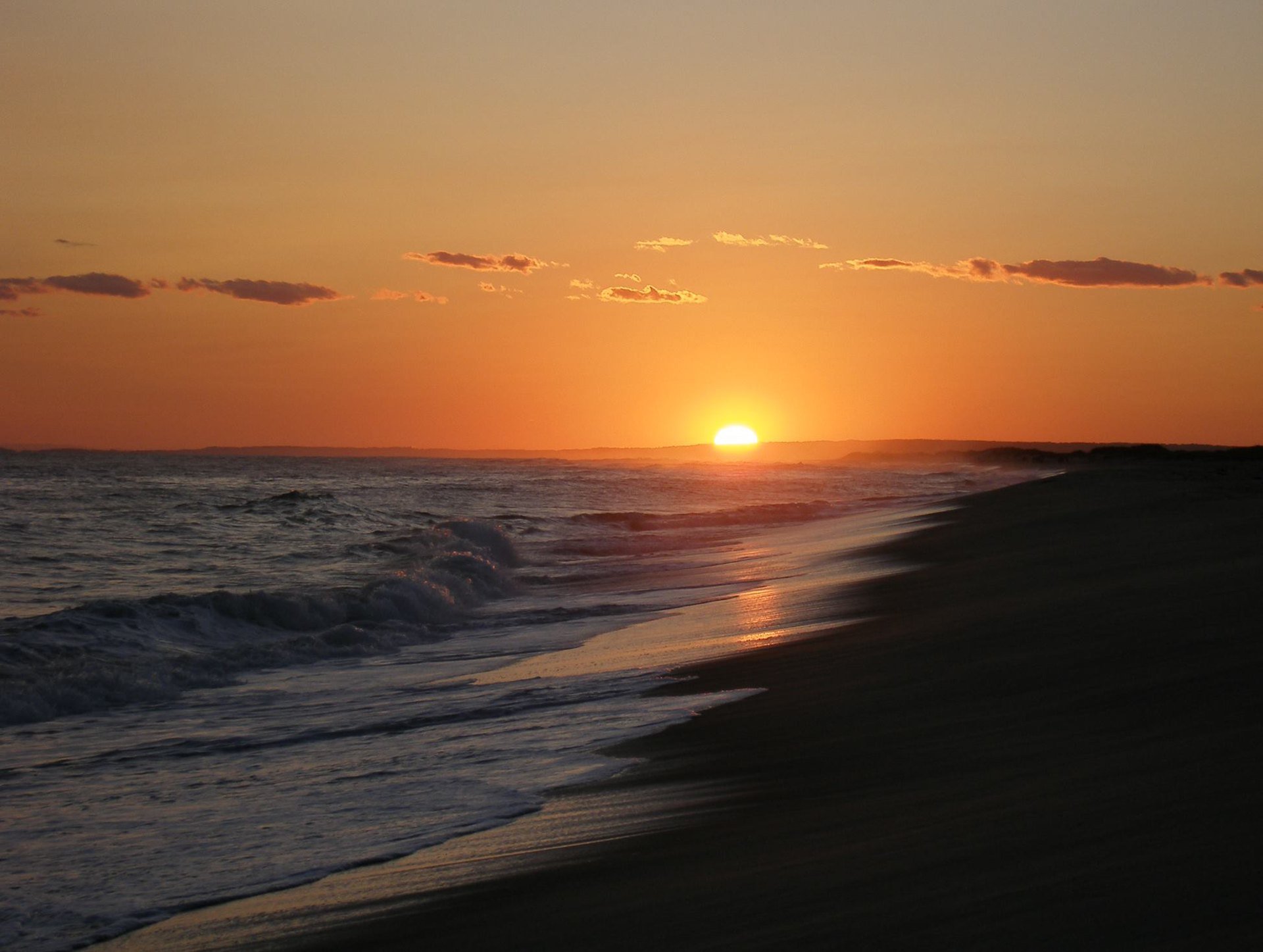 PERSEVERANCE
Jesus' life was not easy. From the time He was born, until the moment He died on the cross, there were people trying to harm Him. Chapter 7 gives us a peek into some of the struggles that Jesus faced during His lifetime. When the Feast of Booths was taking place in Judea, Jesus was originally not going to go because it was too dangerous. However, when His brothers made the trip to Judea, Jesus decided to go.
Despite the harm that some wished to do Him, Jesus went into the temple and began to teach. This required courage on the part of Jesus, who understood that there were people in the crowd that would like to see Him captured and killed.
Jesus persevered by attending the feast, despite the danger to Him personally, and by teaching publicly until the final day of the feast. His bravery won over parts of the crowd who remarked:
"This certainly is the Prophet" –John 7:40,
"This is the Christ" – John 7:41,
"Never has a man spoken the way this man speaks" – John 7:41.
GLORIFYING GOD THROUGH PERSEVERANCE
Time after time, when adversity struck, Jesus rose to the occasion. And when He did, He inspired others to follow Him and to glorify God.
Jesus said:
"You are the light of the world. A city set on a hill cannot be hidden;nor does anyone light a lamp and put it under a basket, but on the lampstand, and it gives light to all who are in the house. Let your light shine before men in such a way that they may see your good works, and glorify your Father who is in heaven." – Mathew 5:14-16.
Jesus also said:
"The Light shines in the darkness, and the darkness did not comprehend it." – John 1:5.
No matter how difficult the situation we find ourselves in, God will see us through it, as long as we put our trust in Him, and have the courage to follow His plan, even when it gets hard.  Especially when it gets hard.   
As we overcome adversity in our lives, we can bring glory to God by continuing to put Him first and by serving others.  It is one thing to see somebody with a strong faith serving God. It is quite another to see somebody going through the most difficult time in their lives and not wavering on their faith. That is a much stronger testimony to the power of God and the love of Jesus.
The greater the adversity that we face, the more glory we bring to God by persevering with a Godly attitude.
BIBLE VERSES ABOUT PERSEVERANCE
The Bible is full of scriptures highlighting the importance of perseverance, including these four:
CONCLUSION
Jesus' life was not easy. God did not spare Him from suffering, and He will not spare us either. God uses adversity for three reasons:
To teach us,
To discipline us,
To reveal His supreme power.
The Bible teaches us that when we persevere through adversity, we bring glory to God. As others see us holding tight to our faith, in the darkest of times, they are more likely to be strengthened to persevere themselves.
Regardless of how dark our situation may be at the time, if we persevere there will be a great reward on the other side.
We will end today's study with the following scripture. It reminds us of what we hope to be able to say when our time on earth is done and we stand before Jesus on Judgment Day:
"I have fought the good fight, I have finished the course, I have kept the faith; in the future there is laid up for me the crown of righteousness, which the Lord, the righteous Judge, will award to me on that day; and not only to me, but also to all who have loved His appearing." – 2 Timothy 4:7-8.