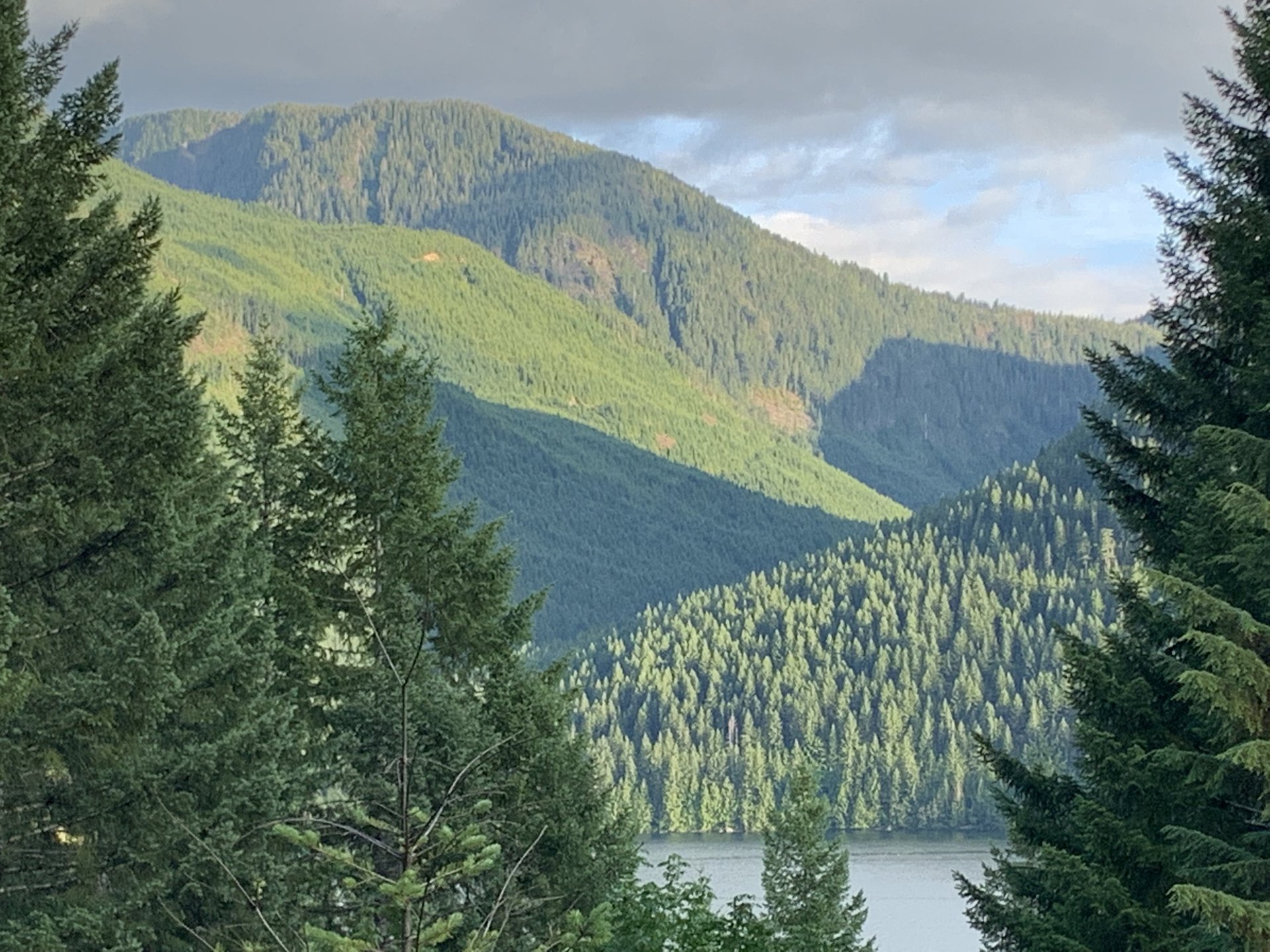 Today's focus scripture is taken from Mathew 17:20:21:
And He said to them, "For truly I say to you, if you have faith the size of a mustard seed, you will say to this mountain, 'Move from here to there,' and it will move; and nothing will be impossible to you.  [But this kind does not go out except by prayer and fasting."]
Jesus says that if we have faith the size of a mustard seed (a small seed that is about 1-2 millimeters in size), we will be able to do great things, to move mountains! We must remember that the faith that Jesus is talking about here is not faith in ourselves, but faith in God. Our ability to do things is limited, but God's is not. When we humble ourselves and put our trust in God, there is no limit to what He can do.
This scripture should embolden us. Jesus says in verse 20 that, "Nothing will be impossible." There are no qualifiers to that scripture. When we have doubts about the size of our faith, we should remember the words from this scripture.
Our faith may not be as big as we want it to be, but when it is directed towards God, He can accomplish great things through us and for us. With our confidence placed in God's abilities and not our own, we have reason to dream big and continue our work in the Lord with confidence.
There are many scriptures in the Bible that talk about faith.
Romans 10:17 tells us that we can grow our faith by studying the Bible:
"So then faith comes by hearing, and hearing by the word of God."
Hebrews 11:6 defines faith:
"Now faith is the substance of things hoped for, the evidence of things not seen."
In Paul's first letter to the Corinthians, he made it clear that everything that he was able to say and to do was God's work and not his doing:
"And when I came to you, brethren, I did not come with superiority of speech or of wisdom, proclaiming to you the testimony of God.  For I determined to know nothing among you except Jesus Christ, and Him crucified.  I was with you in weakness and in fear and in much trembling,  and my message and my preaching were not in persuasive words of wisdom, but in demonstration of the Spirit and of power, so that your faith would not rest on the wisdom of men, but on the power of God. " - 1 Corinthians 2:5.
Paul was obedient to God and allowed the Spirit to work in His life. We should do the same. When we put our faith in God and not ourselves, we no longer have to worry about whether we are worthy, or good enough.
Philippians 4:13 says, "I can do all things through Christ who strengthens me."
It does not say "some things," it says, "all things!"
When we put our faith in Jesus and God the Father, things that were once impossible become possible. God rewards those that seek Him and is pleased when we put our faith in Him. There is nothing to compare with the love and power of almighty God!
"And without faith it is impossible to please Him, for he who comes to God must believe that He is and that He is a rewarder of those who seek Him." - Hebrews 11:6.
We will conclude today's study with the wise words found in Proverbs 3:5-6:
"Trust in the Lord with all your heart, and do not lean on you own understanding. In all your ways acknowledge Him, and He will make your paths straight." - Proverbs 3:5-6.
Thank you for joining us today. Please join us again tomorrow as we look at Mathew 18. Our focus will be on humility and forgiveness. May God's blessings be upon you until then! Amen