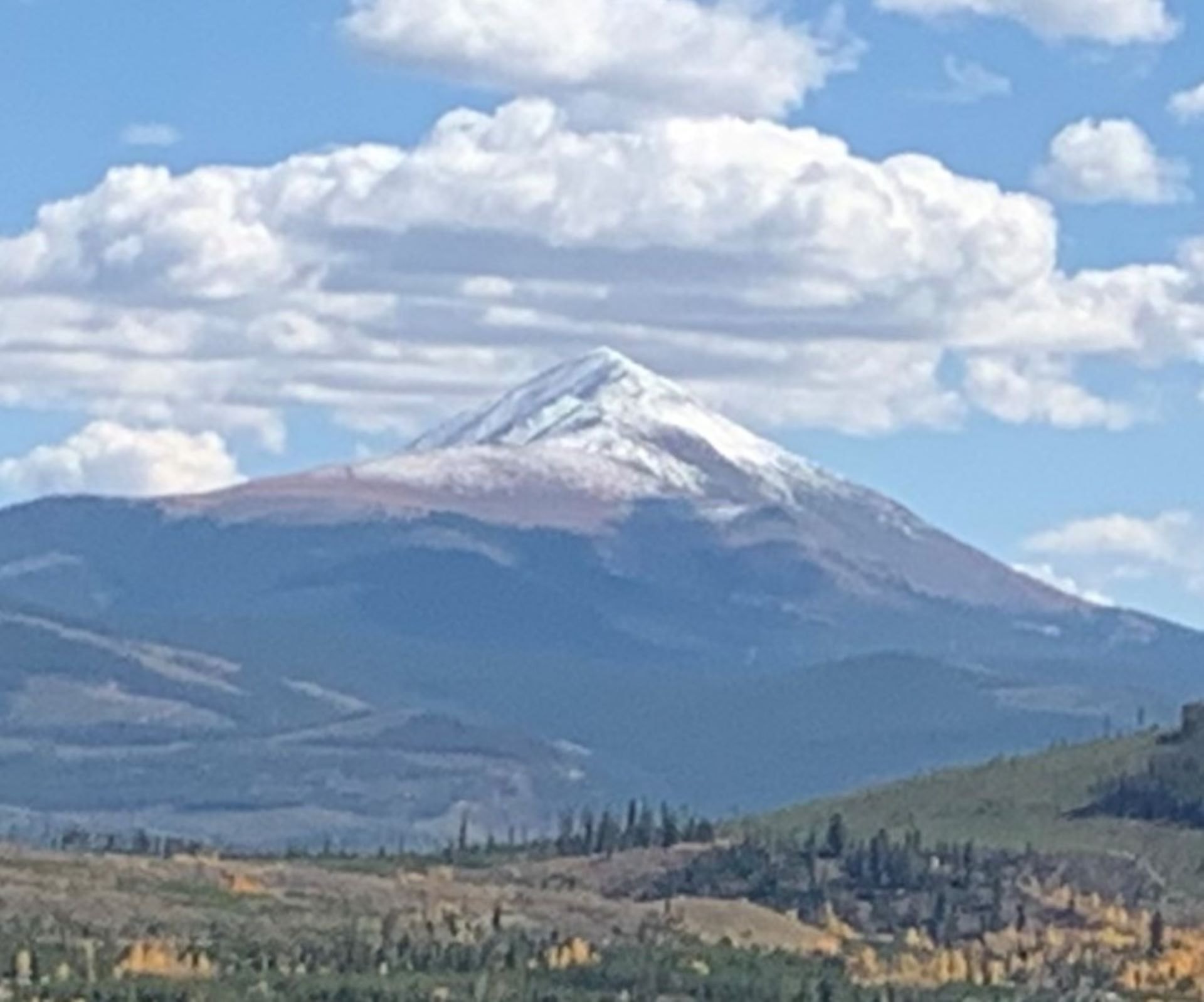 A LITTLE FAITH GOES A LONG WAY
Jesus said: 
"If you have faith

the size of a mustard seed, you will say to this mountain, 'Move from here to there,' and it will move; and nothing will be impossible to you." –

Mathew 17:20

.
Jesus is saying that a small amount of faith can accomplish great things!
He is saying that with God's help, even a small amount of faith can accomplish things that are beyond our wildest thoughts and dreams! 
In short, Jesus is saying that there are no limits to God's power and what He is able to do. 
THE DEFINITION OF FAITH
Some would say that faith is hard to define.  Others would say that faith is easily understood with a little self-reflection and the help of God's word. 
Dictionary.com defines faith as:
Confidence or trust in a person or thing,

Belief that is not based on proof.
Christianity.com defines faith as:
"Putting your trust in God and having confidence that he will fulfill his promises."
These definitions are helpful, but the best place to learn about faith is not in a dictionary, but in the Bible!
BIBLE VERSES ABOUT FAITH
The Bible has a lot to say about faith.
For today's lesson, we have highlighted the following five verses:
HOW TO INCREASE OUR FAITH
The Bible tells us that the way to increase our faith is by reading the Bible.
"Faith cometh by hearing, and hearing by the word of God." – 

Romans 10:17

.
Reading the Bible will increase a person's faith.
And the more we read it, the stronger our faith will become. 
Jesus believed it was important to study scripture and would often go away to a quiet place to pray and study.
If Jesus believed devoting time to this was important, so should we.
Having a "strong faith" does not mean that we get everything that we ask for.
Having a strong faith means understanding that God is God, and we are not.
And while God hears all our prayers, sometimes He has other plans for us. When this happens, we are always to submit to God.
We serve Him. Not the other way around.
And maybe God just said no, which is His right.
He is God, and we are not.
 And just because God has not answered our prayers yet, it does not mean that He will never answer them. 
God does things on His timeframe, not ours.
If we believe our prayers have been unanswered, we also need to ask ourselves if we are asking with pure motives.
CONCLUSION
The Hebrew writer tells us that God rewards those that seek Him and put their faith in Him. 
"And without faith it is impossible to please Him, for he who comes to God must believe that He is and that He is a rewarder of those who seek Him." -

Hebrews 11:6

.
Having faith in Jesus is a matter of salvation, and a requirement to enter Heaven . 
And the more we study the Bible, the stronger our faith will become (Romans 10:17).
We will end today's study with the following words from the Book of Proverbs:
"Trust in the Lord with all your heart, and do not lean on your own understanding.  In all your ways acknowledge Him, and He will make your paths straight." -

Proverbs 3:5-6

.