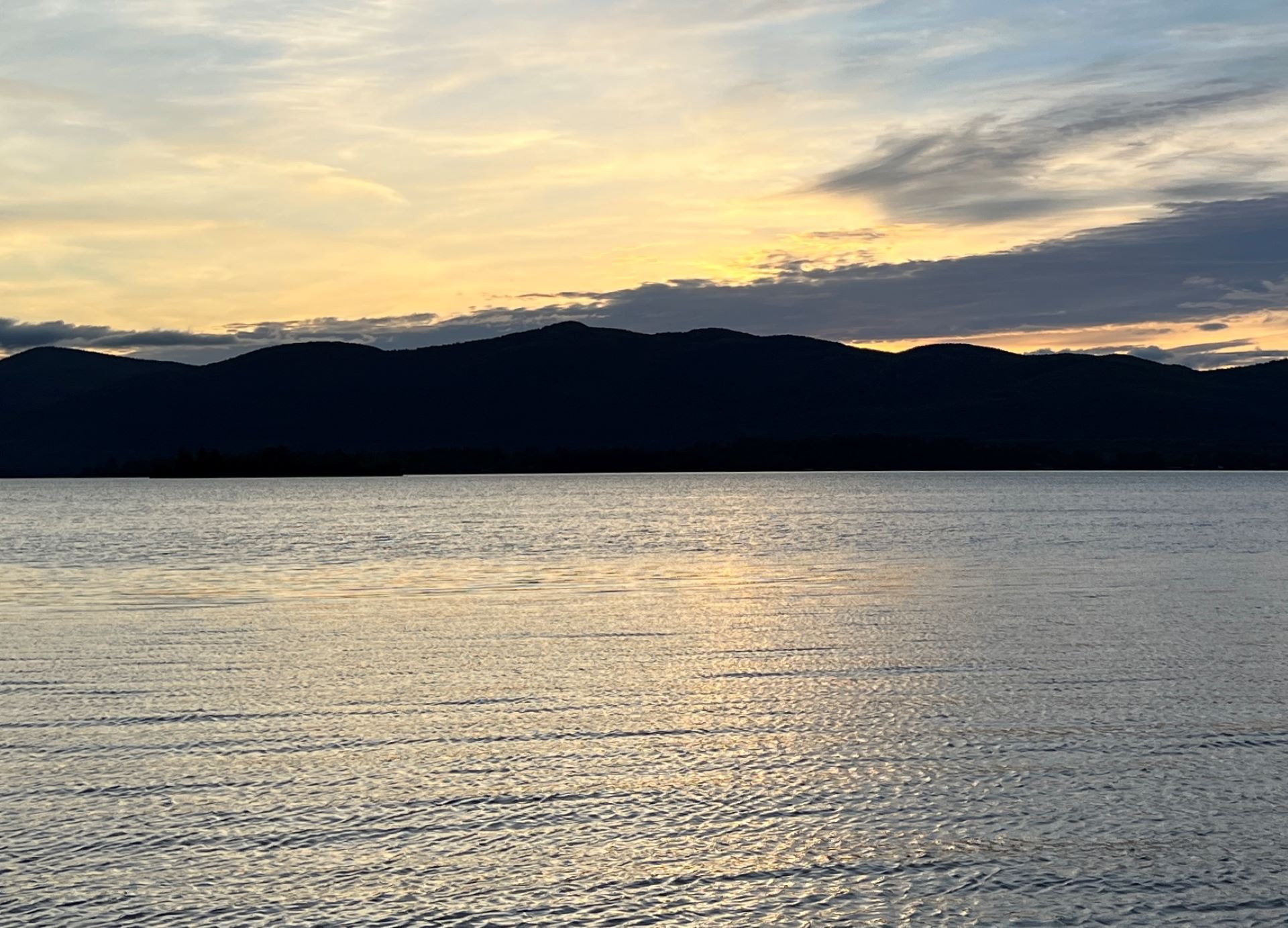 FAITH
Today's focus verse is taken from the Gospel of Mathew. It is a thought-provoking scripture that becomes even more intriguing when you consider that Jesus spoke the words, Himself. Jesus said:
Jesus is saying that with even a small amount of faith, we can accomplish things that are far beyond our wildest thoughts or dreams.
In short, Jesus is saying there are no limits to God's power.
DEFINING FAITH
Some would say that faith is hard to define. Others would say faith is straightforward and easily understood with a little bit of thought and reflection, and the help of God's word.
Dictionary.com sites the following definitions (among others) for the word faith:
Faith definition #1: Confidence or trust in a person or thing,

Faith definition #2: Belief that is not based on proof.
Christianity.com defines faith as "putting your trust in God and having confidence that he will fulfill his promises."
And most importantly, we need to consider what the Bible says about faith.
BIBLE VERSES ABOUT FAITH
Faith plays a critical role in our salvation. Therefore, it is imperative that we understand what faith means. 
As always, our source for better understanding is the Bible. Listed below are five verses all dealing with the subject of faith:
HOW TO INCREASE OUR FAITH
Faith is necessary for salvation; the scriptures tell us that.  But do we understand how to obtain it?
Is it something we are born with, or is it something that we can actively seek and acquire?
The answer is found in the following scripture:
What the Apostle Paul tells us in his letter to the Romans, is that reading the Bible will increase our faith. In other words, the more we read it, the stronger our faith will become.
Even Jesus studied scripture. He would often go to a quiet place to pray and study.
If Jesus believed this was important to do, so should we!
THERE ARE NO LIMITS TO WHAT GOD CAN DO WITH OUR FAITH
In Mathew 17:20, Jesus says that if we have faith the size of a mustard seed, we will be able to do great things. A mustard small is a notoriously small see which measures 1-2 millimeters in size.
How can a small amount of faith "move mountains?" To answer that question, we need to remember that we are not talking about faith in ourselves, but faith in God. Our ability to do things is limited, but God's is not.
With God, all things are possible! (Mathew 17:20)
QUALIFIERS
You may be asking yourself, "If God can do anything, how come He has not answered a particular prayer?"
There are two things to consider here:
Just because God has not answered our prayer yet, it does not mean that He will never answer it. God does things on His timeframe, not ours,

We need to ask ourselves if our motives are pure.  Are we asking God for something to satisfy our own desires or ambitions, or are we asking with the heart of a servant?  As Christians, we are to glorify God and serve others in everything that we do.  When we go to God in prayer, we need to ensure that our motives are pure. 
CONCLUSION
The Hebrew writer tells us that God rewards those that seek Him and is pleased when we put our faith in Him.
Having faith in Jesus is a requirement to enter heaven. It is a matter of salvation.
Therefore, it is in our best interest to work on our faith by studying God's word (Romans 10:17).
We will end today's study with the following words from the Book of Proverbs: