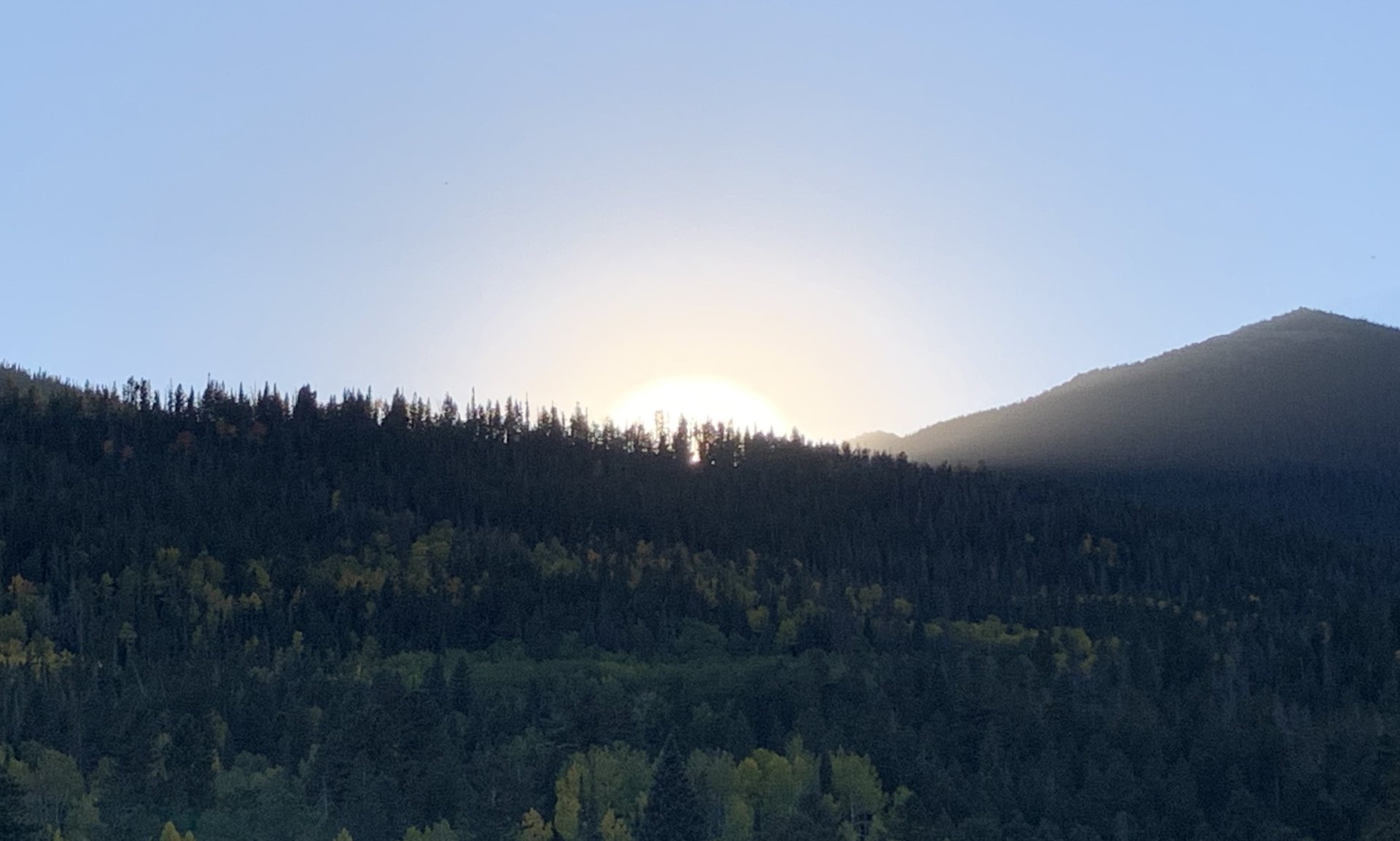 TRUST
Acts Chapter 27is a chapter about trust.
In today's lesson, we will look at the example of the Apostle Paul who trusted God no matter how difficult his circumstances became. That is the example that we are to follow. God is worthy of our trust. If there is ever a problem between us and God, it is not the fault of God. It is because of our choices and our own shortcomings.
Trust is an important part of being a Christian, especially when we are talking about how much we trust God.
God loves us. He always has, and He always will.
He loved us enough to send us His Son (John 3:16),  and He loves us enough to always be waiting for us to turn to give us free will.
DEFINING TRUST
Trust is defined by Google dictionary as"A f irm belief in the reliability, truth, ability, or strength of someone or something."
If we dig a little deeper into this definition and apply scripture, we will conclude that God can be trusted because He is:
Reliable,

Truthful,

Able,

Strong.
PAUL NEVER STOPPED TRUSTING GOD
Acts Chapter 27finds Paul being transported to Rome by a large ship.  Luke was with him on this journey and provides a first-hand report. 
The trip across the Mediterranean was a hard and dangerous one.  The wind was not cooperating as Luke documented in the following scripture:
"When we had sailed slowly for a good many days, and with difficulty had arrived off Cnidus, since the wind did not permit us to go farther, we sailed under the shelter of Crete, off Salmone; and with difficulty sailing past it we came to a place called Fair Havens, near which was the city of Lasea." –

Acts 27:7-8

.
This may have been the lowest point in Paul's journey to date.  Consider the following four points:
He had now been imprisoned for years, 
His future was uncertain,
People in power were seeking to kill him,
And now he was having to endure deadly seas on his way to Rome.
Paul had no idea what was going to become of him when he arrived in Rome.  He did not know if he would be left in prison, beaten, or worse! Yet he kept trusting in God's plan and never deviated from it. No matter how much adversity he faced, he never stopped trusting God. That is the example that we are to follow.
In the following scripture, Luke records the words spoken by Paul to the members of the ship:
"For this very night an angel of the God to whom I belong and whom I serve stood before me, 

saying, 'Do not be afraid, Paul; you must stand before Caesar; and behold, God has granted you all those who are sailing with you.' 

Therefore, keep up your courage, men, for I believe God that it will turn out exactly as I have been told. But we must run aground on a certain island.'" – Acts 27:23-26.
Paul had enough faith in God to trust Him with all his heart. So should we.
GOD IS RELIABLE
Earlier in our lesson, we defined trust as, "A firm belief in the reliability, truth, ability, or strength of someone or something." (Google dictionary)
Using this definition, we need to ask ourselves, "Do I believe that God is reliable?"
To help answer that question, we will search the scriptures and see what they say about the reliability of God.
"But the Lord is faithful, and He will strengthen and protect you from the evil one." -

2 Thessalonians 3:3

,

"He will not allow your foot to slip; He who watches over you will not slumber." -

Psalm 121:3

,

"The Lord's acts of

mercy

indeed do not end, for His

compassions

do not fail. They are new every morning." -

Lamentations 3:22-23

,

"And the Lord is the one who is going ahead of you; He will be with you. He will not desert you or abandon you." -

Deuteronomy 31:8.
The Bible tells us that God is faithful, merciful, and compassionate. It also tells us that He will never desert or abandon us.
God is reliable and we can trust Him.
GOD IS TRUTHFUL
We can trust God because He never lies.
If He says it, we can believe it. In a world full of lies and liars, how refreshing it is to know that everything that God tells us in His inspired word is true. The more mature we become in our faith, the more we understand and appreciate that God is always truthful and incapable of lying.
For today's lesson, we have selected the following four verses that highlight the truthfulness of God:
"Jesus said to him, 'I am the way, and the truth, and the life; no one comes to the Father but through Me.'" - John 14:6,
"Sanctify them in the truth; Your word is truth." - John 17:17,
"But when He, the Spirit of truth, comes, He will guide you into all the truth." - John 16:13,
"So Jesus was saying to those Jews who had believed Him, 'If you continue in My word, then you are truly disciples of Mine; and you will know the truth, and the truth will make you free.'" - John 8:31-32.
God is truthful and we can trust Him.
GOD IS ABLE
We can feel safe putting our trust in God because God can do anything! There is no one or nothing capable of making God do something that He does not want to do. He is the supreme power, over everything and everyone.
He is the creator of the world and all that is in it (Genesis 1:1-31). As you read the following four verses, think about how God can do anything. There is no problem too big for Him and nothing He cannot handle.
"By faith we understand that the worlds were prepared by the word of God, so that what is seen was not made out of things which are visible." - Hebrews 11:3 ,
"For by Him all things were created, both in the heavens and on earth, visible and invisible." -Colossians 1:16,
"All things came into being through Him, and apart from Him nothing came into being that has come into being." -John 1:3,
"It is I who made the earth, and created mankind upon it. I stretched out the heavens with My hands, and I ordained all their lights." -Isaiah 45:12.
God is able, and we can trust Him.
GOD IS STRONG
God's strength is equaled.
His power is unsurpassed.
There is nothing that he cannot do!
God is strong and we can trust Him.
CONCLUSION
Nobody deserves our trust more than God.
God is:
Reliable,

Truthful,

Able,

Strong.
There is no problem too big for God, and there is nothing that He cannot do.
The Apostle Paul never wavered in his trust in the Lord. Despite great adversity, He remained faithful and trusted in God's plan for Him.
That is the example that we are to follow.
We will end today's lesson with the following words from the prophet Jeremiah:
"For I know the plans I have for you," declares the Lord, "plans to prosper you and not to harm you, plans to give you hope and a future." –

Jeremiah 29:11.