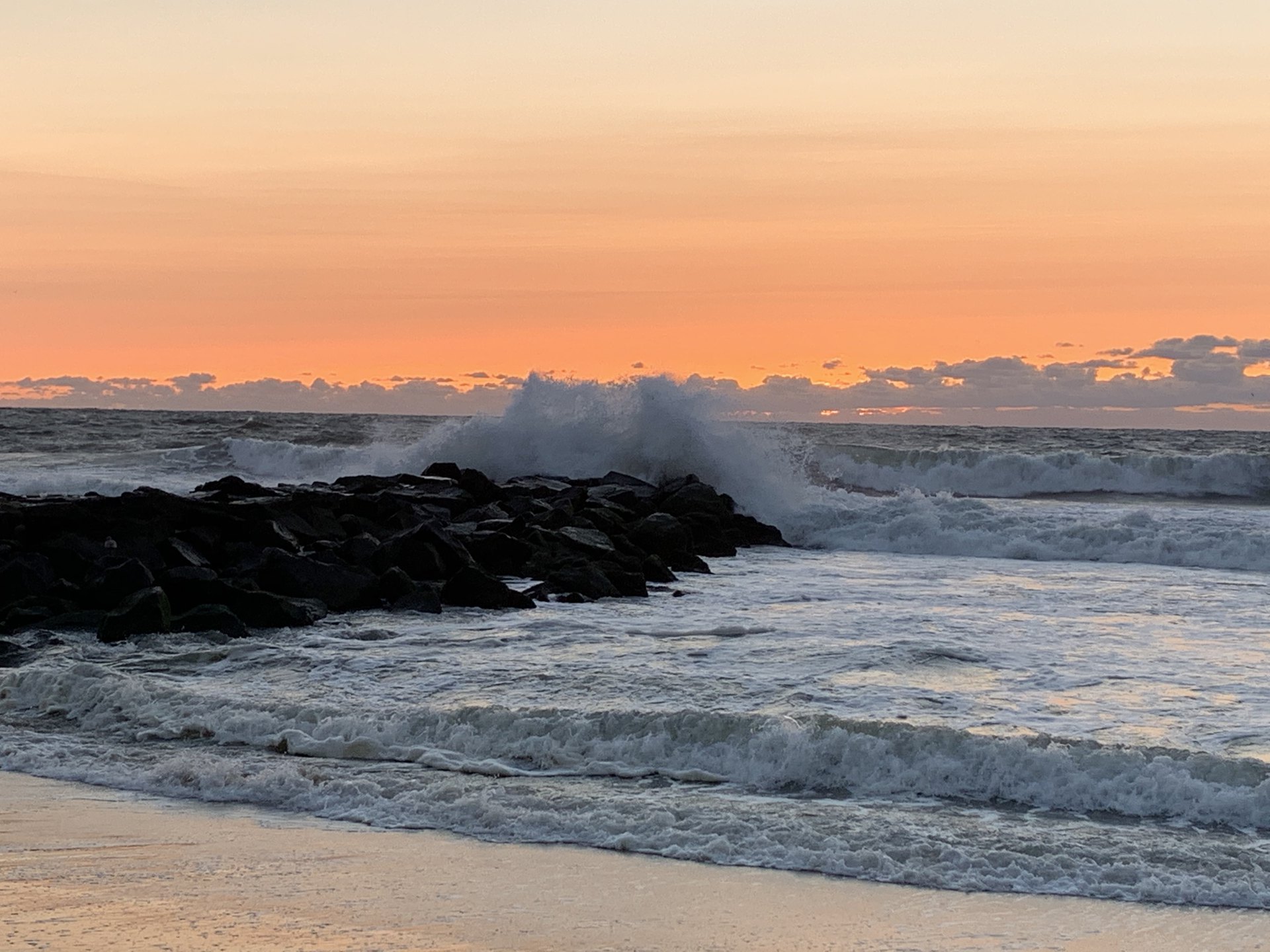 TRUSTING GOD
Acts 27 finds Paul being transported to Rome by a large ship. Luke was with him on this journey and provides a first-hand report. We can tell that Luke was with Paul on this journey by his use of the word, "We," in the following scriptures:
The trip was a hard and dangerous one. The wind was not cooperating as Luke documents in the following scripture:
Paul admonished those in charge saying:
This may have been the lowest point in Paul's journey to date. Consider the following four points:
He had now been imprisoned for years,

His future was uncertain,

Many were seeking to kill him,

And now he was having to endure potentially deadly seas on his way to Rome.
As if that was not enough, Paul had no idea what was going to become of him when he arrived in Rome. Would he be killed? Would he remain in prison? What must have been going through Paul's mind with all the adversity that he was facing?
LEARNING FROM PAUL'S EXAMPLE
We are blessed to have Luke's account of these events. They help us to put into perspective the difficulties that we have in our own lives. We can learn a lot from the way that Paul handled himself as he encountered one obstacle after the next.
For starters, we can take note of how Paul did not complain. In his letter to the Philippians, Paul said the following:
CONCLUSION
All of us are going to face adversity in our lives. God uses adversity to strengthen us, to teach us, and to discipline us. When we find ourselves caught in the middle of a giant storm, we should follow Paul's example.
No matter how difficult things God:
Paul remained courageous,

He trusted in God's plan for him.
Trusting God is essential if we are going to survive life's hardships.
We will conclude today's lesson with the following five scriptures that highlight the importance of trusting God: