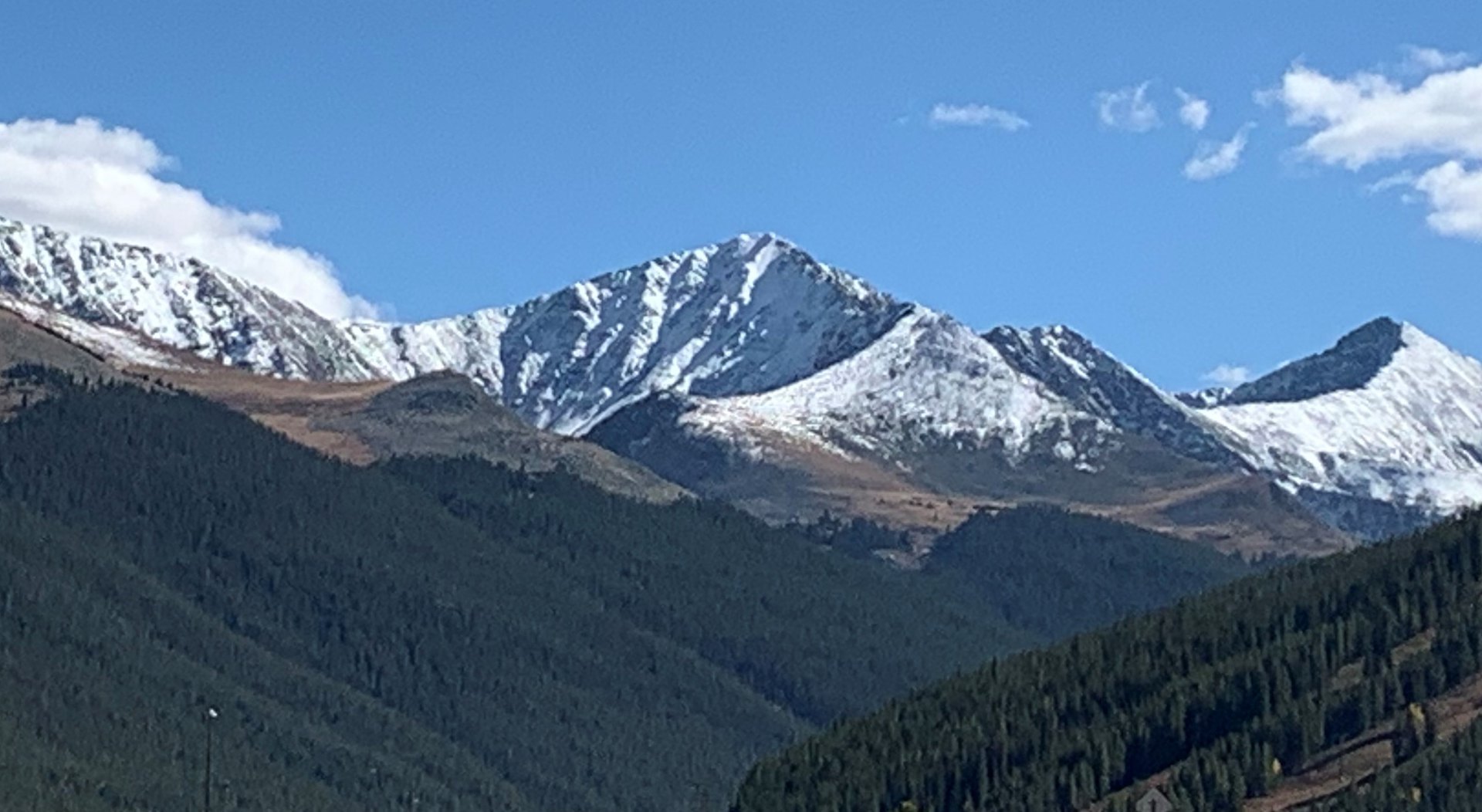 In Chapter 12, Jesus continues to prepare for His crucifixion; while the Pharisees, Sadducees, and scribes continue to seek to destroy Him.
The Pharisees, Sadducees, and scribes see Jesus as a threat.   The world is listening to Jesus, not them, and they do not like it!  They are afraid of losing their power, so they throw out a series of ridiculous questions to Jesus, in a futile attempt to trick Him.   They ask Jesus about taxes and pose outrageous, and hypothetical questions about marriage.  
As the greatest events in the history of the world are about to take place, the Pharisees, Sadducees, and scribes are more interested in preserving their own power than they are in saving their souls!
And then, beginning in verse twenty-eight, we see one individual that makes a courageous and noble choice!
The lone scribe!
Mark writes:
"One of the scribes came and heard them arguing, and recognizing that He had answered them well, asked Him, "What commandment is the foremost of all?"  Jesus answered, "The foremost is, 'Hear, O Israel! The Lord our God is one Lord; and you shall love the Lord your God with all your heart, and with all your soul, and with all your mind, and with all your strength.' The second is this, 'You shall love your neighbor as yourself.' There is no other commandment greater than these."    The scribe said to Him, "Right, Teacher; You have truly stated that He is One, and there is no one else besides Him; and to love Him with all the heart and with all the understanding and with all the strength, and to love one's neighbor as himself, is much more than all burnt offerings and sacrifices." – Mark 12:28-33.
It is the courage of this "lone scribe" that will be the focus of today's lesson.
Instead of following the crowd down a destructive path that he knew was wrong, this lone scribe recognizes Jesus as the Messiah and tries to learn from Him and to do what is right.
How courageous it was for this lone scribe to break from the crowd and follow his convictions!
Jesus was impressed!   Mark writes:
"When Jesus saw that he had answered intelligently, He said to him, 'You are not far from the kingdom of God.'" - Mark 12:34.
The courage that this lone scribe displayed is a fitting example for all of us.   What he did was truly exceptional, and Jesus recognized him for it.
He followed his faith, not the crowd.  
At some point in our lives, we are all going to be tested. There will come a time when we must decide between following our faith and following the crowd.
Sometimes, we know the right choice to make, but we do not make it.
As the Apostle Paul put it:
"I know that good does not dwell in me, that is, in my flesh; for the willing is present in me, but the doing of the good is not. For the good that I want, I do not do, but I practice the very evil that I do not want.

But if I do the very thing I do not want, I am no longer the one doing it, but sin that dwells in me.

" – Romans 7:18-20.
As we mature in our faith, we should challenge ourselves to follow the example of the lone scribe, and follow our faith, not the crowd.
It is in these defining moments that we need to muster up the courage to put God first, regardless of what others do or say.  
To love God with all our heart, soul, and mind means that God is the highest priority in our lives.   This should be reflected in what we say, what we do, and what we do not do. Instead of living for ourselves, we should walk in newness of life by serving God and one another.  
We will end today's lesson with the following four scriptures. These scriptures highlight the importance of serving others, not ourselves: