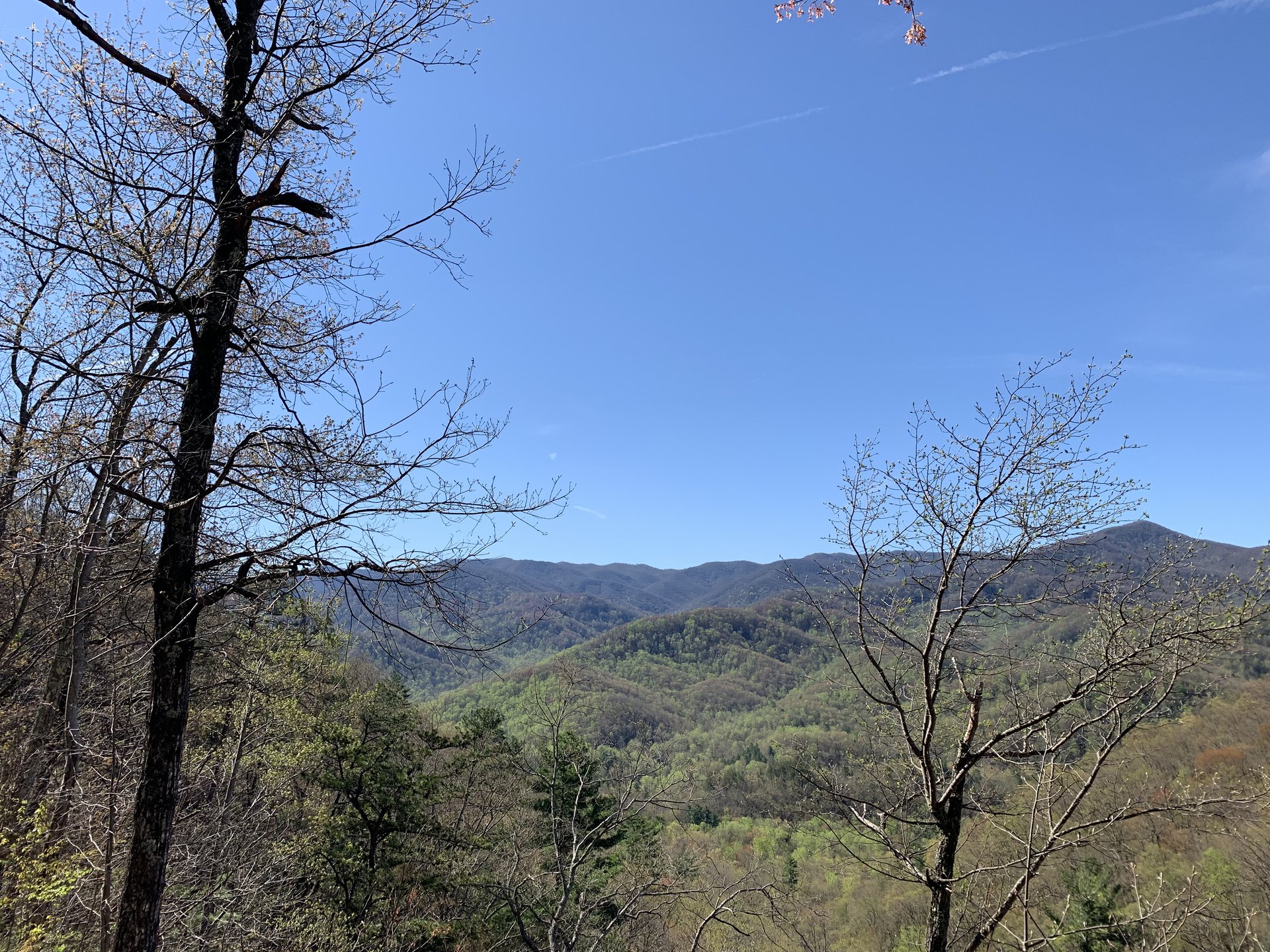 Are you the type of person that asks, "What is the bottom line?" If you are, then Mathew 22 is the chapter for you!
Mathew 22 tells us about a Pharisee that was with Jesus and asked Him, "Which is the greatest commandment in the Law?" What an opportunity! Can you imagine being with Jesus and having the opportunity to ask Him to "bottom line" the entire Bible for you? We are blessed to have Jesus' answer recorded for us so that we can apply it to our everyday lives.
Consider this:
The New Testament contains 27 books, beginning with the Gospel of Mathew, all the way through the book of Revelation.

Within these 27 books, there are a total of 260 chapters.
Out of all the commandments that are written in the Bible, these are the two that Jesus said were the most important to Him. Because they are important to Jesus, they need to be important to us:
"

Love the Lord your God with all your heart, and with all your soul, and with all your mind."

"Love your neighbor as yourself."
Regarding commandment #1, we need to understand what it means to love God. According to the scriptures, loving God is all about keeping His commandments. In John 14:15, Jesus says, "If you love Me, you will keep My commandments." That is straight forward. We show our love for God and for Jesus by keeping their commandments.
Of course, to keep Jesus' commandments, we need to understand what those commandments are. The only way to do that is to read the Bible. There is a common misconception among some people that says that if we do what we think is right than we will always be pleasing God.
That is erroneously putting our thoughts ahead of God's thoughts. We can get into big trouble when we do that.
Proverbs 14:12 says, "There is a way which seems right to a man, but its end is the way of death." Once we read Proverbs 14:12, we can no longer accept that following our gut is how we please God. There are things that God commands us to do that sometimes will not make sense to us. We need to do them anyway. Faith is believing and trusting in God's plan above all else.
Commandment #2 is about loving our neighbor. In thinking about this commandment, we should start by asking ourselves, "Who is my neighbor?"
Quite simply, our neighbor is anybody that we meet. God brings people into our lives for a reason. Sometimes it is to discipline us (Proverbs 3:12) and sometimes it is for reasons that we may not fully ever understand (Isaiah 55:8-9). Once they are in our lives, however, our job is to love them.
One of the things that we should pay attention to in commandment #2 is how Jesus did not simply say, "You shall love your neighbor." Instead, Jesus said, "You shall love your neighbor as yourself." Adding the word "yourself" to the end of that command is significant. God wants us to love ourselves. He wants us to love ourselves even if we have done things in our past that we are not proud of. The Apostle Paul certainly understood this. Earlier in his life, Paul persecuted and arrested the very Christians that he spent the rest of his life serving so selflessly. Paul said in 1 Timothy 1:15-16:
"It is a trustworthy statement, deserving full acceptance, that Christ Jesus came into the world to save sinners, among whom I am foremost of all.Yet for this reason I found mercy, so that in me as the foremost, Jesus Christ might demonstrate His perfect patience as an example for those who would believe in Him for eternal life. "
To sum up today's lesson, there are two commandments that Jesus defined as the most important commandments in the Bible:
"

Love the Lord your God with all your heart, and with all your soul, and with all your mind."

"Love your neighbor as yourself.'"
When we focus on these two commandments, we know that our actions are pleasing to God.
Thank you for joining us today. Please join us again tomorrow as we look at Mathew 23 and the topic of hypocrisy. May God's blessings be upon you until then! Amen