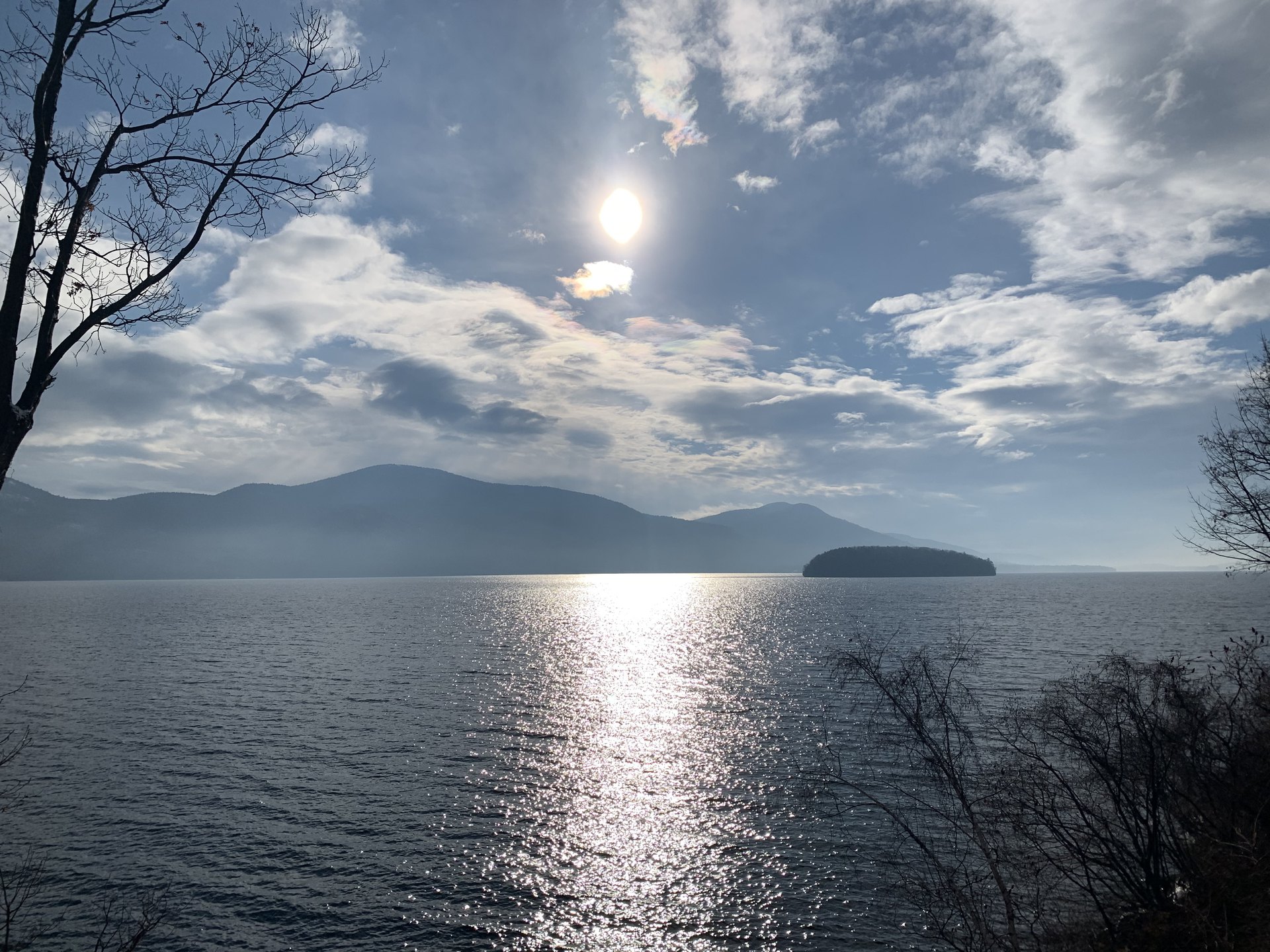 As we mature in our faith and understanding of the Bible, we will come to the realization that our time on earth is meant to accomplish two things:
To glorify God,
To serve others.
For today's lesson, we will be looking at the importance that God places on serving others. Having the mind and heart of a servant requires a shift in the way we think. Instead of living to serve ourselves and satisfy our own ambitions and lusts, Christians should always be thinking about ways they can serve others and share the good news of Jesus with them.
The Apostle Paul's letter to the Colossians instructed them to:
"Conduct yourselves with

wisdomtoward outsiders, making the most of the opportunity.  Let your speech always be with

grace

, as though seasoned with salt, so that you will know how you should respond to each person." – Colossians 4:5-6

.
Notice how Paul considers outsiders as opportunities. Not opportunities for them to do something for him, but opportunities for him to do something for them! As Christians, we are not supposed to be selfish or overly concerned with ourselves.   We are to put others' needs ahead of our own.
When new people enter our lives, we should be thankful for the opportunity to serve them.   That is what God wants and commands us to do.   Serving others is also one of the best ways to spread the Gospel.  
FIVE BIBLE VERSES ABOUT SERVING OTHERS
SERVING OTHERS CAN HELP SPREAD THE GOSPEL
In Virtual Bible Study's lesson entitled, "Evangelizing Through Community Involvement", we looked at the following case study:
"There once was a Christian evangelical conference where the speaker was teaching the class the importance of being active in our communities, and how serving others can help spread the Gospel. The speaker talked about how the early disciples were regularly out in their community working for God.   The people they were serving in their community would then ask questions, but not until the disciples had put in some "sweat equity."   The work they put in opened the door to meaningful conversations about people's faith.
The speaker then talked about how the effectiveness of our evangelical efforts increases dramatically when we are active in our communities.  He stressed not to be the one to bring up the Gospel first.   Simply be with the people and get to know them, while serving their needs. Eventually, as the relationship forms, they may ask a spiritual question. The answer must always come from the Gospel. 
Quoting the right scripture at the right time is one of the best ways to evangelize and we will not be prepared to do that if we do not read the Bible and understand what it says.   Paul wrote in his second letter to Timothy:
"Be diligent to present yourself approved to God as a worker who does not need to be ashamed, accurately handling the word of truth." -

2 Timothy 2:15

.
Here is how the speaker explained the idea ofevangelizingthrough works:
Disciples actively work in their communities,

The Holy Spirit moves,

The people that are the recipients of the disciple's work will eventually ask questions,

The Gospel is always the answer.
People do not care how much we know until they know how much we care. We should intentionally, with purpose, look for opportunities to serve our community. This is one of the greatest and most practical ways that we can glorify God."
CONCLUSION
Serving others is a fundamental part of being a Christian, and one of the best ways to glorify God and spread the Gospel.
As Christians, we need to take the focus off ourselves and look for ways that we can serve others. Our time on earth is meant to do two things:
Glorify God,
Serve others.
The greatest example of this is Jesus who selflessly laid down His life and paid the price, once and for all, for the sins of the world.
We will end today's lesson with the following scripture:
"Then the King will say to those on His right, 'Come, you who are blessed of My Father, inherit the kingdom prepared for you from the foundation of the world. 

For I was hungry, and you gave Me something to eat; I was thirsty, and you gave Me something to drink; I was a stranger, and you invited Me in;naked, and you clothed Me; I was sick, and you visited Me; I was in prison, and you came to Me.' Then the righteous will answer Him, 'Lord, when did we see You hungry, and feed You, or thirsty, and give You something to drink? And when did we see You a stranger, and invite You in, or naked, and clothe You?When did we see You sick, or in prison, and come to You?' The King will answer and say to them, 'Truly I say to you, to the extent that you did it to one of these brothers of Mine, even the least of them, you did it to Me.' -Mathew 25:35-40

.