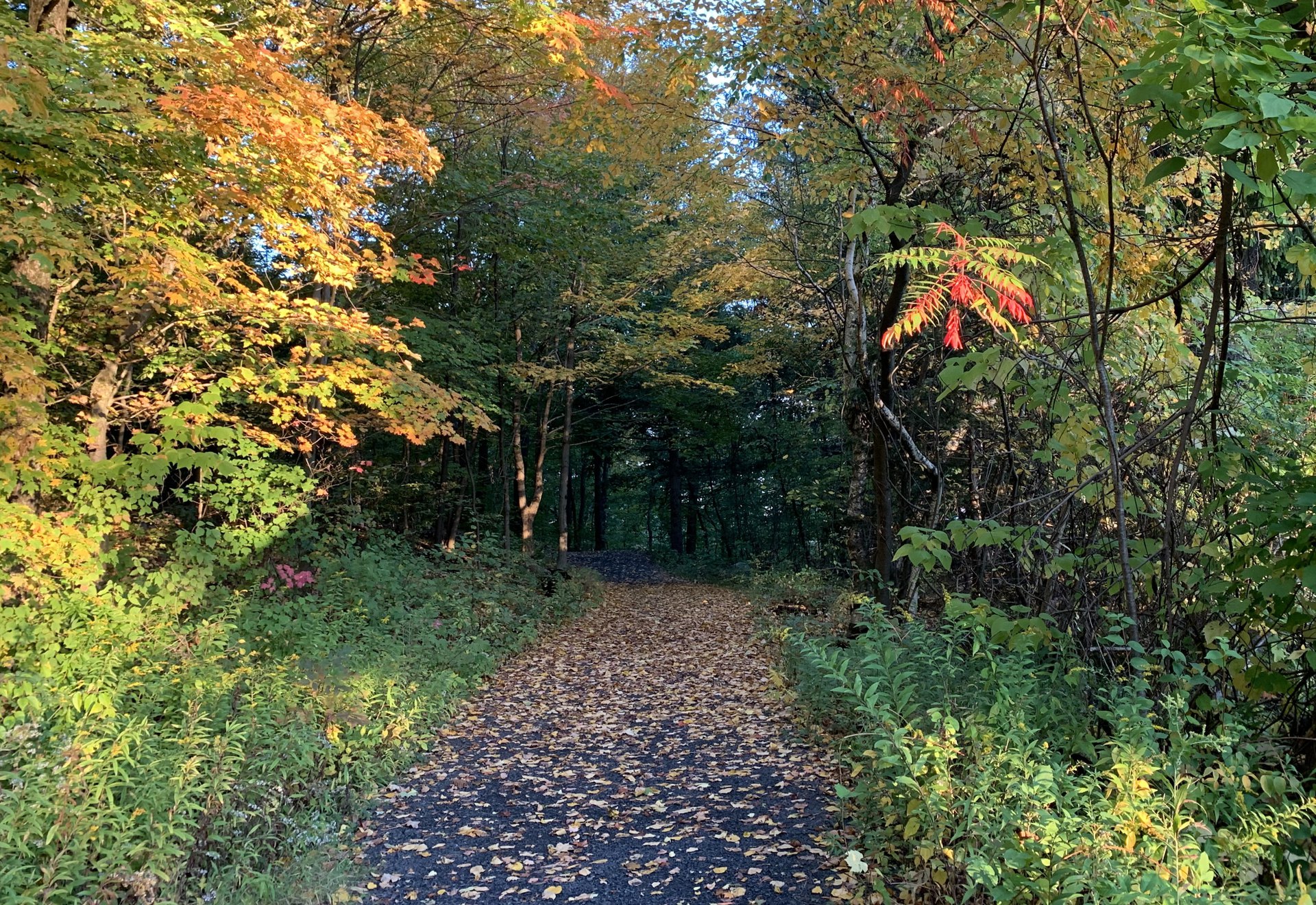 THE BOOK OF HEBREWS
The Book of Hebrews is made up of thirteen chapters.   It is perhaps the most mysterious of all the Epistles, in that we do not know its author, the time of authorship, or where it was written.    Although we do not know the exact time it was written, most scholars put the time of authorship around AD 64-68.
As you read the Book of Hebrews, pay attention to how many times the writer makes use of the words "better" and "superior."
These are two important themes of the book. Consider these four scriptures:
THE FAITH HALL OF FAME
The Book of Hebrews also contains the "Faith Hall of Fame" in Hebrews Chapter 11. Here, the Hebrew writer devotes an entire chapter to this subject and provides more than a dozen examples of people who had great faith.  
LOVING RIGHTEOUSNESS 
The Hebrew writer begins Chapter 1 by talking about the superiority of Jesus compared to the prophets and the angels.  He writes:  
The above verse refers to a scripture that was originally found in the book of Psalms:  
To love righteousness, we must first understand what righteousness is and who defines it.  Loving righteousness is not about following others or doing what the world tells us is important.  Consider the following verse:
To genuinely love righteousness, we need to trust God's commandments and do our best to follow them.  Loving righteousness means obeying God's commandments ahead of our own feelings. Consider the following proverb:
Quite simply, loving righteousness means obeying God's commandments.
Jesus said:
UNDERSTANDING GOD'S COMMANDMENTS
Of course, to follow God's commandments, we must first understand what those commandments are. The only way to do that is to study the Bible.
Jesus frequently went away to a quiet place toprayand study God's Word. If Jesus found time for this, so should we!
HATING LAWLESSNESS
The greater our faith becomes, the more successful we will be in keeping God's commandments. Things that used to appeal to us will be seen for what they are, worldly pleasures that get in the way of our true purpose on earth:
Glorifying God,
Serving others.
Hating lawlessness means turning away from the things in our lives that previously caused us to sin.   This is by no means easy.   It involves sacrifice, and to be successful, we will need the support of the people around us.
Satan is always on the lookout, waiting for us to slip up and provide him with an opening. 
Peter wrote about this in his first epistle:  
If the people that we surround ourselves with are not supportive of our efforts to serve the Lord, we need to work at surrounding ourselves with people who will be. We are all influenced by those around us, and we need to choose our friends carefully. 
CONCLUSION 
Loving righteousness means constantly looking for opportunities to:
Glorify God,
Serve others.
To reach our full potential as Christians we need to study the Bible so that we can apply it correctly. We also need to surround ourselves with people who will encourage us to be faithful and have strong faith themselves.
When the time comes for us to be judged, we want to be able to say that we lived our lives loving the righteousness of God and hating the lawlessness of the world. 
We will end today's lesson with the following words spoken by Jesus during His Sermon on the Mount: