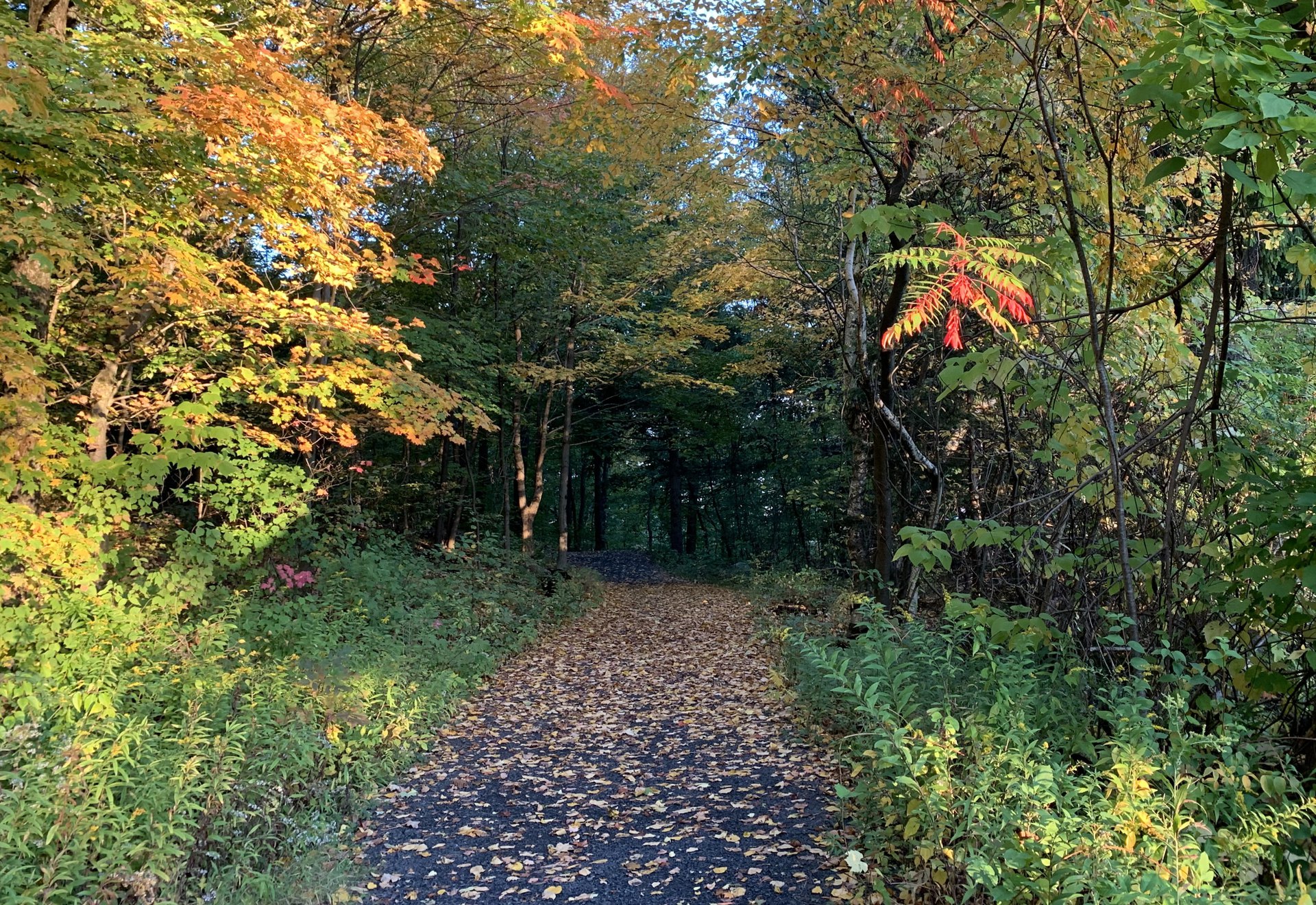 THE BOOK OF HEBREWS
The Book of Hebrews is made up of thirteen chapters.   It is perhaps the most mysterious of all the Epistles, in that we do not know its author, the time of authorship, or where it was written.    Although we do not know the exact time it was written, most scholars put the time of authorship around AD 64-68.
When reading the book of Hebrews, think of the words, "Better" and "Superior," as mentioned in the following four scriptures:   
The Book of Hebrews contains the "Faith Hall of Fame" found in Chapter 11.    The Hebrew writer devotes an entire chapter to this subject and provides more than a dozen examples of people who had great faith.  
Hebrews was written during a time when Christians were being persecuted for their beliefs and many were falling back or were tempted to fall back to the old Jewish Law.  
LOVING RIGHTEOUSNESS 
The Hebrew writer begins chapter 1 talking about the superiority of Jesus to the prophets and the angels.  He writes:  
The above verse refers to a scripture that was originally found in the book of Psalms:  
To love righteousness, we must first understand what righteousness is and who defines it. Loving righteousness is not about following others or doing what the world tells us is important. Consider the following verse:
As Christians, we are to be a light to the world as John wrote about in his gospel:
To genuinely love righteousness, we need to trust God's commandments even more than we trust our own feelings!  Consider the following proverb:
So then what is righteousness? Quite simply, being righteous means following God's commandments. Jesus said:
UNDERSTANDING GOD'S COMMANDMENTS
If we want to follow the example of Jesus by loving righteousness and hating lawlessness, we need to follow God's commandments. To do this, we must first understand what His commandments are. The only way to do that is by studying the Bible.   Jesus was constantly studying scripture, and He is our perfect example!   
HATING LAWLESSNESS
Hating lawlessness means turning away from the things in our lives that cause us to sin.   This is by no means easy.   It involves sacrifice.   To be successful, w e will need the support of the people around us and most importantly we will need God's grace and mercy.  
Satan is always on the lookout for us to slip up and provide him with an opening. As Peter wrote in his first epistle:  
If the people that we surround ourselves with are not supportive of our efforts, we need to ask ourselves if they are part of the problem or part of the solution?
CONCLUSION 
To love righteousness and to hate lawlessness means that we are constantly seeking to please God by keeping His commandments and avoiding those temptations that cause us to sin. By staying in God's word and surrounding ourselves with people who support our efforts to follow Christ, we can stay on that straight and narrow path that leads to salvation.
Loving righteousness means putting God first in all that we do, and all that we say.  
We will end today's lesson with the following words spoken by Jesus in His Sermon on the Mount: