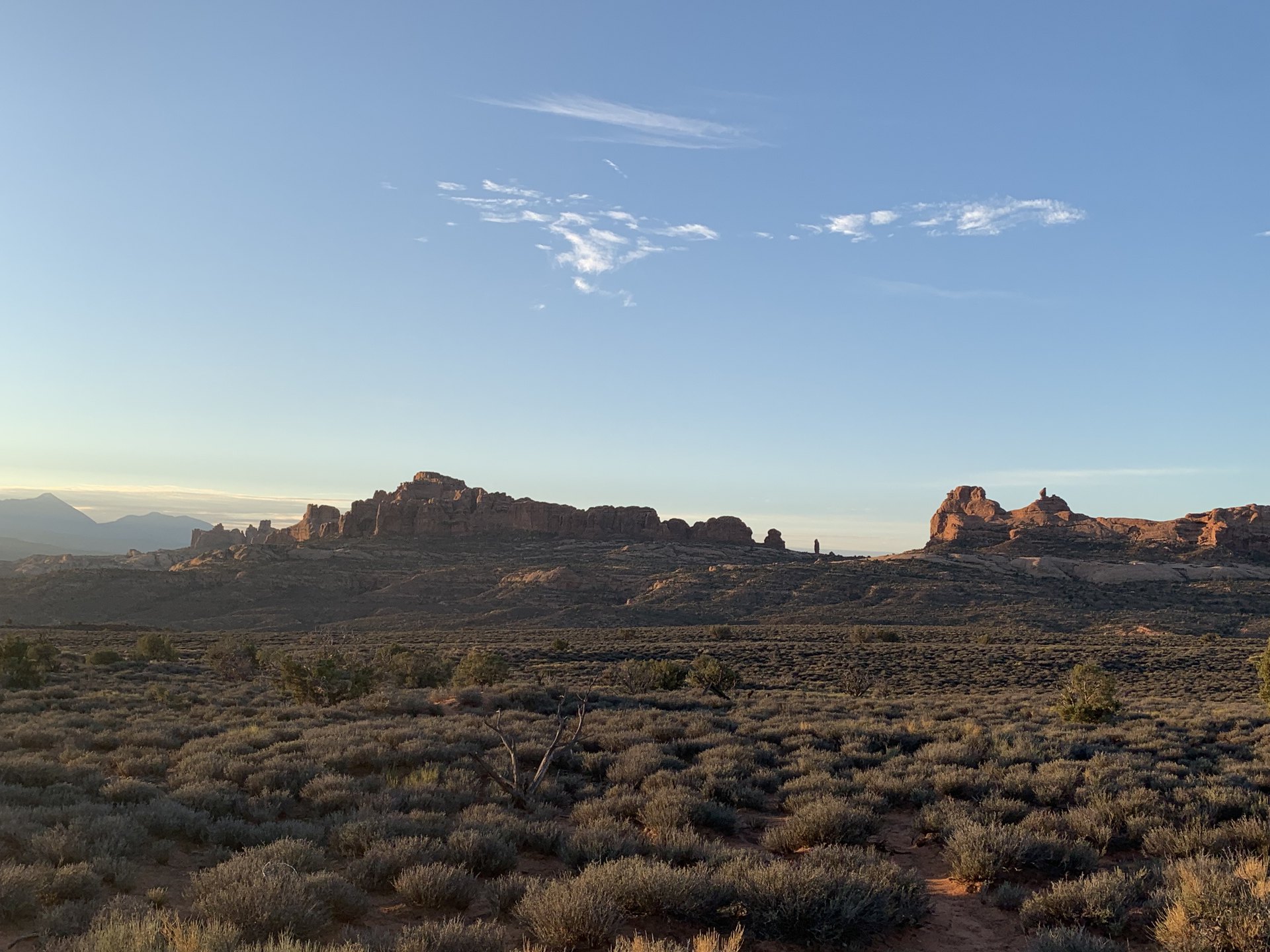 ENCOURAGEMENT
Somebody once said that the four most encouraging words you can say to somebody are, "I believe in you."  We all need the encouragement of others because we all struggle. 
In fact, there is nothing in the Bible that says life is going to be easy.  Jesus' life was not easy, neither were the lives of his apostles.  God did not spare them from hardship, and He will not spare us either.  Adversity is important for our spiritual growth.  God uses it to discipline us, to teach us, and to shape us into the Christians that He created us to be! 
He also tells us that we are to be kind to one another and supportive.  Never underestimate the impact you can have on another simply by taking the time to encourage them.  Jesus encouraged others, and so should we! 
JESUS ENCOURAGES SIMON
Chapter 5 contains a beautiful interaction between Jesus and Simon.  Jesus had used Simon's boat to teach a crowd that had gathered along the shoreline.  The previous night, Simon and some others had been fishing all night in it and had caught nothing.  Jesus asks Simon to go out into deeper water and lower his nets for a catch.  Simon has two reactions:
His first reaction was to tell Jesus that they had been trying all night and caught nothing. 
His second thought was to do exactly as Jesus said to do.  Simon went out and lowered his nets, as Jesus requested, and filled two boats with fish to the point where both boats began to sink.
THE VULNERABILITY OF SIMON AND THE ENCOURAGEMENT OF JESUS
What Simon witnessed must have been overwhelming!  Therefore, his first reaction is understandable.  Simon did not feel worthy to be with Jesus and said to Him:
"Go away from me Lord, for I am a sinful man." – Luke 5:8.
One gets a sense of just how vulnerable Simon was at that moment.  Simon understood that he was a sinner, and he did not feel worthy to be in the presence of the Lord. 
Notice how Jesus responded.
With compassion, not judgment! 
When Jesus responded, he offered two things to Simon:
Encouragement,
An invitation to join Him.
Jesus said to Simon:
This may have been a "make or break" moment for Simon.  After the miracle of the fish, Simon realized right away that Jesus was The Christ.  And his first reaction was to get swallowed up by his own sins and push Jesus away.  This could have been devastating to Simon's soul!
Fortunately for Simon, Jesus knew his heart!  Although Simon may not have thought he was going to catch any fish, he obeyed Jesus and followed His request to drop their fishing nets.   Jesus responded by choosing Simon to be one of His first disciples.
Through this invitation, Jesus conveyed to Simon that He believed in Him.  Then He invited Simon to join Him.  That was just the type of encouragement that Simon needed.  It is this type of encouragement that we all need!    
Chances are that we all have somebody in our lives that would benefit from some encouragement.  Everyone needs to know that there is somebody who cares about them.  Somebody that will show compassion and not judgment.  Somebody that will encourage them.
Encouragement is an important part of being a Christian, and it is written about frequently throughout the Bible. 
FIVE BIBLE VERSES ABOUT ENCOURAGING OTHERS
"Therefore encourage one another and build up one another, just as you also are doing." - 1 Thessalonians 5:11.
"Let no unwholesome word proceed from your mouth, but only such a word as is good for edification according to the need of the moment, so that it will give grace to those who hear." - Ephesians 4:29.
"But encourage one another day after day, as long as it is still called 'Today,' so that none of you will be hardened by the deceitfulness of sin." - Hebrews 3:13.
"For the Lord Himself will descend from heaven with a shout, with the voice of the archangel and with the trumpet of God, and the dead in Christ will rise first.  Then we who are alive, who remain, will be caught up together with them in the clouds to meet the Lord in the air, and so we will always be with the Lord.  Therefore, comfort one another with these words." - 1 Thessalonians 4:16-18.
"Let us consider how to stimulate one another to love and good deeds, not forsaking our own assembling together, as is the habit of some, but encouraging one another; and all the more as you see the day drawing near." - Hebrews 10:24-25.
CONCLUSION
We all need encouragement!  Just as Jesus encouraged Simon and invited him to join Him, we need to encourage one another and show hospitality to others.
We will end today's lesson with the following scripture.  It demonstrates how vulnerable we all are.  If we do not take the time to love one another and to encourage one another, who will?
'But an angel of the Lord spoke to Philip, saying, "Get ready and go south to the road that descends from Jerusalem to Gaza." (This is a desert road.)  So he got ready and went; and there was an Ethiopian eunuch, a court official of Candace, queen of the Ethiopians, who was in charge of all her treasure; and he had come to Jerusalem to worship, and he was returning and sitting in his chariot, and was reading Isaiah the prophet.  Then the Spirit said to Philip, "Go up and join this chariot."  Philip ran up and heard him reading Isaiah the prophet, and said, "Do you understand what you are reading?"  And he said, "Well, how could I, unless someone guides me?" And he invited Philip to come up and sit with him. ' Acts 8:26-31.