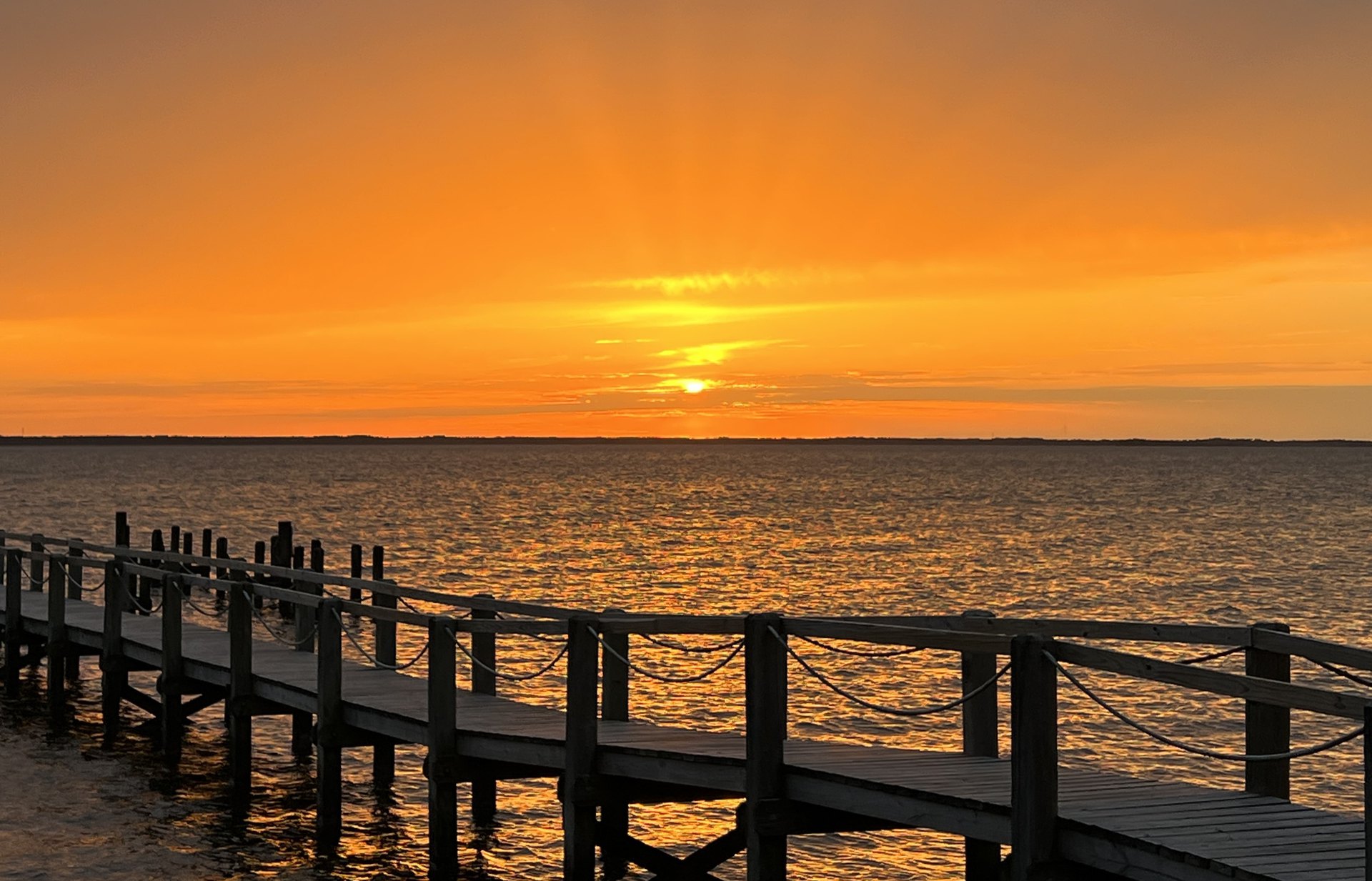 ENCOURAGEMENT
Somebody once said that the four most powerful words we can say to somebody are, " I believe in you." In a world where the worst events are what get talked about and reported on, our words of encouragement can have a profound effect on those people that God brings into our lives.
Encouragement is defined as:
We all need and benefit from the encouragement of others. This is because life is hard and we all struggle. There is nothing in the Bible that says life is going to be easy.  Jesus' life was not easy, and neither were the lives of his apostles.  God did not spare them from hardship, and He will not spare us. This is not because He does not love us. It is because adversity is important to our spiritual development.  God allows us to suffer to discipline us, to teach us, and to shape us into the Christians that He created us to be! 
And because we all suffer, we can all benefit from the encouragement of one another. Never underestimate the impact you can have on another simply by taking the time to encourage them.  Jesus encouraged others, and so should we! 
JESUS ENCOURAGED SIMON
InLuke Chapter 5, we see a beautiful interaction between Jesus and Simon:
"When He had finished speaking, He said to Simon, 'Put out into the deep water and let down your nets for a catch.' Simon answered and said, 'Master, we worked hard all night and caught nothing, but I will do as You say and let down the nets.' When they had done this, they enclosed a great quantity of fish, and their nets began to break; 

so they signaled to their partners in the other boat for them to come and help them. And they came and filled both of the boats, so that they began to sink. 

But when Simon Peter saw that, he fell down at Jesus' feet, saying, 'Go away from me Lord, for I am a sinful man!' For amazement had seized him and all his companions because of the catch of fish which they had taken; and so also were James and John, sons of Zebedee, who were partners with Simon. And Jesus said to Simon, 'Do not fear, from now on you will be catching men.' When they had brought their boats to land, they left everything and followed Him." – Luke 5:4-11.
We see from this scripture that Simon did not feel worthy to be with Jesus and said to Him:
"Go away from me Lord, for I am a sinful man." –

Luke 5:8

.
One gets a sense of just how vulnerable Simon was at that moment.  Simon understood that he was a sinner, and he did not feel worthy to be in the presence of the Lord. 
Notice how Jesus responded with compassion, not judgment. Jesus' response provided two things that Simon desperately needed:
Encouragement,

An invitation to join Him.
Jesus said to Simon:
This may very well have been a "make or break" moment for Simon.  He realized immediately that Jesus was the Christ, and his first reaction was to focus on his own sins and push Jesus away.  This could have been devastating to Simon's soul!
Fortunately for Simon, Jesus knew his heart!  He showed compassion to Simon and offered him words of encouragement. Although Simon may have had his doubts, he followed Jesus.  And as a result, his life was changed forever. Jesus asked Simon to be one of His first disciples, and in doing so, He conveyed to Simon that He believed in him.
That was just the type of encouragement that Simon needed.  In fact, it is this type of encouragement that we all need.
GOD WANTS US TO BE AN ENCOURAGEMENT TO OTHERS
We all know somebody that would benefit from a few words of encouragement. That is because everyone needs to know that there are people that are thinking about them and care about them.
Encouragement is an important part of being a Christian, and it is written about frequently throughout the Bible. 
BIBLE VERSES ABOUT ENCOURAGING OTHERS
CONCLUSION
We all need encouragement!  Just as Jesus encouraged Simon and invited him to join Him, we need to encourage others and invite them into our lives.
Our words of encouragement provide support, confidence, and hope to others. We all need encouragement, and we all need to be an encouragement to others. That is because we are all suffering.
Suffering is part of God's plan for us. He uses adversity to discipline us, teach us, and shape us into the people that He created us to be.
We will end today's lesson with the following words of encouragement taken from the Book of Isaiah:
"Do not fear, for I am with you; Do not be afraid, for I am your God. I will strengthen you, I will also help you, I will also uphold you with My righteous right hand.'  Behold, all those who are angered at you will be shamed and dishonored; Those who contend with you will be as nothing and will perish.  You will seek those who quarrel with you, but will not find them, those who war with you will be as nothing and non-existent. For I am the Lord your God who takes hold of your right hand, who says to you, 'Do not fear, I will help you.'" – Isaiah 41:10-13.