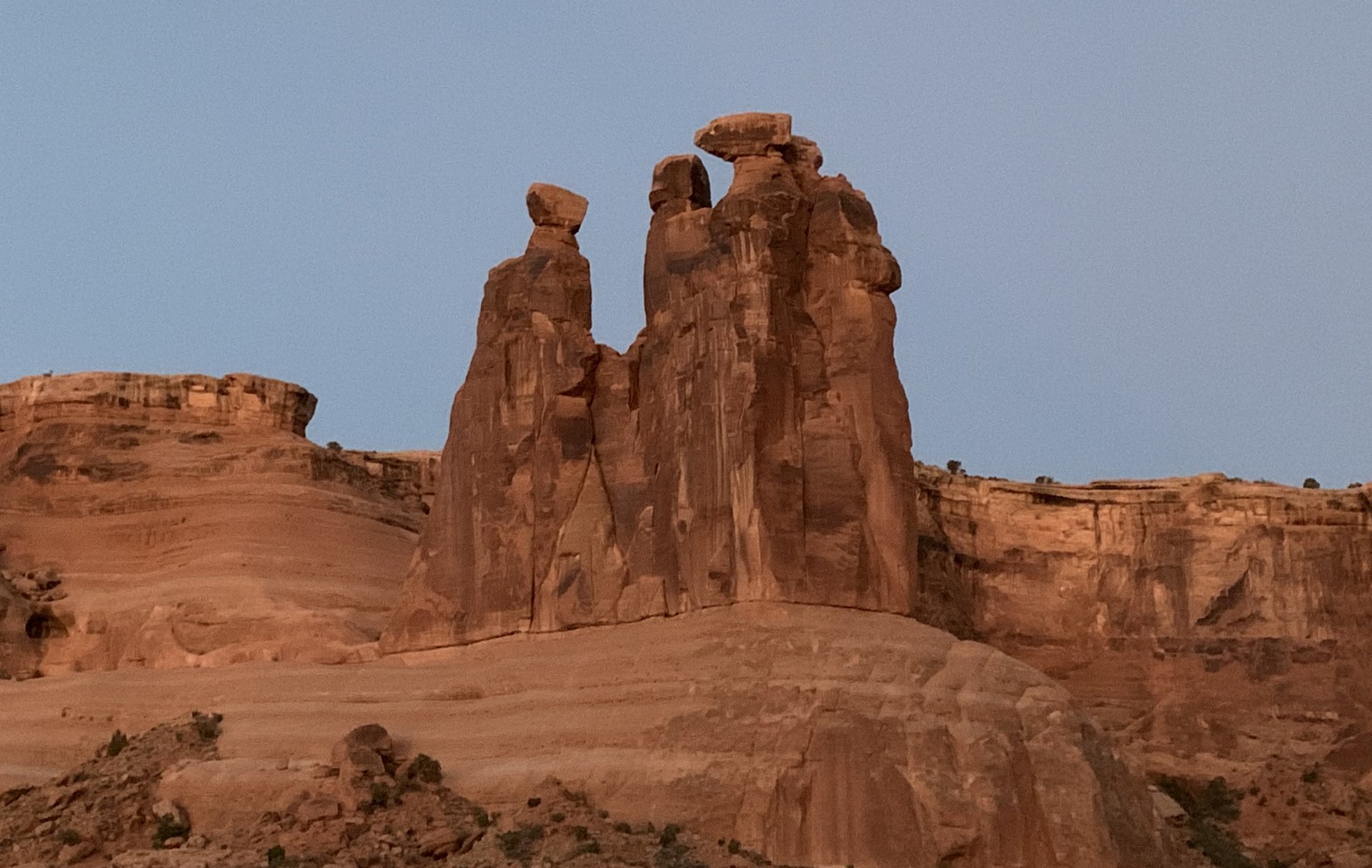 COMPASSION
Compassion is defined as:
When we see somebody suffering, the "Christian thing to do" is to show them compassion, not judgment.  
BIBLE VERSES ABOUT COMPASSION
There are many verses in the Bible about compassion. 
For today's study, we have highlighted the following four:
BIBLE VERSES ABOUT JUDGMENT
The Bible encourages us all to have compassion, and notto judge others.
Consider the following four verses:
THE STORY OF THE WOMAN AND THE ALABASTER VIAL
In the story of the woman and the alabaster vial, we have two opposite reactions. 
On the one hand, we have the Pharisee who was judgmental and said to himself:
And on the other hand, we have Jesus who showed the woman compassion and said:
EVERYONE IS SUFFERING IN SOME WAY
Everyone is suffering from something.  
Suffering is a part of life.  
Some of us may be suffering more than others, but we are all suffering.  
God uses adversity for three reasons:
To 

discipline

us,
To teach us,
To shape us into the people that He created us to be.  
Perhaps if we stopped to think about this more often, we would do a better job of showing compassion to others.  
When the woman with the alabaster vile approached Jesus, He did not think about all the bad things that this woman had done. 
Instead, He had compassion and showed her mercy.  
How much better the world would be if everybody did the same!
When we look for the good in people, we lift them up and help them become better.
When we judge people, we have the opposite effect.
CONCLUSION
As Christians, we are supposed to have compassion for those that we meet.  
Jesus had compassion for others, and He commands us to do the same. 
When we show compassion to somebody, we are following in the footsteps of Jesus, who taught us to be kind to one another and to love our neighbor.
Conversely, when we judge somebody, we offer no help whatsoever. 
When we offer somebody judgment instead of mercy, we are doing the exact opposite of what Jesus wants us to do.  
We will end today's lesson with the following Bible verse commonly referred to as The Golden Rule. 
These words were spoken by Jesus, who reminds us that we are commanded to treat others the way that we want to be treated ourselves.