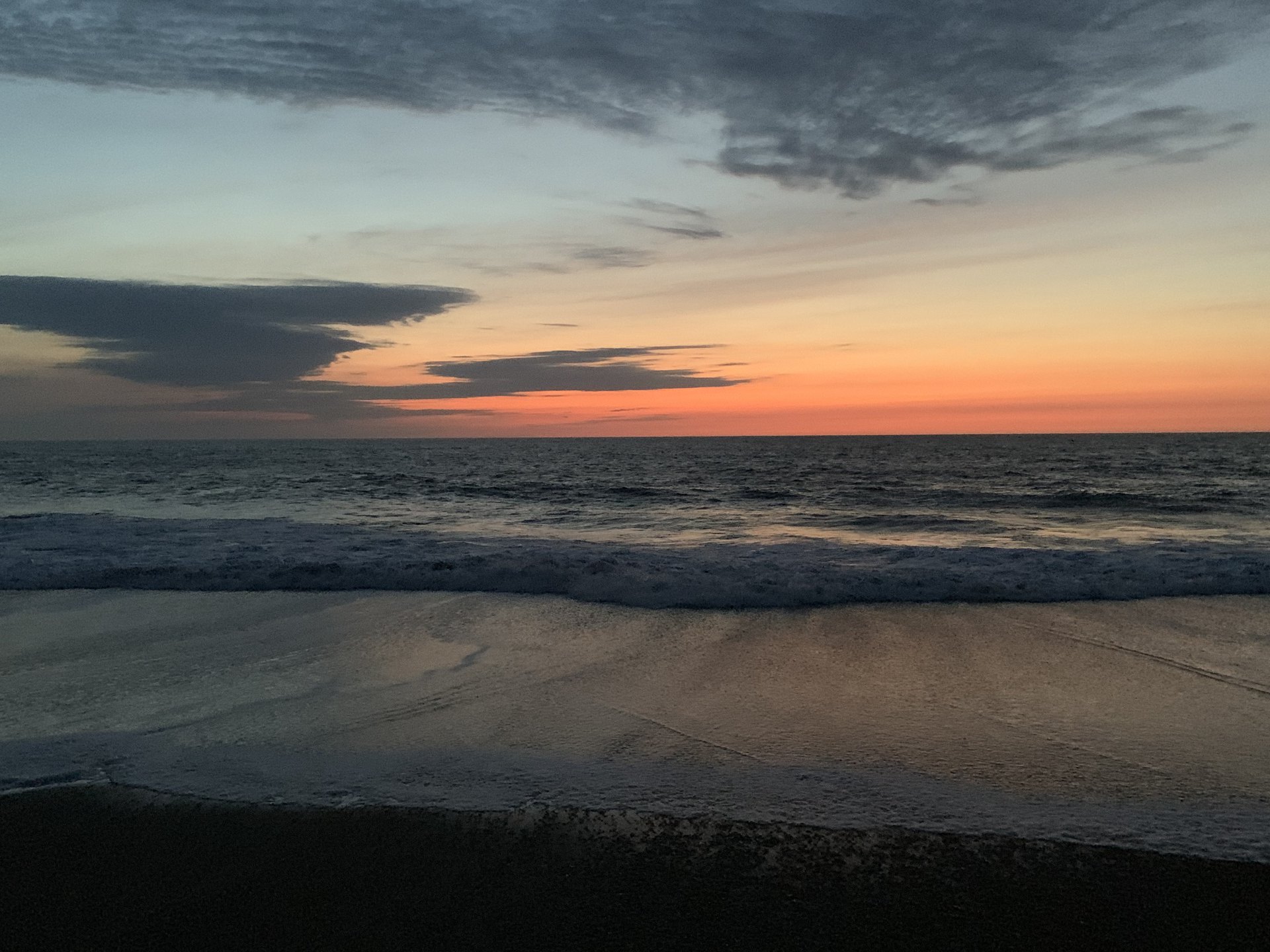 "Steadfast and determined."  
These are two words that come to mind when we look at Paul and the amazing life that he lived.   Like many of us, Paul's journey ended up quite different from where it began.  
In his early years, Paul was a persecutor of Christians, "Ravishing the church, entering house after house, and dragging off men and women, and putting them in prison." – Acts 8:3.
His conversion to Christianity would occur while he was traveling on the road to Damascus to persecute Christians.   The Book of Acts records the event for us:
"Suddenly a light from heaven flashed around him; and he fell to the ground and heard a voice saying to him, "

Saul, Saul, why are you persecuting Me

?" And he said, "Who are You, Lord?" And He said, "I am Jesus whom you are persecuting, but get up and enter the city, and it will be told you what you must do." – Acts 9:3-6.
After his amazing experience on the road to Damascus, Paul began preaching and teaching about Jesus.   Acts 9:20-22 says:
"

And immediately he began to proclaim Jesus in the synagogues

, saying, "He is the Son of God."  All those hearing him continued to be amazed, and were saying, "Is this not he who in Jerusalem destroyed those who called on this name, and who had come here for the purpose of bringing them bound before the chief priests?"  But Saul kept increasing in strength and confounding the Jews who lived at Damascus by proving that this Jesus is the Christ."
Paul would then undertake three separate missionary journeys where He would establish and build up churches.   Acts 16 records the success of those journeys as follows:
"So the churches were being strengthened in the faith and were increasing in number daily." – Acts 16:5.
Paul was imprisoned on multiple occasions and spent years behind bars because of his faith.   He was severely beaten, and most historical accounts say that he was ultimately beheaded.  
Paul was a tentmaker by trade, and he would set up shops as he traveled to preach and teach about Jesus.   His vocation would help him to pay for a lot of his journey.   However, Paul also recognized the need to take care of the physical needs of those serving the Lord.
"Who at any time serves as a soldier at his own expense?" – 1 Corinthians 9:7.

"Who plants a vineyard and does not eat the fruit of it?" – 1 Corinthians 9:7.

"Or who tends a flock and does not use the milk of the flock?" – 1 Corinthians 9:7.

"For it is written in the Law of Moses, 'You shall not muzzle the ox while it is threshing.'" – 1 Corinthians 9:9.
On this subject Jesus said:
"The laborer is worthy of his wages." – Luke 10:7.
Despite all that he accomplished, Paul said of himself:
"For I am the least of the apostles, and not fit to be called an apostle, because I persecuted the church of God.  

But by the grace of God, I am what I am

, and His grace toward me did not prove vain; but I labored even more than all of them, yet not I, but the grace of God with me." – 1 Corinthians 15:9-11.
There are two main takeaways from today's lesson:
No matter what we have done in the past, if we repent, God is ready to forgive us. Paul had done things in his life that he was not proud of, even ashamed of.   He was a man that persecuted the very people that he would one day work tirelessly to help save.   1 John 1:9 says,

"

If we confess our sins, He is faithful and just to forgive us our sins and to cleanse us from all unrighteousness

."

  It is time to free ourselves of the guilt and shame we hold on to for things we have done in our past.   It is time to repent, look forward, and ask God what his plan is for us.  

Whatever journey our faith takes us on, we too are going to face struggles.

"Indeed, all who desire to live godly in Christ Jesus will be persecuted." – 2 Timothy 3:12.

  If we stay steadfast and determined to love the Lord, God will reveal His plan for us, just as He did for Paul on the road to Damascus.
About forgiveness, we must forever be mindful that God is a forgiving God, and that He wants us to be a forgiving people. Consider the following scriptures about forgiveness:
FORGIVENESS
"Be kind to one another,

compassionate

, forgiving each other, just as God in Christ also has forgiven you." - Ephesians 4:32.

"For if you forgive 

other

 people for their offenses, your heavenly Father will also forgive you. But if you do not forgive 

other

 people, then your Father will not forgive your offenses." - Mathew 6:14-15.

"

Do not judge

, and you will not be judged; and do not condemn, and you will not be condemned; pardon, and you will be pardoned." - Luke 6:37.
"So, as those who have been chosen of God, holy and beloved, put on a heart of compassion,

kindness

,

humility

, gentleness, 

and

patience

; bearing with one another, and forgiving each other, whoever has a complaint against anyone; just as the Lord forgave you, so 

must

 you 

do

 also." - Colossians 3:12-13.

"Then Peter came up and said to Him, "Lord, how many times shall my brother sin against me and I 

still

 forgive him

? Up to seven times?"  Jesus said to him, "I do not say to you, up to seven times, but up to seventy-seven times." - Mathew 18:21-22.
We will conclude today's study with the beautiful words spoken by the prophet Jeremiah.   These words remind us that our loving and gracious Father has a plan for us.   Whatever we may have done in the past, God is hoping that we will repent and confess our sins so that He can forgive us, and we can get to work on His plan.
"For I know the plans I have for you, declares the Lord, plans to prosper you and not to harm you, plans to give you hope and a future." – Jeremiah 29:11.