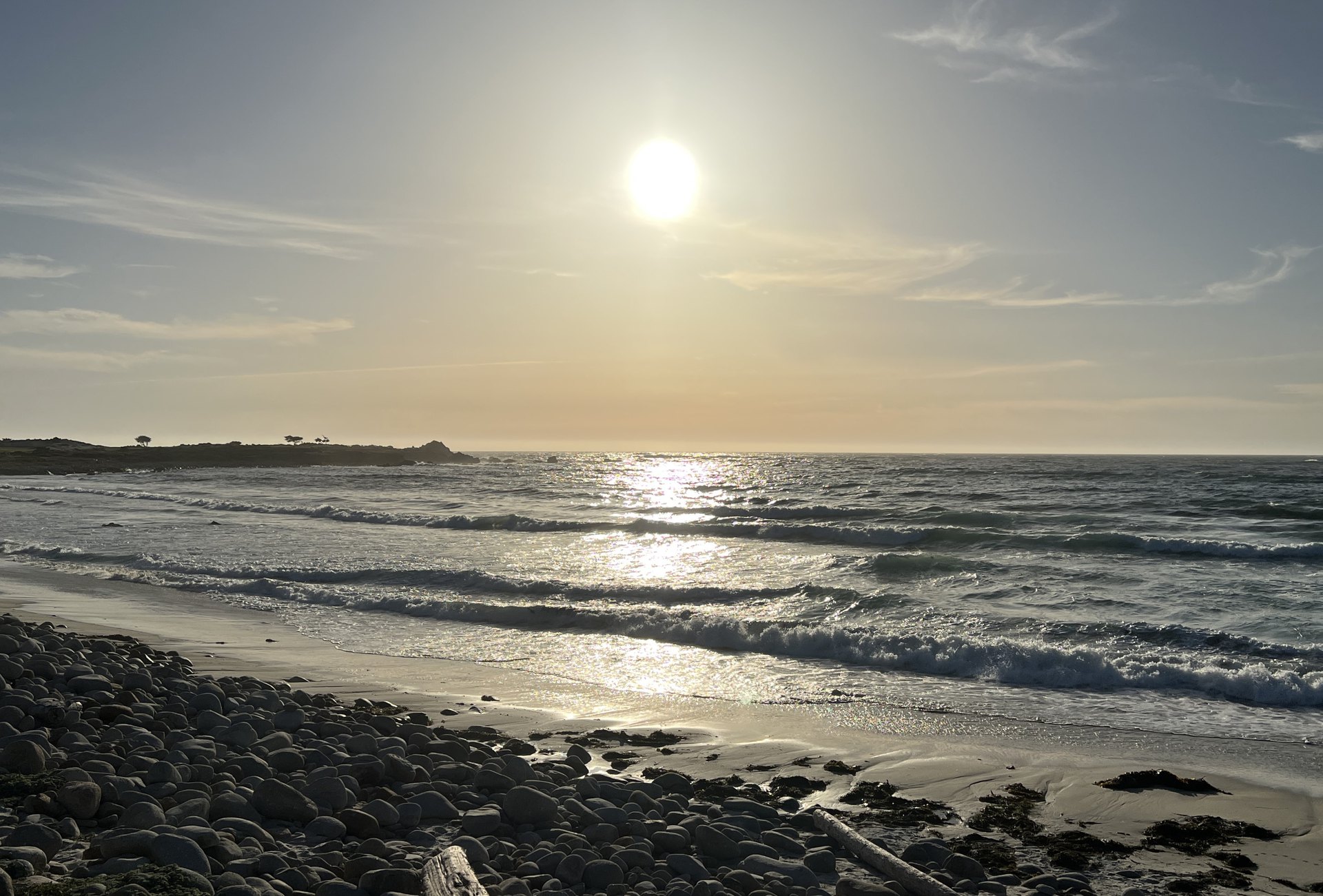 THE COMPASSION OF JESUS
Jesus showed mercy and compassion.
So should we!
One of the most powerful examples of the mercy and compassion of Jesus comes in the story of the adulterous woman that not only committed adultery but was caught in the very act! 
As you read her story below, pay attention to how everyone treated this woman, and then notice how Jesus treated her:
The scribes and Pharisees were calling for blood!
Jesus showed her mercy and compassion.  Then He encouraged her to sin no more.
The scribes and the Pharisees brought a woman caught in adultery, and having set her in the center of the court, they said to Him, "Teacher, this woman has been caught in adultery, in the very act. 

Now in the Law Moses commanded us to stone such women; what then do You say?" 

They were saying this, testing Him, so that they might have grounds for accusing Him. But Jesus stooped down and with His finger wrote on the ground. 

But when they persisted in asking Him, He straightened up, and said to them, "He who is without sin among you, let him be the first to throw a stone at her." 

Again He stooped down and wrote on the ground. 

When they heard it, they began to go out one by one, beginning with the older ones, and He was left alone, and the woman, where she was, in the center of the court. 

Straightening up, Jesus said to her, "Woman, where are they? Did no one condemn you?" 

She said, "No one, Lord." And Jesus said, "I do not condemn you, either. Go. From now on sin no more." 

–

John 8:3-11

.
Jesus did not distance Himself from the world, or from those that are trapped in sin. Instead, He showed them compassion, talked to them, and encouraged them to sin no more.  
The world would do well to follow the example of Jesus and look for opportunities to show compassion and not judgment.  
THE ADULTEROUS WOMAN
The woman that had been caught in the act of adultery had no shortage of people judging her.  
In fact, they were ready to stone her to death when Jesus stepped in and said:
"He who is without sin among you, let him be the first to throw a stone at her." –

John 8:7

. 
Nobody threw a stone because nobody was without sin.
Jesus asked the woman:
"Where are they? Did no one condemn you?" –

John 8:10

. 
She said:
Of course, Jesus already knew what her answer would be.   He was positioning Himself to be able to show her mercy in a way that she would never forget.   Jesus said to the woman:
"I do not condemn you, either. Go. From now on sin no more." –

John 8:11

.
Can you imagine this sequence of events from the point of view of the woman? 
As you think about things from her perspective, consider these four points:
The Bible says that the woman was not only caught in adultery but she was also caught in the act itself,
Adultery under the Old Law was a sin punishable by death by stoning,
As she prepares herself for a certain painful death, somebody steps in to help her,
She rightly refers to Jesus as, "Lord," and then He tells her that she is not condemned!
The compassion and forgiveness that Jesus demonstrated were life-changing for this woman!
Not only was she saved from a violent death, but she was also told thatthere is still time to get her soul right with God.  This must have given her hope at a time when she most needed it.  
Jesus will do the same thing for us if we let Him.
CONCLUSION
All of us know how good it feels to be forgiven when we have done something wrong. 
The bigger the sin, the more relief we feel when that sin is forgiven.
The story of the adulterous woman shows us the incredible forgiveness and compassion that Jesus has. As His disciples, we are to learn from His example and show the people in our lives the type of forgiveness and compassion that we hope Jesus will show us.
There is no place for judgment in the life of a Christian. That is not our role.
Our role is to show others the love and compassion of Jesus in all that we say and do.
During His Sermon on Mount, Jesus said:
"If you do not forgive others their sins, your Father will not forgive your sins." -

Mathew 6:15

.  
As we read the remainder of John's Gospel, the Pharisees will continue to challenge Jesus and seek to harm Him.  
Pay attention to the way that Jesus does not let their behavior affect what He says or does. 
That is one of the most important things that we can learn from the perfect example of Jesus!
When others are judgmental, we are to be compassionate.
When the world is hateful, we are to show our love.
We will end today's study with the following scripture:
"You are the light of the world. A city set on a hill cannot be hidden;nor does anyone light a lamp and put it under a basket, but on the lampstand, and it gives light to all who are in the house.Let your light shine before men in such a way that they may see your good works, and glorify your Father who is in heaven." – Mathew 5:14-16.