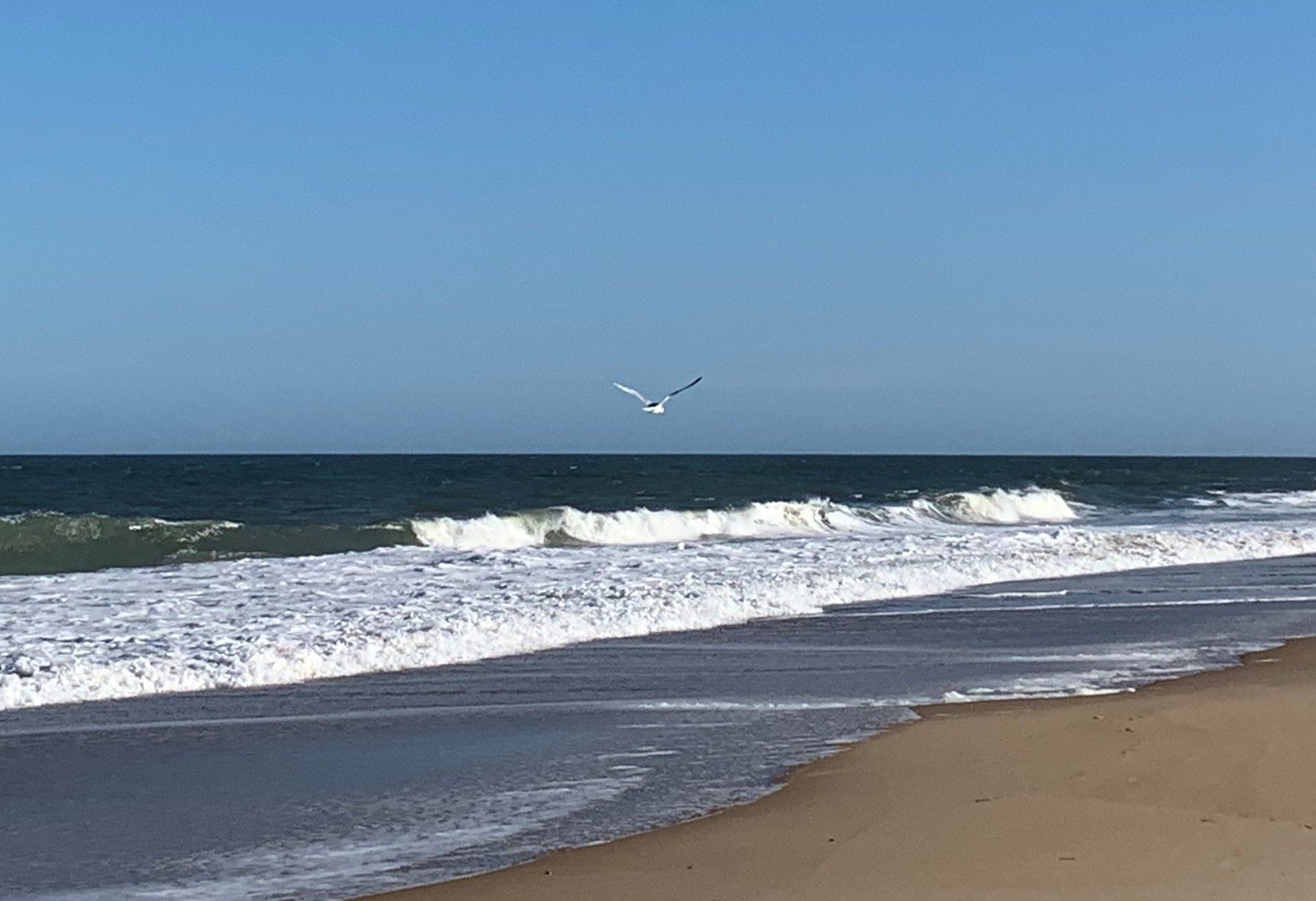 DEFINING COMPASSION
Today's lesson focuses on one of the most important characteristics that a Christian can have, compassion.
The definition of compassion is:
"

Sympathetic pity and concern for the sufferings or misfortunes of others." (Source: Google Dictionary)
In Latin, the word 'compati' means to "to suffer with."
Compassion means that someone else's heartbreak becomes our heartbreak; another's suffering becomes our suffering. 
Dietrich Bonhoeffer, a German pastor alive during the time of Nazi Germany, said about compassion:
"We must learn to regard people less in the light of what they do or omit to do, and more in the light of what they suffer."
The word compassion appears twice in Mathew Chapter 9:
"Then it happened that as Jesus was reclining at the table in the house, behold, many tax collectors and sinners came and were dining with Jesus and His disciples.  When the Pharisees saw this, they said to His disciples, 'Why is your Teacher eating with the tax collectors and sinners?' But when Jesus heard this, He said, 'It is not those who are healthy who need a physician, but those who are sick.' But go and learn what this means: 'I desire compassion, and not sacrifice,' for I did not come to call the 

righteous

, but sinners." –

Mathew 9:10-13

,

"Jesus was going through all the cities and villages, teaching in their synagogues, and proclaiming the gospel of the kingdom, and healing every kind of disease and every kind of sickness.   Seeing the people, He felt compassion for them, because they were distressed and dispirited like sheep without a shepherd." –

Mathew 9:35-36

. 
THE COMPASSION OF JESUS
Jesus suffered unbelievable hardships!
During His time on Earth, Jesus was:
Arrested,

B

eaten,

Scourged (whipped),

Mocked,

Abandoned,

Forsaken,

Falsely accused,

Spat upon,

And crucified on a cross!
He suffered all these things, and yet, He did nothing wrong. 
If ever there was somebody who had a right to be angry, it was Jesus!
But Jesus did not get angry. 
Instead, He said:
Throughout the Bible, we see examples of Jesus showing compassion to others. 
For today's lesson, we have highlighted the following three scriptures as examples of Jesus' remarkable compassion:
"And when the people heard of this, they followed Him on foot from the cities.  When He went ashore, He saw a large crowd, and felt compassion for them and healed their sick." -

Mathew 14:13-14

"

And two blind men sitting by the road, hearing that Jesus was passing by, cried out, 'Lord, have

mercy

on us, Son of David!' The crowd sternly told them to be quiet, but they cried out all the more, 'Lord, Son of David, have mercy on us!' And Jesus stopped and called them, and said, 'What do you want Me to do for you?' They said to Him, 'Lord, we want our eyes to be opened.' Moved with compassion, Jesus touched their eyes; and immediately they regained their sight and followed Him."

  -

Mathew 20:30-34

.

"

Now as He approached the gate of the city, a dead man was being carried out, the only son of his mother, and she was a widow; and a sizeable crowd from the city was with her.  When the Lord saw her, He felt compassion for her, and said to her, 'Do not weep.' And He came up and touched the coffin; and the bearers came to a halt. And He said, 'Young man, I say to you, arise!' The dead man sat up and began to speak. And Jesus gave him back to his mother." 

Luke 7:12-15
COMPASSION NOT JUDGMENT
Everyone is suffering from something!
Sufferingis a part of life. 
Some may be suffering more than others, but everyone is suffering!
Some may be under the misconception that once we commit to following Jesus, any suffering will cease to exist.
But that is not what the Bible teaches.
Jesus suffered, the Apostles suffered, and we will suffer too.
God usesadversity for three reasons:
To

discipline

us,

To teach us,

And to shape us into the people that He created us to be.
Perhaps if we stopped to think about this more often, we would do a better job of showing compassion to one another. 
As Christians, we are supposed to be the salt of the earth, and the light of the world! (Mathew 5:13-16) .
To do this, we must follow the example of Jesus and show mercy, not compassion to those who are suffering. 
How much better the world would be if everybody did the same!
CONCLUSION
Everybody is suffering from something. 
Of course, we can never fully understand others' circumstances because we have not walked in their shoes.
Similarly, they cannot understand our circumstances. 
But we can show each other compassion and be there for one another.
The next time that we become annoyed, angry, or frustrated, we need to remember the example of Jesus who showed others compassion and not judgment.
Too often, we want justice for others and mercy for ourselves. 
That is not the way that God wants us to be!
That is not what the Bible teaches!
Consider the following warning from the Book of James:
We will end today's lesson with the following four Bible verses about compassion: