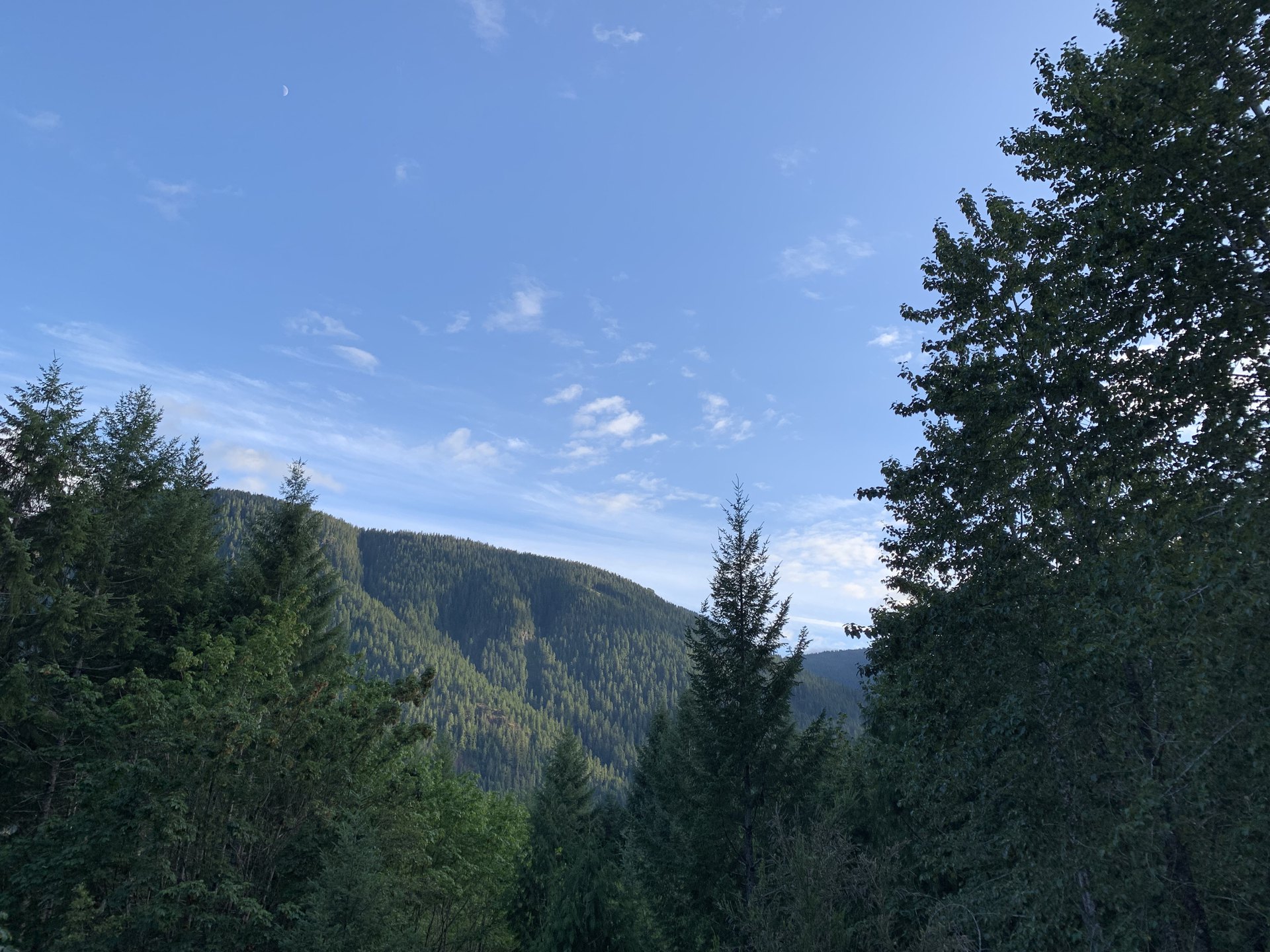 If you turn on the news today, you will find no shortage of things to feel bad about. It seems like every day there is a new story about:
Murder,
Theft,
Or corruption.
The world is full of people doing horrific things. Sadly, this is nothing new.
King Solomon wrote about this in the book of Ecclesiastes:
"All things are wearisome; more than one can say. The eye never has enough of seeing, nor the ear its fill of hearing. What has been will be again, what has been done will be done again; there is nothing new under the sun." – Ecclesiastes 1:8-9.
Do you ever wish that things were different?
Do you dream about a world where everyone is happy? A world without tears, death, and pain?
Peter's second epistle tells us that a place like this exists! Heaven is all those things!
As Christians, we are filled with the hope that one day we will live with God and Jesus in heaven for eternity!
That is worth repeating:
As Christians, we believe in the hope that one day we will live with God and Jesus in heaven for eternity!
Peter writes:
"This is now, beloved, the second letter I am writing to you in which I am stirring up your sincere mind by way of reminder,that you should remember the words spoken beforehand by the holy prophets and the commandment of the Lord and Savior spoken by your apostles." – 2 Peter 3:1-2.
Peter's writing reminds us that we must always keep the hope that we have in Jesus at the forefront of our minds. Peter is writing to remind them that the words spoken by the Prophets are REAL!
Someday, Jesus will return; and when He does, there will be a new heaven and a new earth. There will also be judgment. The Bible tells us that each of us will be judged after we die and that we will either be sent to heaven, or we will be sent to hell.
SCRIPTURES ABOUT JUDGMENT DAY
CONCLUSION
The Bible tells us that the choices that we make will determine where we spend eternity. More specifically, will we follow Jesus and obey the gospel, or will we conform to the sinful ways of the world?
One choice leads to life in paradise, the other to eternal damnation.
In Peter's second epistle, he is saying, "This is a really big decision!! Don't blow it!!!" After describing the destruction of the earth and the second coming of Jesus, Peter writes:
"Since all these things are to be destroyed in this way, what sort of people ought you to be?" – 2 Peter 3:11. 
This is a warning for us to take a spiritual inventory, and make sure we are right with God. We will end today's lesson with a passage that will inspire a deep hope in those who choose to follow Jesus. It is a passage about that better place that we dream about. A place where pain and sorrow cease to exist.
"Then I saw a new heaven and a new earth; for the first heaven and the first earth passed away, and there is no longer any sea.  And I saw the holy city, new Jerusalem, coming down out of heaven from God, prepared as a bride adorned for her husband.  And I heard a loud voice from the throne, saying, 'Behold, the tabernacle of God is among the people', and He will dwell among them, and they shall be His people, and God Himself will be among them, and He will wipe away every tear from their eyes; and there will no longer be any death; there will no longer be any mourning, or crying, or pain; the first things have passed away." – Revelation 21:1-4.