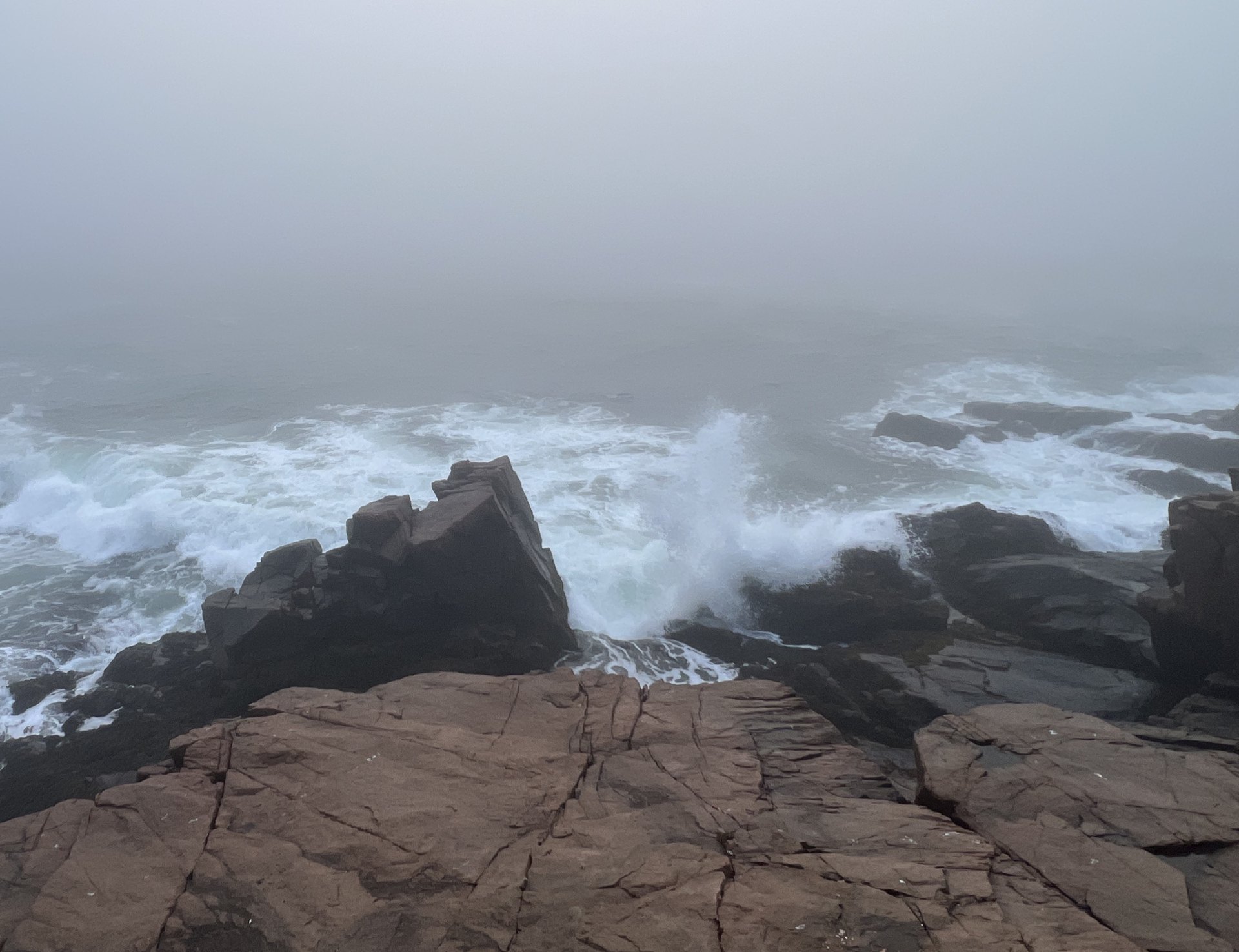 THE WRATH OF GOD
Revelation 16 is a chapter about the awesome wrath of God! 
In the final days, God's wrath will be unleashed on the ungodly.  In their suffering, they will experience:
Malignant sores,
The turning of the sea, rivers, and springs into blood,
The sun scorching men with fire,
The Euphrates River drying up,
Lightning,
Earthquakes,
Destruction of mountains and islands,
And one-hundred-pound hailstorms.
BIBLE VERSES ABOUT GOD'S WRATH
The Bible has a lot to say about God's wrath. For today's lesson, we have highlighted the following five verses:
GOD'S INDIGNATION
The Psalmist describes God as a:
"Righteous judge, and a God who shows indignation every day."

–

(

Psalm 7:11

)

.
The definition of indignation is:
We anger God when we are:
Unjust,
Unworthy,
Mean.
And since all of us our sinners (Romans 3:23), we all need to repent before it is too late!
The word repentance means, "To turn from sin and dedicate oneself to the amendment of one's life." (source: Merriam-Webster Dictionary). 
One of the best examples of repentance and forgiveness occurs in the Parable of the Prodigal Son (Luke 15:11-32).
In this parable, the younger son asks for blessings from his father and receives them. Instead of honoring his father with what he has been given, he goes off to a far country and squanders everything living a sinful and indulgent lifestyle.
When adversity struck in the form of famine, the Prodigal Son became poor and desperate. Luke writes that he finally came to his senses and decided to return to his father. 
He humbly approached his father and asked him if he could return home and be his servant. 
The son believed that he had sinned so badly, that the only way his father would accept him back was in a working capacity.  He had accepted responsibility for his actions, turned away from his sins, and returned to his father. 
That is the example God wants us to follow!
Later in the parable, we see the joy that the father had when his son returned:
"So he got up and came to his father. But while he was still a long way off, his

father saw him and felt

compassion

for him, and ran and embraced him and kissed him.   And the son said to him, 'Father, I have sinned against

heaven

and in your sight; I am no longer worthy to be called your son.' But the father said to his slaves, 'Quickly bring out the best robe and put it on him and put a ring on his hand and sandals on his feet; and bring the fattened calf, kill it, and let us eat and celebrate; for this son of mine was dead and has come to life again; he was lost and has been found.' And they began to celebrate." –

Luke 15:20-24

.
CONCLUSION
All of us are aware of the sins that we commit.  When we sin, we have two choices:
We can repent of our sins and please God,
We can continue in our sins and suffer God's wrath.
God understands that we are going to sin.  That is why we all need to repent.
When we repent, we acknowledge God's authority and demonstrate that we are sorry for what we have done.  Consider the following two scriptures:
"For all have sinned and fall short of the glory of God, being justified as a gift by His

grace

through the 

redemption

which is in Christ Jesus; 

whom God displayed publicly as a propitiation in His blood through

faith

." –

Romans 3:23-25

,

"The Lord is not slow about His promise, as some count slowness, but is patient toward you, not wishing for any to perish but for all to come to repentance." -

2 Peter 3:9

.
Just like the father of the Prodigal Son, we please God when we turn away from our sins and return to Him.
We will end today's lesson with the following two scriptures that show us the great mercy that God has for those who repent:
"If we say that we have no sin, we are deceiving ourselves and the truth is not in us. 

If we confess our sins, He is faithful and righteous to forgive us our sins and to cleanse us from all unrighteousness." –

1 John 1:8-9

,

"For I will be merciful to their iniquities, and I will remember their sins no more." –

Hebrews 8:12

.