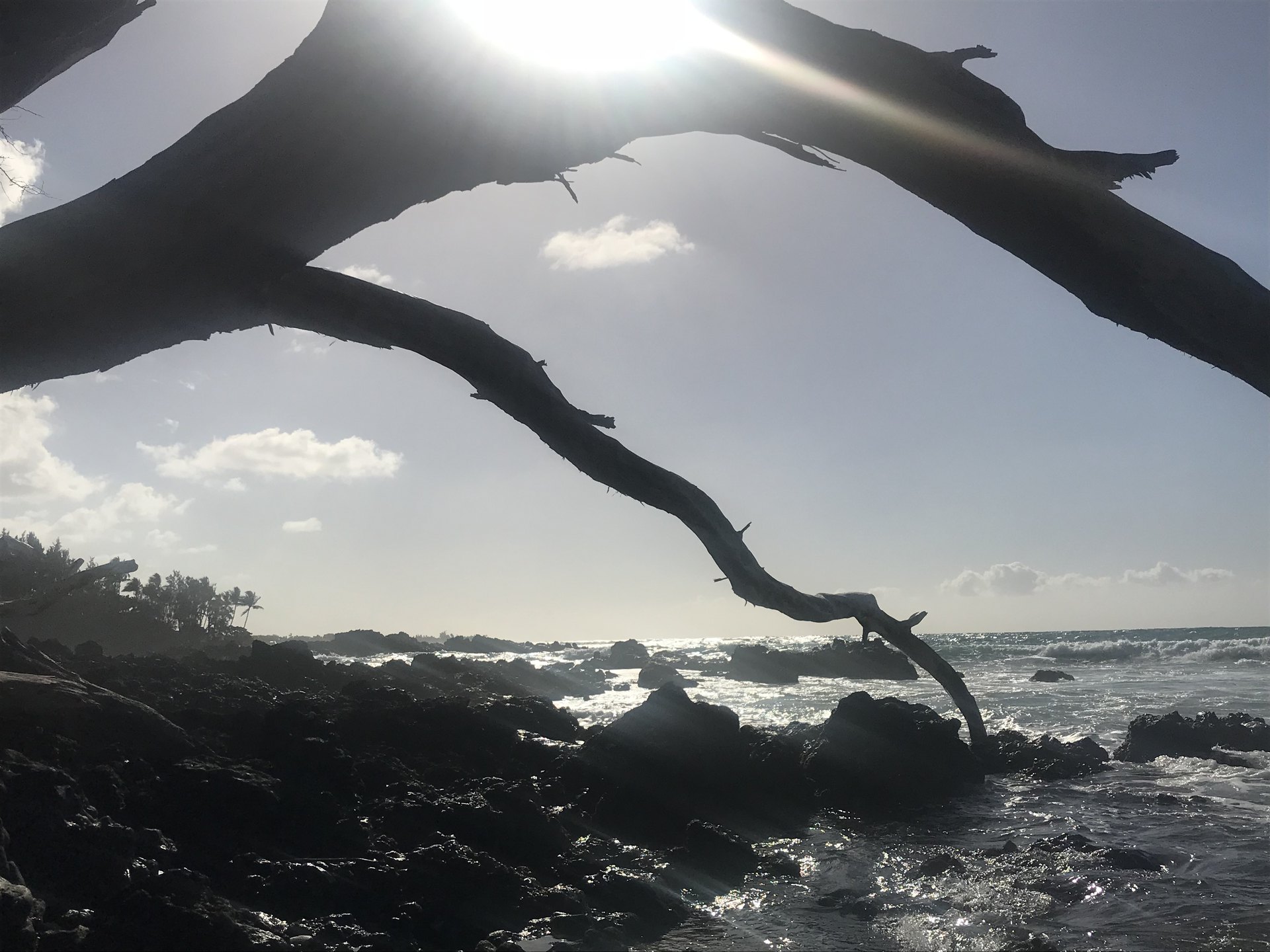 Things get complicated again in chapter 20.  An angel comes down from heaven, lays hold of Satan, and binds him for one thousand years.  John writes that Satan gets thrown into the abyss.   The abyss is sealed off so that Satan, "Would not deceive the nations any longer, until the thousand years are completed." – Revelation 20:3. 
At the same time, John tells us how the souls of those that were martyred because of their testimony of Jesus will reign with Jesus for 1,000 years.
That is a lot to take in.  
To recap:
An angel (name not provided) comes down from heaven and binds Satan for 1,000 years.   Sending the angel from heaven shows God's supremacy over Satan.   Satan's lies, and deception are pure evil.   God will triumph over Satan when God decides the time is right.
Satan is thrown into the abyss.
Those who were martyred for following Jesus will reign with Him for 1,000 years.
When will all this occur?  Only God knows the answer to that question.  As it says in Mathew 24:36:
"But concerning that day and hour no one knows, not even the angels of heaven, nor the Son, but the Father only."
What about everyone else? 
Revelation 20:5 says:
"The rest of the dead did not come to life until the thousand years were completed." 
Satan will be released after the thousand-year period and will once again deceive nations until ultimately, he is thrown into the lake of fire and brimstone, where the beast and the false prophet are also.   They will be tormented day and night forever and ever. – Revelation 20:7-10.
Chapter 20 ends with the judgment.  John writes beginning in verse 11:
"Then I saw a great white throne and Him who sat upon it, from whose presence earth and heaven fled away, and no place was found for them.  And I saw the dead, the great and the small, standing before the throne, and books were opened; and another book was opened, which is the book of life; and the dead were judged from the things which were written in the books, according to their deeds.  And the sea gave up the dead which were in it, and death and Hades gave up the dead which were in them; and they were judged, every one of them according to their deeds.  Then death and Hades were thrown into the lake of fire. This is the second death, the lake of fire.  And if anyone's name was not found written in the book of life, he was thrown into the lake of fire."
All of us will be judged according to our deeds.  If your name is written in the book of life, you will spend eternity in heaven.  If it is not, you will be thrown into the lake of fire and spend eternity being tormented in hell. 
When you think about it, our time on earth is truly short compared to eternity.  If people realized the forever consequences of their actions, they would reevaluate their priorities and spend more time learning what they must do to be saved.
We will conclude today's lesson with the following passage taken from Virtual Bible Study's lesson entitled:
We are blessed to have the Bible to answer this question for us. Listed below are the five things the Bible tells us we must do to be saved.
Believe in Jesus.  

"Believe in the Lord Jesus, and you will be saved." – Acts 16:31. 

Confess our belief in Him.

"For with the heart a person believes, resulting in righteousness, and with the mouth he confesses, resulting in salvation." – Romans 10:10. 

Repent (turn away from) of our sins.

"Unless you repent, you will all likewise perish." – Luke 13:3. 

Be baptized.

"Baptism now saves you—not the removal of dirt from the flesh, but an appeal to God for a good conscience—through the resurrection of Jesus Christ ." – 1 Peter 3:21 and "Whoever believes and is baptized will be saved, but whoever does not believe will be condemned. " – Mark 16:16. 

Obey God's commandments.

"Not everyone who says to Me, 'Lord, Lord,' will enter the kingdom of heaven, but he who does the will of My Father who is in heaven will enter." – Mathew 7:21. 
John's Revelation shows us God's plan for the world.  If we make the choice to follow Jesus, and follow the steps outlined above, we will spend eternity with Him in paradise!