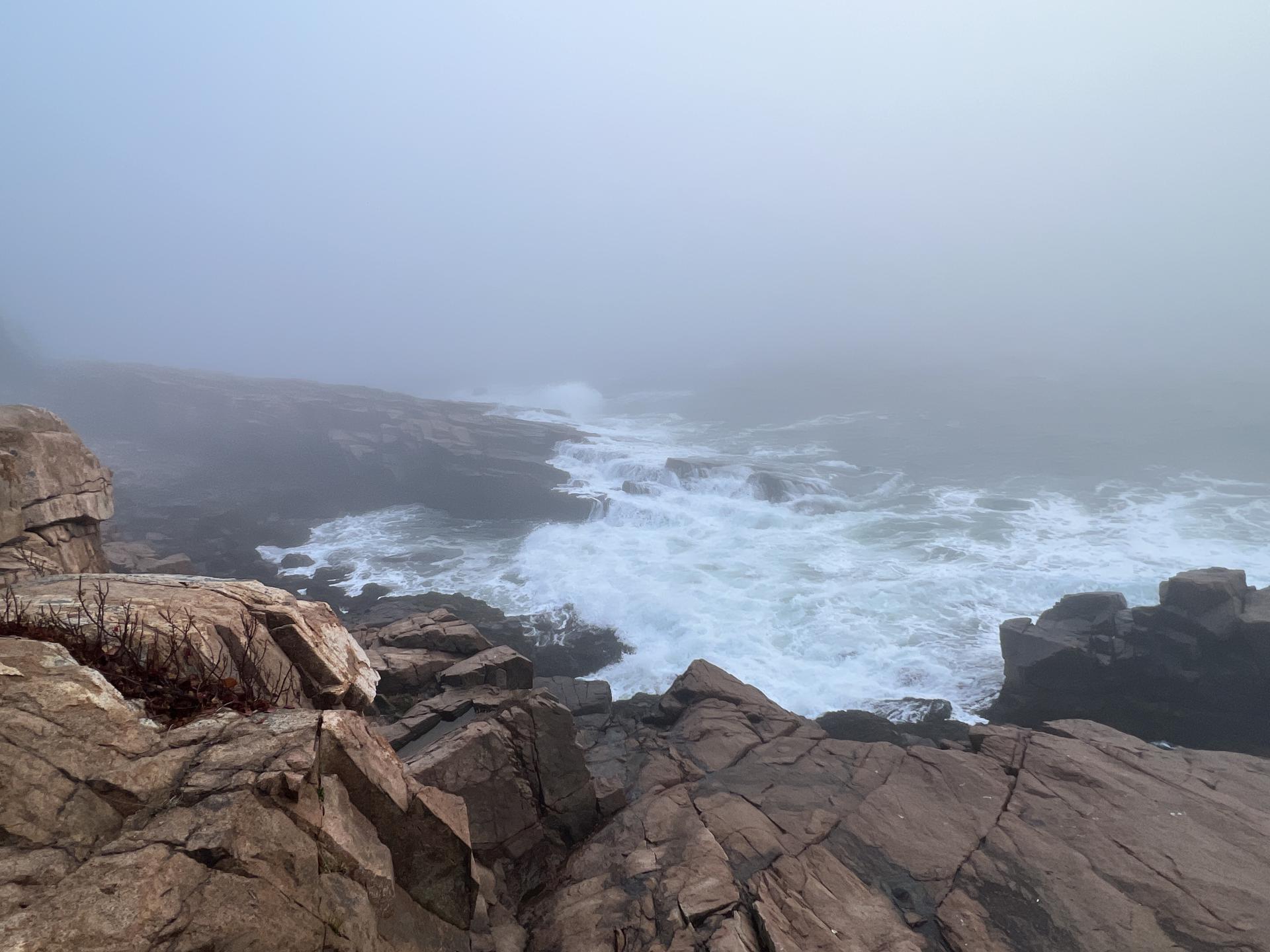 HELL
What does the Bible say about Hell?
Who will go there?
Can it be avoided?
It is imperative for our salvation that we think about and answer these three questions. Therefore, that will be the focus of today's lesson.
WHAT DOES THE BIBLE SAY ABOUT HELL?
The Bible does not sugarcoat what is going to happen to most people. They are going to Hell.
We know that because of what it says in the Bible.
In Luke's Gospel, he tells the story of a person that approached Jesus on the road to Jerusalem. This person asked Jesus:
Jesus responded:
During His Sermon on the Mount, Jesus had this to say about the ratio of the number of people going to Heaven compared to the number of people going to Hell:
These Bible verses need to serve as a wakeup call to all of us to make sure we are part of the few that go to Heaven and not part of the many that go to Hell.
Hell is a horrible, painful, miserable place. Listen to the way these Bible verses describe the horror of Hell, and then ask yourself if you have done everything that you need to do in order to be saved on the Day of Judgment.
The darkness of Hell is something that we cannot describe. That is why God inspired the writers of the Bible to write what they wrote. And the verses that we just read should compel us to act and make sure we have done everything that we need to do to be saved.
You may be asking yourself, "What exactly do I have to do to be saved?"
Or "I believe in Jesus, is that enough?"
In our lesson, we will let the Bible speak for itself by reviewing what it says about the five matters of salvation.
FIVE MATTERS OF SALVATION
According to the Bible, these five things are necessary for salvation.
If we are missing any of the five items listed above, we need to put together a plan to accomplish whatever it is we need to do. It is a matter of eternal life and eternal death. If we need help, we need to ask for it. Our soul's survival is at stake.
CONCLUSION
The Book of Revelation, more than any other book in the Bible, gives us a picture of just how horrifying Hell will be for those that are condemned to go there by God.
And while we are saved by grace through our faith in Jesus, this is not the end of the discussion when it comes to what we need to do for our salvation.
Being a Christian is not a passive thing. The Bible teaches us that we are to be "doers of the word, and not merely hearers who delude themselves." (James 1:22)
All the commandments in the Bible are important, but the commandments that are tied directly to salvation in the scriptures deserve our highest level of attention.
Today's lesson highlighted these five matters of salvation:
If we learn that we are lacking in any of these five matters of salvation, the time to obey the Gospel is right now, as none of us are promised another day.
We will end today's lesson with the following scripture: