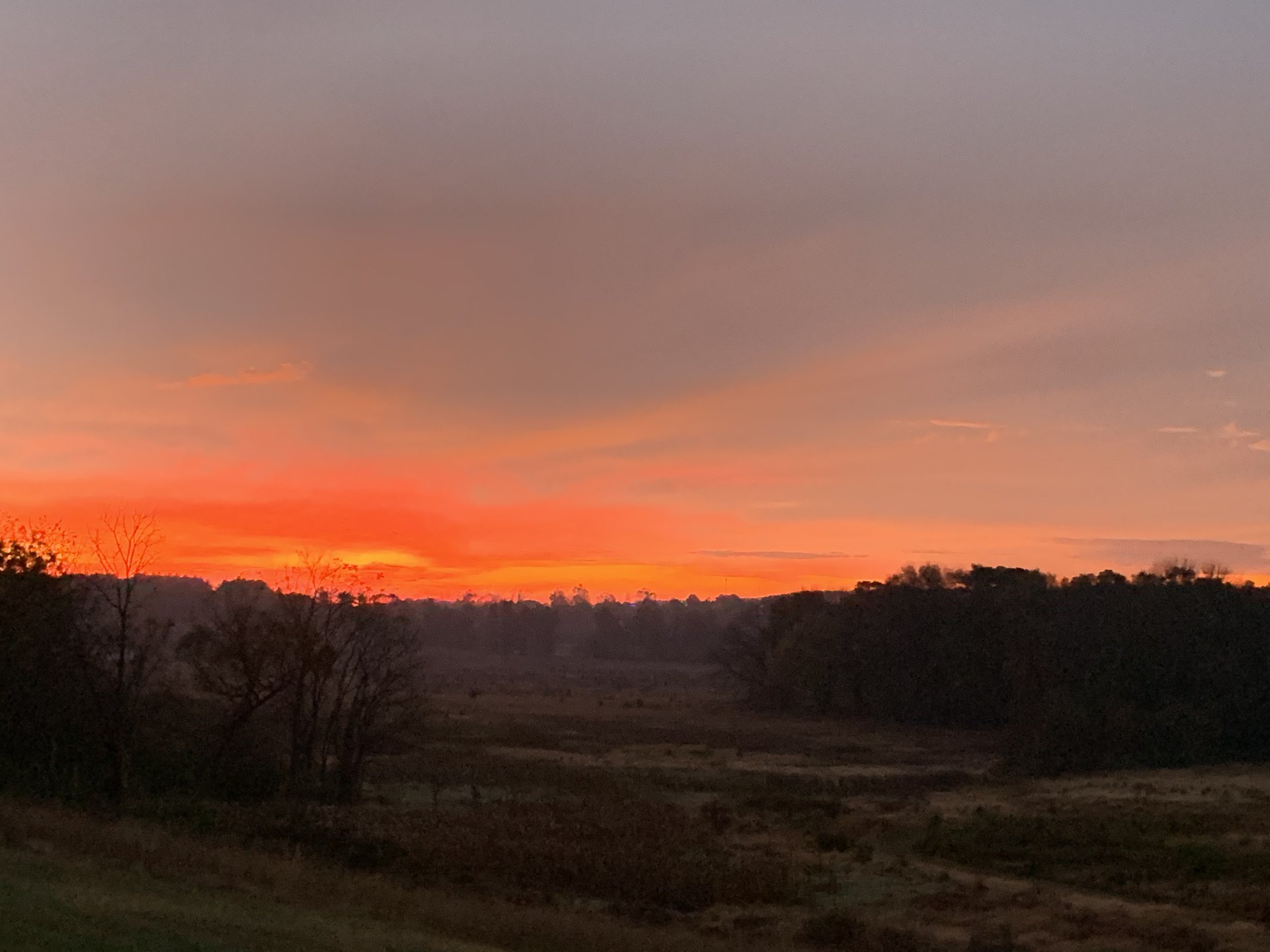 HELL
What does the Bible say about hell, who will go there, and can it be avoided?  These are the questions that will be answered in today's lesson.  As always, the scriptures will be our guide.    
WHAT DOES THE BIBLE SAY ABOUT HELL?
The Bible continually warns us about hell.  In fact, "There are over 162 references in the New Testament alone which warns of hell. And over seventy of these references were uttered by the Lord Jesus Christ!" (source: Google)
If you search for hell on Google, more than nine hundred million results populate.  But what does the Bible have to say?
According to openbible.info, the following four scriptures were voted the most helpful scriptures in the Bible concerning the study of hell:
God warns us repeatedly to repent of our sins and obey His commands.  If it were up to God, everyone would choose the previous gift of salvation:
Sadly, due to the hardness of hearts, more people will reject God's plan for salvation than will be saved (Mathew 7:13-14).
WHO WILL GO TO HELL?
The simple answer to this question is everyone who does not go to heaven. 
There are only two possibilities when we die, we will either spend eternity in heaven, or we will spend it in hell.  John writes about this in the Book of Revelation:
There is no middle ground, and no room for change after God makes His righteous and final judgment:
Therefore, it is imperative that we understand what we must do to be saved!
WHAT MUST WE DO TO BE SAVED?
To be saved, there are five things that we must do:
Those of us who obey the Gospel and submit to God's will are going to spend eternity in paradise with God, Jesus, and all the saints!  It is up to us to make the soul-saving decision to follow Jesus and to obey God's commands.
CONCLUSION
The book of Revelation, more so than any other book in the Bible, gives us a picture of just how horrifying things will be for those that are not saved.
Fortunately for us, it is not too late to repent and follow Jesus. 
We will end today's lesson with the words of our Savior, from the Gospel of Mathew.  Jesus invites all of us to follow Him and His teachings and to be saved.  Will you accept His invitation?