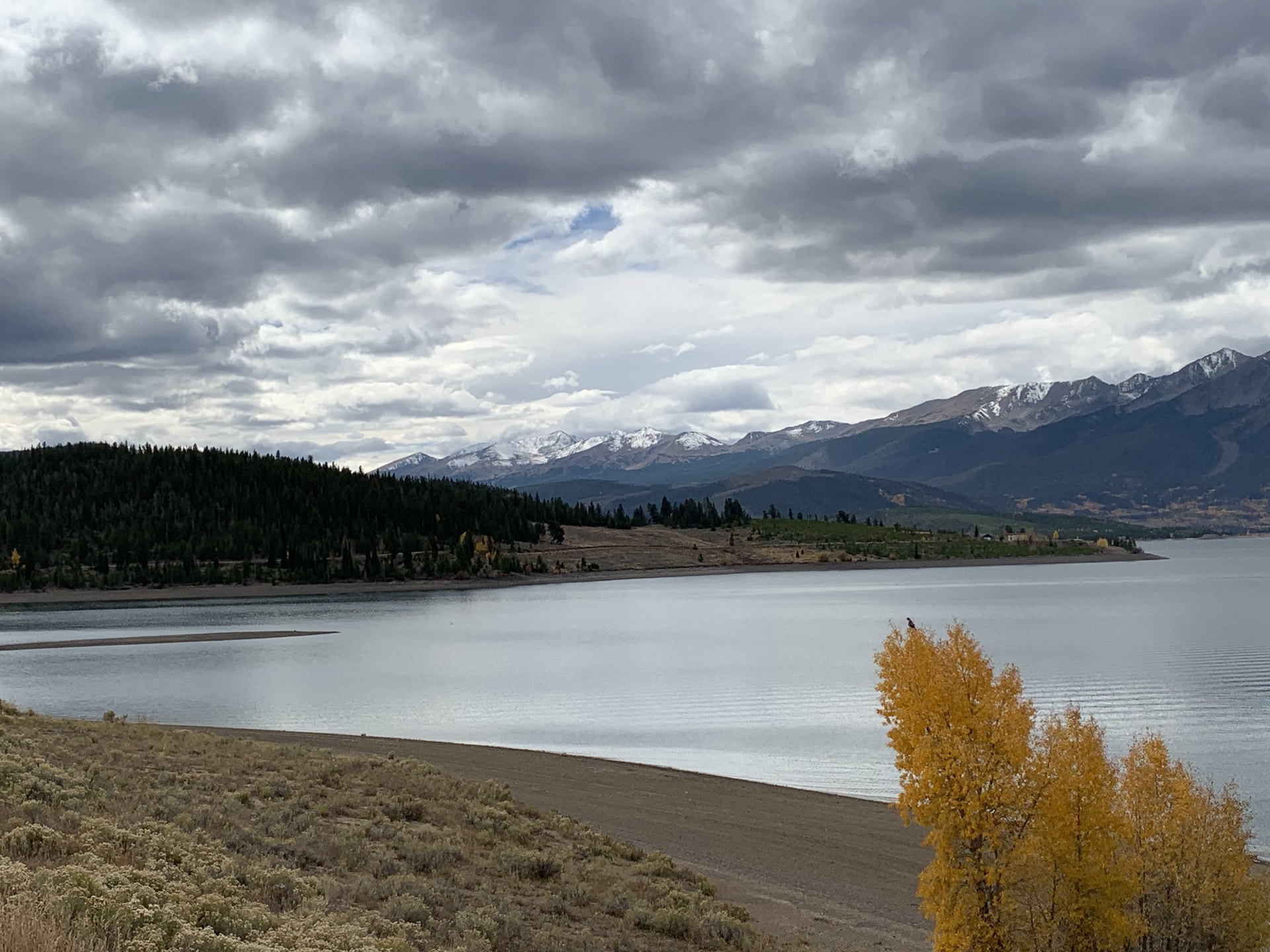 "Do what is right without being frightened by any fear." – 1 Peter 3:6.
This will be our focus verse for today's lesson.  
There are two parts to the above scripture:
Doing what is right,

Not being frightened.  
We will look at these one at a time.  
DOING WHAT IS RIGHT
The Bible teaches us that we are all created in God's image (Genesis 1:27).  
It also teaches us that God is love (1 John 4:16).
If we are created in God's image, and God is love, if we follow God, love should be at the heart of who we are.   Love for God, and love for one another!   Paul lists the characteristics of love in 1 Corinthians 13:4-8.  
Love:
Is patient,
Is kind,
Does not envy,

Does not boast,

Is not proud,

Does not dishonor others,

Is not self-seeking,

Is not easily angered,

Keeps no records of wrongs,

Does not delight in evil,

Rejoices in the truth,

Always protects,

Always trusts,
Always hopes,
Always perseverance,

Never fails.
As Christians, these are the character traits that God wants us to have, and we will, if we follow His teachings.   The Bible has much to say about righteousness.   Consider the following verses:
LIVING WITHOUT FEAR
In sports, it is widely understood that a loose muscle performs better than a tight muscle.   Similarly, as Christians, we are more productive when we are at peace and not living our lives in fear.  
According to quora.com, the words "Do not be afraid" and "fear not" are mentioned 365 times in the Bible!  
Satan is constantly working to distract us and to introduce fear into our lives.   We need to constantly nourish ourselves with God's words and trust in His plan.   The next time that we feel fear creeping in, we need to meditate on the following scriptures:
CONCLUSION
Peter wrote:
The Bible teaches us that suffering is a part of life.   God permits us to suffer adversity for three reasons:
To discipline us,

To teach us,

To shape us into the Christians that He created us to be.  
If we suffer while following God and Jesus, we will be rewarded for all of eternity
If we suffer while chasing selfish pleasures and sinning, we will be condemned.    
We all have a choice to make.   Choose wisely!  
We will conclude today's lesson with the following scripture: