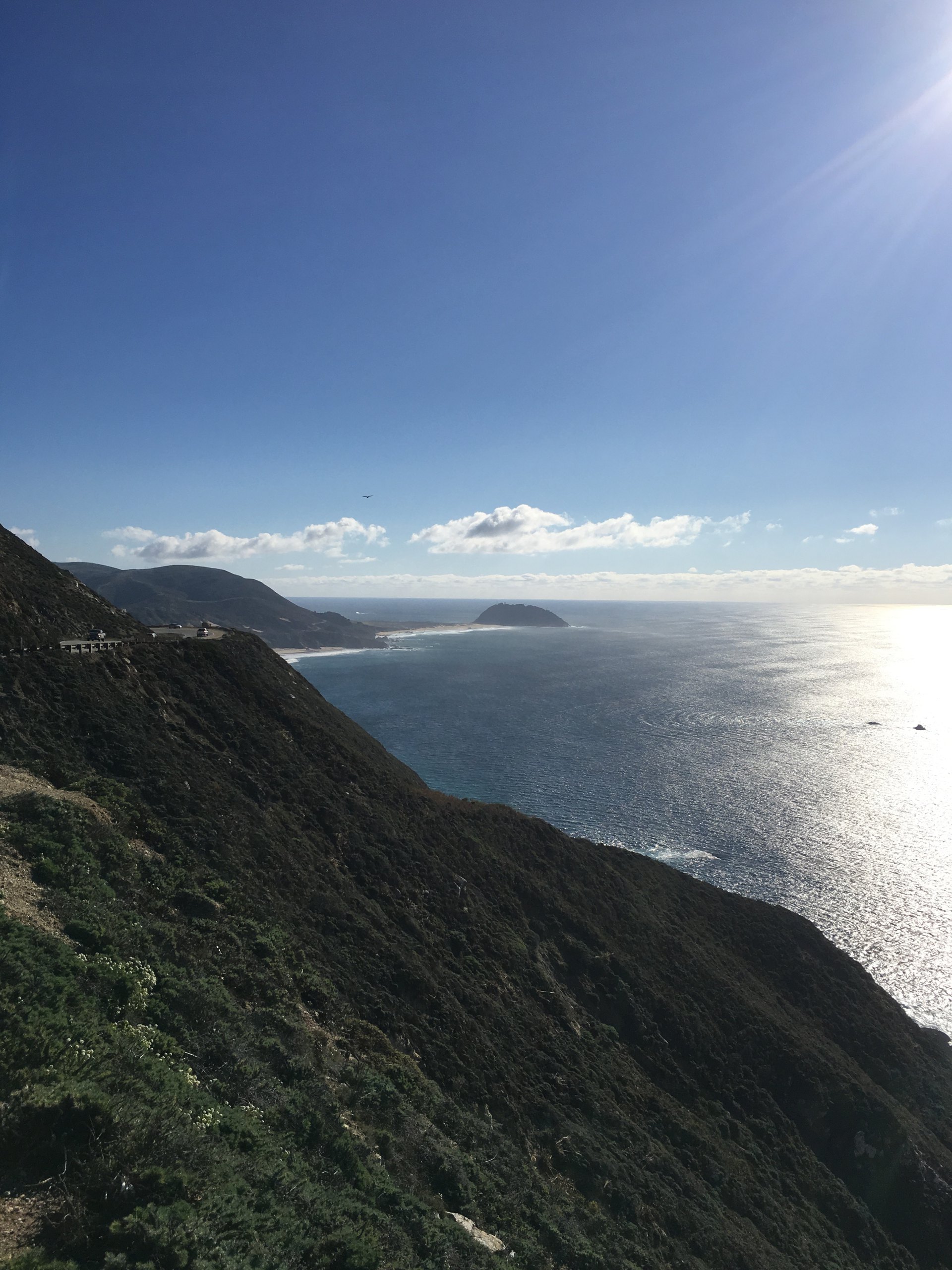 HOW TO BE BLESSED
The Bible is full of stories of people who obeyed God and were blessed.
This should not come as a surprise to any of us. After all, it was Jesus, Himself, that said:
"Blessed are those who hear the word of God and observe it." –

Luke 11:28

.
It stands to reason then that if we want to receive a blessing from God, we need to do two things:
Hear God's word,
Observe (obey) it.
Hearing God's word and obeying it is the most important thing that any Christian can do. Today's lesson focuses on the blessings that God's children will receive when they hear and obey God's word.
We will begin our study with the story of the blind man found in John Chapter 9.
JESUS HEALS A BLIND MAN
In John Chapter 9, we read the story of a blind man that was healed by Jesus.
John writes that Jesus spat on the ground and then made clay out of the spittle. He applied the clay to the blind man's eyes and instructed him to go and wash in the pool of Siloam. 
What happens next is something we can all learn from.  The blind man did exactly as Jesus said, and his sight was restored. 
The concept of obeying God and being blessed is an easy concept for us to understand. It is the application that we struggle with.
Why?
Sometimes we complicate the Bible and make it harder than it needs to be.
Our part in the process is simple. As children of God, and disciples of Jesus, we need to do two things:
Hear God's word,
Obey it.
The more that we do these two things, the more God will bless us and our lives.  
HEARING GOD'S COMMANDMENTS
We hear God's commandments every time that we read the Bible.  These are not the thoughts of a mere mortal; they are in the inspired words of God!
The Apostle Paul wrote about this in his second letter to Timothy when he said:
"All Scripture is inspired by God and profitable for teaching, for reproof, for correction, for training in righteousness;

so that the man of God may be adequate, equipped for every good work." -

2 Timothy 3:16-17

.
In his letter to the Romans, Paul wrote:
As we read the Bible, our lives will be blessed like never before because we will have a better understanding of what God wants us to do with our lives.
In short, we were created to do two things with our lives:
Glorify God,
The more that we do these two things, the more we will be blessed!
ACTING ON OUR FAITH
We can memorize the Bible from Genesis to Revelation, but if we do not act on what we have learned, our faith is dead. 
Consider the following scripture from the Book of James:
"What does it profit, my brethren, if someone says he has faith but does not have works? Can faith save him? If a brother or sister is naked and destitute of daily food, and one of you says to them, "Depart in peace, be warmed and filled," but you do not give them the things which are needed for the body, what does it profit? Thus also faith by itself, if it does not have works, is dead." -

James 2:14-17

.
This is a powerful scripture that is worth reading and rereading to make sure we understand it and can properly apply it.  Every day God supplies us with opportunities to act on our faith. 
If we notice that somebody is having a bad day, we can be there for them and simply listen. If it is advice that they are seeking, we can quote them scripture.
The ways that we can act on our faith are seemingly limitless.  It is simply a matter of doing it.
If we have been blessed with the ability to help others in need, we should!  And as Jesus points out in the following passage, when we help others, it is as if we are helping Jesus, Himself!
"Then the King will say to those on His right, 'Come, you who are blessed of My Father, inherit the kingdom prepared for you from the foundation of the world. 

For I was hungry, and you gave Me something to eat; I was thirsty, and you gave Me something to drink; I was a stranger, and you invited Me in; naked, and you clothed Me; I was sick, and you visited Me; I was in prison, and you came to Me.' 

Then the righteous will answer Him, 'Lord, when did we see You hungry, and feed You, or thirsty, and give You something to drink? 

And when did we see You a stranger, and invite You in, or naked, and clothe You?

When did we see You sick, or in prison, and come to You?' The King will answer and say to them, 'Truly I say to you, to the extent that you did it to one of these brothers of Mine, even the least of them, you did it to Me.'" -

Mathew 25:34-40

.
There are many ways that we can act on our faith.  Whatever talents we have, we are to put them to work for the Lord.  And if we have been blessed with an abundance, we need to provide for those less fortunate. 
CONCLUSION
The story of the blind man that was healed by Jesus is a powerful example of somebody that obeyed God and was blessed. 
We can receive similar blessings in our own lives by doing two things:
Hearing God's word,
Obeying it.
It really is as simple as that!
We will end today's lesson with the following scripture taken from Paul's letter to the Galatians. It reminds us to not grow weary in doing good deeds.
"Let us not lose heart in doing good, for in due time we will reap if we do not grow weary. 

So then, while we have opportunity, let us do good to all people, and especially to those who are of the household of the faith." –

Galatians 6:9-10

.