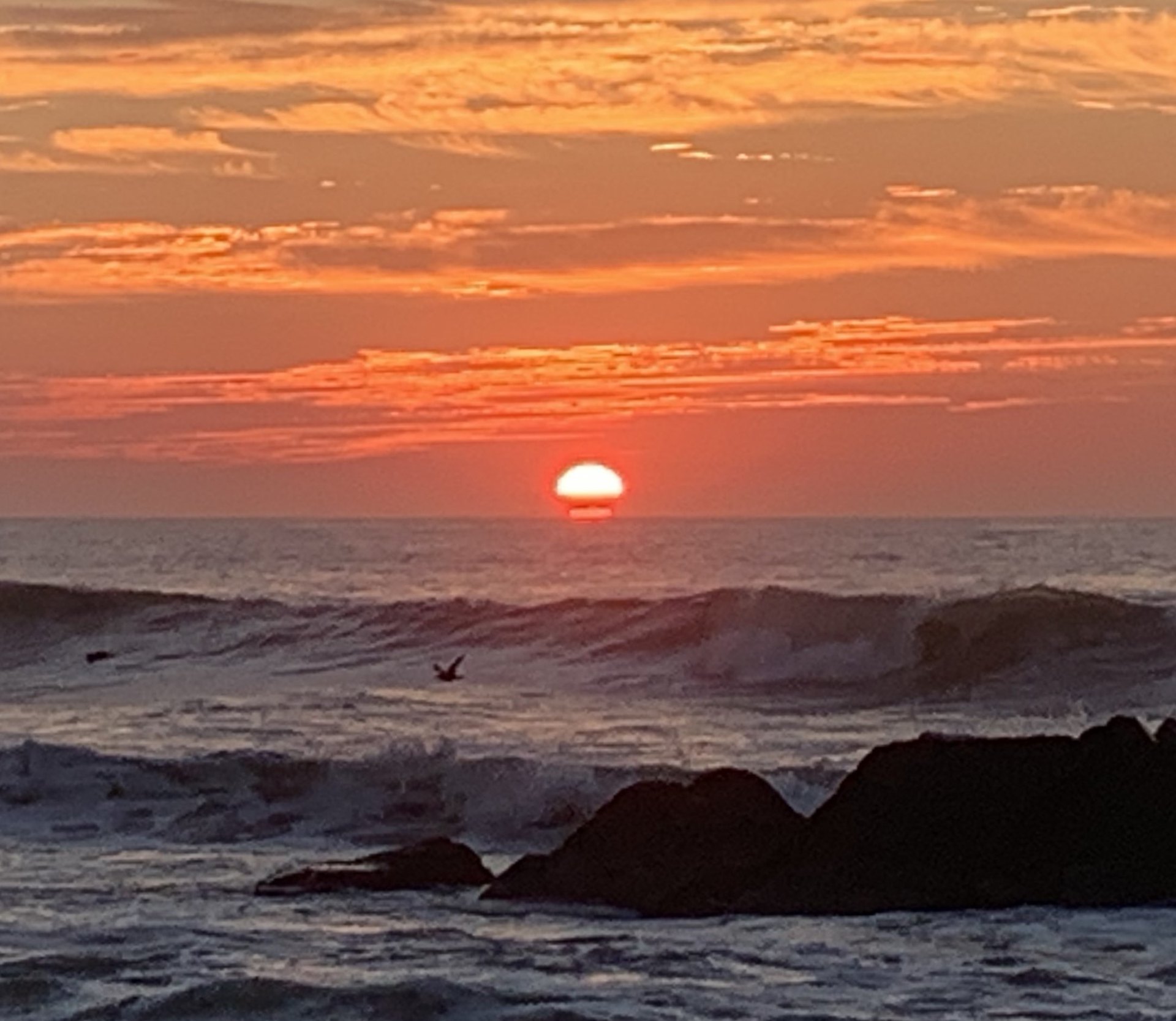 For today's lesson, we will be focusing on the important topics of forgiveness and gratitude. We will look at these subjects one at a time, and then we will review the story of the ten lepers; how all ten were cleansed, but only one gave thanks to God.
FORGIVENESS
On the subject of forgiveness, Jesus said the following:
"If your brother sins, rebuke him; and if he repents, forgive him. And if he sins against you seven times a day, and returns to you seven times, saying, 'I repent

,' forgive him." –

Luke 17:3-4

.
Notice the words "against you." 
Jesus is not asking us tojudgewhether or not somebody is sinning.  That would be in direct contradiction with the following three scriptures:
"Do not judge so that you will not be judged.  For in the way you judge, you will be judged; and by your standard of measure, it will be measured to you.  Why do you look at the speck that is in your brother's eye, but do not notice the log that is in your own eye?  Or how can you say to your brother, 'Let me take the speck out of your eye,' and behold, the log is in your own eye?  You 

hypocrite

, first take the log out of your own eye, and then you will see clearly to take the speck out of your brother's eye. ´" -

Mathew 7:1-5

,

"Do not judge, and you will not be judged; and do not condemn, and you will not be condemned; pardon, and you will be pardoned." -

Luke 6:37

,

"Do not speak against one another, brethren. He who speaks against a brother or judges his brother, speaks against the law and judges the law; but if you judge the law, you are not a doer of the law but a judge of it.  There is only

one Lawgiver and Judge, the One who is able to 

save

and to destroy; but 

who are you who judge your neighbor?

" -

James 4:11-12

.
What Jesus is talking about, is how we are supposed to behave when somebodysins directly against us. In the context of this setting, Jesus is not talking about a minor offense where we would be better off, "Turning the other cheek." (Mathew 5:38-40) This scripture is talking about something more serious. 
Jesus does not want us to allow our brother or sister's sin to become a source of contention between us.   When somebody sins directly against us, the Bible teaches us to go directly to that person to address our concerns (Mathew 18:15-17). 
What we should not do is gossip or let our feelings fester to the point of becoming angry or frustrated.  Instead, we are to go to them in love, tell them what is bothering us, and give them a chance to repent.   We are not doing this for our own edification.   We are going to them in the hopes that our relationship with them can be restored.  More importantly, we are going to them in love so that they can make the changes necessary to get themselves right with God.    
God wants us to be forgiving people.
Our role is not to judge, that role belongs to God, and only God.
As Christians, our role is to forgive.   We should think about forgiveness in the context of what is commonly referred to as, "The Golden Rule."
"In everything, therefore, treat people the same way you want them to treat you, for this is the Law and the Prophets." -  

Mathew 7:12

.
If we want God to forgive us of our sins, we must be quick to forgive others. 
JESUS' SERMON ON THE MOUNT
During His Sermon on the Mount, Jesus said:
"For if you forgive others for their transgressions, your heavenly Father will also forgive you.  But if you do not forgive others, then your Father will not forgive your transgressions." –

Mathew 6:14-15

.
The Apostle Peter asked Jesus:
"Lord, how often shall my brother sin against me and I forgive him? Up to seven times?" -

Mathew 18:21

.
Jesus responded:
"I do not say to you, up to seven times, but up to seventy times seven." -

Mathew 18:22

.
This is yet another example of the importance that God places on forgiveness, as spoken by Jesus, Himself.
GRATITUDE
Immediately after preaching about forgiveness, Jesus gave a lesson on gratitude . This is not a coincidence. When we are grateful for what God has blessed us with, it is easier for us to forgive the trespasses of others.
The word gratitudeis defined as:
We have been blessed in so many ways! 
We get to take in the beauty of God's creation every day. 
God has given us the ability to love others, and to be loved! 
Therefore, it is only fitting that we are grateful and give thanks!
To illustrate this point, consider the passage below about the ten lepers:
TEN LEPERS CLEANSED
In his Gospel, Luke provides us with a wonderful example of what to do, and what not to do, when it comes to the subject of gratitude.
"While He was on the way to Jerusalem, He was passing between Samaria and Galilee. As He entered a village, ten leprous men who stood at a distance met Him; and they raised their voices, saying, "Jesus, Master, have mercy on us!" When He saw them, He said to them, "Go and show yourselves to the priests." And as they were going, they were cleansed. Now one of them, when he saw that he had been healed, turned back, glorifying God with a loud voice, and he fell on his face at His feet, giving thanks to Him. And he was a Samaritan. Then Jesus answered and said, "Were there not ten cleansed? But the nine—where are they? Was no one found who returned to give glory to God, except this foreigner?"  And He said to him, "Stand up and go; your

faith

has made you well." –

Luke 17:11-19

.
Sometimes we may pray for a desired outcome and then move on when it happens without giving thanks to God.  The scriptures that we have read today are a warning against such behavior.    
CONCLUSION
We have so many things to be thankful for!  Listed below are four reasons we have to give thanks to God every day.
We serve a loving God who values kindness and goodness,
Jesus saved us from our sins and took our punishment for us,
We have the Bible to teach us about God's commandments and His plans for us,
We have our Helper, The Holy Spirit to allow us to feel God's presence and to help guide us in all that we do. 
The Bible teaches us to be quick to forgive and to treat others the way we want to be treated.   
We will conclude today's lesson on forgiveness and gratitude by revisiting the scripture commonly referred to as, "The Golden Rule:"
"In everything, therefore, treat people the same way you want them to treat you, for this is the Law and the Prophets." -  Mathew 7:12

.