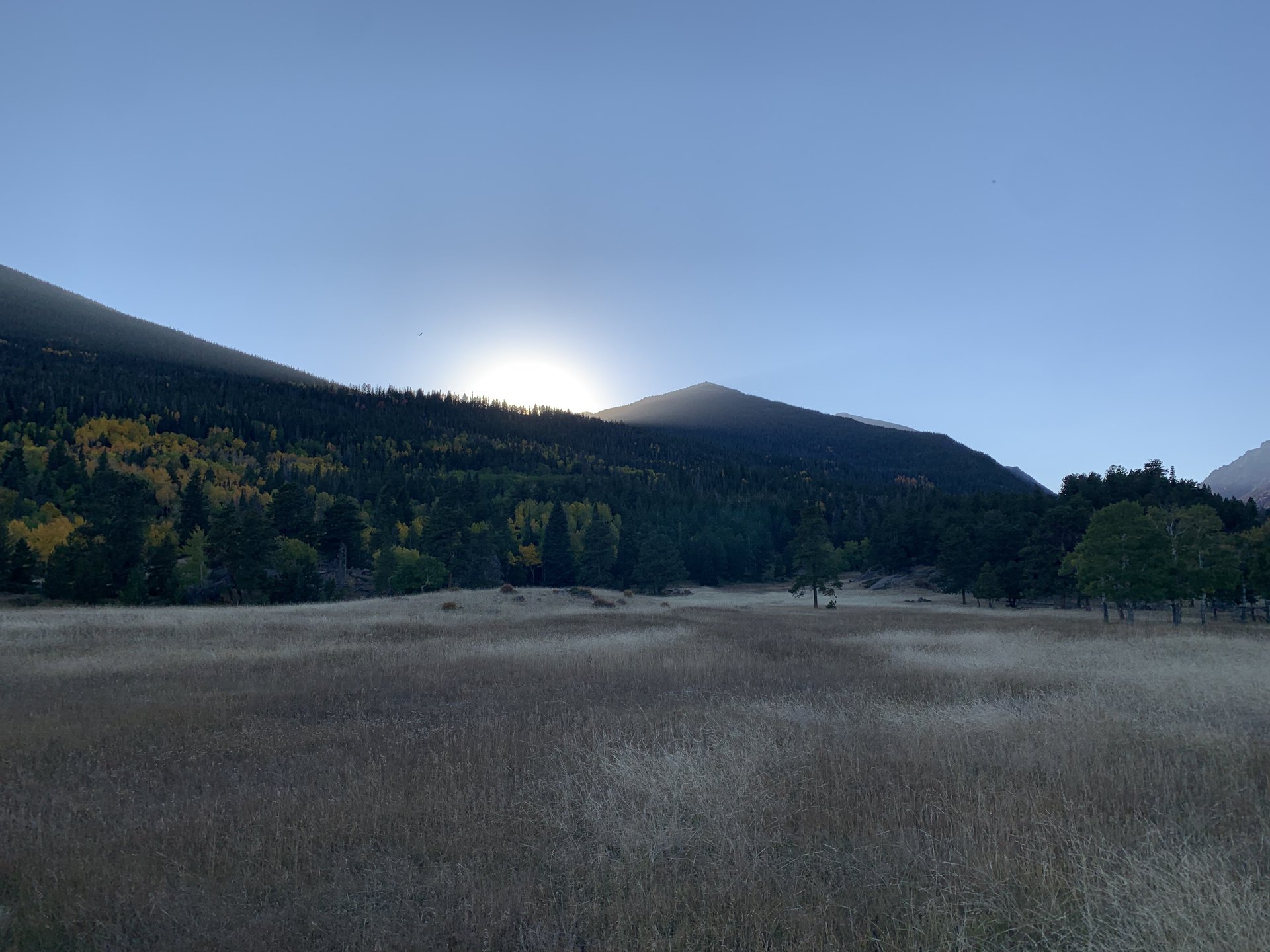 What does it mean to be a child of God, and why is it important?
To help answer that question, we will look at the following three scriptures:
" For you are all sons and daughters of God through faith in Jesus." - Galatians 3:26.
"But as many as received Him, to them He gave the right to become children of God, to those who believe in His name " – John 1:12.
"And I will be a father to you, and you shall be sons and daughters to Me, says the Lord Almighty." – 2 Corinthians 6:18.
The first of the three bullet points above says that to become children of God, we must do two things:
Believe in Jesus,

*Receive Jesus.
* To receive Jesus is to trust that His sacrifice on the cross completely paid for our sin and to believe that God raised Him from the dead. (Source: gotquestions.org)
When Jesus was asked who was greatest in the kingdom of heaven, He called a child to Himself, sat down, and responded:
"Truly I say to you,

unless you change and become like children, you will not enter the kingdom of heaven

.   So whoever will 

humble

himself like this child, he is the greatest in the kingdom of heaven." – Mathew 18:3-4.
That was a warning to His disciples at the time, and it is a warning to us today.   If we want to enter the kingdom of heaven, we are to be humble, and we must become like children.  
CHARACTERISTICS OF CHILDREN
Innocence,
Curiosity,
Obedience,
Hopefulness,
Acceptance,
Eagerness to learn,
Ready for action.
We will conclude today's lesson by looking at these seven characteristics one at a time:
Innocence

:   By the time we become adults, we have seen plenty of terrible things.   "Being innocent" means that we continue to have hope and belief in the good of people. 

"

As obedient children, do not be conformed to the former lusts which were yours in your ignorance, but like the Holy One who called you, be holy yourselves also in all your behavior; because it is written: 'You shall be holy, for I am holy.'" - 

1 Peter 1:14

. 

Curiosity

:   Children are often in classrooms or studying on their own.   It is a part of their day-to-day lives.   As we mature God wants us to continue our learning, but He wants us to shift our focus to things eternal as opposed to the things of this world. 

"

The mind of the intelligent seeks knowledge, but the mouth of fools feeds on foolishness." -  Proverbs 15:14.

Obedience

:   We are to continue studying the Bible to better understand what God's commandments are.   Choosing carefully who we spend our time with can make it easier to be obedient to God's commandments.  

"If you love Me, keep My commandments." -

John 14:15

.

Hopefulness:    

"

For I know the plans that I have for you,' declares the Lord, 'plans for prosperity and not for disaster, to give you a future and a hope." -  Jeremiah 29:11. "But this I call to mind, and therefore I have 

hope

: The steadfast 

love

of the Lord never ceases; his mercies never come to an end; they are new every morning; great is your faithfulness." - Lamentations 3:21-23.   "Rejoicing in hope, 

persevering

in tribulation, devoted to 

prayer

."  -

Romans 12:12.

A

cceptance

:   We are all created in God's own image. – Genesis 1:27.   God wants us to love one another and to obey the Golden Rule,

"So in everything, do to others what you would have them do to you, for this sums up the Law and the Prophets." –

Mathew 7:12.

Eagerness to learn:

  If we are eager to learn about God, we will study the Bible regularly. 

"

Study to shew thyself approved unto God, a workman that needeth not to be ashamed, rightly dividing the word of truth." - 2 Timothy 2:15. 

Ready for action:

  We are to be doers of the word - James 1:22. "

What use is it, my brethren, if someone says he has faith but he has no works? Can that 

faith

save him?  If a brother or sister is without clothing and in need of daily food, and one of you says to them, "Go in peace, be warmed and be filled," and yet you do not give them what is necessary for their body, what use is that?  Even so faith, if it has no works, is dead, being by itself.   But someone may well say, "You have faith and I have works; show me your faith without the works, and I will show you my faith by my works."  -

James 2:14-26.
CONCLUSION
We will conclude today's study with the following scripture:
"And they were bringing children to Him so that He might touch them; but the disciples rebuked them.

  But when Jesus saw this, He was indignant and said to them, "Permit the children to come to Me; do not hinder them; for the kingdom of God belongs to such as these.  Truly I say to you, whoever does not receive the kingdom of God like a child will not enter it at all."  

And He took them in His arms and began blessing them, laying His hands on them." –

Mark 10:13-16

.