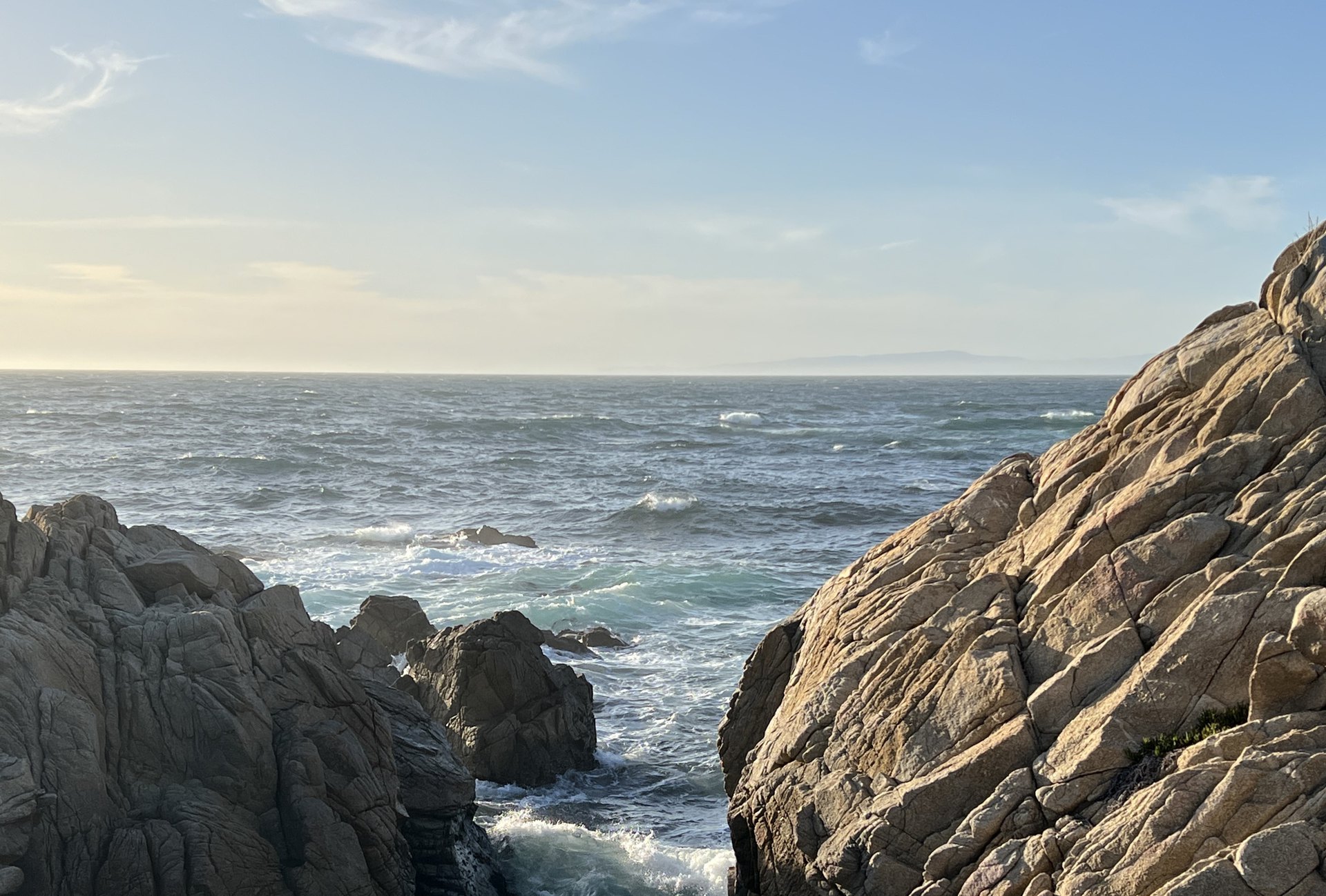 JESUS, MARY, AND LAZARUS
In John Chapter 11,we read about the story of Jesus, Mary, and Lazarus.
This is the same Mary that anointed Jesus' feet with oil, as written about in all four gospels (Mathew 26:6-13, Mark 14:3-9, Luke 7:36-50, and John 12:1-8).  
Lazarus was the brother of Mary and Martha, and Jesus loved their family very much.
Assuming that John wrote his gospel in chronological order, we understand the sequence of events regarding this family to be as follows:
Jesus raised Lazarus from the dead,
Mary anointed Jesus' feet with oil to prepare Him for burial.
Therefore, we should note that by the time Mary came to anoint Jesus' feet, she had just witnessed Him raising Lazarus from the dead, which strengthened her faith that Jesus was the Christ.
SAVED BY FAITH
The Bible has many stories of people whose faith made them whole.  These include the stories of:
Esther,
Daniel,
Noah,
Job,
And David and Goliath.
In John Chapter 11, we read about the hardship that this family suffered when Lazarus died.
We then see them turn to Jesus for help in their time of need.
The thing for us to pay attention to is their belief that Jesus could help them, even in death! That is the takeaway from today's lesson.
JESUS CAN DO ANYTHING!
It was their faith in Jesus, their belief that He was the Christ, which saved Lazarus.
Because Jesus knew their hearts, He knew that they believed in Him, and He helped them.
What about us?
When Jesus examines our faith, will He find a steady faith that believes in Him, or will He find doubt?
If our faith is lacking, we need to do two things:
Read the Bible (Romans 10:17),
Apply what we learn.
Jesus said:
"And all things you ask in prayer, believing, you will receive." - Mathew 21:22.
In Mark's Gospel, we see Jesus making a similar statement:
And Jesus answered saying to them, "Have faith in God.Truly I say to you, whoever says to this mountain, 'Be taken up and cast into the sea,' and does not doubt in his heart, but believes that what he says is going to happen, it will be granted him.Therefore I say to you, all things for which you pray and ask, believe that you have received them, and they will be granted you." - Mark 11:22-24.
If we turn to Jesus in our time of need and believe that He can help, He will.  
That is worth repeating:
If we turn to Jesus in our time of need and believe that He can help, He will.
CONCLUSION 
If we put our faith in the world, we will end up lost.  
If we put our faith in Jesus, He will save us from our sinful natures and lead us to the straight and narrow path that leads to salvation (Mathew 7:13-14). 
This road may get difficult, and there will be pain and suffering along the way. 
But if we place our faith in Jesus, and remain faithful until the end, we will be rewarded and will spend eternity with Him in Heaven!
Sometimes, the adversity that we are going through seems so severe that we feel like we are in it alone.
Nothing could be further from the truth!
It is in times like these that we need to remember three reasons why God allows suffering on earth:
To teach us,

To discipline us,

To shape us into the people that He created us to be.
We will end today's lesson with a reading from the book of Hebrews which is often referred to as, "The Hall of Fame of Faith." This scripture reminds us of the power that our faith has to help get us through the most difficult times of our lives.
"Now faith is the assurance of things hoped for, the conviction of things not seen.  For by it the men of old gained approval.  By faith we understand that the worlds were prepared by the word of God, so that what is seen was not made out of things which are visible. By faith Abel offered to God a better sacrifice than Cain, through which he obtained the testimony that he was righteous, God testifying about his gifts, and through faith, though he is dead, he still speaks.  By faith Enoch was taken up so that he would not see death; and he was not found because God took him up; for he obtained the witness that before his being taken up he was pleasing to God.  And without faith it is impossible to please Him, for he who comes to God must believe that He is and that He is a rewarder of those who seek Him." –

Hebrews 11:1-6

.