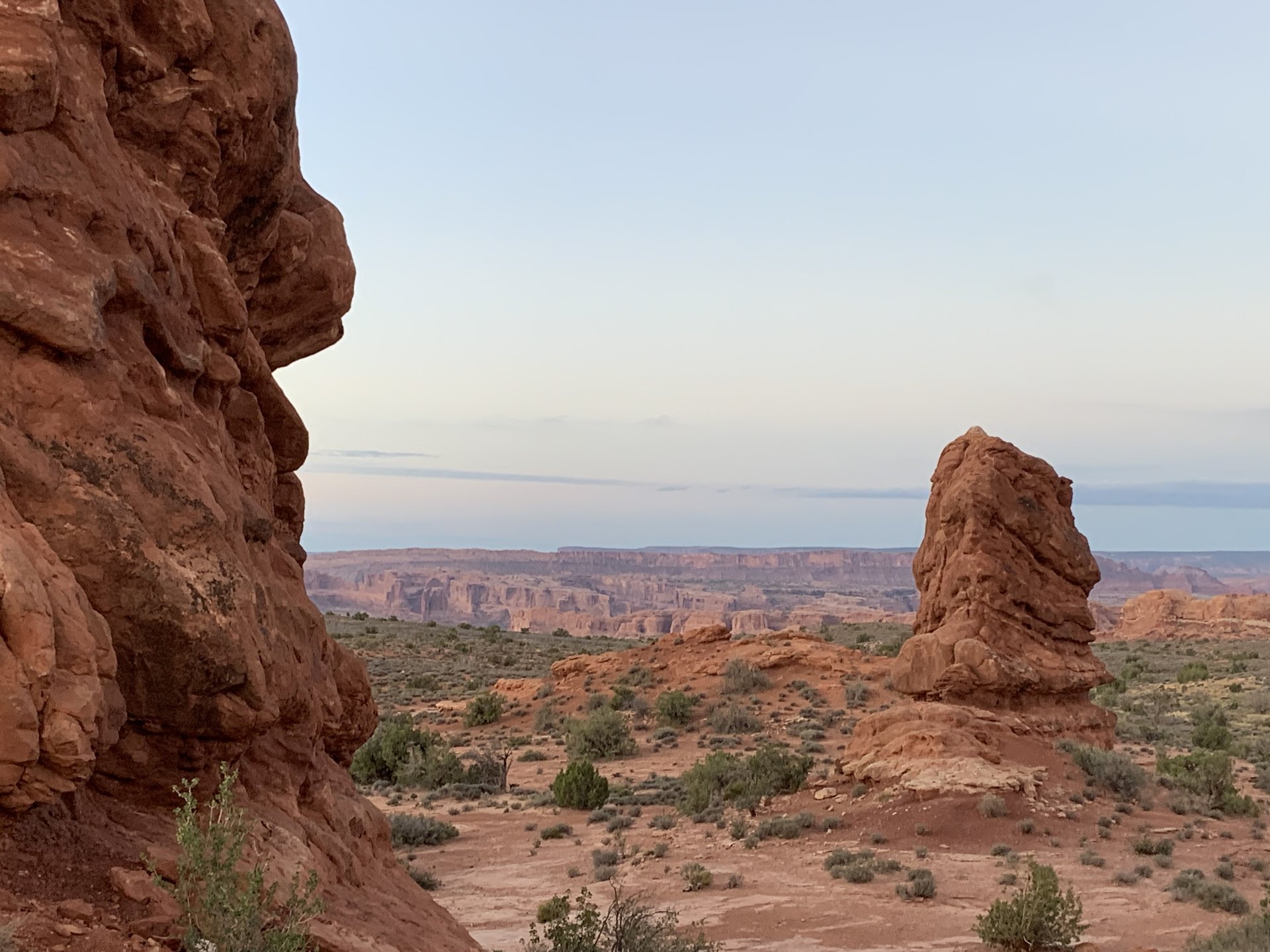 "Therefore, since Christ has suffered in the flesh, arm yourselves also with the same purpose, because he who has suffered in the flesh has ceased from sin, so as to live the rest of the time in the flesh no longer for the lusts of men, but for the will of God." – 1 Peter 4:1-2. 
What Peter is talking about here is Christians suffering as part of God's larger plan.   Just as Jesus came to serve others and was willing to endure suffering along the way, Christians too should expect to suffer. Consider the following two scriptures:  
"Beloved, do not be surprised at the fiery ordeal among you, which comes upon you for your testing, as though some strange thing were happening to you." – 1 Peter 4:12.
"Indeed, all who desire to live godly in Christ Jesus will be persecuted." – 2 Timothy 3:12.
Suffering comes in many different forms.   As Christians, we may experience physical suffering, persecution, isolation, or any number of things.   It is noteworthy that Peter says when we suffer in the flesh for Christ we have ceased from sin.  
Peter is not saying that those who suffer in the flesh will never sin.   That would go against what Paul tells us in the book of Romans, and we know that all scripture is inspired by God and never contradicts itself:
What Peter is talking about is a lifestyle change; a fundamental switch from living to satisfy our own desires of the flesh, to serving God and each other.
Peter is imploring us to say, "Enough is enough," and to make the life-changing decision to put God first in our lives.  
God's word teaches us that only a few are going to be saved and many more will perish:

This is a call to arms to get our spiritual lives in order before it is too late!
Later in the chapter, Peter returns to the topic of suffering. Verses 12-14 state:
 There are two points made in the above scripture that we will highlight:
"Do not be surprised at the fiery ordeal among you."

 We are all going to suffer! Understanding this helps us prepare for our time of suffering.   

Peter shares with us that suffering, "Comes upon you for your testing." How we behave in tough times says a lot about our character and our values. When we shift our focus from ourselves to serving others, we please God.  
There is one more point that we will cover in today's study and then the lesson will be yours.  
In verse 8 Peter says:
"Above all, keep fervent in your love for one another, because love covers a multitude of sins."
Life is going to get hard.   There is no way around it.   God uses our struggles to shape us, to teach us, and to discipline us.  
As we navigate through life, it is important for us to have compassion for one another, realizing that we all are struggling in some way.   When we have compassion for one another, we allow love to enter the equation, and love is the most important thing to God.  
We will conclude today's lesson with the following scripture that emphasizes the importance of love.   When Jesus was asked what the greatest commandment was.   He responded: