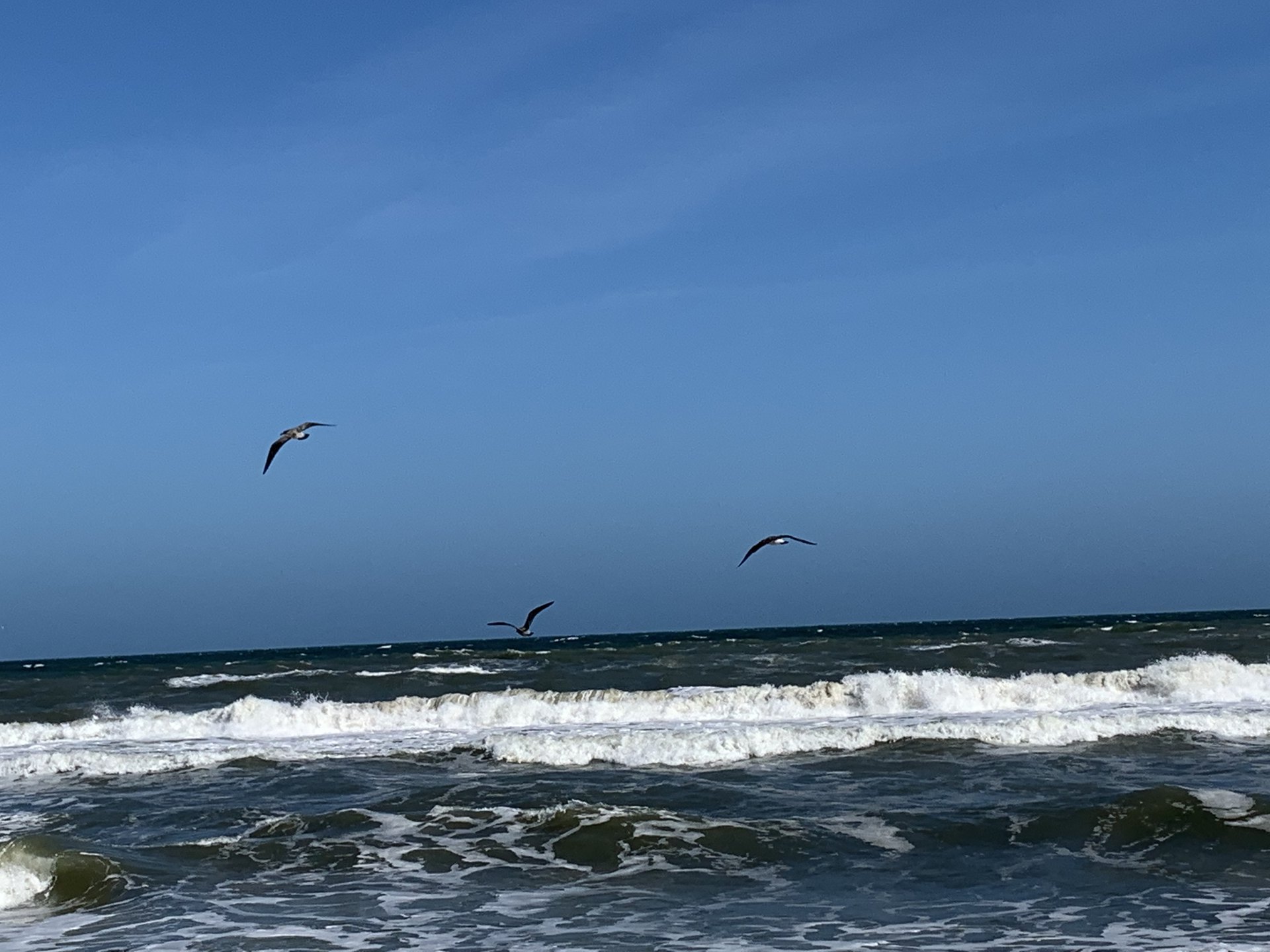 THE BOOK OF JAMES
Today we begin our study on the book of James. James is a book about faith. It is comprised of five chapters and covers important topics such as:
It is a beautifully written book that provides inspiration and guidance to all who follow and act upon its message.
WISDOM
Chapter 1 contains an important and encouraging message about wisdom. We will begin our study today by asking the following question:
"Have you ever had an important decision to make that you struggled with?"
Maybe it was a situation where you were struggling between two options and did not know which one to choose? This can be stressful, especially when the decision will have a significant impact on those that we love.
In times like this, we need to think about the following scripture, and then apply it:
GODLY WISDOM SHOULD COMPEL US TO ACT
As we think about the above scripture, we will notice several things:
God gives wisdom generously to those who ask,

When we ask God for wisdom, we must act on the wisdom that He provides,

We need to trust the wisdom that God provides us with. If we do not trust it, we should expect to receive nothing.
The message of James 1:5-8tells us to pray for wisdom and then to trust it. If we are wishy-washy about the decision after praying for wisdom, we are not fully trusting in God's plan for us. If we pray to God for wisdom (with righteous motives of course – God knows our heart!), trust the wisdom that He provides, and then act, we are acting in faith and obeying the teachings of the Bible. When we do that, great things can be accomplished!
TRUSTING IN GOD'S WISDOM
If we trust ourselves, or others, more than we trust God, we are making a huge mistake! The Book of Proverbs tells us that we are to trust in God with every ounce of our being!
If we want to stay on the straight and narrow path that leads to salvation (Mathew 7:13-14), we need to trust God with all our heart.
OTHER BIBLE VERSES ABOUT WISDOM
CONCLUSION
There was once a teacher in a children's Bible class that asked his students the following question, as he held up his Bible:
"What is the one thing that the Bible says we can have all that we want if we ask God and then trust Him? Here is a hint, it is not money, fame, health, or success. There is nothing in the Bible that tells us our lives are going to be easy. What the Bible tells us is that living a Godly life will be worth it, not that life will be easy. So what is this one thing that God will give to us in abundance if we ask Him, and trust Him?"
The answer was wisdom! And the teacher went on to give a lesson on James 1:5-8. We need to remember this when we are struggling with decisions in our own lives.
We will end today's lesson with the following two scriptures. They remind us that God has a plan for us and that we need to trust it and allow it to unfold on God's time, not ours.
"For I know the plans I have for you," declares the Lord, "plans to prosper you and not to harm you, plans to give you hope and a future." – Jeremiah 29:11,

"Delight yourself in the

Lord

;

And He will give you the desires of your heart. Commit your way to the 

Lord

,

trust also in Him, and He will do it. He will bring out your righteousness as the light, and your judgment as the noonday." - Psalm 37:4-6.