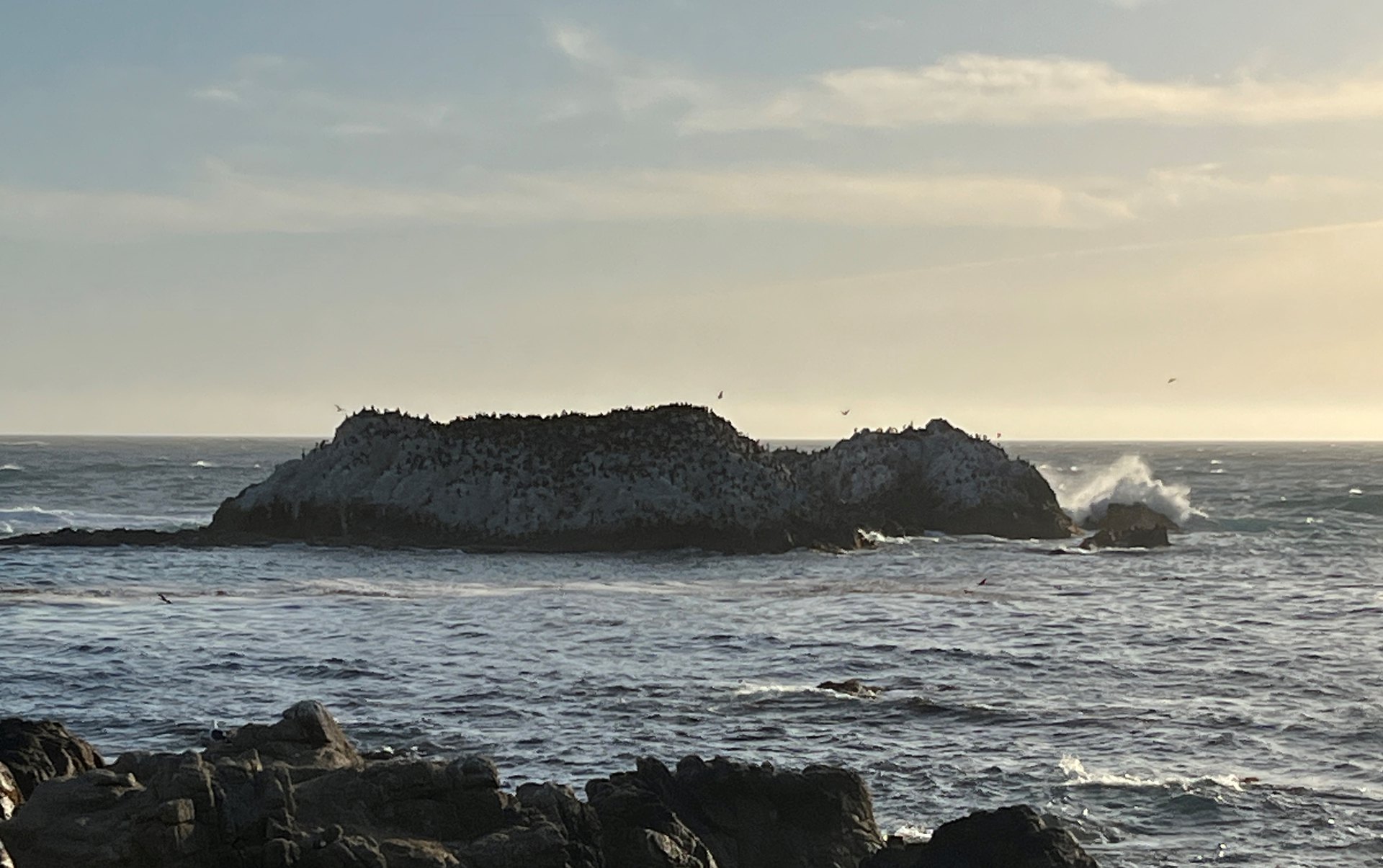 HYPOCRISY
Hypocrisy is a sin that Jesus and the Bible teach us to avoid.
According to Google dictionary, hypocrisy is defined as:
"

The practice of claiming to have moral standards or beliefs to which one's own behavior does not conform; pretense.
In Mathew Chapter 23, Jesus condemns the scribes and Pharisees for their hypocrisy.
As you study today's lesson and read through the highlighted scriptures, make sure to constantly remind yourself of how much disdain God and Jesus have for hypocrites.
BIBLE VERSES ABOUT HYPOCRISY
The Bible has plenty to say about hypocrisy. For our study, we have highlighted the following five verses:
JESUS' REACTION TO HYPOCRISY
If anyone doubts how much Jesus dislikes hypocrisy, have them read Mathew Chapter 23 and see if they change their minds.
To say that Jesus rebukes the scribes and Pharisees would be an understatement!
Jesus not only rebukes them strongly, but He also does it in public and in a powerful, passionate way!
In condemning their hypocritical behavior, Jesus makes eight "Woe to you" statements:
CONCLUSION
Hypocrites and Christians are opposites.
Hypocrites say one thing but do another.
Christians need to be trustworthy people who say what they mean, and mean what they say!
As followers of Jesus, our "no means no" and our "yes means yes." (Mathew 5:37)
Being trustworthy people that represent Jesus the right way is of paramount importance when it comes to our own personal salvation, and our ability to glorify God and serve others.
We will end today's lesson with the following scripture. It emphasizes how much lying and hypocrisy bother God:
"Lying lips are an abomination to the Lord, but those who deal faithfully are His delight." -

Proverbs 12:22

.