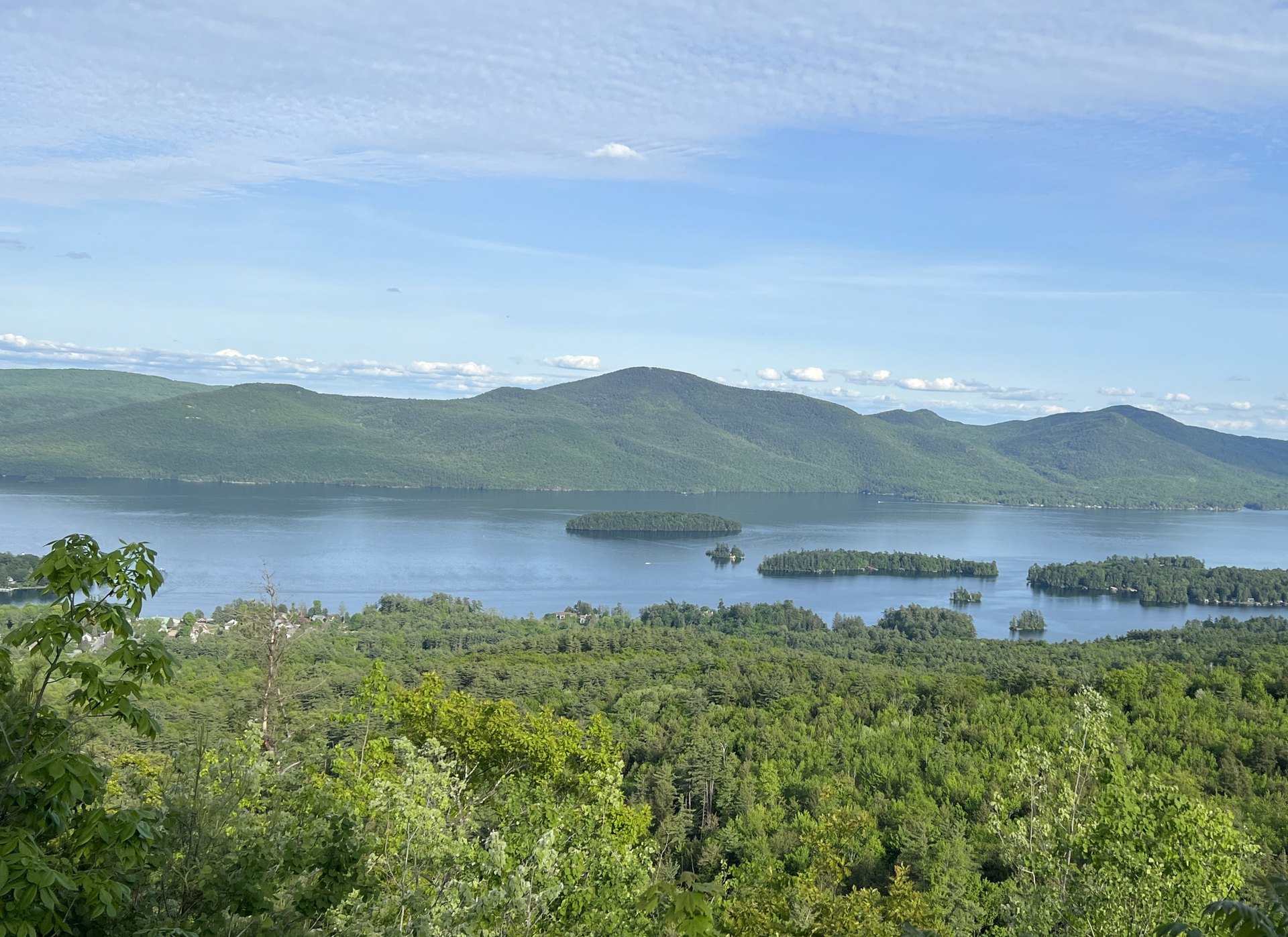 DIFFERENT TYPES OF PRAYER
Prayer is how we make our needs and wants known to God. 
Today's lesson is divided into the following five sections:
Bible verses about prayer,

Praying for ourselves,

Praying for others,

God sometimes 

intervenes on our behalf without us having to say a word,

The example of Jesus.
As we look at these five sections, we will feature three miracles performed by Jesus as described in  Mathew Chapter 8:
Jesus cleansing the leper,

Jesus healing the centurion's servant,

Jesus healing Peter's mother-in-law.
We will begin our lesson by looking at five scriptures about prayer.
BIBLE VERSES ABOUT PRAYER
"Then you will call upon Me and come and pray to Me, and I will listen to you." - 

Jeremiah 29:12

,

"Keep watching and praying that you may not enter into 

temptation

; the spirit is willing, but the flesh is weak." - 

Mathew 26:41

,

"Rejoicing in 

hope

, 

persevering

in tribulation, devoted to 

prayer

." -

Romans 12:12

,

"Be anxious for nothing, but in everything by prayer and supplication with

thanksgiving

let your requests be made known to God." –

Philippians 4:6

,

"Ask, and it will be given to you; seek, and you will find; knock, and it will be opened to you." –

Mathew 7:7

.
PRAYING FOR OURSELVES (THE LEPER)
In the case of the leper, the leper reached out to Jesus himself and asked for healing. 
PRAYING FOR OTHERS (THE CENTURION)
The centurion (A centurion was a Roman soldier responsible for commanding one hundred soldiers) came to Jesus advocating for his servant who was paralyzed and at home. 
Jesus healed the centurion's servant and marveled at the centurion's faith.
We should never underestimate or take for granted the power that we have in praying for one another.
Consider the following four scriptures that highlight the importance of praying for others:
SOMETIMES GOD INTERVENES ON HIS OWN 
In the third miracle, Jesus saw for Himself that Peter's mother-in-law was sick with a fever, and He healed her. 
That is a fantastic example of how the Spirit sometimes intercedes on our behalf when we do not know what to pray for. 
THE EXAMPLE OF JESUS
Prayer needs to be a part of everyday life for Christians.
It is how we communicate with God. 
Jesus, Himself, would often go to a quiet place to pray to His Father, as evidenced by the following six scriptures:
CONCLUSION
Prayer is an important part of being a Christian. 
We can pray for ourselves, for others, and sometimes God will intervene without us ever offering up a prayer, as He did in the case of Peter's mother. 
Like Jesus, we should pray often by going to a quiet place where we can properly focus. 
Jesus often would remove Himself from others to pray. And this was at a time when the world had far fewer distractions.
In today's high-tech world, we have cell phones, laptops, and all kinds of distractions.
By removing ourselves from these distractions, we can properly talk to our Heavenly Father through the power of prayer.
We will end today's lesson with the following scripture from the Book of Psalms: