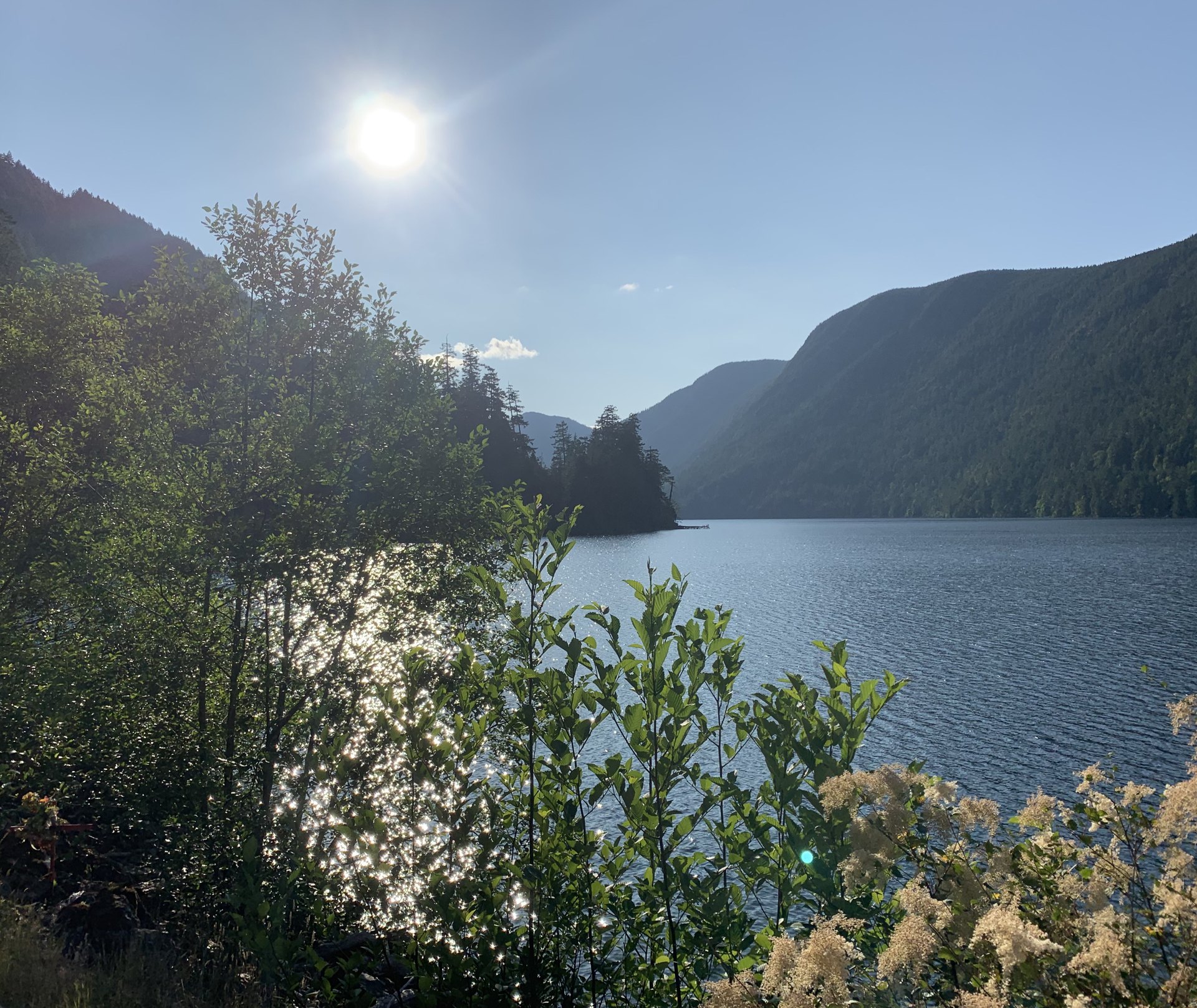 PRAYER AND FASTING
Most modern-day Christians understand the importance of prayer in their everyday lives. But what about fasting? As disciples of Jesus, are we expected to incorporate fasting into our lives today?
Our focus verse for today's study is taken from the Book of Acts, where Luke writes:
The story of Barnabas and Saul is a fantastic example of the Holy Spirit issuing a command, and people following it. 
LISTENING TO THE HOLY SPIRIT
God gave us the Holy Spirit to help us. (John 14:26).  But how do we accept His help? How do we know when it is the Holy Spirit putting an idea in our head and not simply a passing thought? To answer that question, we will revisit a passage from Virtual Bible Study's lesson on the Holy Spirit from 1 John 4where we said: 
Every word of the Bible is inspired by God. It provides direction to our lives and serves as a "true north" and moral compass. The Bible is the authority for determining right from wrong. As Paul wrote in his second letter to Timothy:
At times in our lives, we will find ourselves having to make decisions where the scripture does not specifically answer the questions that we have. So what should we do then?
It is in these times that we need to rely on the Holy Spirit to help us. Both the Bible and the Spirit are critical to our salvation. We can think of their relationship as follows:
The Bible tells us "what" God commands us to do,

The Holy Spirit allows us to "feel" God's presence and make decisions that will please Him.
The Bible and the Holy Spirit will always agree.   They will never contradict one another.   John wrote about this in his first epistle:
And when the Holy Spirit reaches out to us, we are to trust Him and follow His direction. That is exactly what happened to Paul and Barnabas, who after they had prayed and fasted were sent out by the Holy Spirit to share the Gospel.   It is important to take note of the sequence of events and when they occurred:
First, they prayed and fasted,
Then, they were told what to do by the Holy Spirit.
This provides us with a framework for us to use in modern-day Christianity. If we are not sure what God's plan is for us, we need to pray and fast about it and ask the Holy Spirit for His assistance.
BIBLE VERSES ABOUT PRAYER
Prayer is an important part of being a Christian.  Consider the following five verses about the importance of prayer:
FASTING
Fasting is often overlooked in modern-day Christianity, although there is no scripture telling us that we should no longer fast. Listed below are five scriptures that teach us the importance of fasting. For this reason, fasting should be part of our spiritual lives and service to God, just as prayer is 
"They mourned and wept and fasted until evening for Saul and his son Jonathan and for the people of the Lord and the house of Israel, because they had fallen by the sword." - 

2 Samuel 1:12

, 

"When they had appointed elders for them in every church, having prayed with fasting, they commended them to the Lord in whom they had believed." - 

Acts 14:23

, 

"Go, assemble all the Jews who are found in Susa, and fast for me; do not eat or drink for three days, night or day. I and my maidens also will fast in the same way. And thus I will go in to the king, which is not according to the law; and if I perish, I perish." - 

Ester 4:16

, 

"Whenever you fast, do not put on a gloomy face as the

hypocrites

 do, for they neglect their appearance so that they will be noticed by men when they are fasting. Truly I say to you, they have their reward in full." - 

Mathew 6:16

, 

"Yet even now," declares the Lord, "Return to Me with all your heart, and with fasting, weeping and mourning; and rend your heart and not your garments."  Now return to the Lord your God, for He is gracious and 

compassionate

, slow to anger, abounding in lovingkindness and relenting of evil." - 

Joel 2:12-13

.
CONCLUSION
The verb, "fast" occurs twenty-two times in the Bible, while the noun, "fast" appears twenty-six times (source: answers.com).  The frequency of its appearance shows us how important fasting is to God. Fasting involves sacrifice, which is an important part of being a Christian.
If we want the Holy Spirit to lead us, we need to remember the example of Barnabas and Saul, and we need to incorporate both prayer and fasting into our lives. 
Those who have been baptized and received the Holy Spirit, have Him as a Helper to navigate life and pursue our true purpose in life. When the Holy Spirit is compelling us to do something, we should pray and fast about it, and then take action!
We will conclude today's lesson by revisiting our focus scripture from earlier in the lesson: