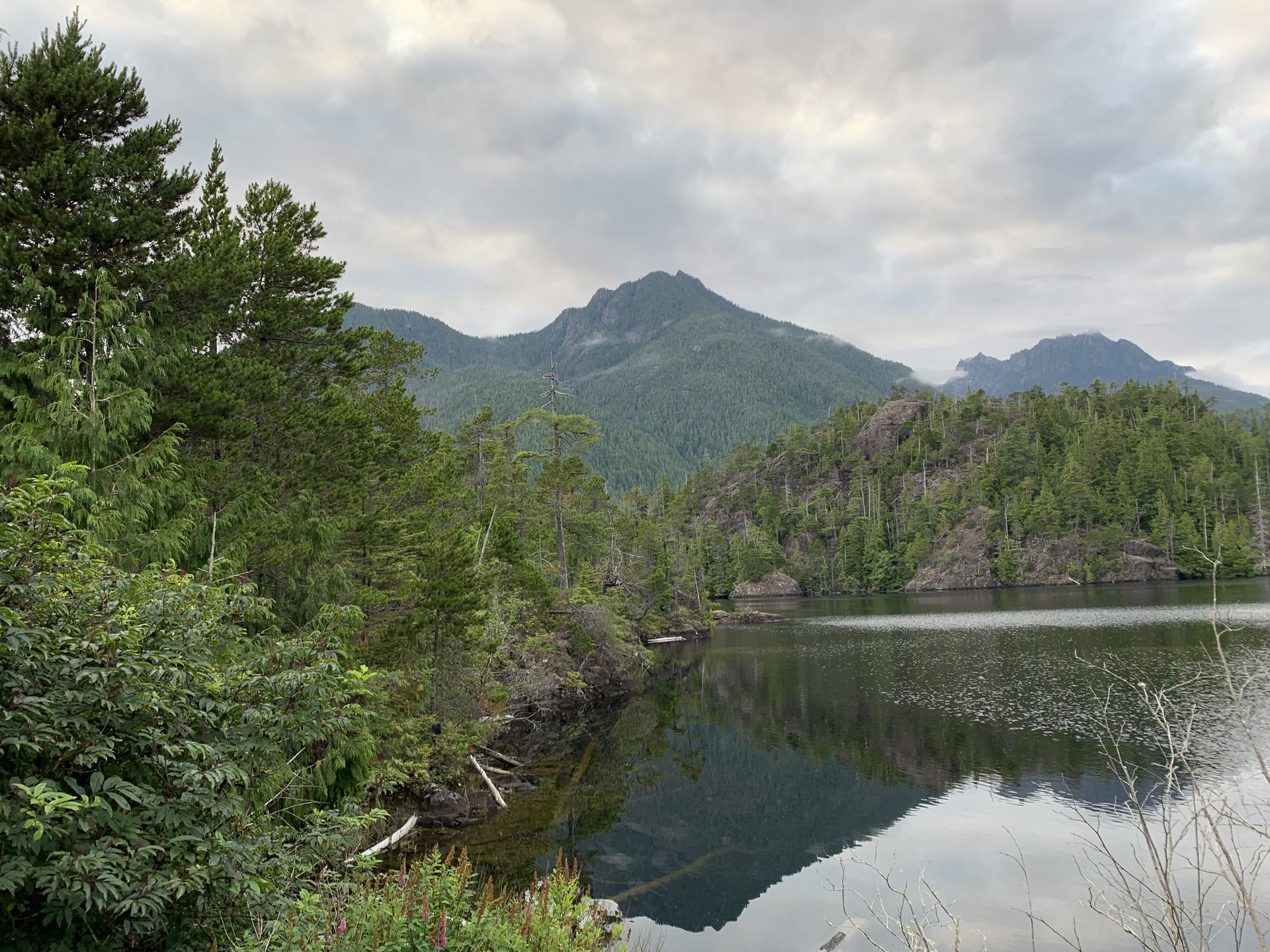 PRAYER AND FASTING
Our focus verse for today's study is found in Acts 13:2. Luke writes:
"While they were ministering to the Lord and fasting, the Holy Spirit said, 'Set apart for Me Barnabas and Saul for the work to which I have called them.' This was spoken to Barnabas, Simeon, Lucius, Manaen, and Saul." 
This is a clear example of the Holy Spirit giving a command, and people following it.  Barnabas and Saul would go out and preach the good news of Jesus.  Before they left though, Luke tells us that they fasted and prayed. 
LISTENING TO THE HOLY SPIRIT
God gave us the Holy Spirit to help us while we are on earth (John 14:26). But do we listen to the Holy Spirit when itspeaks to us?
What does it even look like when the Holy Spirit tells us to do something? 
Does the Spirit appear in a dream? 
Is it a feeling that we get? 
A thought in our head? 
And how do we know if it is the Holy Spirit talking to us and not just our own thoughts?  That can be a tricky thing to try and get our thoughts around.
One of the best ways to understand the Holy Spirit is to understand these three fundamental principles:
The Bible tells us "what" God's commandments are,

The Holy Spirit lets us "feel it," 

The Holy Spirit is always in alignment with the Bible, God, and Jesus.  They will never contradict one another because they are one in the same.  Therefore, if you have a thought or a feeling that contradicts God, Jesus or what is in the Bible, it is safe to say that thought or feeling is not from the Holy Spirit. 
PRAYER
Luke tells us that Saul and Barnabas fasted and prayed about what the Holy Spirit had told them to do. 
But what about us? 
Do we pray and fast about the things that God puts in our heads and in our hearts?  We are supposed to!  Many of us incorporate prayer into our lives much more than we do fasting.
Prayer is an important part of being a Christian. Consider the following five verses about the importance of prayer:
FASTING
What about fasting?  Is that really something that God wants us to do?  Let us look at what the scriptures have to say. Here are five scriptures (three from the Old Testament, and two from the New) that tell us about the importance of fasting:
CONCLUSION
The verb, "fast" occurs twenty-two in the Bible, while the noun, "fast" appears twenty-six times (source: answers.com).  The frequency of its appearance shows us how important fasting is to God. Fasting involves sacrifice, which is an important part of being a Christian.
If we want the Holy Spirit to lead us, we need to remember the example of Barnabas and Saul, and we need to incorporate both prayer and fasting into our lives. 
For those who have been baptized and received the Holy Spirit, It has in the past and will continue to let us "feel" what God wants us to do.  When God is compelling us to do something, we can pray and fast about it and then act. 
We will conclude today's lesson by revisiting our focus scripture from Acts 13:2.  Luke writes:
"While they were ministering to the Lord and fasting, the Holy Spirit said, 'Set apart for Me Barnabas and Saul for the work to which I have called them.' This was spoken to Barnabas, Simeon, Lucius, Manaen, and Saul."