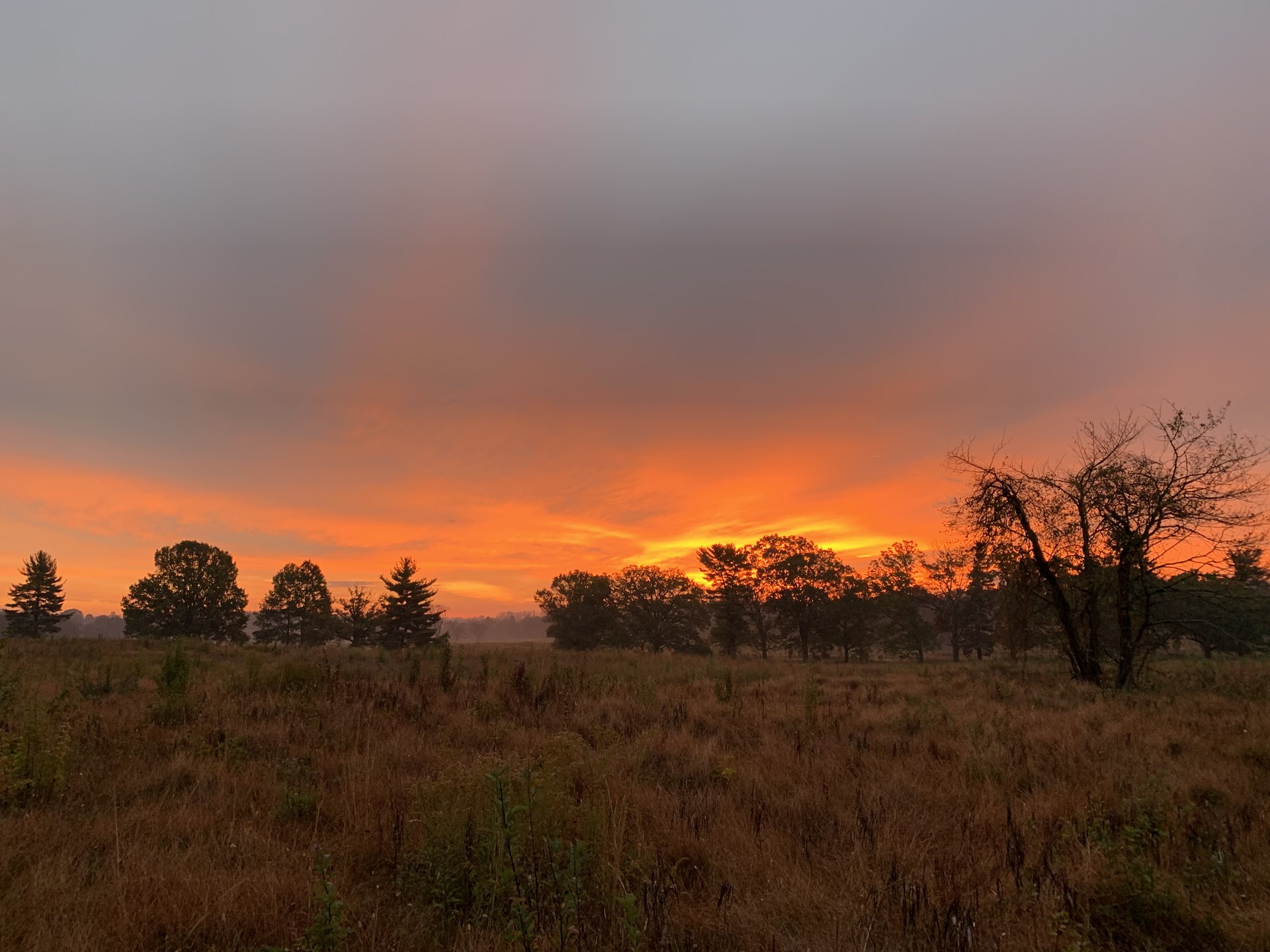 "The race is not to the swift or the battle to the strong, nor does food come to the wise or wealth to the brilliant or favor to the learned; but time and chance happen to them all." – Ecclesiastes 9:11.
We are all going to be tested.   This is by design.   Our Creator knows that we need to experience adversity in order to grow in our faith.   Our struggles, however, are not going to last forever.   If we remain strong and do not quit, we are going to emerge stronger, more confident, and full of hope.  
Paul continues to focus on the relationship between adversity, perseverance, and hope in Romans 15.   He writes:
"For whatever was written in earlier times was written for our instruction, so that through perseverance and the encouragement of the Scriptures we might have hope." – Romans 15:4.
With that in mind, consider the following scriptures on the related topics of perseverance, endurance, and hope:
"Blessed is a man who perseveres under trial; for once he has been approved, he will receive the crown of life which the Lord has promised to those who love Him." – James 1:2.
"Let us not lose heart in doing good, for in due time we will reap if we do not grow weary." - Galatians 6:9.
"And not only this, but we also exult in our tribulations, knowing that tribulation brings about perseverance; and perseverance, proven character; and proven character, hope; and hope does not disappoint, because the love of God has been poured out within our hearts through the Holy Spirit who was given to us." - Romans 5:3-5.
These scriptures were written for our instruction so that even in the darkest days we understand that there is reason to have hope.
Instead of dwelling on our problems, Paul encourages us to put things in perspective and see the bigger picture. In his letter to the Romans, the Apostle Paul wrote:  
"For I consider that the sufferings of this present time are not worthy to be compared with the glory that is to be revealed to us." – Romans 8:18.
Jesus does not want us to live our lives full of anxiety and worry.   Instead, He wants us to put our trust in Him, knowing that whatever evil there is in the world, He has overcome it. Consider these words spoken by Jesus, as recorded in the Gospel of John: 
"I have told you these things, so that in me you may have peace.  In this world, you will have trouble.  But take heart! I have overcome the world." – John 16:33.
It is our faith in Jesus that allows us to persevere, endure and have hope.   As our faith grows through the study of God's word, we understand that we can have peace, even during the most challenging times of our lives. Paul wrote to the Philippians:  
"And the peace of God, which surpasses all comprehension, will guard your hearts and your minds in Christ Jesus." – Philippians 4:7.
As we conclude today's study, let us be encouraged by what we have read and consider two final points along with the accompanying scriptures:
God will not give us more than we are able to handle.

There is nothing that we cannot do with the help of Jesus.
"No temptation has overtaken you but such as is common to man; and God is faithful, who will not allow you to be tempted beyond what you are able, but with the temptation will provide the way of escape also, so that you will be able to endure it." - 1 Corinthians 10:13-14.
"I can do all things through Him who strengthens me." - Philippians 4:13.