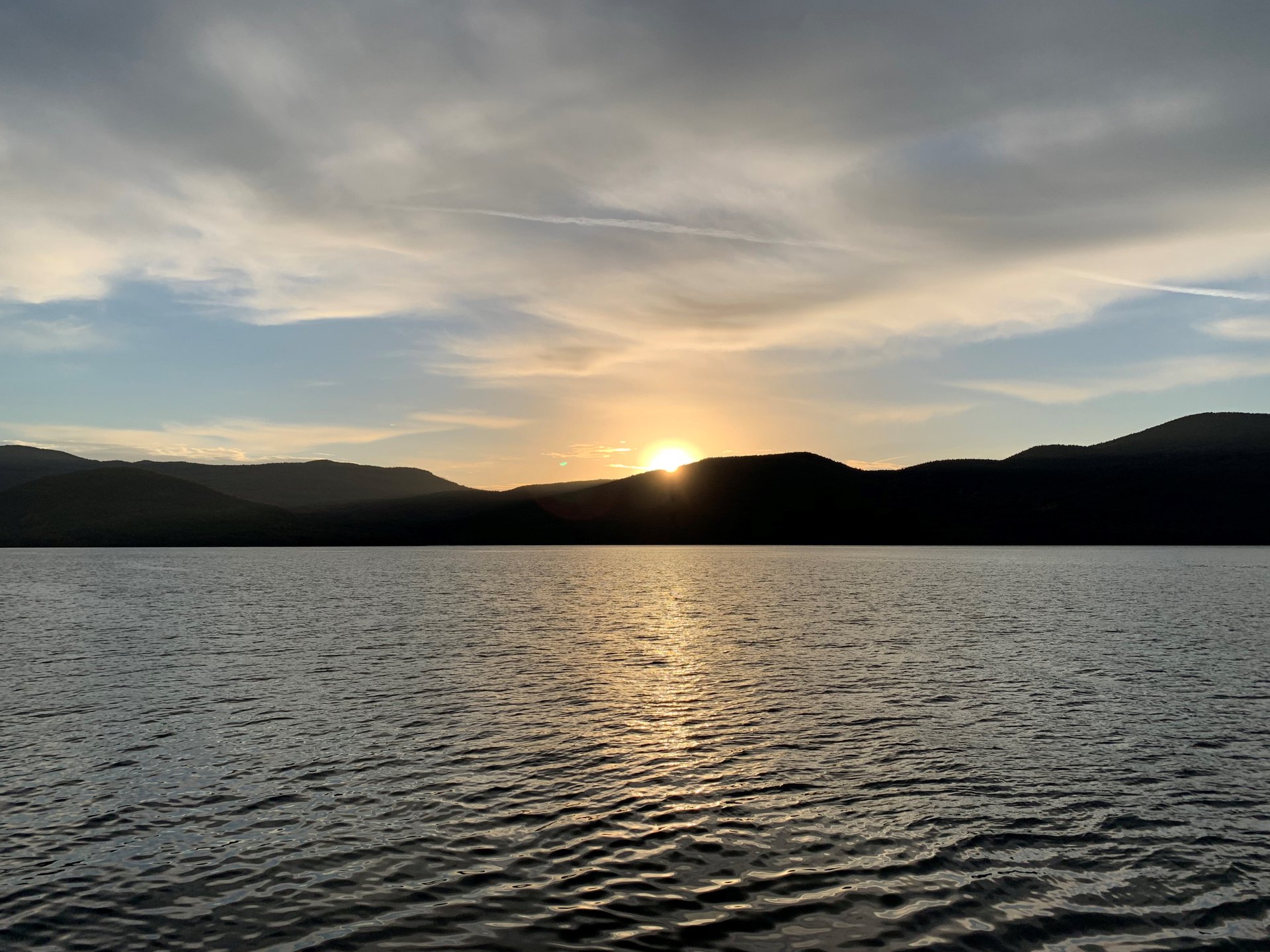 PERSEVERANCE
The Bible has plenty to say about perseverance. As Christians, we are not told that our lives are going to be easy. Instead, we are instructed to fight through adversity and to remain hopeful in whatever circumstances we are in.
Is that a challenge? Yes. Is it impossible? No.
With God, nothing is impossible! Consider the following two scriptures:
"No temptation has overtaken you but such as is common to man; and God is faithful, who will not allow you to be tempted beyond what you are able, but with the temptation will provide the way of escape also, so that you will be able to endure it. " – 1 Corinthians 10:13,

"We also exult in our tribulations, knowing that tribulation brings about perseverance;

and perseverance, proven character; and proven character, hope; and hope does not disappoint, because the love of God has been poured out within our hearts through the Holy Spirit who was given to us." – Romans 5:3-5.
BIBLE VERSES ABOUT PERSEVERANCE
It is our faith in Jesus that allows us to persevere, endure, and have hope.   As we study God's word and grow in our faith, we come to understand that we can have peace even during the most challenging times of our lives.   Paul wrote in his letter to the Philippians:  
"And the peace of God, which surpasses all comprehension, will guard your hearts and your minds in Christ Jesus." –

Philippians 4:7

.
WHY DO BAD THINGS HAPPEN TO GOOD PEOPLE?
Many of us have experienced a time in our lives when something happened that was so horrible, we asked ourselves:
"Where was God in all of this?"
Or
"Why didn't He intervene?"
These are serious questions that need to be answered. If we are unable to answer these questions, our faith can be weakened, or even destroyed!
Fortunately for us, the Bible answers these questions for us.
As we study why God allows bad things to happen to good people, we will ask ourselves three questions:
Where is God when something terrible happens?

Why did He not intervene and stop it from happening?

Will heaven be different?
QUESTION #1: WHERE WAS GOD WHEN THIS HAPPENED?
In His Sermon on the Mount, Jesus explained how God allows good things to happen to bad people, and bad things to happen to good people. He said:
"You have heard that it was said, 'You shall love your neighbor and hate your enemy.' 

 But I say to you, love your enemies and 

pray

 for those who 

persecute

 you, so that you may be sons of your Father who is in heaven; for He causes His sun to rise on the evil and the good, and sends rain on the

righteous

 and the unrighteous.

 " – 

Mathew 5:43-45

.
The above scripture talks about both the rain and the sun. That is interesting.
On the one hand, rain is necessary to sustain life. It waters the plants and replenishes the seas. And on the other hand, water causes flooding which can cause catastrophic damage and even death.
Similarly, the sun sustains life, but it can also take it (droughts, skin cancer, etc.).
When you read the above scripture, understand that it is talking about how God allows bad things to happen to good people, and vice-versa.
QUESTION #2: WHY DID HE NOT INTERVENE AND STOP IT FROM HAPPENING?
There are two things that we must consider when trying to answer this question.
The first thing that we need to understand is that Satan is the ruler of this world. It is not something that we hear a lot, but that is exactly what the Bible says. As you read the following four scriptures, think to yourself of all the implications to what you are reading. With Satan as the ruler of this world, should we be surprised by all the horrific things that are happening?
"We know that we are of God, and that the whole world lies in 

the power of 

the evil one

." - 

1 John 5:19

,

"The god of this world has blinded the minds of the unbelieving so that they might not see the light of the gospel of the glory of Christ." - 2 Corinthians 4:4,

"The ruler of this world will be cast out." -

John 12:31

,

"I will not speak much more with you, for the ruler of the world is coming, and he has nothing in Me." - 

John 14:30

.
The second thing that we need to understand is that God has a purpose for suffering. He uses it to:
And to shape us into the Christians that He created us to be.
God did not spare His Son from suffering, He did not spare the Apostles, and He will not spare us either.
Instead of dwelling on our problems, we are encouraged to put our problems in their proper perspective and to see the bigger picture.   In his letter to the Romans, Paul wrote:  
"For I consider that the 

sufferings

of this present time are not worthy to be compared with the glory that is to be revealed to us." –

Romans 8:18

.
QUESTION #3: WILL HEAVEN BE DIFFERENT?
The good news for us all is that suffering in this life is temporary and nothing compared to the joy that awaits those who are faithful to the Lord. Consider the following two scriptures:
"After you have suffered for a little while, the God of all grace, who called you to His eternal glory in Christ, will Himself perfect, confirm, strengthen and establish you." - 

1 Peter 5:10

, 

"For I consider that the sufferings of this present time are not worthy to be compared with the glory that is to be revealed to us." - 

Romans 8:18

.
The Apostle John's revelation gives us a glimpse into what heaven will be like. Spoiler alert, it is more beautiful than any of us can imagine! As you read the following scripture, let it fill you with hope for the future and strengthen your resolve to follow Jesus.
"And God Himself will be among them, 

and He will wipe away every tear from their eyes; and there will no longer be any death; there will no longer

be any mourning, or crying, or pain; the first things have passed away."

 -

Revelation 21:3-4

.
Will heaven be different? Absolutely!
Heaven is ruled by God and full of love, joy, peace, patience, kindness, goodness, faithfulness, gentleness, and self-control.
Life on earth is ruled by Satan. It will test us, and tempt us, and at times our faith may be weakened. That is why we must continue to fight the good fight and seek Him until the very end.
CONCLUSION
Jesus does not want us to live our lives full of anxiety and worry.   Instead, He wants us to put our trust in Him, knowing that whatever evil there is in the world, He has overcome it.  
We will end today's lesson with the following two scriptures:
"I have told you these things, so that in me you may have peace.  In this world, you will have trouble.  But take heart! I have overcome the world." – John 16:33,