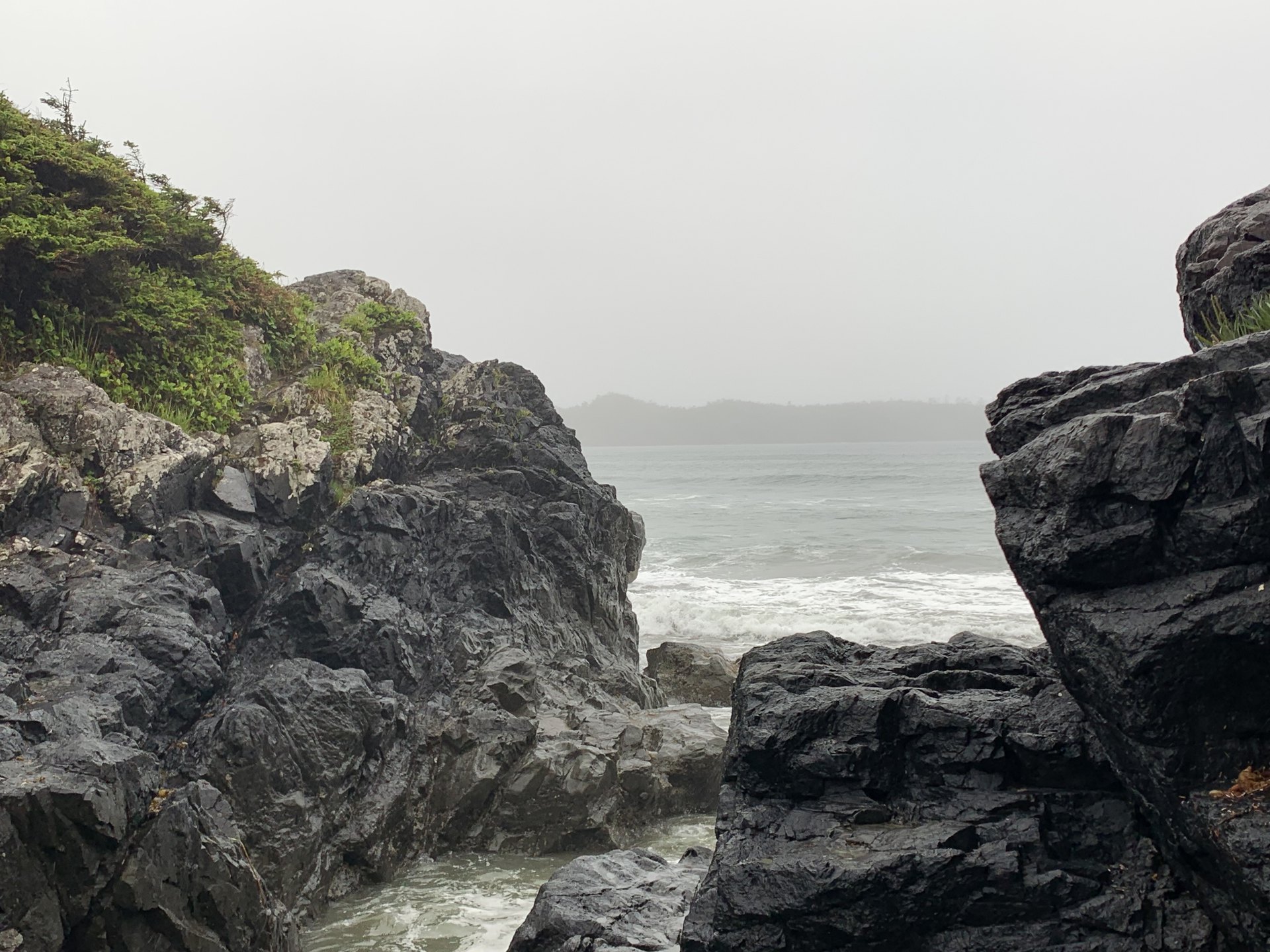 The devil wants to destroy us!
How do we know this? The Bible tells us.
"Be of sober spirit, be on the alert. Your adversary, the devil, prowls around like a roaring lion, seeking someone to devour." – 1 Peter 5:8.
Nobody is immune to the attacks of Satan!   Not even the Apostle Paul.
In Romans 7, Paul provides us with insight into his own struggles with sin, something we can all relate to. He warns us of the danger that Satan presents.
It is important for us to see that even the Apostle Paul was not immune to Satan's attacks.   In Chapter 7, Paul admits that although he understands the Law, he struggles to keep it, just like the rest of us.
"For the good that I want, I do not do, but I practice the very evil that I do not want. But if I am doing the very thing I do not want, I am no longer the one doing it, but sin which dwells in me." – Romans 7:19-20.
Paul is fighting against sin, and in verse twenty-three he refers to this struggle as "waging war" and making him a "prisoner of the law of sin."  
Paul asks this important question:
"Who will set me free from the body of this death?" – Romans 5:24.
This question is like another question that we find in the Book of Revelation.
"Who is worthy to open the scroll and to break its seals?"   – Revelation 5:2.
The answer to both questions is Jesus!
Jesus is our Lord and Savior.   He alone can set us free from sin and he alone can save our souls.
It all starts comes down to our belief in Him.   Just like Paul, our bodies are tempted by sin.   The temptation is not a small temptation, quite the opposite.   As Paul said, it will wage war against us!
The good news is that through Jesus, we are liberated from our sin by the grace of God.   No matter how strong the war between good and evil may be in our earthly bodies, God's grace is stronger.
Consider the following two scriptures:
"But where sin increased, grace abounded all the more, so that, as sin reigned in death, even so grace would reign through righteousness to eternal life through Jesus Christ our Lord." – Romans 5:20-21.
"My grace is sufficient for you, for power is perfected in weakness.  Most gladly, therefore, I will rather boast about my weaknesses, so that the power of Christ may dwell in me." – 2 Corinthians 12:9.
We could exhaust ourselves trying unsuccessfully to keep the Law, but that is not what God wants us to do.   Listen to what Jesus said in Mathew 11:28-30:
"Come to me, all you who are weary and burdened, and I will give you rest. Take my yoke upon you and learn from me, for I am gentle and humble in heart, and you will find rest for your souls.  For my yoke is easy and my burden is light."  
When we allow Jesus to work in our lives, and commit to follow His teachings, He will protect us from the evil one. 
It is our faith in Him that saves us!
We will conclude today's lesson with the following two scriptures that beautifully articulate the critical role that faith plays in our salvation:
"And without faith it is impossible to please Him, for he who comes to God must believe that He is and that He is a rewarder of those who seek Him." - Hebrews 11:6.
"For by grace you have been saved through faith; and this is not of yourselves, it is the gift of God; not a result of works, so that no one may boast." - Ephesians 2:8-9.