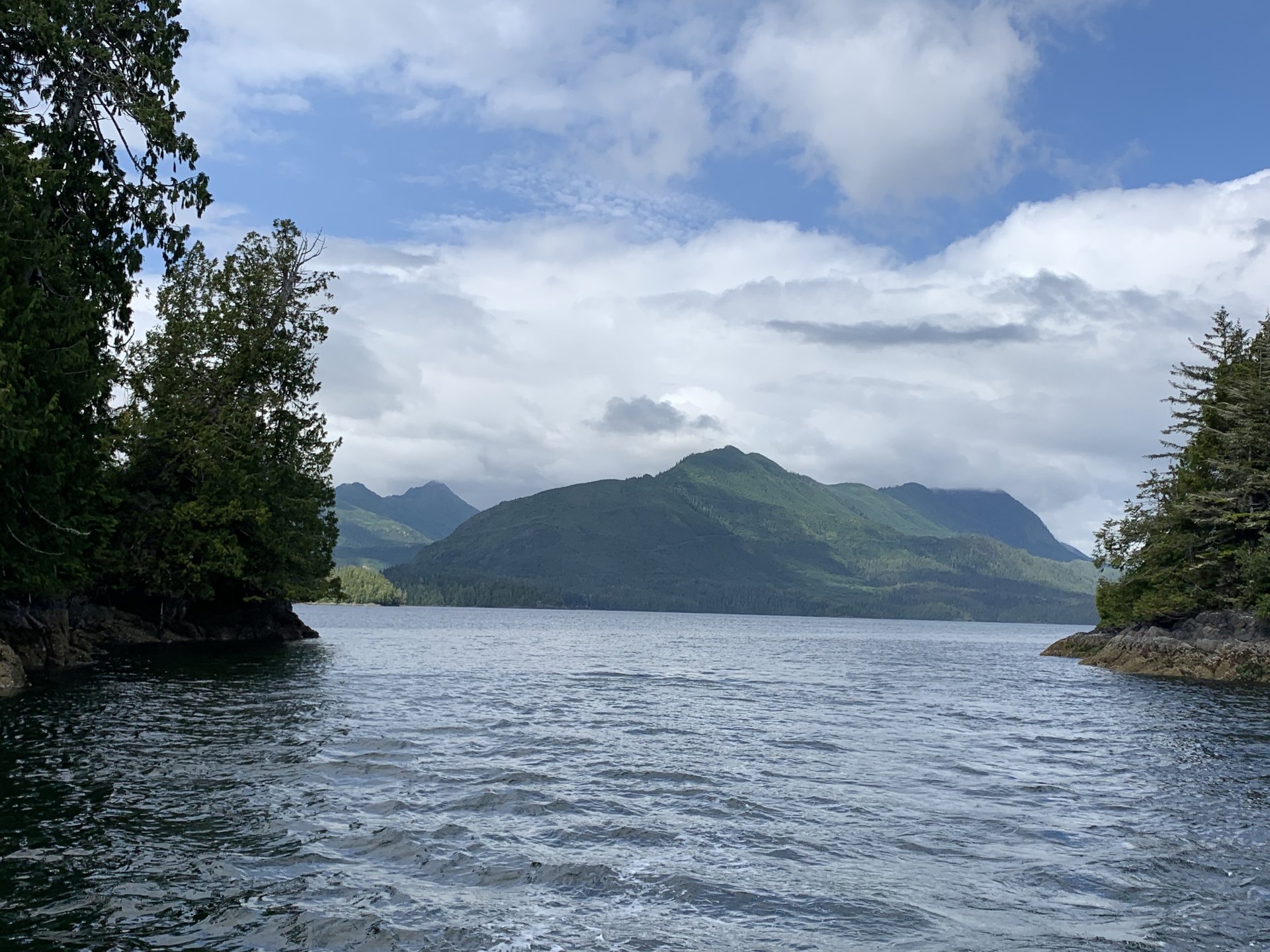 Today we will be looking at the closing chapter of Peter's first epistle. Peter does a tremendous job covering the topic of suffering. He tells us how God feels about suffering and why God permits it. Most importantly, He outlines how we are to respond to suffering, in short, we are to mirror Christ's example.
Before we conclude our study on 1 Peter, let us review what we have learned so far:
CHAPTER 1 - Why God Allows Suffering
In Chapter 1, we learned that God allows us to suffer for three reasons:
To discipline us,

To teach us,

To shape us into the Christians that God created us to be.
CHAPTER 2 - How To Manager Suffering - Jesus' Example
In Chapter 2, Peter wrote about how Jesus provides an example for us in times of suffering.
When people reviled Jesus (to criticize in an abusive or hostile way), He did not revile in return.

While suffering, Jesus uttered no threats.

Jesus entrusted Himself to God - to "Him who judges righteously."
CHAPTER 3 - Do What Is Right Without Being Frightened
In Chapter 3, we discussed how all of us are created in God's image (Genesis 1:27), and that God is love (1 John 4:16). If we are created in God's image, and God is love, if we follow God, love should be at the heart of who we are.   Love for God, and love for one another!  
In the fourth chapter, we are taught to not be surprised when we suffer, and that all who desire to live godly in Christ Jesus will bepersecuted." – 2 Timothy 3:12.
CHAPTER 5
Now in Chapter 5, we are going to be looking at the subject of Humility.
Our focus verse today reads:
"Therefore humble yourselves under the mighty hand of God, that He may exalt you at the proper time, casting all your anxiety on Him, because He cares for you." - 1 Peter 5:6-7.
To better understand the above scripture, we will break it down into four parts:
Humbling ourselves,

God will exalt us at the proper time,

Casting our anxiety on Him,

God cares for us.
HUMBLING OURSELVES
The Bible has a lot to say on the topic of humility. Nobody displayed more humility than Jesus.
If you search for the definition of the word "humble" in the dictionary, you will find many definitions:
"Humility is the fear of the Lord." – Christianity.com

"Godly

humility

 is being comfortable with who you are in the Lord and therefore putting others first." – Dougbrittonbooks.com

"Meekness, lowliness, and absence of self." – Gotquestions.org
The Apostle Paul wrote in his letter to the Philippians:
"Have this attitude in yourselves which was also in Christ Jesus, who, as He already existed in the form of God, did not consider equality with God something to be grasped, but emptied Himself by taking the form of a bond-servant and being born in the likeness of men." – Philippians 2:5-7.
Simply put, being humble means following God's commandments and putting others' needs ahead of our own.
Those who are humble will find favor with God, as Peter tells us in his first epistle:
"God opposes the proud but gives grace to the humble." – 1 Peter 5:5.
GOD WILL EXALT US AT THE PROPER TIME
We do not practice humility to get a reward. We practice humility out of reverence to God and a sincere desire to obey His commands. If we are humble, God will exalt us at the proper time. Consider the following scriptures:
"But the greatest of you shall be your servant.  Whoever exalts himself shall be humbled, and whoever humbles himself shall be exalted." - Mathew 23:11-12.
"In the future there is reserved for me the crown of righteousness, which the Lord, the righteous Judge, will award to me on that day; and not only to me, but also to all who have loved His appearing." – 2 Timothy 4:8.
CASTING OUR ANXIETY ON HIM
God does not want us to worry, He wants us to trust Him. If we trust in Him, we have no reason to worry. He has a plan for us and will always take care of us.
"Therefore I tell you, do not worry about your life, what you will eat or drink; or about your body, what you will wear. Is not life more than food, and the body more than clothes?  Look at the birds of the air; they do not sow or reap or store away in barns, and yet your heavenly Father feeds them. Are you not much more valuable than they?  Can any one of you by worrying add a single hour to your life?  "And why do you worry about clothes? See how the flowers of the field grow. They do not labor or spin.  Yet I tell you that not even Solomon in all his splendor was dressed like one of these.  If that is how God clothes the grass of the field, which is here today and tomorrow is thrown into the fire, will he not much more clothe you—you of little faith?  So do not worry, saying, 'What shall we eat?' or 'What shall we drink?' or 'What shall we wear?' For the pagans run after all these things, and your heavenly Father knows that you need them.  But seek first his kingdom and his righteousness, and all these things will be given to you as well.  Therefore do not worry about tomorrow, for tomorrow will worry about itself. Each day has enough trouble of its own." – Mathew 6:25-34.

"For I know the plans I have for you," declares the Lord, "plans to prosper you and not to harm you, plans to give you hope and a future." – Jeremiah 29:11.
GOD CARES FOR US
God loves us despite our flaws. Consider the following two verses:
"But God demonstrates His own love toward us, in that while we were still sinners, Christ died for us." – Romans 5:8.
"For God so loved the world, that He gave His only Son, so that everyone who believes in Him will not perish, but have eternal life." - John 3:16.
We will conclude today's lesson where it began, with Peter's words on humility:
"Therefore humble yourselves under the mighty hand of God, that He may exalt you at the proper time, casting all your anxiety on Him, because He cares for you." - 1 Peter 5:6-7.