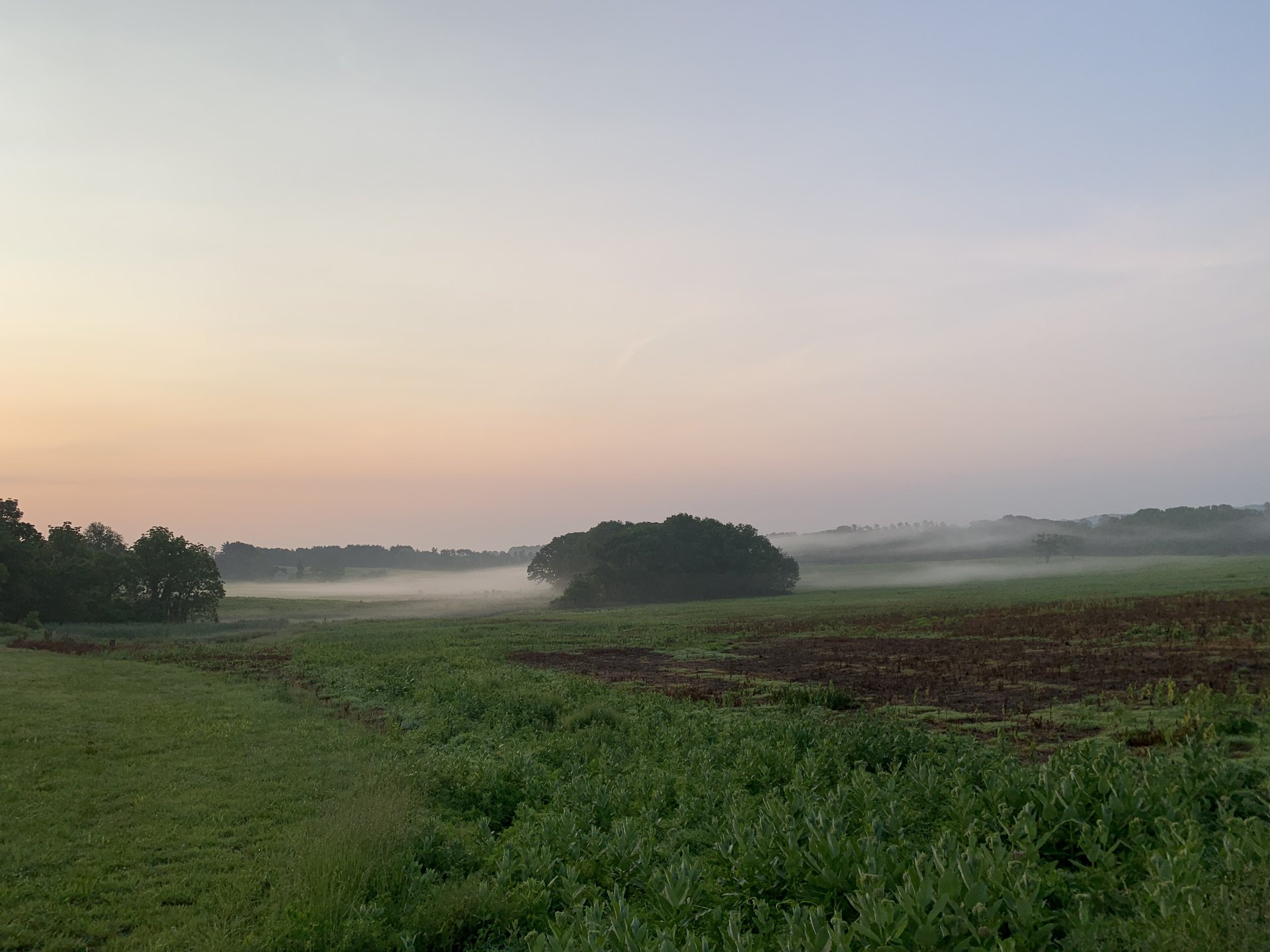 HOPE
What is it that we hope for?
Do we hope for a new car or a new house? Maybe we hope for a promotion or a new opportunity at work?
But what about eternal life? Do we hope for that?
Google's English dictionary defines hope as, "A feeling of expectation and desire for a certain thing to happen."
We will begin today's lesson by looking at what the Bible says about hope.
BIBLE VERSES ABOUT HOPE
The word "hope" appears 130 times in the NASB translation of the Bible. (source: Blue Letter Bible.) 
Hope is an important part of God's plan for us, and necessary if we are going to persevere through any adversity that comes our way! Consider the following four verses:
These verses teach us that:
"Hope does not disappoint,"
"In hope, we have been saved,"
God has a plan to give us a future and a hope.
THE STORY OF ZACCHEUS - LUKE 19:1-10
The story of Zaccheus is a story of hope! Zaccheus was a tax collector who took money that did not belong to him. His story shows us how Jesus can see past our bad decisions, and appeal to the good person that is inside of all of us!
Luke writes that Zaccheus wanted to see Jesus so badly that he climbed up a tree just to get a glimpse of Him. Jesus, sensing his heart, said to Zaccheus:
"Zaccheus, hurry and come down, for today I must stay at your house." –

Luke 19:5

.
Why did Jesus choose Zaccheus' house to stay at?   Perhaps Jesus was impressed by Zaccheus' determination to seek Him? During His sermon on the mount, Jesus said:
"But seek first His kingdom and His righteousness, and all these things will be added to you." –

Mathew 6:33

.
ZACCHEUS' RESPONSE
Luke writes that Zaccheus hurried and came down and received Jesus gladly.   It looks like Jesus' actions immediately pierced Zaccheus' heart, as evidenced by the following words spoken by Zaccheus:
"Behold, Lord, half of my possessions I will give to the poor, and if I have defrauded anyone of anything, I will give back four times as much." –

Luke 19:8

.
Zaccheus seems like he was a good person doing bad things.   That could probably be said about all of us at times. But notice how Jesus responds. His response gives us reason to be hopeful!
Jesus did not write him off. He gave Him a second chance. Because of the hope that Jesus provided, Zaccheus was able to turn away from his sinful life and follow Jesus.
That is the point of today's lesson!
Sometimes all we need is a little hope to allow the good person that is inside us to emerge.   Jesus provided hope for Zaccheus, and He does for us as well!
CONCLUSION:
The world can be a dark and dangerous place. Satan is always looking for new ways to tempt us.
In Peter's first epistle, he warned:
"Be of sober 

spirit

, be on the alert. Your adversary, the devil, prowls around like a roaring lion, seeking someone to devour." –

1 Peter 5:8

.
It is the hope that we have in Jesus that allows us to survive the tough times and chart a new course for our lives; one that leads to salvation, not condemnation. 
If we allow ourselves to be led by hope, not fear, good things will happen! We will conclude today's lesson with the following scripture.  
"Therefore we do not lose heart, but though our outer person is decaying, yet our inner person is being renewed day by day.  For our momentary, light affliction is producing for us an eternal weight of glory far beyond all comparison, while we look not at the things which are seen, but at the things which are not seen; for the things which are seen are temporal, but the things which are not seen are eternal." - 2 Corinthians 4:16-18

.