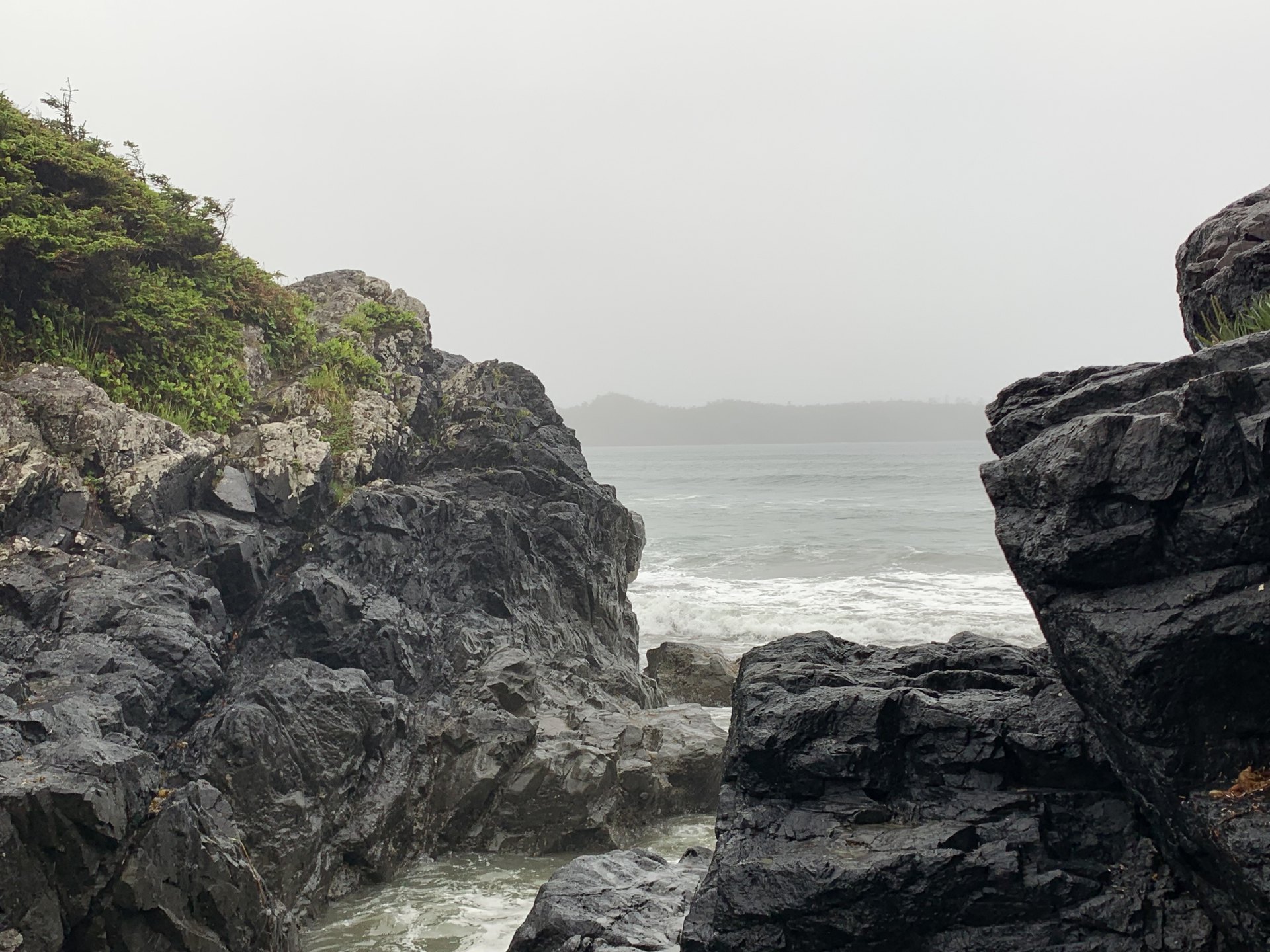 "Well done is better than well said."   That will be the theme of today's lesson.  Our focus verse is taken from the book of James:
" In the same way, faith also, if it has no works, is dead, being by itself." - James 2:17.
We will be looking at two of the parables found in Mathew 21:
The Cursing of the Fig Tree

The Parable of the Two Sons
There is a common theme among these two parables that tells us that merely looking the part or saying that we are going to produce is not the same thing as actually producing. Let us take these parables one at a time:
THE CURSING OF THE FIG TREE (Mathew 21:18-22)
Now in the morning, when He was returning to the city, He became hungry. Seeing a lone fig tree by the road, He came to it and found nothing on it except leaves only; and He said to it, "No longer shall there ever be any fruit from you." And at once the fig tree withered.
Seeing this, the disciples were amazed and asked, "How did the fig tree wither all at once?" And Jesus answered and said to them, "Truly I say to you, if you have faith and do not doubt, you will not only do what was done to the fig tree, but even if you say to this mountain, 'Be taken up and cast into the sea,' it will happen. And all things you ask in prayer, believing, you will receive."
Mathew tells us that Jesus was hungry when He came across the fig tree. He was literally hungry for food, and figuratively hungry for faithful followers. He came across a fig tree that looked good on the surface but was not producing any fruit. Jesus cursed the tree so that it would never produce fruit again.
Having something that is good in appearance only, but not producing anything, is not what pleases God.
Consider what Jesus said in Mathew 7:15-20:
"Beware of the false prophets, who come to you in sheep's clothing, but inwardly are ravenous wolves.You will know them by their fruits. Grapes are not gathered from thorn bushes nor figs from thistles, are they?So every good tree bears good fruit, but the bad tree bears bad fruit.A good tree cannot produce bad fruit, nor can a bad tree produce good fruit.Every tree that does not bear good fruit is cut down and thrown into the fire.So then, you will know them by their fruits."
If we have strong faith in Jesus, it will show in our actions.
James 2:14-17 says:
"What does it profit, my brethren, if someone says he has faith but does not have works? Can faith save him? If a brother or sister is naked and destitute of daily food, and one of you says to them, "Depart in peace, be warmed and filled," but you do not give them the things which are needed for the body, what does it profit? Thus also faith by itself, if it does not have works, is dead. "
Our faith should ignite a fire within us to act. There are people in need of clothes, food, prayer, etc. It is God's plan that His followers will help meet those needs. Merely "looking the part" of a Christian does not solve anyone's problems. God wants us to act. Talking about helping somebody is not the same as buying a meal for somebody that has no food.
THE PARABLE OF THE TWO SONS (Mathew 21:28-32)
"But what do you think? A man had two sons, and he came to the first and said, 'Son, go work today in the vineyard.' And he answered, 'I will not'; but afterward he regretted it and went. The man came to the second and said the same thing; and he answered, 'I will, sir'; but he did not go. Which of the two did the will of his father?" They said, "The first." Jesus said to them, "Truly I say to you that the tax collectors and prostitutes will get into the kingdom of God before you. For John came to you in the way of righteousness and you did not believe him; but the tax collectors and prostitutes did believe him; and you, seeing this, did not even feel remorse afterward so as to believe him.
This is another example of, "Well done is better than well said." The first son did not obey his father in words, but he did obey him in deeds. As Jesus points out, this is much more favorable in the eyes of God than the second son that said the right thing but did nothing.
When it comes to showing our love for God and acting on our faith, "Well done is better than well said."
We will conclude today's lesson by looking at a scripture found in James 2:18-24.  This scripture tells us that we show our faith by the works that we do.
But someone may well say, "You have faith and I have works; show me your faith without the works, and I will show you my faith by my works."You believe that God is one. You do well; the demons also believe, and shudder.But are you willing to recognize, you foolish fellow, that faith without works is useless?Was not Abraham our father justified by works when he offered up Isaac his son on the altar?You see that faith was working with his works, and as a result of the works, faith was perfected;and the Scripture was fulfilled which says, "And Abraham believed God, and it was reckoned to him as righteousness," and he was called the friend of God.You see that a man is justified by works and not by faith alone.