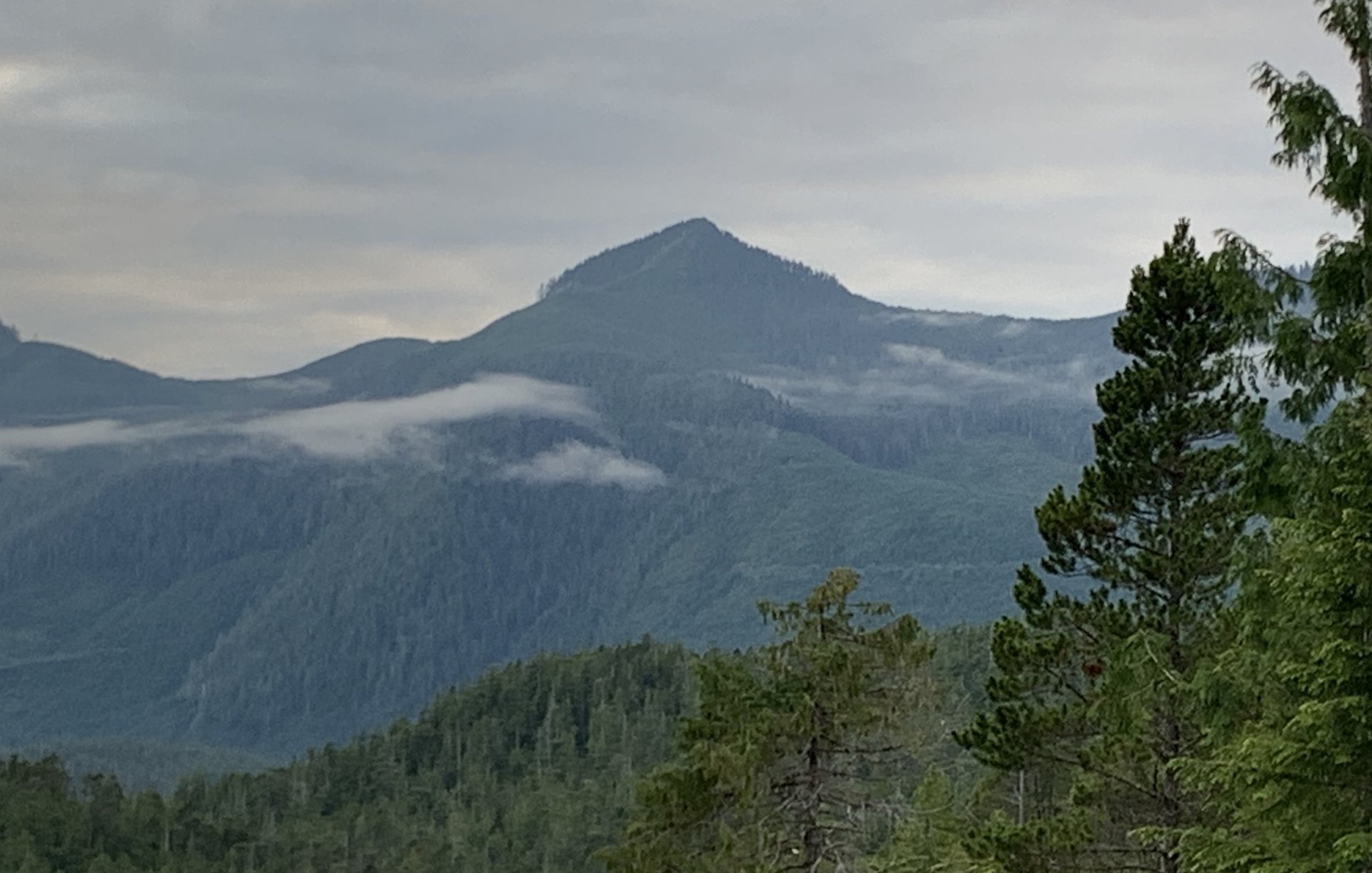 WE MUST BE READY FOR SATAN'S ATTACKS!
Temptation can occur at any time, anywhere!
The end of Mathew Chapter 3 and the beginning of Mathew Chapter 4 are great examples of this.
Jesus had just been baptized by John the Baptist and had received praise from His Father who said:
"This is My beloved Son, in whom I am well-pleased." –

Mathew 3:17

.
The very next verse of the Bible shows God's Spirit leading Jesus away to be tempted by the Devil.  
"Then Jesus was led up by the 

Spirit

into the wilderness to be tempted by the Devil." –

Mathew 4:1

.  
Yes, the Devil can strike us at any time (1 Peter 5:8). It is interesting and important to note that God did not prevent these temptations from occurring.
God allows His children to be tempted and to face adversity for three reasons:
To teach us,

To 

disciplin

e

us,

To shape us (into the people that He created us to be).
Therefore, we must always be ready and on guard.  
BIBLE VERSES ABOUT TEMPTATION
The Bible has plenty to say about temptation.
For today's lesson, we have highlighted the following four verses: 
SATAN TEMPTS US WHEN WE ARE VULNERABLE
Mathew Chapter 4begins with Satan's efforts to tempt Jesus.   It is important to understand the setting here.   Jesus had been fasting for forty days and for forty nights.   The Devil, no doubt knew Jesus was vulnerable and tried to tempt Him on three separate occasions:
With food,

By perverting scripture and trying to get Jesus to test God,

Asking Jesus to worship the Devil in exchange for power and glory.
We will look at each of these temptations and how Jesus reacted to them, and then the lesson will be yours.  
TEMPTATION #1 
And the tempter came and said to Him, "If You are the Son of God, command that these stones become bread." But He answered and said, "It is written, 'Man shall not live on bread alone, but on every word that proceeds out of the mouth of God.'" –

Mathew 4:3-4

.
TEMPTATION #2 
Then the Devil took Him into the holy city and had Him stand on the pinnacle of the temple, and said to Him, "If You are the Son of God, throw Yourself down; for it is written, 'He will command His 

angels

concerning You'; and 'On their hands they will bear You up, so that You will not strike Your foot against a stone.'"  Jesus said to him, "On the other hand, it is written, 'You shall not put the Lord your God to the test.'" –

Mathew 4:5-7

.
TEMPTATION #3 
Again, the Devil took Him to a very high mountain and showed Him all the kingdoms of the world and their glory; and he said to Him, "All these things I will give You, if You fall down and worship me."  Then Jesus said to him, "Go, Satan! For it is written, 'You shall worship the Lord your God, and serve Him only.'" –

Mathew 4:8-10

. 
CONCLUSION
Jesus saw through the Devil's evil plan, and in each circumstance, He picked the perfect scripture to combat the temptations that were put in front of Him.  
And while we cannot be Jesus, we are to try to be Christ-like and mirror His behaviors in all that we do.
So, what about us?  
How do we act when we are tempted?  
Do we allow ourselves to be consumed with lust, greed, or ambition?   Or do we do as Jesus did, and look to the scriptures for guidance?  
The more we know about the scriptures, the better we will be at applying them correctly. That is the best way to avoid temptation.
One final note regarding the three temptations of Jesus.  
Satan's response after Jesus stood His ground and correctly applied scripture was to leave.
Consider the following two scriptures:
"Then the Devil left Him; and behold, angels came and began to minister to Him." –

Mathew 4:11

.  

"Resist the Devil and he will flee from you." –

James 4:7

.
There are two takeaways from the temptations of Jesus that we will highlight:
When tempted, search for and apply the correct scripture to guide your actions,

Be strong.   If we resist the Devil, he will flee from us.
We will end today's lesson with the following scripture:
"No temptation has overtaken you but such as is common to man; and God is faithful, who will not allow you to be tempted beyond what you are able, but with the temptation will provide the way of escape also, so that you will be able to 

endure

it." -

1 Corinthians 10:13

.