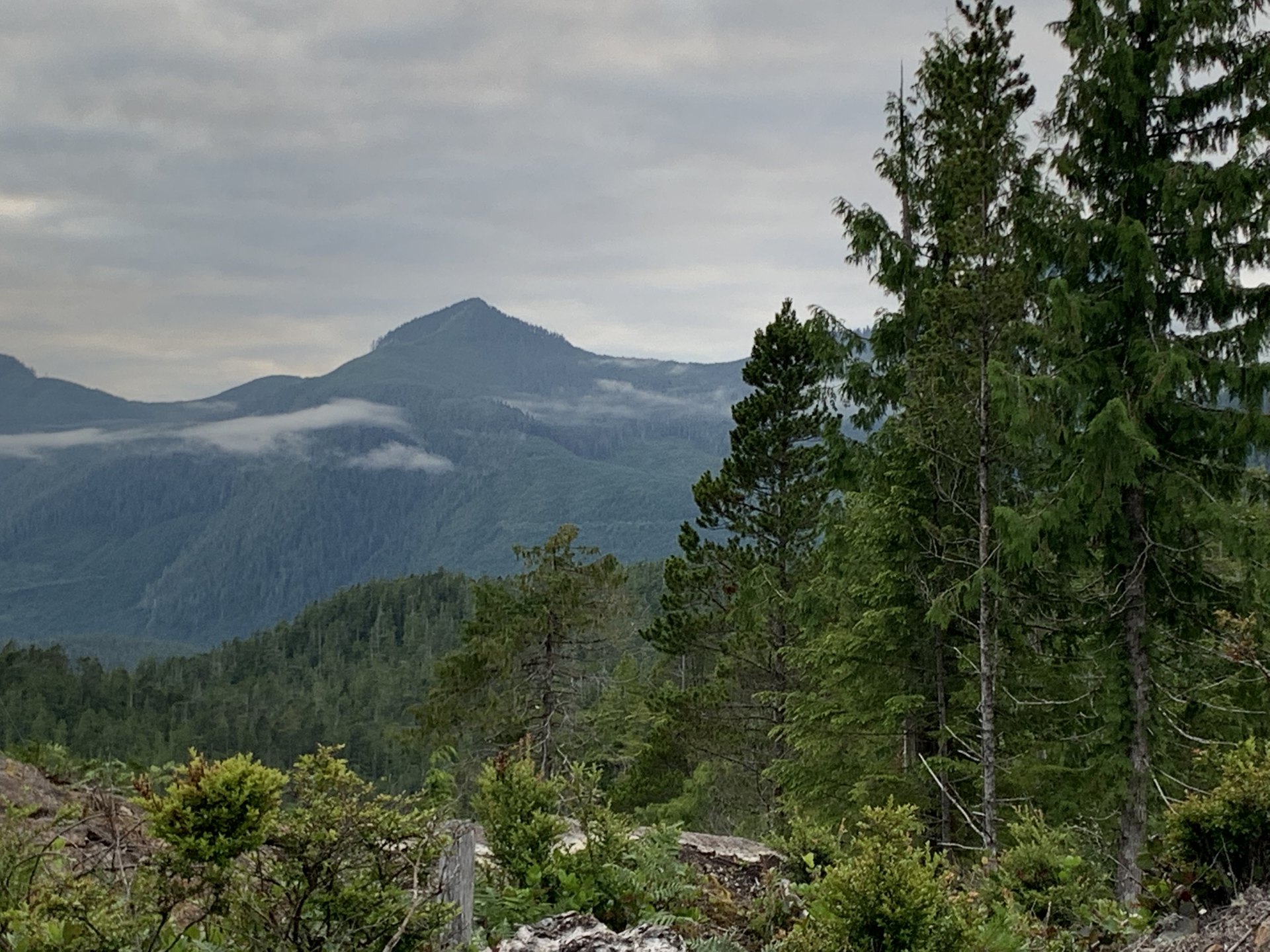 Temptation can occur anytime, and anywhere. If we do not believe this, all we have to do is look at what happened to Jesus at the end of Mathew Chapter 3 and into the beginning of Chapter 4.
Jesus had just been baptized by John the Baptist, and received praise from His Father in heaven:
In the very next verse, God's Spirit leads Jesus away to be tempted by the devil.
Yes, the devil can strike us at any time (1 Peter 5:8).
Therefore, we must always be ready and on guard.
SATAN TEMPTS US WHEN WE ARE VULNERABLE
Mathew Chapter 4 begins with Satan's efforts to tempt Jesus. It is important to understand the setting here. Jesus had been fasting for 40 days and for 40 nights. The Devil, no doubt knew Jesus was vulnerable and tried to tempt Him on three separate occasions:
With food,

By perverting scripture and trying to get Jesus to test God,

Asking Jesus to worship the Devil in exchange for power and glory.
We will look at each of these temptations and how Jesus reacted to them, and then the lesson will be yours.
TEMPTATION #1
TEMPTATION #2
TEMPTATION #3
CONCLUSION
Jesus sees through the Devil's evil plan, and in each circumstance, He picks the perfect scripture to counter the evil temptations that were put in front of Him. And while we cannot be Jesus, we can try to be Christ-like and mirror His behaviors and actions.
So what about us? How do we act when we are tempted? When we are most vulnerable, and Satan moves in to test us, what are we thinking about?
Do we allow ourselves to be consumed with lust, greed, or ambition? Or do we do as Jesus did, and seek the scriptures for guidance? And the more we know about the scriptures, the better we will become at applying them correctly.
One final note regarding the three temptations of Jesus. Satan's response after Jesus stood His ground and applied scripture was to leave, to pursue an easier target.
There are two takeaways from the temptation of Jesus that we can apply to our own lives and our own temptations:
When tempted, search for and apply the correct scripture to guide your actions,

Be strong. If we resist the devil, he will flee from us.
We will end today's lesson with the following scripture: