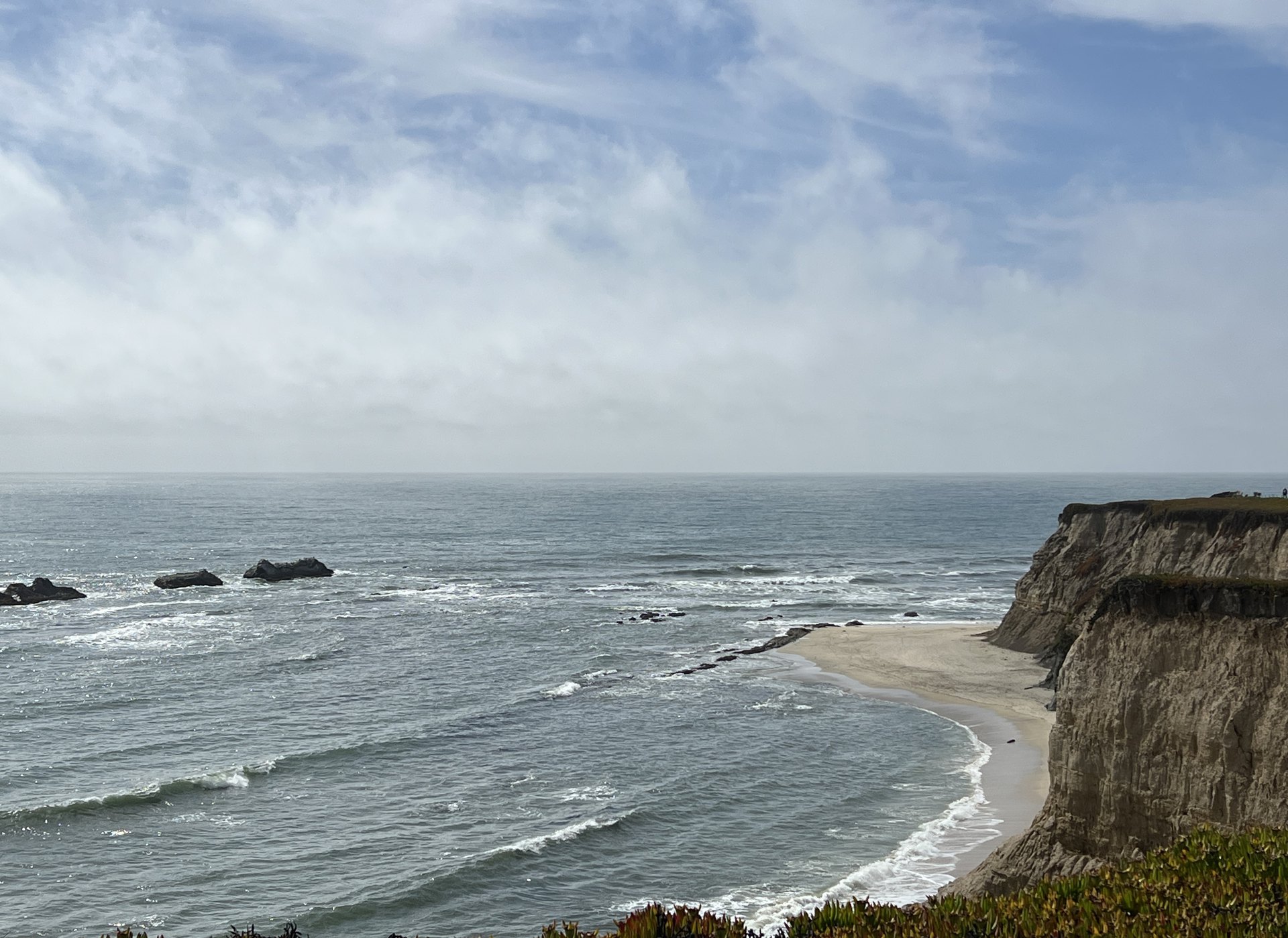 ARE THERE ANGELS ON EARTH?
"Do not neglect to show hospitality to strangers, for by this some have entertained angels without knowing it." –

Hebrews 13:2

.
This scripture is thought-provoking.
But is it to be taken literally? 
Are there really angels on earth? 
Can we sit down and talk with them?
HAVE YOU MET AN ANGEL?
Have you ever met somebody and asked yourself if they are an angel sent from Heaven? 
Isn't it amazing the way that some people come in and out of our lives and then we never see them again? Some of these people have an enormous impact on our lives despite having been with us for only a short while. It may seem random, but we know with God nothing is random.
What if they were not people at all? What if they were angels sent by God to help us, or to teach us, or to affect us in some other way as determined by God?
GOD SAYS THAT THERE ARE ANGELS ON EARTH
As you read Hebrews 13:2, remind yourself of two things:
God cannot lie (Titus 1:2),
All scripture is inspired by God (2 Timothy 3:16-17)

.
God would not have inspired the Hebrew writer to write these words if they were untrue.  Unlike anything else in life, we can always rely on the Bible to be the truth as inspired by God.
"All Scripture is inspired by God and beneficial for teaching, for rebuke, for correction, for training in 

righteousness

; so that the man or woman of God may be fully capable, equipped for every good work." –

2 Timothy 3:16-17

.
The Bible is perfectly written. Every word, every verse, and every chapter are exactly as God intended them to be.  Therefore, when the Bible says that there are angels among us, we can trust that this is the absolute truth.
HOSPITALITY
Being kind to strangers is something that Christians are supposed to do.  As God's children, we were created to glorify God and serve others. Sadly, in today's high-tech world, hospitality has become a bit of a lost art. 
Too many times, in too many places, we are too caught up in our own busy lives to invite others into our homes and into our lives. This is not how God wants things to be.
Consider the following two sayings:
"If you win the rat race, you are still a rat."
"If life is not adding up, it is time to start subtracting."
There may be other factors that prohibit us from practicing hospitality like we wish we could. But if there are not, and we are simply too busy, we need to check our priorities.
Outside forces will try to pressure us to work harder to get more "stuff," but is that what God wants us to do?  Is that Why we were created?  As Christians, we have a higher purpose.  
When Jesus was asked what the greatest commandment was, He did not say, "Work as hard as you can, to make as much money as you can, so that you can have more stuff." 
No.
Instead, Jesus told us what is important to Him and His Father in the following scripture:
"'You shall

love

the Lord your God with all your heart, and with all your soul, and with all your mind.' This is the great and foremost commandment.  The second is like it, 'You shall

love your neighbor

as yourself.' On these two commandments depend the whole Law and the Prophets." –

Mathew 22:37-40

.
Loving our neighbor is what God commands us to do. And that means practicing "Christian hospitality."
CHRISTIAN HOSPITALITY
Christian hospitality is described as, "Treating strangers and friends alike. It is welcoming one another into our homes and lives." (source: The Suffolk News-Herald)
It does not mean that we need to cook a fancy meal, although there is nothing wrong with that.  What Christian hospitality means is that we care enough to get involved in people's lives and that we allow them to get involved in ours. 
We are not perfect, and neither will they be. But that cannot stop us from getting to know our neighbors so that we can serve them and love them.
If we live our lives to serve others and glorify God, God will see that, and He will be pleased.
"I, the Lord, search the heart, I test the mind, to give to each person according to his ways, according to the results of his deeds." - Jeremiah 17:10.
CONCLUSION
We know that there are angels among us because God told us so in the Bible. We also know that some of us have entertained angels without realizing it.
It is a test of our faithto see if we believe that what the Bible says about angels is true.
In a world full of sin that isruled by Satan, it is of great comfort to know that God has sent angels into our lives with a purpose.
We will end today's lesson with the following two scriptures:
"Do not neglect to show hospitality to strangers, for by this some have entertained angels without knowing it." –

Hebrews 13:2

,

"For I know the plans I have for you," declares the Lord, "plans to prosper you and not to harm you, plans to give you 

hope

and a future." -

Jeremiah 29:11

.