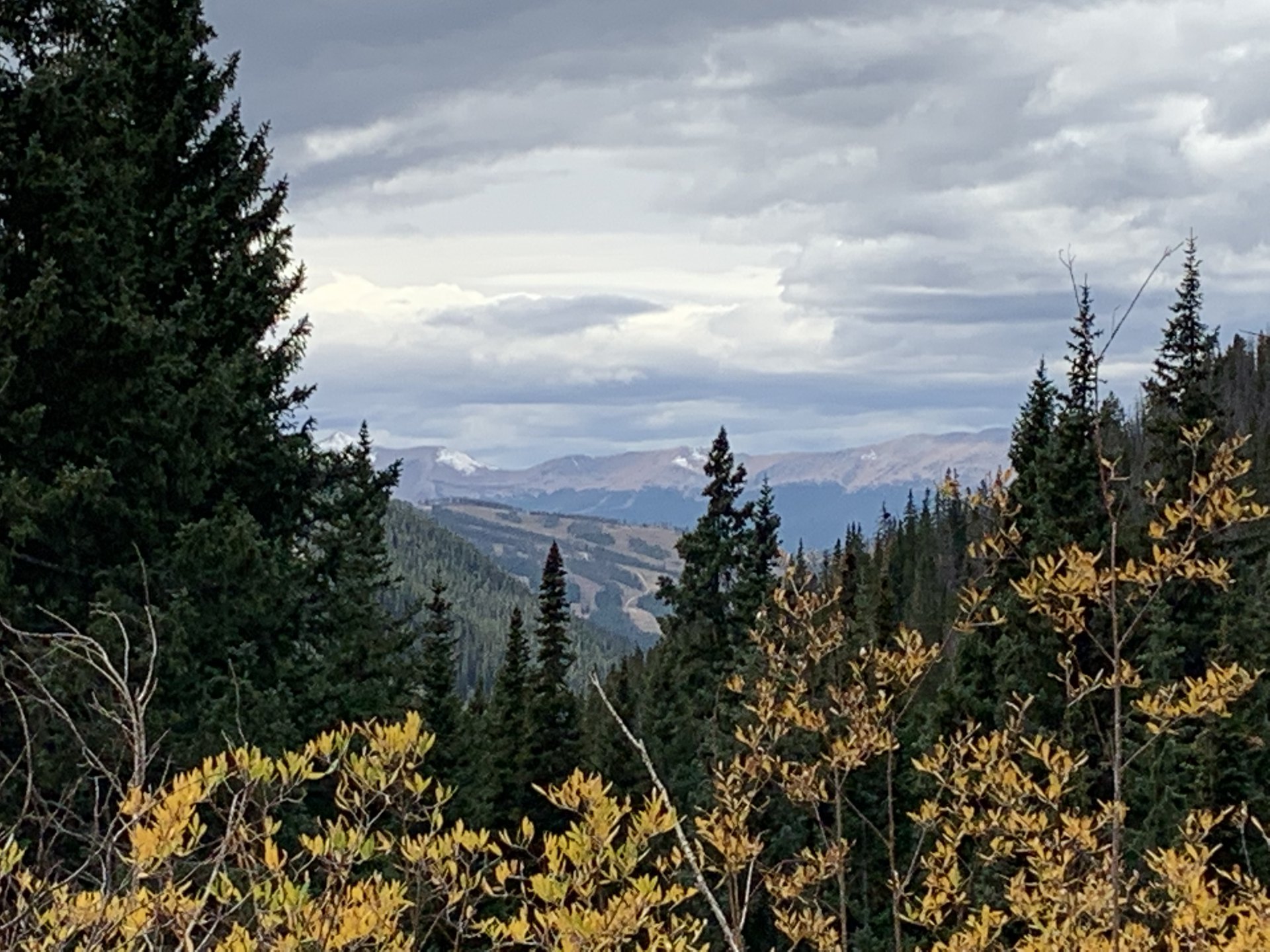 JESUS SUFFERED BEFORE HE WAS CRUCIFIED
People often talk about the suffering that Jesus experienced on the cross.
And for good reason!
The death that Jesus endured for us was brutal and barbaric.
But that was not the only suffering that Jesus experienced.
To fully appreciate all the sacrifices that Jesus made for us, we must also take into consideration the many ways that Jesus suffered leading up to the crucifixion.
THE SUFFERING OF JESUS
It had to be painful for Jesus, knowing thatone of His own disciples, Judas Iscariot, was willing to betray Him for money. 
Peter's denials only added to that pain.  
And as Jesus went to pray to His Father and prepare Himself for the cross, He asked Peter, James, and John to keep watch, and they fell asleep!  
Jesus responded:
"Could you not keep watch for one hour?   Keep watching and 

praying

that you may not come into

temptation

; the spirit is willing, but the flesh is weak." –

Mark 14:37-38

.
Our focus verse for today's lesson is Mark 14:36:
"And He was saying, 'Abba! Father! All things are possible for You; remove this cup from Me; yet not what I will, but what You will.'" –

Mark 14:36

.
As Jesus prepared to be crucified, the human side of Jesus was looking to see if there was a way to avoid the agony that was in front of Him.
But Jesus understood what His Father had asked Him to do, and He was obedient to His Father until the very end.
During the His final days on earth, Jesus demonstrated all the qualities that Christians are supposed to have, including:
Perseverance,
And obedience.
THE EMOTIONS OF JESUS
We are blessed to have a Savior that experienced all the emotions that we may experience during times of adversity, including:
And for this reason, Jesus can relate perfectly to our struggles.
As the hour of His death approached, Jesus pleaded with His Father:
"Abba! Father! All things are possible for You; remove this cup from Me; yet not what I will, but what You will.'" –

Mark 14:36

.  
There are two points to consider regarding the above scripture:
Jesus pleaded with His Father for relief,
Ultimately, He did what He always did and obeyed His Father.
Being submissive to God means submitting to the will of God even when we do not want to, or it is difficult to do so. 
FORGIVENESS AND LOVING OUR ENEMIES
We can learn a lot from the suffering of Jesus, including the importance of loving our enemies (Mathew 5:43-44).
In His Sermon on the Mount, Jesus commanded us to love our enemies:
"You have heard that it was said, 'You shall love your neighbor and hate your enemy.' But I say to you, love your enemies and pray for those who 

persecute

you, so that you may prove yourselves to be sons of your Father who is in 

Heaven

; for He causes His sun to rise on 

the

 evil and 

the

 good, and sends rain on 

therighteousness

and 

the

 unrighteous.  For if you 

love

those who love you, what reward do you have? Even the tax collectors, do they not do the same?  And if you greet only your brothers 

and sisters

, what more are you doing 

than others

? Even the Gentiles, do they not do the same?  Therefore you shall be perfect, as your heavenly Father is perfect." –

Mathew 5:43-48

.
Loving our enemies is not common practice in the world, and that is the point!
As Christians, we serve a higher purpose. 
We are not of this world; we belong to God. 
Peter wrote in his first epistle:
"You are a chosen race, a royal priesthood, a holy nation, a people for God's own possession, so that you may proclaim the excellencies of Him who has called you out of darkness into His marvelous light;

for you once were not a people, but now you are the people of God; you had not received

mercy

, but now you have received mercy." -

1 Peter 2:9-10

.
CONCLUSION
As disciples of Jesus, we can learn a lot from the suffering that Jesus experienced and how He responded to it.
If Jesus asked for forgiveness for those that demanded His crucifixion, surely, we can forgivethose that have trespassed against us, for far less serious offenses.
Another thing that we can learn from the suffering of Jesus is how He never let adversity stop Him from doing what He was called to do.
Jesus never wavered on His commitment to:
Neither should we!
We will end today's lesson with the following scripture taken from the Apostle Paul's second letter to Timothy:
These are the same words that we hope to be able to say when our time on Earth is up.
"I have fought the good fight, I have finished the course, I have kept the faith;in the future there is laid up for me the crown of righteousness, which the Lord, the righteous Judge, will award to me on that day; and not only to me, but also to all who have loved His appearing." - 2 Timothy 4:7-8.