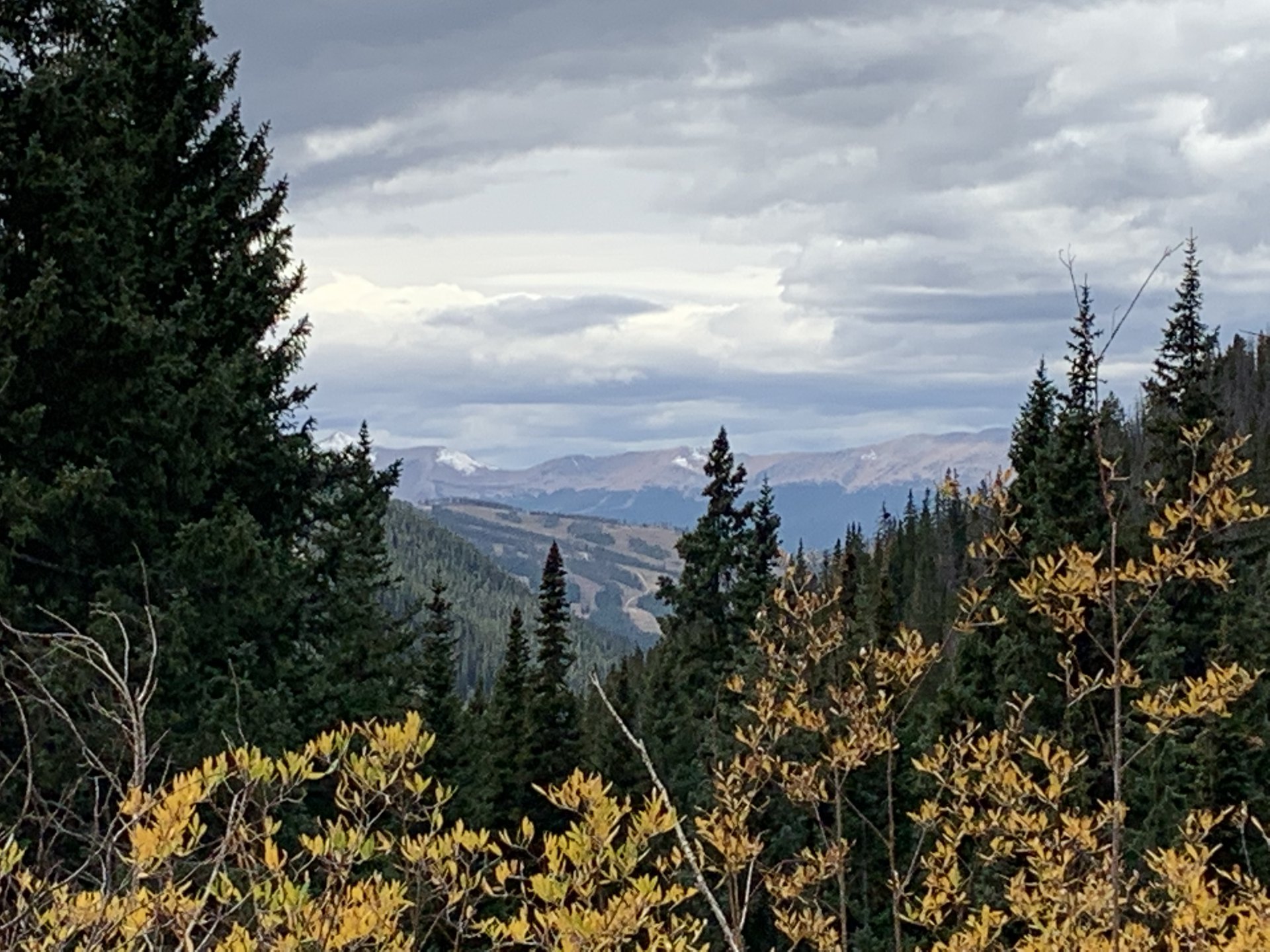 JESUS SUFFERED BEFORE HE WAS CRUCIFIED
People often talk about the suffering that Jesus experienced on the cross, and for good reason.  It is important for us to always remember the price that He paid for our sins. However, to fully appreciate all of the sacrifices that Jesus made for us, we also need to remember the adversity that Jesus experienced leading up to His crucifixion and how He handled it.
THE SUFFERING OF JESUS
It had to be painful for Jesus, knowing thatone of His own disciples was willing to betray Him for money. Peter's denials only added to that pain.   And as Jesus went to pray to His Father and prepare Himself for the cross, He asked Peter, James, and John to keep watch, and they all fell asleep! Jesus responded:
"Could you not keep watch for one hour?   Keep watching and 

praying

that you may not come into

temptation

; the spirit is willing, but the flesh is weak." –

Mark 14:37-38

.
Our focus verse for today's lesson is Mark 14:36:
"And He was saying, 'Abba! Father! All things are possible for You; remove this cup from Me; yet not what I will, but what You will.'" –

Mark 14:36

.  
The scriptures tell us that Jesus was fully God and fully man in the following three verses:
"And the Word became flesh, and dwelt among us, and we saw His glory, glory as of the only begotten from the Father, full of 

grace

and truth." –

John 1:14

,

"Have this attitude in yourselves which was also in Christ Jesus,

who, although He existed in the form of God, did not regard equality with God a thing to be grasped, but emptied Himself, taking the form of a bond-servant, 

and

 being made in the likeness of men. 

Being found in appearance as a man, He 

humbled

Himself by becoming obedient to the point of death, even death on a cross." - 

Philippians 2:5-8

,

"For we do not have a high priest who cannot sympathize with our weaknesses, but One who has been 

tempted

in all things as 

we are, yet 

without sin." - 

Hebrews 4:15

.
THE EMOTIONS OF JESUS
What emotions did Jesus experience in the days leading up to the crucifixion? 
As the time approached, He pleaded with His Father:
"Abba! Father! All things are possible for You; remove this cup from Me; yet not what I will, but what You will.'" –

Mark 14:36

.  
There are two points to consider regarding the above scripture:
Jesus pleaded with His Father for relief,

Ultimately, His decision was to submit to the will of His Father, even under the direst of circumstances.
To be like Jesus, we must follow His example and submit to the will of God even when we do not want to, or it is difficult to do so. We cannot allow life's struggles to harden us or separate us from the eternal love of God.  
FORGIVENESS AND LOVING OUR ENEMIES
Shortly before dying on the cross, Jesus said:
In His Sermon on the Mount, Jesus also commanded us to love our enemies:
"You have heard that it was said, 'You shall love your neighbor and hate your enemy.' But I say to you, love your enemies and pray for those who persecute you, so that you may prove yourselves to be sons of your Father who is in heaven; for He causes His sun to rise on 

the

 evil and 

the

 good, and sends rain on 

the

 righteous and 

the

 unrighteous.  For if you love those who love you, what reward do you have? Even the tax collectors, do they not do the same?  And if you greet only your brothers 

and sisters

, what more are you doing 

than others

? Even the Gentiles, do they not do the same?  Therefore you shall be perfect, as your heavenly Father is perfect." –

Mathew 5:43-48

.
Forgiving those that are crying to kill you, and loving our enemies is not common practice in the world, and that is the point. As Christians, we serve a higher calling. We are not of this world; we belong to God the Father. As Peter wrote in his first epistle:
"You are

a chosen race, a royal priesthood, a

holy nation, a people for

God's own possession, so that you may proclaim the excellencies of Him who has called you out of darkness into His marvelous light;for you once were not a people, but now you are

the people of God

; you had

not received mercy, but now you have received mercy

." - 1 Peter 2:9-10.
CONCLUSION
As disciples of Jesus, we need to learn from His perfect example and do a better job forgiving others.    
If Jesus pleaded for forgiveness for those that betrayed and turned on Him, surely, we can forgive those that have trespassed against us, likely for much less significant offenses.
Studying the Bible helps us appreciate how much Jesus loves us and the enormous sacrifice that He made for us.   After all that He went through, Jesus never wavered in His commitment to serve God and toserve others.   Despite the pain that was in front of Him, He followed His Father's commands until the end, and we should too!    That is the example that we are to learn from and follow.
We will end today's lesson with the following encouraging words from the book of Hebrews:
"Let us run with

endurance

the race that is set before us, fixing our eyes on Jesus, the author and perfecter of

faith

, who for the

joy

set before Him endured the cross, despising the shame, and has sat down at the right hand of the throne of God." –

Hebrews 12:1-2

.