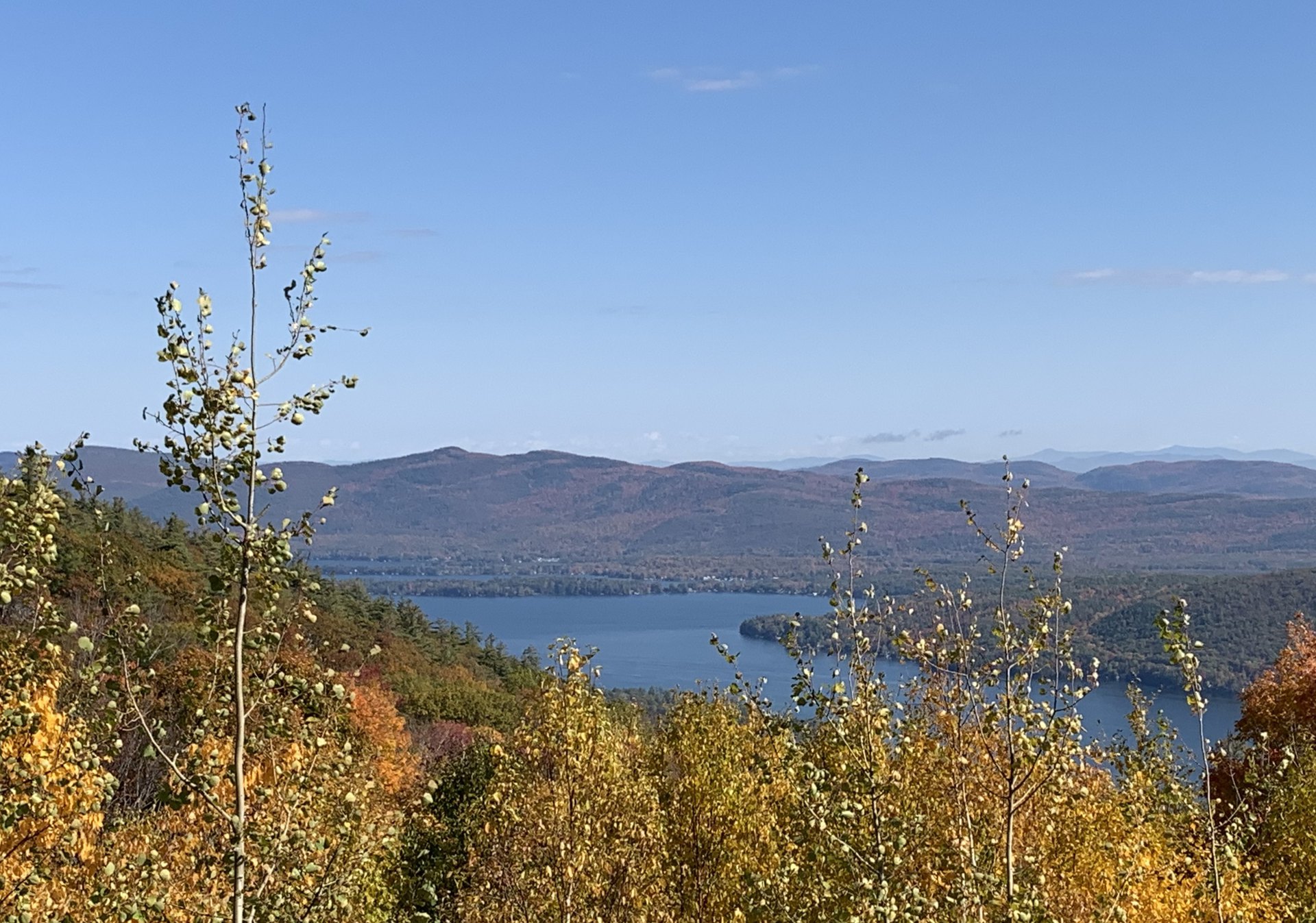 HOW TO PRAY
If you had the opportunity to ask Jesus how to pray, would you? That is exactly what happens in the eleventh chapter of The Gospel of Luke.  
One of the disciples said to Jesus:
Jesus replied:
This is a rare opportunity to learn directly from Jesus how we ought to pray.
THE LORD'S PRAYER
In today's lesson, we will be looking at what is commonly referred to as, "The Lord's Prayer."    It is the greatest example of how to pray in the Bible because the teaching comes directly from Jesus.
We will divide Jesus' prayer into five sections, and then conclude our lesson by reflecting on how His teachings apply to us.
THE LORD'S PRAYER – SECTION ONE 
Jesus starts the prayer by showing reverence and respect to God.   So should we!
THE LORD'S PRAYER – SECTION TWO 
"Your kingdom" is another way of saying, "Your reign." When Jesus says, "Your kingdom come," He is teaching us to pray for God's influence to be felt throughout the world.   Jesus is teaching us to accept God's plan for the world no matter what. We know from the scriptures, that the life, death, and resurrection of Jesus were all foretold by the prophets. We also know that Jesus promised us He is going to return. By praying, "Your kingdom come," we are acknowledging that we are committed to do things God's way, and not our own.
THE LORD'S PRAYER – SECTION THREE
Jesus teaches us to pray for the necessities of life, not the luxuries .  He instructs us to pray for the things we need, not the things we want.   Many times our prayers can be more materialistic than just asking for enough to eat and for shelter, yet that is not how Jesus taught us to pray. We may pray for a bigger house, a newer car, or a nice vacation. These things in and of themselves are not evil, however, we must consider what Mathew wrote in his Gospel: 
In Jesus' example of how to pray, He shows us what is important. We are to serve God and one another, not money, and we are to pray for the necessities of life, not material things.
THE LORD'S PRAYER – SECTION FOUR
We all want forgiveness for ourselves.   The Bible teaches us that we need to forgive others if we want God to forgive us.
In His Sermon on the Mount, Jesus said:
If we want to receive forgiveness from God, we must practice forgiveness ourselves.
THE LORD'S PRAYER – SECTION 5 
Satan is a worthy adversary that is not to be taken lightly. The Apostle Peter wrote about this in his first epistle:
The good news for us is that with God's help we can overcome this temptation, and when we resist the devil, he will flee from us. Consider the following two scriptures:
"Resist the devil and he will flee from you." – 

James 4:7

,

"No temptation has overtaken you but such as is common to man; and God is faithful, who will not allow you to be tempted beyond what you are able, but with the temptation will provide the way of escape also, so that you will be able to endure it." -

1 Corinthians 10:13

.
CONCLUSION
If we want to pray like Jesus, we need to incorporate the teachings of Jesus from The Lord's Prayer. Jesus taught us that we are to:
Treat God with respect and reverence when we pray, and in all things that we do,
Pray for the things that we need in life before we pray for the things that we want,
Pray for forgiveness and forgive others,
Pray that God will deliver us from the temptations in our lives.
We will conclude today's lesson with the following scripture from the Gospel of Mathew: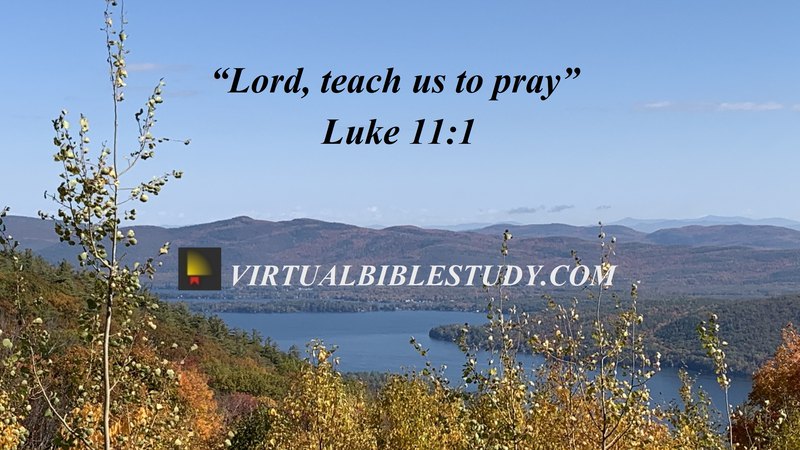 ​​​​​