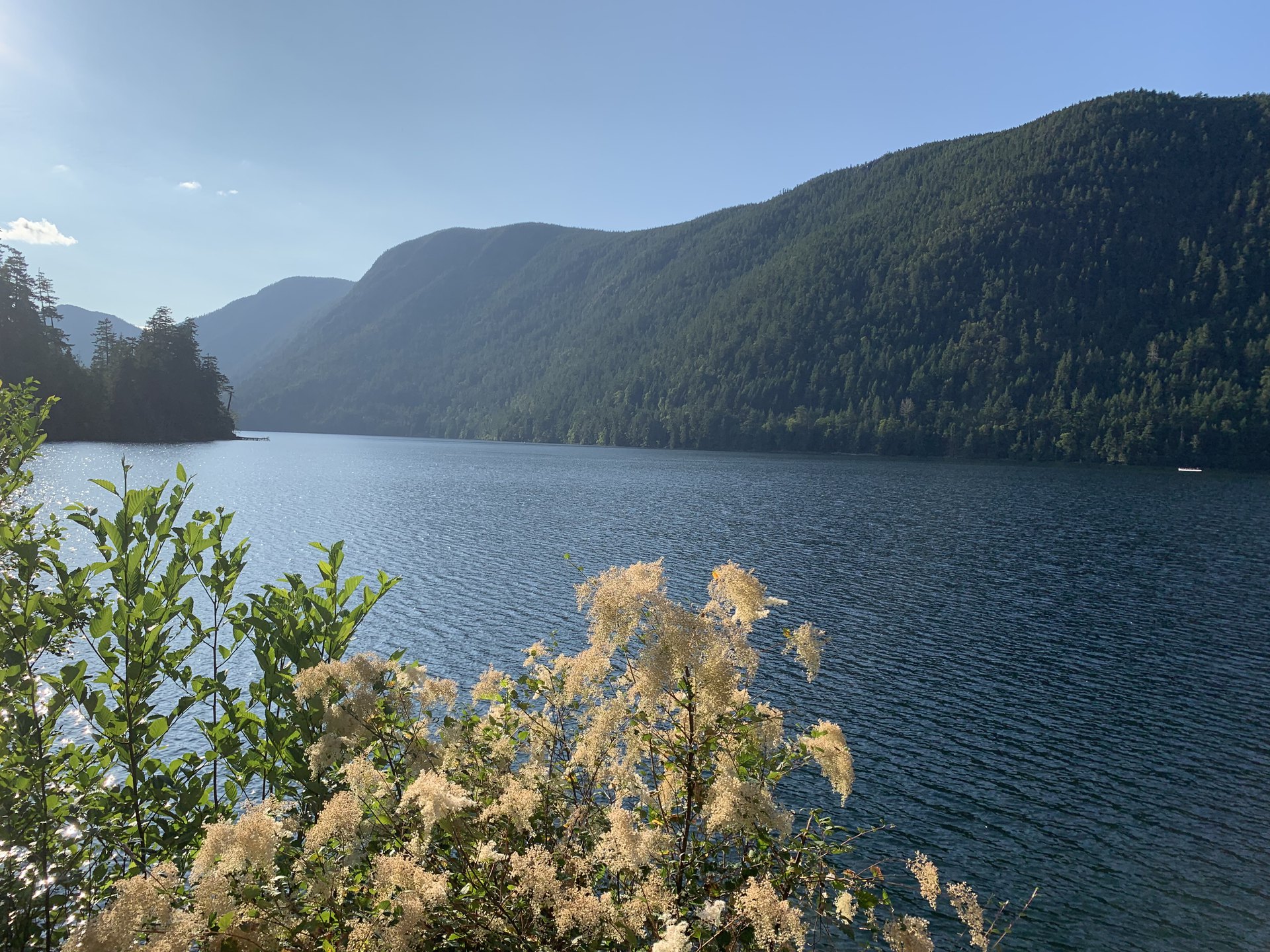 GOD PREPARED THE APOSTLES
Acts Chapter 2 begins on the day of Pentecost. Pentecost is the Greek name for Shavuot, the spring harvest festival of the Israelites.   It was during Pentecost that the Holy Spirit first descended upon the apostles, just as Jesus told them it would.  
"But you will receive power when the 

Holy Spirit has come upon you; and you shall be My witnesses both in Jerusalem, and in all Judea and Samaria, and even to the remotest part of the earth." –

Acts 1:8

.
When the Holy Spirit descended upon them, it prepared them for the important work that lied ahead.   Luke writes:
"And suddenly there came from heaven a noise like a violent rushing wind, and it filled the whole house where they were sitting.  And there appeared to them tongues as of fire distributing themselves, and they rested on each one of them. And they were all filled with the Holy Spirit and began to speak with other tongues, as the Spirit was giving them utterance." –

Acts 2:2-4

.
GOD DOES THINGS ON HIS TIMELINE
Notice how God prepared them for the work that they were called to do.   His plan for them had a timeline and a sequence for them to follow.   Sometimes we get anxious and want to do things on our timeframe, not God's.   That type of thinking is foolish and rarely works out well for us.  
A better approach is to allow things to work out on God's timeline, not ours. When we submit to His plan, not ours, we no longer need to worry about the way that things are going to turn out.   We can take comfort knowing that everything will work out just as God planned.
"And we know that God causes all things to work together for good to those who love God, to those who are called according to His purpose." -

Romans 8:28

.
GOD KNOWS BEST!
God knows EVERYTHING, even the number of hairs on our head! As our Creator, who are we to question His plan for us? That is not our place. Our role is to submit to His will, wherever that takes us, and to follow it. Consider the following two Bible verses:
"Now I say to you, My friends, do not be afraid of those who kill the body, and after that have nothing more that they can do. 

 But I will warn you whom to fear: fear the One who, after He has killed someone, has the power to throw that person into hell; yes, I tell you, fear Him! 

 Are five sparrows not sold for two assaria? And yet not one of them has gone unnoticed in the sight of God. 

 But even the hairs of your head are all counted. Do not fear; you are more valuable than a great number of sparrows." – Luke 12:4-7.
"For My thoughts are not your thoughts, Nor are your ways My ways," declares the Lord.  "For as the heavens are higher than the earth, so are My ways higher than your ways, and My thoughts than your thoughts." – Isaiah 55:8-9.
GOD WILL PREPARE US ALSO (IF WE LET HIM)
Just like the apostles, God is preparing us for the important work that lies ahead.   When we submit to His plan for us, He will slowly shape us into exactly the people that He wants us to become.   Of course, we can reject His plan and ignore the help that He provides, but that would be foolish!
God gives all of us the free will to reject His plan for us.   But if we are smart, we will stick to His plan, and follow it boldly, knowing that God will give us all the help that we need.  
CONCLUSION
God has a plan for us, and He wants us to follow it! When we submit to God's plan, the blood of Jesus redeems us. When we reject His plan and try to go it alone, Satan will wreak havoc on us, and we will become lost.  
We will end today's lesson with the following two scriptures:
"For I know the plans I have for you," declares the Lord, "plans to prosper you and not to harm you, plans to give you hope and a future." – Jeremiah 29:11.  
"God is opposed to the proud, but gives grace to the humble.Submit therefore to God. Resist the devil and he will flee from you.  Draw near to God and He will draw near to you." - James 4:6-7.