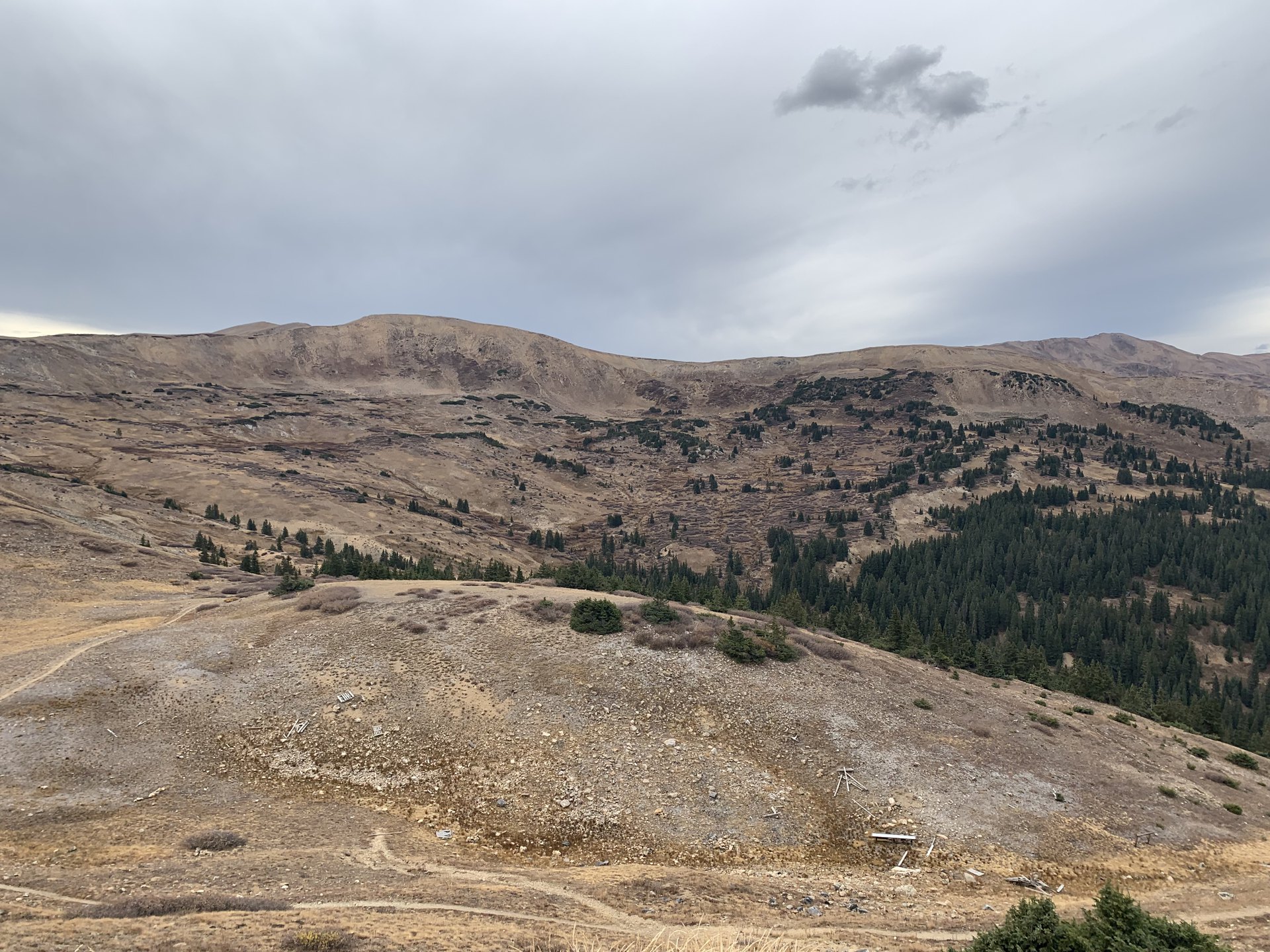 Each of us has only a finite number of days on earth, so why would we want to spend them being afraid?  Especially, if God does not want us to be!
Today's lesson is about fear. As Christians, we are supposed to be brave and courageous (Joshua 1:9), yet many of us still experience fear in our lives.
As we begin today's lesson, try to think of something that is currently going on in your life that you are afraid of. Keep that thought in mind as you read the scriptures and commentary from the lesson. Then ask yourself:
"What is God trying to teach me, or tell me?"
FEAR DOES NOT COME FROM GOD
What is causing you to be afraid? One thing is for certain, the answer is certainly not God! The Apostle Paul wrote to Timothy:
In his first epistle, John wrote:
"There is no fear in love; but perfect love casts out fear, because fear involves punishment, and the one who fears is not perfected in love

." – 1 John 4:18.
These scriptures remind us that God does not want us to be afraid.
FEAR AND THE APOSTLE PAUL
The Apostle Paul lived an amazing life! That, however, does not mean that he was never afraid. Remember, courage is not the absence of fear, courage is continuing despite one's fear.
Earlier in his life, when Paul was persecuting Christians, he created fear in the hearts of many. After the road to Damascus, Paul devoted the rest of his life to the preaching and teaching of God's word.
He suffered greatly in his service to the Lord, having been nearly stoned to death, beaten with rods, and imprisoned multiple times! It would only make sense that Paul lived his life in constant fear with everything that he had been through, except for one thing:
God told him not to be afraid, and Paul listened to him! Luke writes about how the Lord spoke to Paul one night in a vision. The Lord said:
"Do not be afraid any longer, but go on speaking and do not be silent; for I am with you, and no man will attack you in order to harm you, for I have many people in this city." And he settled there a year and six months, teaching the word of God among them. – Acts 18:9-11.
These words must have been of great comfort and encouragement to Paul. God inspired these words, and all the words of the Bible, to teach us, to correct us, and to train us in righteousness. Therefore, it is of paramount importance that we understand what the Bible says (and does not say) on all matters!
BIBLE VERSES ABOUT FEAR
These are not just any words; these are the inspired words of God! In Paul's second letter to Timothy, he wrote:
"All Scripture is inspired by God and profitable for teaching, for reproof, for correction, for training in righteousness; 

so that the man of God may be adequate, equipped for every good work.

" – 2 Timothy 3:16-17.
In this scripture, Paul lists fours things that the Bible is profitable for, or can help us with:
Teaching,

Reproof,

Correction,

Training in righteousness.
Now let us return to that thought from earlier in the lesson where we challenged ourselves to come up with one thing that is currently going on in our lives that we are afraid of. Has the Bible provided any teaching or correction that applies? If so, what does it say? And what should we do as a result of our new or deeper understanding of God's will?
"Even so faith, if it has no works, is dead, being by itself.

" - James 2:17.
FEAR OF THE LORD
There is one type of fear that is healthy for us, and that is a fear of the Lord. The psalmist wrote:
"The fear of the Lord is the beginning of wisdom, and the knowledge of the Holy One is understanding." – Psalm 9:10.
When the Bible tells us to fear the Lord, it means two things:
That we are to show God reverence,

That we recognize God's supreme power in all things (including His ability to condemn us to hell for all eternity).
In fact, the only fear that the Bible teaches us we should have is fear of the Lord.
CONCLUSION
Fear is a powerful tool of the devil. If we let it consume us, it will prevent us from realizing our potential as Christians. When tough times come, we need to remember the courage that Paul showed in continuing, despite the presence of fear.
When the Lord spoke to Paul and told him not to be afraid, Paul listened!
God tells us repeatedly through His inspired Word that we are not to be afraid. Like Paul, we need to listen.
We will end today's lesson with the following words of encouragement from the Apostle Paul. They remind us of what we hope we will one day be able to say ourselves:
"

I have fought the good fight, I have finished the course, I have kept the faith; in the future there is laid up for me the crown of righteousness, which the Lord, the righteous Judge, will award to me on that day; and not only to me, but also to all who have loved His appearing." – 2 Timothy 4:7-8.