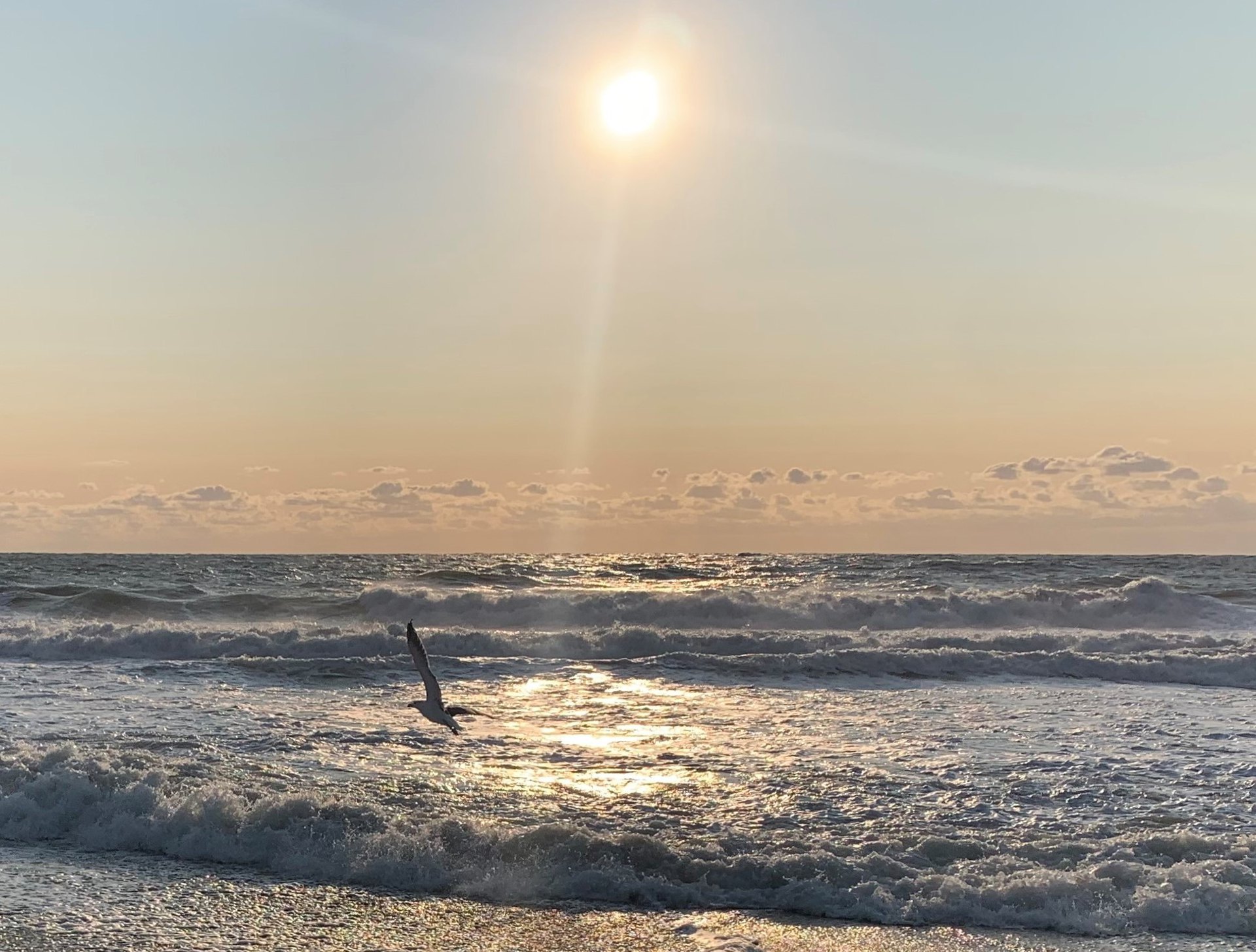 THE CONVERSION OF PAUL
Paul's conversion was as dramatic a conversion as you will find anywhere in the Bible.  
Overnight, Paul changed from a persecutor of Christians into a devout follower of Jesus.
That is not something that happens every day, and it goes to show the power that God has to change anybody's life.
There are many lessons to be learned from the conversion of Paul. For the purposes of today's lesson, we have highlighted only one.
If there is only one thing that you get from today's lesson, let it be that.
PAUL'S "ROAD TO DAMASCUS MOMENT"
Luke gives the following account of the exchange that took place between Jesus and Paul on the road to Damascus:
"Now Saul, still breathing threats and murder against the disciples of the Lord, went to the high priest, and asked for letters from him to the synagogues at Damascus, so that if he found any belonging to the Way, both men and women, he might bring them bound to Jerusalem. As he was traveling, it happened that he was approaching Damascus, and suddenly a light from

Heaven

flashed around him; and he fell to the ground and heard a voice saying to him, "Saul, Saul, why are you persecuting Me?" And he said, "Who are You, Lord?" And He said, "I am Jesus whom you are persecuting, but get up and enter the city, and it will be told you what you must do." –

Acts 9:1-6

.
Jesus told Paul (Saul) to get up and enter the city, where he would be told what to do next.
God had a plan for Paul, just as he does for each of us. (Jeremiah 29:11)
Sometimes we might not understand his plans.
Other times, we might wish that His plan for us was different.
But God has a plan for each of us.
Look at how He turned around Paul's life!
Paul went from a persecutor of Christians, and somebody who was widely feared by Christians, to one of the centermost figures of Christianity, and the author of thirteen epistles in the Bible!
Yes, God has a plan for us.
But will we follow it?
When our "Road to Damascus" moment comes, will we rise to the occasion as Paul did?
If Paul (Saul) did not do as Jesus commanded, his life would have been totally different.
He never would have become the Apostle Paul, and he never would have contributed thirteen books to the New Testament.
But he did listen to God.
And God did miraculous things through him.
The same thing can happen to us, in our own way.
If we listen to God through His inspired Word, and do what the Bible teaches us to do, we will be blessed.
It really is that simple!
FOLLOWING GOD'S PLAN
There is little doubt that God's plan took Paul by surprise.    
How could it not? 
Paul began his trip on a quest to round up Christians and imprison them.
But his plan was interrupted by God.
That can happen to us too.
Sometimes we are positive that our lives are heading in this direction or that direction.
And then, in the blink of an eye, something changes.
How we respond during these "Road to Damascus" moments will depend on how obedient we are to God and how much we trustHim.
THERE ARE NO ACCIDENTS WITH GOD
There are no accidents with God. 
If new people come into our lives, it is for a reason.
Because God wants them there. 
Nothing happens without God knowing about it.
Think about that.
In Mathew's Gospel, we read the following words spoken by Jesus about God, and how He knows everything about us (even the number of hairs on our heads):
"Do not fear those who kill the body but are unable to kill the soul; but rather fear Him who is able to destroy both soul and body in hell. 

Are not two sparrows sold for a cent? And yet not one of them will fall to the ground apart from your Father.

But the very hairs of your head are all numbered. 

So do not fear; you are more valuable than many sparrows.

" – Mathew 10:28-31.
CONCLUSION
There is much that we can learn from Paul's conversion. Too many things to list.
For the purposes of today's lesson, we want to emphasize these three things, and then the lesson will be yours:
Paul was willing to completely change course once God revealed his plans for him,
Ananias was ready and willing to do what Jesus asked of him also. When Jesus called on him, Ananias replied, "Here I am Lord," 
Many times it is the people that have the greatest transformation in their lives that have the greatest impact on the people around them.   
All of us will come to a point in our lives where God reveals something that He wants us to do.
When He does, how will we respond?
We will close out today's lesson with the following verse from the Book of Acts:
But the Lord said to him, "Go, for he is a chosen instrument of Mine, to bear My name before the Gentiles and kings and the sons of Israel; 

for I will show him how much he must suffer for My name's sake. " - Acts 9:15-16.