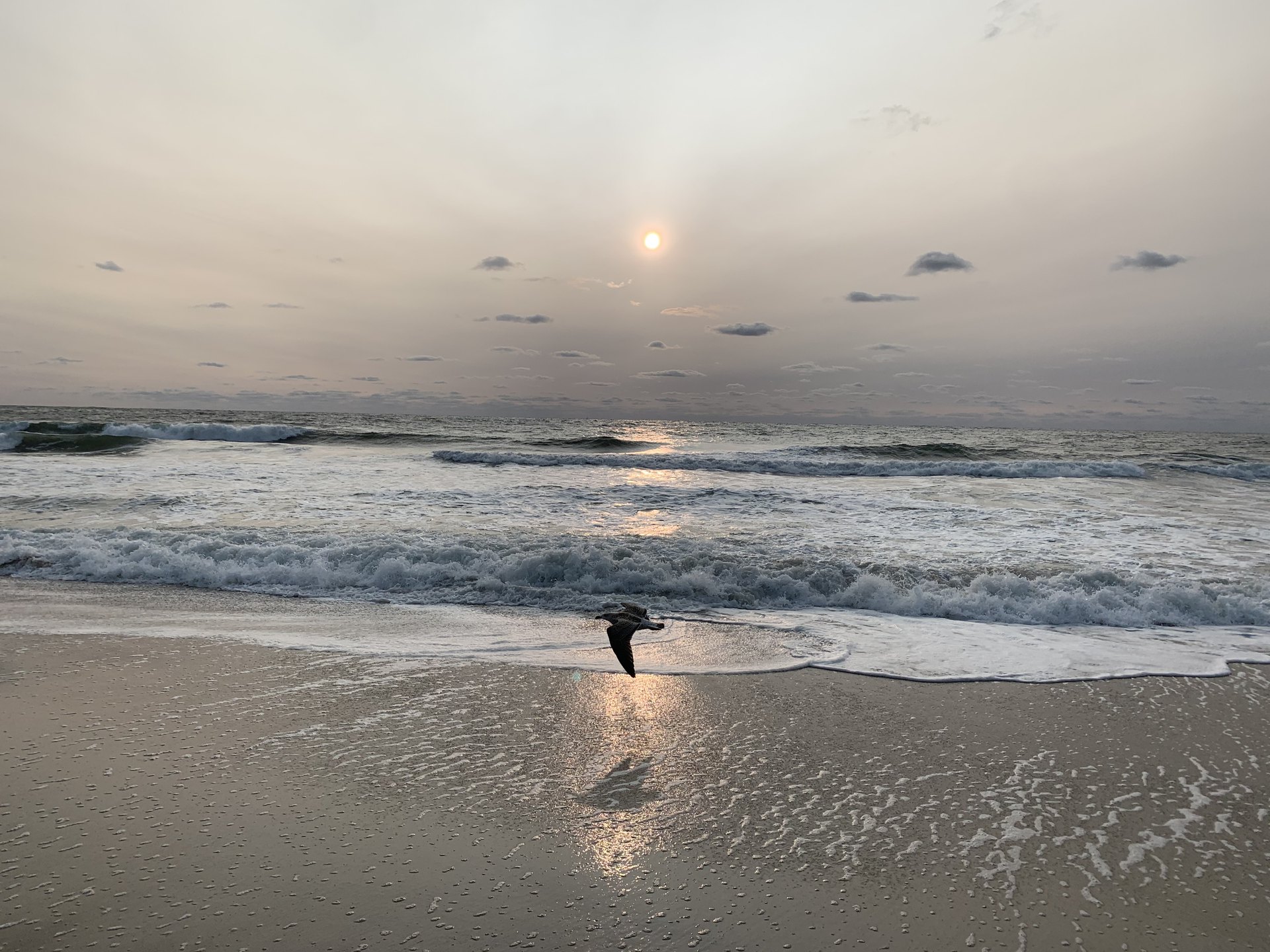 THE CONVERSION OF PAUL
Paul's conversion is as dramatic a conversion as you will find anywhere in the Bible. Overnight, Paul changed from a feared prosecutor of Christians, into a devout follower of Jesus.
How did that happen? It all occurred on the road to Damascus.
Luke documents beginning in verse one:
"Now Saul, still breathing threats and murder against the disciples of the Lord, went to the high priest, and asked for letters from him to the synagogues at Damascus, so that if he found any belonging to the Way, both men and women, he might bring them bound to Jerusalem. As he was traveling, it happened that he was approaching Damascus, and suddenly a light from heaven flashed around him; and he fell to the ground and heard a voice saying to him, "Saul, Saul, why are you persecuting Me?" And he said, "Who are You, Lord?" And He said, "I am Jesus whom you are persecuting, but get up and enter the city, and it will be told you what you must do." – Acts 9:1-6.
God had a plan for Saul (Paul), just as he does for each of us. Of course, God's plan will only work if we are humble enough, and wise enough to follow it. 
Jeremiah 29:11 says:
"For I know the plans I have for you," declares the Lord.  Plans to prosper you and not to harm you, plans to give you hope and a future."
If Saul did not listen to, and follow the words of Jesus, He never would have become the Apostle Paul.  If he did not put aside what he was doing and decide to follow God's plan for him, he never would have made all the contributions to the writing of the Bible that he did.  Saul's example is a powerful reminder for us all to seek out God's plan for us, and then to embrace it.   
FOLLOWING GOD'S PLAN
There is little doubt that God's plan took Saul by surprise.  Similarly, it is likely that His plan for us will not be what we are expecting either.  He may put us in situations that we never imagined ourselves being in, and He may bring people into our lives that we never expected would play such a vital role in our conversion.  The key is to be receptive to God's plan and then to embrace it.   
The prophet Isaiah said:
"For my thoughts are not your thoughts, neither are your ways my ways, declares the Lord.  As the heavens are higher than the earth, so are my ways higher than your ways and my thoughts than your thoughts." – Isaiah 55:8-9.
Our all-powerful, and all-knowing God will do things for us that we never imagined if we follow Him.  Think about Saul, and how he allowed God's plan to work in his life.  He was on the road to Damascus to arrest Christians when God sent a light from heaven.  Luke writes that the light was so bright that Saul lost his sight for three days.
God will open doors for us when we submit to His will, not ours. It comes down to faith and humility.
Do we want to do things God's way, or our way? Jesus said:
"I am

the way

and the truth 

and the life.

 No one comes to the Father except through me.

" – John 14:6.
If we hope to spend eternity in heaven, we need to follow Jesus and submit to God's plan.
God brought the right people into Saul's life at the right time.  He used Ananias to restore Saul's eyesight. Ananias had reservations about meeting up with Saul because he knew of his reputation for persecuting Christians. However, Jesus said to Ananias:
"Go, for he is a chosen instrument of Mine, to bear My name before the Gentiles and kings and the sons of Israel; for I will show him how much he must suffer for My name's sake." – Acts 9:15-16.
CONCLUSION
There is much we can learn from Saul's conversion.  Consider the following points:
Saul was willing to completely change his plans once God revealed his true purpose. 

Ananias was ready and willing to do what Jesus asked of him. When Jesus called on him, Ananias replied, "Here I am Lord." 

Many times the people with the largest transformation can have the most significant impact on the people around them. Acts 9:21-22 says, "All those hearing him continued to be amazed, and were saying, 'Is this not he who in Jerusalem destroyed those who called on this name, and who had come here for the purpose of bringing them bound before the chief priests?' But Saul kept increasing in strength and confounding the Jews who lived at Damascus by proving that this Jesus is the Christ."
When God reveals His plan for us, we must respond in the same way that Saul did. Complete submission to His will.
We will end today's lesson with two important questions:
Are we like Saul? Will we be willing to completely change our plans when God reveals what He wants us to do for Him?

Are we ready to serve like Ananias was? When the Lord calls on us will we also respond, "Here I am Lord?"