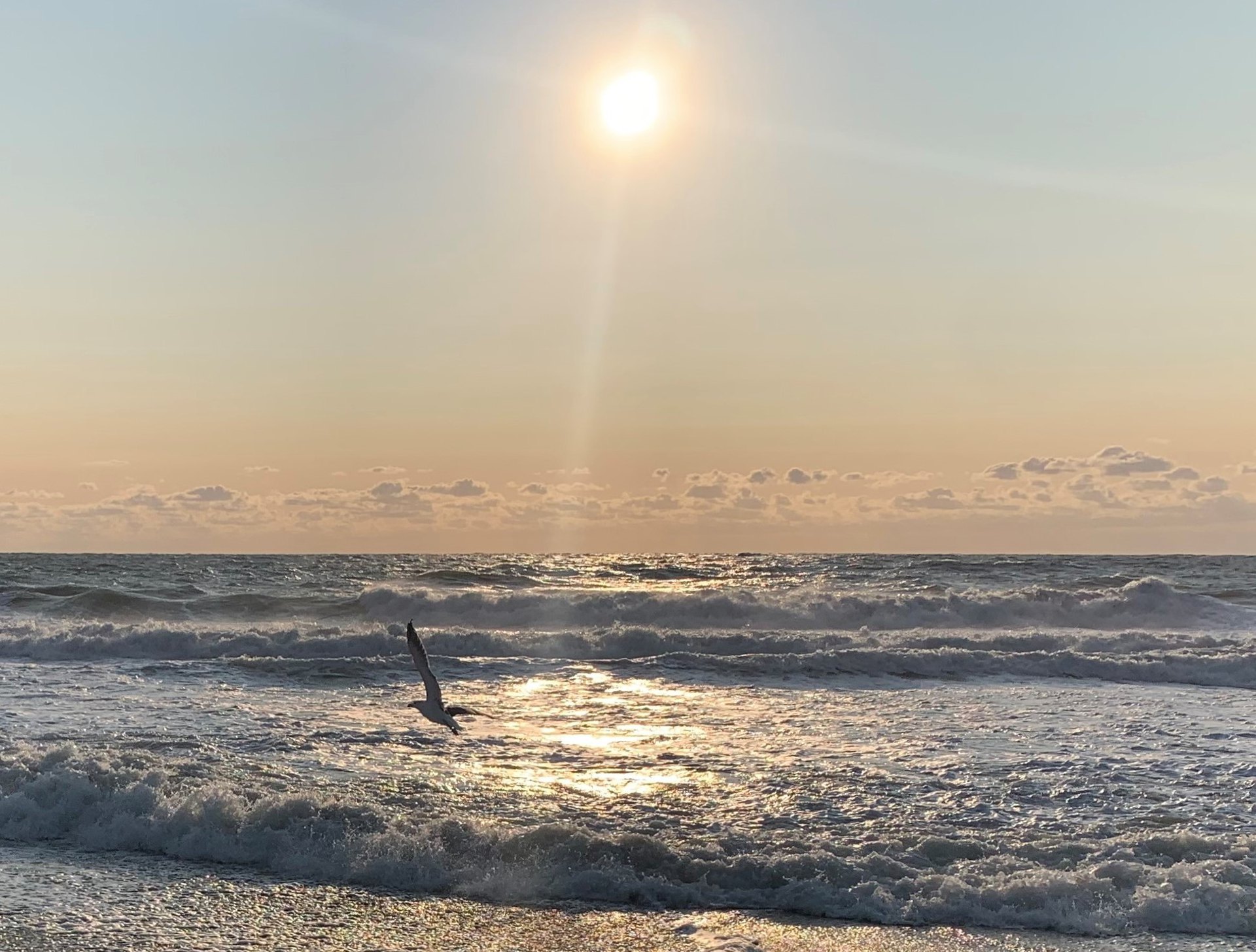 THE CONVERSION OF PAUL
Paul's conversion is as dramatic a conversion as you will find anywhere in the Bible.   Overnight, Paul changed from a feared prosecutor of Christians, into a devout follower of Jesus and the author of almost half of the books in the New Testament (13 of 27).
When we feel like our past is too "bad" for God to be of service to God or anyone else, we need to read the story of Paul and remember that with God's help, anything is possible.
No matter what we did in the past (with the exception of blasphemy against the Holy Spirit), if we repent of our sins and turn towards God, He will be waiting for us with open arms.
PAUL'S "ROAD TO DAMASCUS MOMENT"
Luke gives a great account of the exchange that took place between Jesus and Paul on the road to Damascus:
God had a plan for Saul (Paul), just as he does for each of us.  
We are blessed that Paul was humble enough and wise enough to follow the plan that Jesus outlined for him. When our "Road to Damascus" moment comes, we need to follow Paul's example and embrace it!
If Saul did not listen to, and follow the words of Jesus, He never would have become the Apostle Paul.  If he did not put aside what he was doing and decide to follow God's plan for him, he never would have made all the contributions to the writing of the Bible that he did.  Paul's example is a powerful reminder for us all to seek out God's plan for our own lives, then embrace it, and take action.    
FOLLOWING GOD'S PLAN
There is little doubt that God's plan took Saul by surprise.  How could it not? Paul's original motivation for his trip was to capture and imprison Christians. He could not possibly have known the enormous plans that God had for him. He could not possibly have known that he would spend the rest of his time on earth preaching and teaching the good news of Jesus Christ!
In the same way, if we are humble enough and wise enough to accept God's plan for us, He will put us on a path and an adventure that we never dreamed of.
There are no accidents with God. If new people come into our lives, it is because God wants them there. And as we seek to determine what God's plan is for us, we need to look at every day as an opportunity to do two things:
Glorify God,
The key is to be receptive to God's plan, embrace it, and then act on it. It comes down to a simple choice. Do we want to do things God's way, or our way?  
Jesus said:
If we want to get to Heaven, we need to follow Jesus wherever that road takes us. This will require both perseverance and endurance. We need to consider the idea that whatever adversity we are going through; it is part of God's plan for us.
Maybe we need to develop perseverance and endurance.
Maybe God needs to discipline us or teach us something that can only be learned through suffering. If we trust God and humble ourselves to follow His plan, we will come out stronger on the other side of any obstacle we face!
Once again, look at the example of Paul. God brought the right people into his life at exactly the right time! He used Ananias to restore Saul's eyesight. Ananias had reservations about meeting up with Saul because he knew of his reputation for persecuting Christians. However, Jesus put his mind at ease when He said:
CONCLUSION
There is much we can learn from Saul's conversion.  Consider the following three points:
Saul was willing to completely change course once God revealed his plans for him,
Ananias was ready and willing to do what Jesus asked of him. When Jesus called on him, Ananias replied, "Here I am Lord," 
Many times it is the people that have the greatest transformation in their lives that have the greatest impact on those around them.
When God reveals His plan for us, will we respond in the same way that Paul did? Will we accept his plan, embrace it, and act on it as Paul did? Or will we follow our own fleshly lusts and the ways of the world instead?
We will end today's lesson with two important questions for us to think about. The answers to these questions could determine where we will spend eternity.
Are we like Saul? Will we be willing to completely change our plans when God reveals our purpose?
Are we ready to serve like Ananias was? When the Lord calls on us will we also respond, "Here I am Lord?"