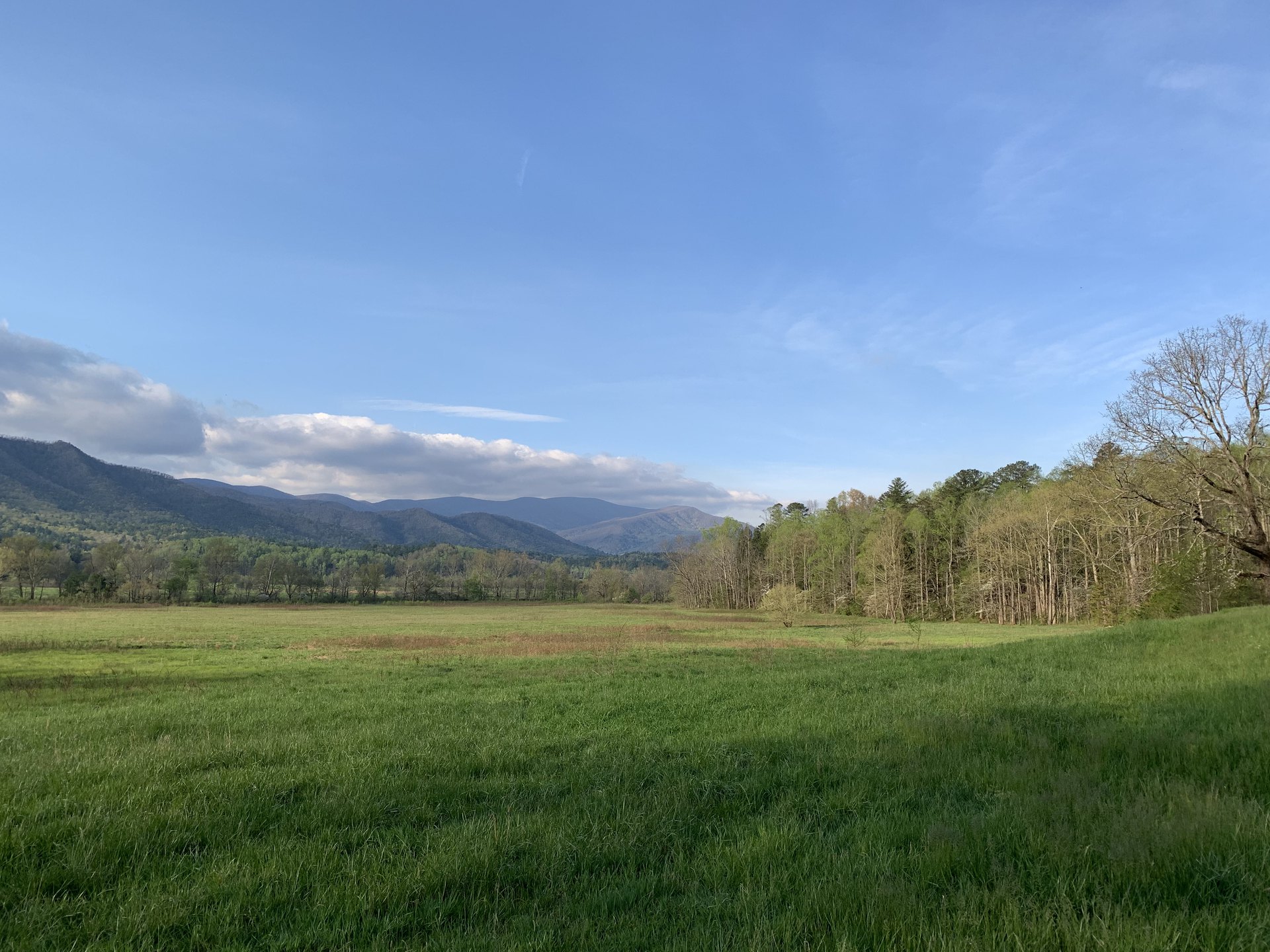 TRANSFORMATION
Our focus verse for today's lesson is Romans 12:2:
"Do not be conformed to this world but be transformedby the renewing of your mind

."

–

Romans 12:2

.
Being transformed means, "To make a thorough or dramatic change in the form, appearance, or character of."  To be clear, Paul is not talking about a small, subtle change. No, Paul is talking about something much more powerful!   The change that Paul is talking about only comes when we commit our entire beings to following Jesus.   When we do that, the change in us will be thorough and dramatic !   We will be transformed!
So how should we go about transforming ourselves into the servants that God created us to be?  
For today's lesson, we will point out two things that all of us can do to begin this transformation!
Studying God's word,
Putting God's word into action.  
We will look at each of these two steps in more detail below and then the lesson will be yours.  
STEP 1 - STUDYING GOD'S WORD
Being in God's word every day changes us!   God's inspired word transforms us into the people that God created us to be.   Consider the following scripture:
If we are going to be transformed, we need to change the way that we think.   Transformation means no longer following the crowd and doing what everyone else does.   Transformation means recognizing that God is above all things and that His commandments are the basis for how we determine right from wrong.  
Paul wrote about this in his second letter to Timothy:
"All Scripture is inspired by God and beneficial for teaching, for rebuke, for correction, for training in righteousness; so that the man or

woman of God may be fully capable, equipped for every good work." –

2 Timothy 3:16-17

.
STEP 2 - TAKING ACTION BASED ON GOD'S WORD
Once we commit to studying God's word, we are well on our way to being transformed.   So what is the next step after that?  
Doing it!
After we read about what God wants us to do, all that is left is for us to do it!  
Sounds simple, right?
Not so fast. The scriptures tell us that Satan Is The Ruler Of The Earth. God permits Satan to rule the earth until he ultimately gets defeated, as described in the Book of Revelation.
As such, he will not go down without a fight.   The Bible says:
"Be of sober spirit,  be on the alert. Your adversary, thedevil, prowls around like a roaring  lion, seeking someone to devour ." – 1 Peter 5:8

,

"And the devil who deceived them was thrown into the lake of fire and brimstone, where the beast and the false prophet are also; and they will be tormented day and night forever and ever.

" - Revelation 20:10 .
As we study God's word and put it into action, Satan will do his best to throw us off course.   Whether that manifests itself in peer pressure or some other form of temptation, we should not underestimate the lengths that Satan will take to try and stop our transformation.   As Satan works to stop God's plan for us, we can take comfort in the following scripture:
"Submit therefore to God. But 

resist the devil, and he will flee from you

." –

James 4:7

.
In conclusion, challenge yourself to act based on what you read in the Bible.   At times, this may involve something small, and other times, it may involve a huge leap of faith!
CONCLUSION
As Christians, we are not to conform to the sinful ways of the world. Instead, we are to be transformed by the renewing of our minds!
We do this by studying the Bible and then putting what we have read into action. In the Book of James, we read:
"What use is it, my brothers and 

sisters

, if someone says he has faith, but he has no works? Can that faith save him? 

 If a brother or sister is without clothing and in need of daily food, and one of you says to them, "Go in peace, be warmed and be filled," yet you do not give them what is necessary for 

their body, what use is that?   

In the same way, faith also, if it has no works, is dead, being by itself.

" –

James 2:14-17

.
In the next verse, James writes:
But someone may well say, "You have faith and I have works; show me your faith without the works, and 

I will show you my faith by my works

." –

James 2:18

.
We can say we have faith all we want, but faith does not work when it is not accompanied by works.   It is our works that show our faith.   If we are going to be transformed, we must take action!  
In conclusion, there are two things that we must do if we want to be transformed by the renewing of our minds:
Study God's word,
Put God's word into action.
When we do these two things, we are on our way to being transformed into the people that God created us to be.  
We will end today's lesson with the following scripture from the Book of Proverbs:
"

Trust

in the Lord with all your heart, and do not lean on your own understanding." -

Proverbs 3:5

.