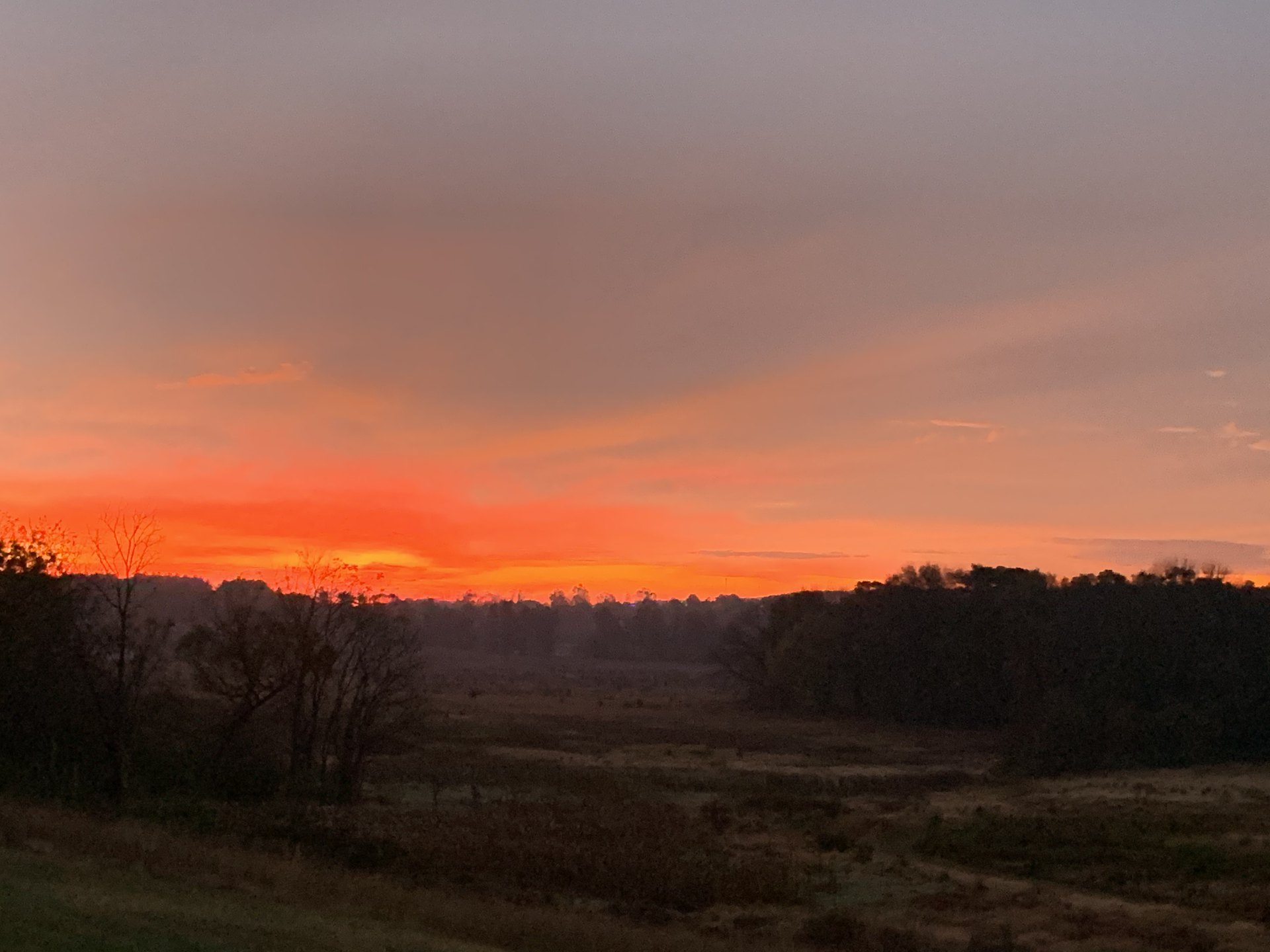 "But I am afraid that, as the serpent deceived Eve by his craftiness, your minds will be led astray from the simplicity and purity of devotion to Christ." – 2 Corinthians 11:3.
There are two things that we can learn from this verse:
Paul fears that the Corinthians are vulnerable to deception.

The deception that he fears comes from Satan.
Our study today will focus on the above verse and what it means to us.
Are we also vulnerable to deception? Of course, we are! Just as Satan deceived Eve, he will try to deceive us. Peter wrote:
"Be of sober spirit, be on the alert. Your adversary, the devil, prowls around like a roaring lion, seeking someone to devour." – 1 Peter 5:8.
So what can we do to protect ourselves against Satan's advances?
We can protect ourselves from Satan's tactics by studying and correctly applying the Bible.
To illustrate this point, let us look at the temptation of Jesus in the wilderness and how He combatted Satan's attacks. We will be reading from Mathew 4:1-11:
"Then Jesus was led up by the Spirit into the wilderness to be tempted by the devil.  And after He had fasted forty days and forty nights, He then became hungry.  And the tempter came and said to Him, "If You are the Son of God, command that these stones become bread."  But He answered and said, "It is written, 'Man shall not live on bread alone, but on every word that proceeds out of the mouth of God.'"  Then the devil took Him into the holy city and had Him stand on the pinnacle of the temple, and said to Him, "If You are the Son of God, throw Yourself down; for it is written, 'He will command His angels concerning You'; and 'On their hands they will bear You up, so that You will not strike Your foot against a stone.'" Jesus said to him, "On the other hand, it is written, 'You shall not put the Lord your God to the test.'" Again, the devil took Him to a very high mountain and showed Him all the kingdoms of the world and their glory; and he said to Him, "All these things I will give You, if You fall down and worship me."  Then Jesus said to him, "Go, Satan! For it is written, 'You shall worship the Lord your God, and serve Him only.'"  Then the devil left Him; and behold, angels came and began to minister to Him."
There are three things that happen in this passage:
Satan tempts Jesus three times. 

Each time that Jesus is tempted, He responds with scripture.

Satan eventually gives up and leaves.
Jesus showed us that understanding and applying scripture is the best way to combat Satan! He said in John 14:15:
"If you love Me, you will keep My commandments."
Before we can do that, we must first understand what His commandments are. The only way to do that is to study the Bible!
It is not enough to do what we "think" is right, or what "feels" right. If we do that, we will be following a path that the book of Proverbs says leads to death. 
"There is a way which seems right to a man, but its end is the way of death." – Proverbs 14:12.
In conclusion, we understand that Satan is going to tempt us. When he does, we can follow the example of Jesus and search the scriptures for how to proceed. Paul wrote to Timothy:
"Study to shew thyself approved unto God, a workman that needeth not to be ashamed, rightly dividing the word of truth." – 2 Timothy 2:15.
We will conclude today's lesson with the following words of comfort and wisdom. They are simplistic and powerful at the same time. God will bless us with the strength we need to resist Satan if we will put our trust in Him and follow His commandments.
"Resist the devil, and he will flee from you." – James 4:7.