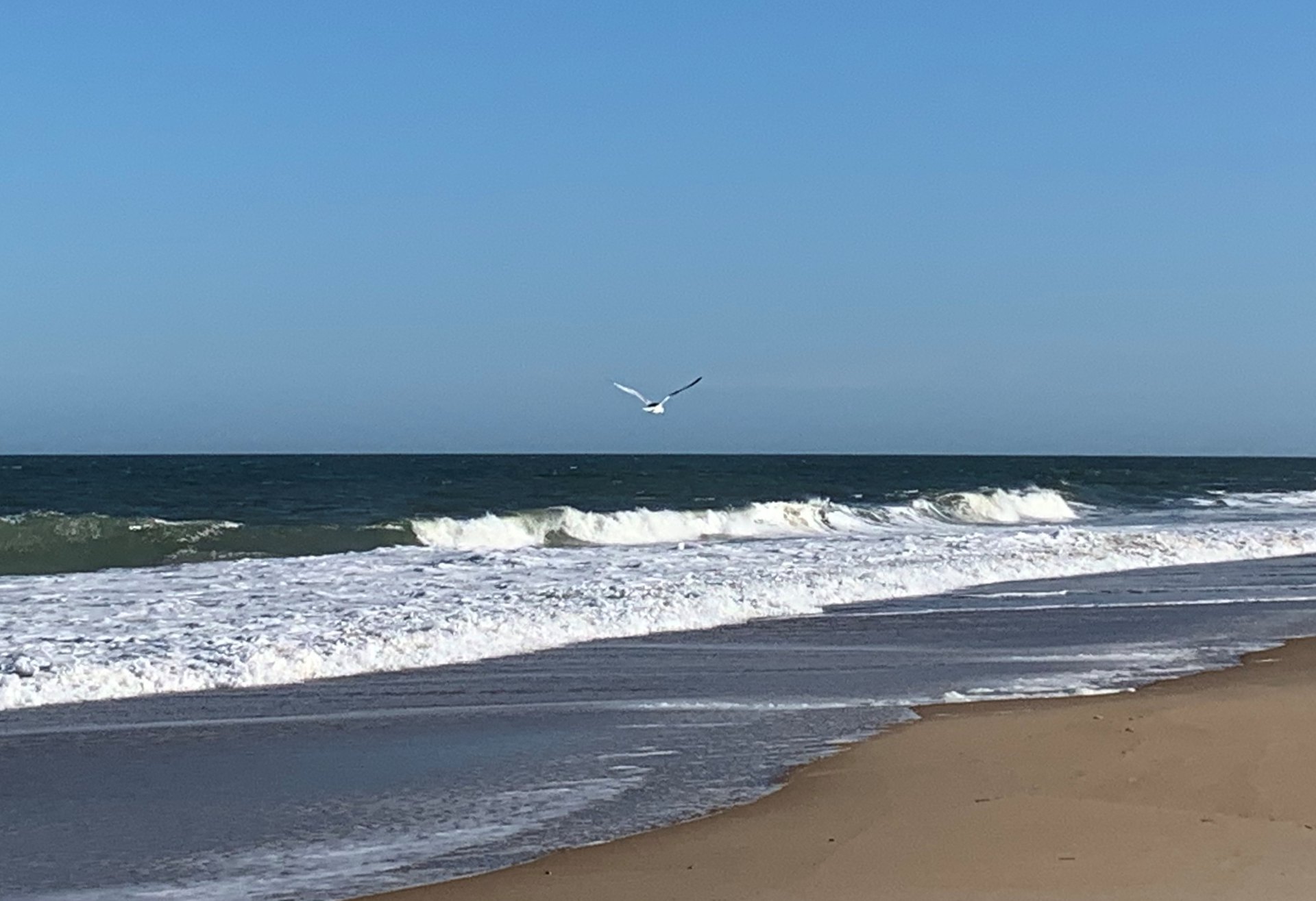 PEER PRESSURE
Today, we are going to talk about peer pressure.  
Usually, we associate the term, "Peer pressure," with childhood, or adolescence.  
Peer pressure, however, occurs at all ages and is a powerful tool of Satan.
We will begin our study by asking the following question:
Is it possible that the same person could have been present for all four of these biblical events?
Jesus raising Lazarus from the dead,
Jesus making His triumphal entry into Jerusalem,
Jewish leaders plotting to kill Jesus,
The crowds chanting, "Crucify Him! Crucify Him!" at the cross.
Could the same person that cheered Jesus as He entered Jerusalem, also have chanted, "Crucify Him! Crucify Him!"?
The answer, sadly, is yes.  And the reason is because of peer pressure and the influence that it can have on people.  
INFLUENCE
The people that we associate with have a tremendous influence on our behavior. 
For this reason, it is imperative that we do not surround ourselves with people that are living in sin.   
The Apostle Paul wrote in his first letter to the Corinthians:
STATISTICS ABOUT PEER PRESSURE
We are all susceptible to peer pressure.
According to soocial.com:
Only 10% of adolescents say they have never been influenced by peer pressure,

38% of people admit to pressuring their friends into doing something they are not comfortable with,

50% of people have lied to their friends about liking something so they wouldn't get made fun of,
19% of teenagers say they would stop using their cells phone while driving only if their friends did the same,
62% of UK parents surveyed said that their children are affected by peer pressure.
These statistics tell us the same thing that we read about in Paul's letter to the Corinthians.
That bad company corrupts good morals. (1 Corinthians 15:33)
BIBLE VERSES ABOUT ENCOURAGEMENT
We understand that bad company corrupts good morals.
But what about "the right" company?
Can the people that we associate with make us better Christians?
Absolutely!
As you read through the following four verses, think about the positive impact that encouraging others can have on their lives, and more importantly on their souls:
MARY DID NOT GIVE IN TO PEER PRESSURE
John Chapter 12 tells the story of Mary anointing Jesus with perfume. 
John writes that the expensive perfume cost approximately three hundred denarii which equals almost a full year's wages!
There was pressure from Judas not to use the expensive perfume.
But Jesus, who knew her heart, intervened and said:
"Let her alone, so that she may keep it for the day of My burial. For you always have the poor with you, but you do not always have Me." –

John 12:7-8

.
CONCLUSION
Peer pressure is something that we all experience.
It impacts children, adolescents, and adults.
The people that we hang around with can corrupt our morals and can also build us up.
That is why it is so important that we surround ourselves with people of faith that will encourage us to make good decisions and be better servants of Jesus.
This does not mean that we should isolate ourselves from the rest of the world.
That is not what Jesus did, and it is not what we should do either.
Those that are lost need people to encourage them and to remind them of the hope that we have in Jesus.
We will conclude today's lesson with the following words spoken by Jesus:
"I am the Light of the world; the one who follows Me will not walk in the darkness but will have the Light of life." –

John 8:12

.