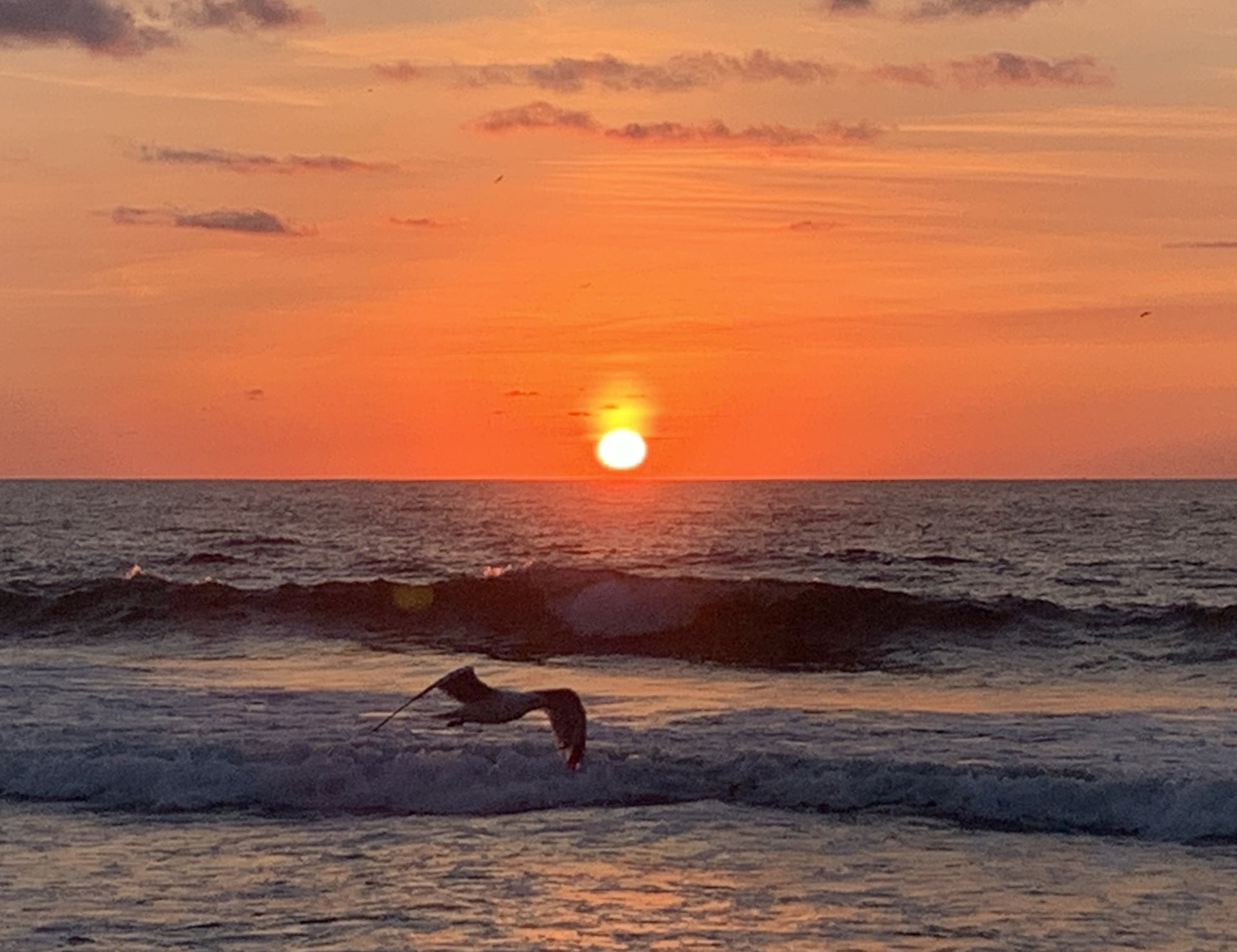 ALL SINS ARE NOT EQUAL IN THE EYES OF GOD
Of all the sins in the world, there is only one that the Bible teaches will never be forgiven, blasphemy of the Holy Spirit. 
Not murder.
Not stealing.
Not adultery.
Not pride, greed, lust, or envy. 
While all these sins separate us from God (Isaiah 59:2), they will all be forgiven if we confess our sins and repent of them (1 John 1:9). 
That is not true with respect to blasphemy of the Holy Spirit.  So what is different about that sin that makes it the only sin that will never be forgiven? 
BLASPHEMY OF THE HOLY SPIRIT
To understand what blasphemy of the Holy Spirit is, we need to remind ourselves of two things:
God knows our hearts,
God gives us free will. 
Blasphemy of the Holy Spirit occurs when somebody decides that they want nothing to do with God, Jesus, or the Bible ever again.  This is not a temporary condition, or simply a poor decision.   Blasphemy of the Holy Spirit occurs when a person's heart becomes so hard that they will never again choose to follow God or His teachings.  When this happens, they are lost and sadly will never be found.  For these people, disobeying God is not a matter of ignorance, or not having heard the Gospel.  For them, it is a matter of choice where they make a conscious decision to have nothing to do with God or His teachings ever again.
Those who commit blasphemy of the Holy Spirit do two things:
They denounce God with the intention of never turning back,
They choose evil over good.
Only God can determine whether somebody has committed blasphemy of the Holy Spirit.
THE STORY OF ANANIAS AND HIS WIFE
In Acts 5, Ananias, and his wife, Sapphira, sold a piece of property, kept back some of the money for themselves, and laid it at the apostles' feet.  Beginning in verse three, Luke writes:
"But Peter said, 'Ananias, why has Satan filled your heart to lie to the Holy Spirit and to keep back some of the price of the land? While it remained unsold, did it not remain your own? And after it was sold, was it not under your control? Why is it that you have conceived this deed in your heart? You have not lied to men but to God.'  And as he heard these words, Ananias fell down and breathed his last; and great

fear

came over all who heard of it. The young men got up and covered him up, and after carrying him out, they buried him." –

Acts 5:3-6

. 
About 3 hours after that, Ananias' wife, Sapphira, came in, not knowing what had happened.  And Peter responded to her:
"Tell me whether you sold the land for such and such a price?" And she said, "Yes, that was the price." Then Peter said to her, "Why is it that you have agreed together to put the Spirit of the Lord to the test? Behold, the feet of those who have buried your husband are at the door, and they will carry you out as well." And immediately she fell at his feet and breathed her last, and the young men came in and found her dead, and they carried her out and buried her beside her husband.  And great fear came over the whole church, and over all who heard of these things." –

Acts 5:8-11

.
Both Ananias and Sapphira lied to the apostles.  Peter pointed out that they had not just lied to them, but more importantly, they had lied to God.  They immediately died and were buried. 
Did the behavior of Ananias and Sapphira rise to the level of blasphemy of the Holy Spirit?
It sure looks that way.  But only God knows for sure.  Only God knows a person's heart . 
CONCLUSION
Satan is a worthy adversary, and not to be underestimated.  As Christians, we need to constantly work at increasing our faith and protecting ourselves against his attacks (1 Peter 5:8).  We do this through:
We will end today's study with the following words, written by the Apostle Paul, that talk about how we can protect ourselves by putting on the full armor of God:
"Finally, be strong in the Lord and in his mighty power.  Put on the full armor of God, so that you can take your stand against the 

devil's

schemes.  For our struggle is not against flesh and blood, but against the rulers, against the authorities, against the powers of this dark world and against the spiritual forces of evil in the heavenly realms.  Therefore put on the full armor of God, so that when the day of evil comes, you may be able to stand your ground, and after you have done everything, to stand.  Stand firm then, with the belt of truth buckled around your waist, with the breastplate of 

righteousness

in place, and with your feet fitted with the readiness that comes from the gospel of 

peace

.  In addition to all this, take up the shield of faith, with which you can extinguish all the flaming arrows of the evil one.  Take the helmet of salvation and the sword of the Spirit, which is the word of God.   And pray in the Spirit on all occasions with all kinds of prayers and requests. With this in mind, be alert and always keep on praying for all the Lord's people." –

Ephesians 6:10-18

.