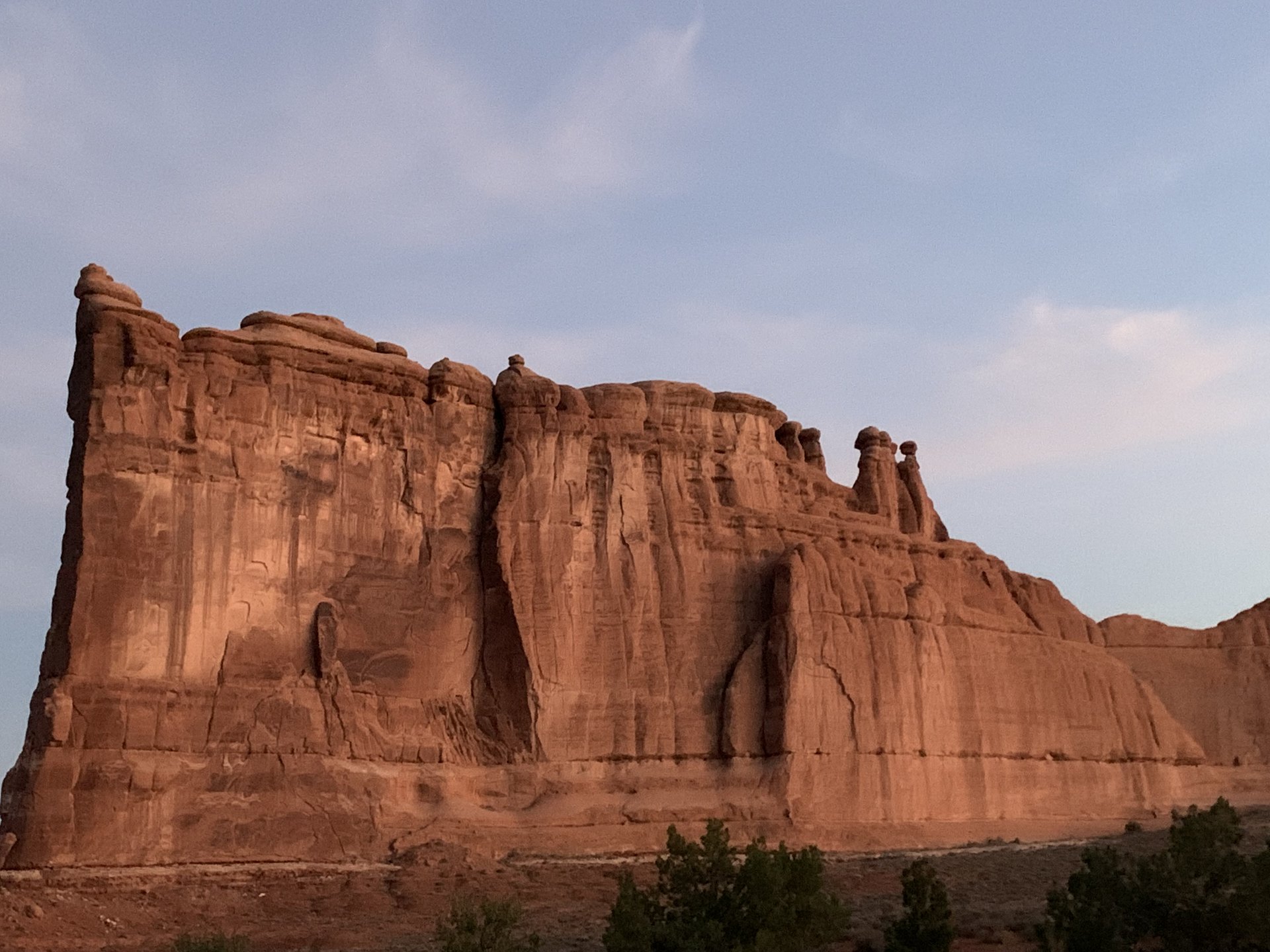 GREED
Today's lesson discusses one of the favorite tools of the devil, greed!
Our focus verse is taken from Luke's Gospel, Chapter 16:
"He who is faithful in a very little thing is faithful also in much; and he who is unrighteous in a very little thing is unrighteous also in much.  Therefore if you have not been faithful in the use of unrighteous wealth, who will entrust the true riches to you?  And if you have not been faithful in the use of that which is another's, who will give you that which is your own?  No servant can serve two masters; for either he will hate the one and love the other, or else he will be devoted to one and despise the other. You cannot serve God and wealth." –

Luke 16:10-13

.
This scripture talks about two masters:
God,

Money.
We all have a choice to make between these two competing priorities. We cannot serve both. Either God will come first in our lives, or the pursuit of money and "things."
When Jesus was asked what the greatest commandment was, He said the following:
"Love the Lord your God with all your heart and with all your soul and with all your mind.' This is the first and greatest commandment.  And the second is like it: 'Love your neighbor as yourself.' All the Law and the Prophets hang on these two commandments." –

Mathew 22:37-40

.
BIBLE VERSES ABOUT GREED
"THINK ABOUT THESE THINGS"
We need to protect ourselves against the many temptations of the devil! If we are not careful, we can get caught up in the desires of the flesh and the pursuit of worldly pleasures. The world will bombard us with messages about greed and the pursuit of material things. As Christians, that is not what God wants us to be thinking about. Our Creator has commanded that we do better! He has asked us to separate ourselves from the world by focusing on spiritual things as opposed to possessions. Consider the following two verses:
"

Truly I say to you, it will be hard for a rich person to enter the kingdom of heaven. And again I say to you, it is easier for a camel to go through the eye of a needle, than for a rich person to enter the kingdom of God." – Mathew 19:23-24.
"Finally, brethren, whatever is true, whatever is honorable, whatever is right, whatever is pure, whatever is lovely, whatever is of good repute, if there is any excellence and if anything worthy of praise, dwell on these things." - Philippians 4:8.
Through regular Bible study, we need to constantly feed our brains and our souls the nourishment that it can only get from God's inspired word. We cannot simply coast through life and let our minds be filled with the sinful desires of the flesh. We need to replace those sinful thoughts with the things that Jesus told us to focus on: 
Whatever is true,

Whatever is honorable,

Whatever is right,

Whatever is pure,

Whatever is lovely,

Whatever is of good repute,

Whatever is worthy of praise.
CONCLUSION
As Christians, we are to be different than the world.
"But you are a chosen people, a royal priesthood, a holy nation, a people for God's own possession, so that you may proclaim the excellencies of Him who has called you out of darkness into His marvelous light; for you once were not a people, but now you are the people of God; you had not received mercy, but now you have received mercy." – 1 Peter 2:9.
By focusing on God and His commandments, we will stand out from the crowd and glorify our Father in heaven.
We will conclude today's lesson with the following two verses:
"

Set your minds on the things 

that are 

above

, not on the things that are on earth.

" – Colossians 3:2.

"And do not 

be conformed to 

this 

world, but be transformed by the

renewing of your mind

, so that you may prove what the will of God is, that which is good and acceptable and perfect." – Romans 12:2.