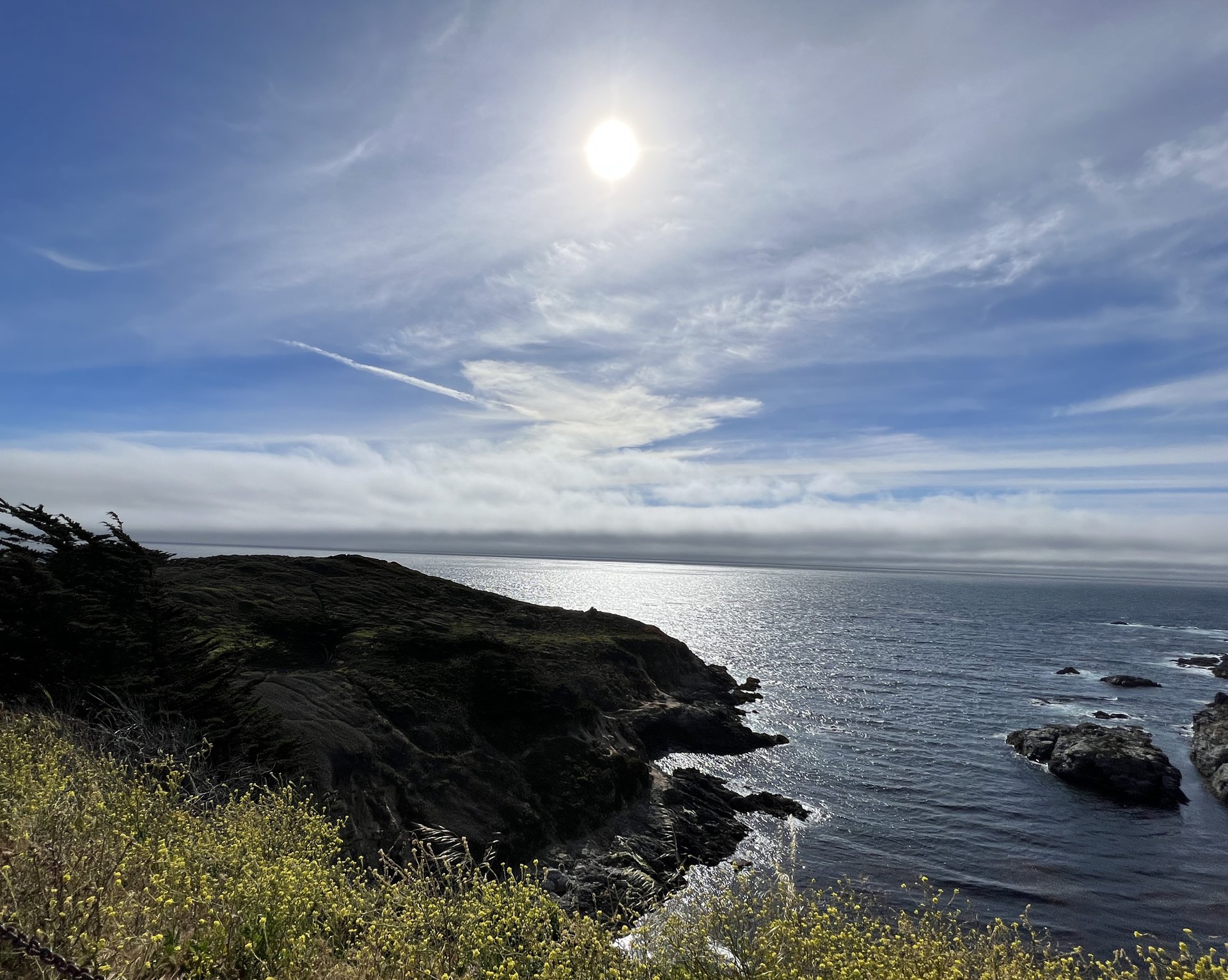 THE LOVE OF MONEY
Greed is a powerful tool of the Devil.
If we do not work to keep our priorities straight, the love of money can turn into a stumbling block that puts our very souls at risk!
In Mathew Chapter 19, a  rich young ruler asked Jesus:
 Jesus answered:
The rich young ruler and Jesus had a discussion, and then Jesus (who knew the man's heart) zeroed in on the man's problem. 
The young man's love for money was a distraction to the man, and he was under the impression that he could somehow earn his way into Heaven.
Jesus, knowing the man's heart listed six commandments that He told the man he needed to follow:
You shall not commit murder,

You shall not commit adultery,

You shall not steal,

You shall not bear false witness,

Honor your father and mother,

Love your neighbor as yourself.
The man's response is thought-provoking. 
He replied to Jesus:
There are two concerns with the rich young ruler's response:
He seemed to think that he had kept these commandments perfectly, which nobody except Jesus will ever be able to do.  We know from

1 John 1:8

that this is not possible:

"If we say that we have no sin, we are deceiving ourselves and the truth is not in us."

 The man was deceiving himself, as we sometimes do.

The man said that he had kept all the things that Jesus listed, but still asked what he was lacking.  He believed that if he could fix the things that he was lacking, he could somehow earn his way into heaven.  This line of thinking is in direct contradiction to

Ephesians 2:8-9

which says,

"For by grace you have been saved through

faith

; and that not of yourselves, it is the gift of God; 

not as a result of works

, so that no one may boast."

  We cannot work our way into heaven.  It is our belief in Jesus that allows us to be saved by God's 

grace

. 

Romans 10:9

says,

"If you confess with your mouth Jesus as Lord and believe in your heart that God raised Him from the dead, you will be saved."
REMOVING STUMBLING BLOCKS FROM OUR LIVES
Once we identify our shortcomings, we need to get to work on correcting them.
One of the best ways to do this is to eliminate the stumbling blocksin our lives that cause us to sin.
This means change.  
Getting right with God may mean that we no longer frequent the same places we used to or have the same friends. And that is ok.  
Once we commit to following Jesus, our purpose in life is to do two things:
Glorify God,
And if there are any distractions in our lives that are preventing us from doing these two things, we need to remove them for the sake of our souls!
Jesus said:
CONCLUSION
We all have stumbling blocks and things that tempt us to do the wrong thing in life.
In the case of the rich young ruler, it was his love of money that was preventing him from being right with God.
Whatever our shortcomings are, they are not worth losing our souls over.
We need to identify these stumbling blocks so that we can remove them from our lives. If we need help to do that, we need to ask for help.
We will end today's lesson with the following words spoken by Jesus: