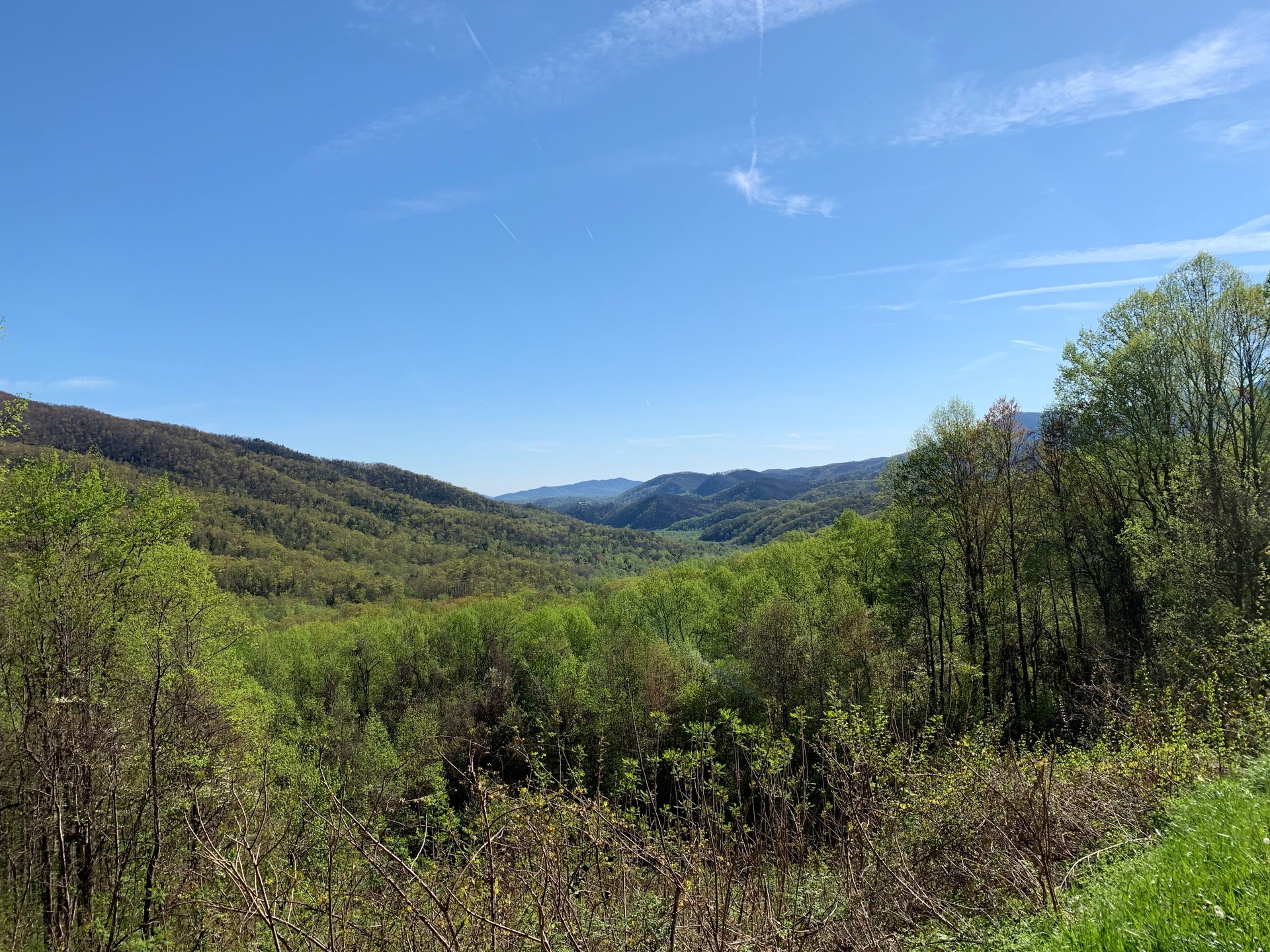 THE LOVE OF MONEY AND THE RICH YOUNG RULER
For today's study, we will be looking at the rich young ruler who asked Jesus:
"Teacher, what good thing shall I do that I may obtain eternal life?" –

Mathew 19:16
 Jesus answered:
"If you wish to enter into life, keep the commandments." –

Mathew 19:17

.
THE RICH YOUNG RULERS' RESPONSE
The rich young ruler and Jesus have a discussion, and then Jesus (who knows the man's heart) zeroes in on the man's problem.  The man was under the impression that he could earn his way into heaven.
Jesus, knowing what the rich young ruler's response will be lists six commandments that He told the man he needed to follow:
You shall not commit murder,

You shall not commit adultery,

You shall not steal,

You shall not bear false witness,

Honor your father and mother,

Love your neighbor as yourself.
The man's response is thought-provoking. 
He replies to Jesus:
"All these things I have kept; what am I still lacking?" –

Mathew 19:20

.
There are two concerns with the rich young ruler's response:
He seemed to think that he had kept these commandments perfectly, which nobody except Jesus will ever be able to do.  We know from

1 John 1:8

that this is not possible:

"If we say that we have no sin, we are deceiving ourselves and the truth is not in us."

 The man was deceiving himself, as we sometimes do.

The man said that he had kept all the things that Jesus listed, but still asked what he was lacking.  He believed that if he could fix the things that he was lacking, he could somehow earn his way into heaven.  This line of thinking is in direct contradiction to 

Ephesians 2:8-9

which says,

"For by grace

you have been saved through

faith

; and that not of yourselves, it is the gift of God; 

not as a result of works

, so that no one may boast."

  We cannot work our way into heaven.  It is our belief in Jesus that allows us to be saved by God's 

grace

. 

Romans 10:9

says,

"If you confess with your mouth Jesus as Lord and believe in your heart that God raised Him from the dead,

you will be saved

."
FIXING OUR SHORTCOMINGS
Once we identify our shortcomings, we need to get to work on them. The first thing that we can do is to remove any stumbling blocks from our lives that we struggle with. This means change. We may not frequent the same places we used to or have the same friends. And that is ok. We are here to glorify God and to serve one another. The sooner we remove the stumbling blocks from our lives, the better off we are. Consider the following words spoken by Jesus:
"If your hand or your foot causes you to stumble, cut it off and throw it from you; it is better for you to enter life crippled or lame, than to have two hands or two feet and be cast into the eternal fire.  

If your eye causes you to stumble, pluck it out and throw it from you. It is better for you to enter life with one eye, than to have two eyes and be cast into the fiery hell." – Mathew 18:8-9.
Once we have removed the stumbling blocks from our lives, it is time to work on our shortcomings. While it is true that we are saved by grace, it is also true that God commands and expects us to work.
We can read about this in the Book of James:
But someone may well say, "You have faith and I have works; show me your faith without the works, and I will show you my faith by my works. "You believe that God is one. You do well; the demons also believe, and shudder. But are you willing to recognize, you foolish fellow, that faith without works is useless? Was not Abraham our father justified by works when he offered up Isaac his son on the altar? You see that faith was working with his works, and as a result of the works, faith was perfected; and the Scripture was fulfilled which says, "And Abraham believed God, and it was reckoned to him as righteousness," and he was called the friend of God. You see that a man is justified by works and not by faith alone." -

James 2:18-24.
We all know what our weaknesses are with respect to our faith. Satan does too! We can be certain that Satan is working behind the scenes to produce new ways to tempt us in the hopes that we will fall into sin. Peter wrote about this in his first epistle:
"Your adversary, the devil, prowls around like a roaring lion, seeking someone to devour" –

1 Peter 5:8.
CONCLUSION
We all have shortcomings that we can work on, something that tempts us or causes us to sin.  There are things that we want to do in the Spirit, that we do not carry out in the flesh.  As the Apostle Paul put it:
"

For what I am doing, I do not understand; for I am not practicing what I would like to do, but I am doing the very thing I hate. But if I do the very thing I do not want to do, I agree with the Law, confessing that the Law is good. 

So now, no longer am I the one doing it, but sin which dwells in me. 

For I know that nothing good dwells in me, that is, in my flesh; for the willing is present in me, but the doing of the good is not. 

For the good that I want, I do not do, but I practice the very evil that I do not want. 

But if I am doing the very thing I do not want, I am no longer the one doing it, but sin which dwells in me." –

Romans 7:15-20

.
Fortunately for us, Jesus has already paid the price for our sins on the cross at Calvary.  That does not give us a "hall pass" to sin.  But it does cover our sins so that we can be made right with God.
For us, the character is in the trying.  And for every decision that we make that glorifies God or serves another, we are one step closer to the perfect example of Jesus than we were before. 
We will end today's lesson with the following scripture:
"Make my joy complete by being of the same mind, maintaining the same love, united in spirit, intent on one purpose. 

Do nothing from selfishness or empty conceit, but with 

humility

of mind regard one another as more important than yourselves;

do not merely look out for your own personal interests, but also for the interests of others." –

Philippians 2:2-4

.