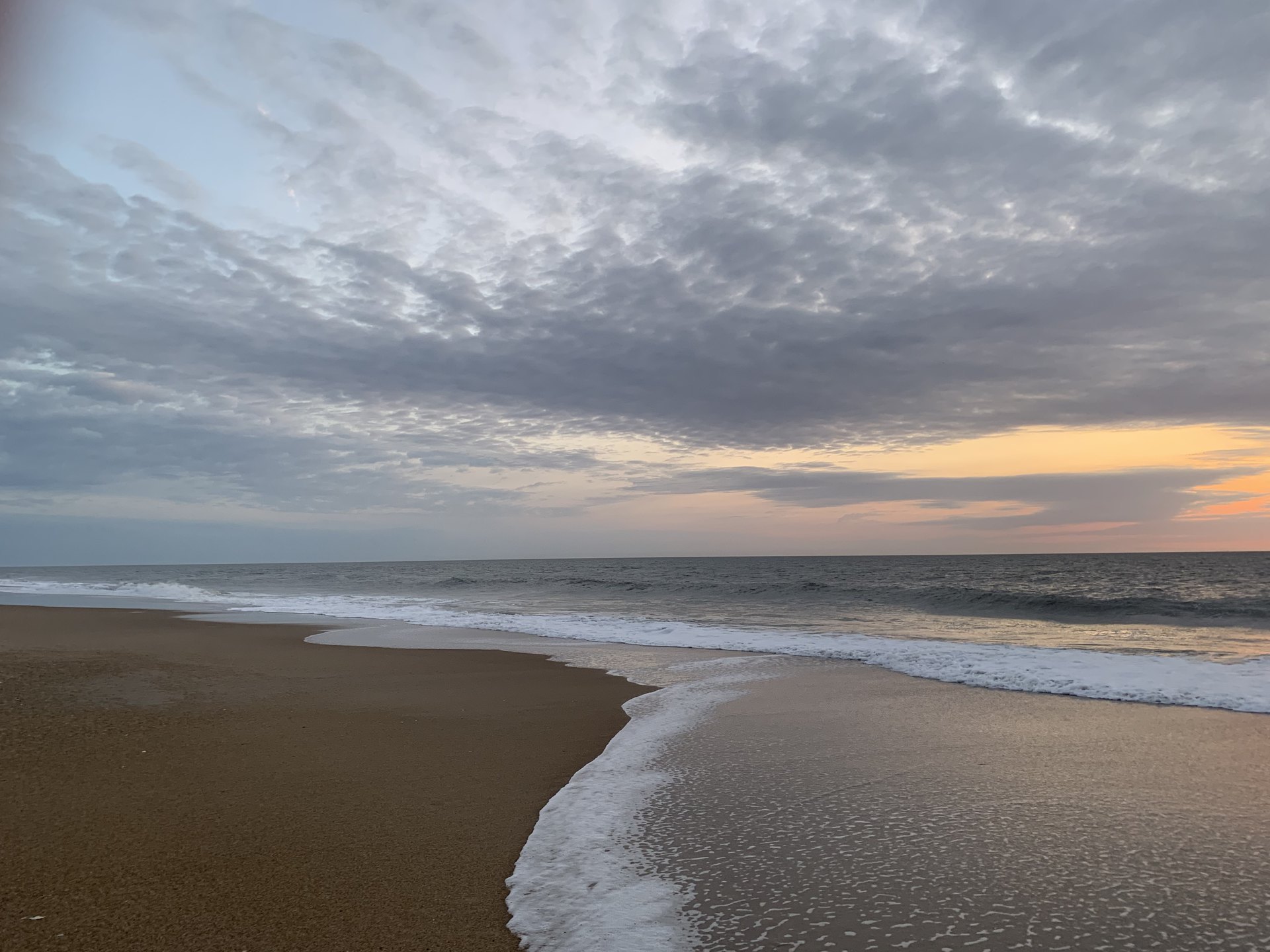 Mathew 19 covers divorce, a question about what one must do to obtain eternal life, the rich young ruler, and the apostles' reward.
For today's study, we will be looking at the rich young ruler who came to Jesus and asked, "Teacher, what good thing shall I do that I may obtain eternal life?" Jesus answers, "If you wish to enter into life, keep the commandments." – Mathew 19:16-17.
The two go back and forth before Jesus, who knows the man's heart, zeroes in on the man's problem. The man seemed to be under the impression that he could earn his way into heaven. Jesus had compassion on him and listed several commandments that He told the man he needed to follow:
"You shall not commit murder."

"You shall not commit adultery."

"You shall not steal."

"You shall not bear false witness."

"Honor your father and mother."

"Love your neighbor as yourself."
The man's response is thought provoking. He replied, "All these things I have kept; what am I still lacking?" – Mathew 19:20.
There are two concerns with the rich young ruler's response:
He seemed to think that he had kept these commandments perfectly. We know from 1 John 1:8 that this is not possible: "If we say that we have no sin, we are deceiving ourselves and the truth is not in us." The man was deceiving himself.

The man said that he had kept all the things that Jesus listed, but still asked what he was lacking. It appears that he believed that if he could fix the things that he was lacking, he could somehow earn his way into heaven. This line of thinking is in direct contradiction to Ephesians 2:8-9 which says, "For by grace you have been saved through faith; and that not of yourselves, it is the gift of God;

 not as a result of works, so that no one may boast.

" We can not work our way into heaven. It is our belief in Jesus that allows us to be saved by God's grace. Romans 10:9 says, "If you confess with your mouth Jesus as Lord and believe in your heart that God raised Him from the dead, you will be saved."
Of course, we have the benefit of the Bible today to help us see the error in the man's ways.
Jesus could see into the man's heart, just as He can see into ours. He quickly zeroed in on another of the man's problems. Jesus tells the man, "If you wish to be complete, go and sell your possessions and give to the poor, and you will have treasure in heaven; and come, follow Me." – Mathew 19:21.
This caused the man to go away grieving. The rich young ruler had a deep love of money. The love of money and possessions is a common problem in today's materialistic world. There are several scriptures that talk about the problems that money can cause. God wants to be the priority in our lives. He wants to come before money, possessions, and everything else. The following is a list of scriptures that talk about the danger that the love of money poses to our salvation:
"For 

where your treasure is, there your heart will be also

." - Mathew 6:21.

"He who loves money will not be satisfied with money, nor he who loves abundance 

with its 

 income. This too is

vanity." - Ecclesiastes 5:10.
"Make sure that

 your character is 

free from the love of money, 

being content with what you have; for He Himself said, 'I will never desert you, nor will I ever forsake you.'" - Hebrews 13:5.

"No one can serve two masters; for either he will hate the one and love the other, or he will be devoted to one and despise the other. You cannot serve God and

wealth." - Mathew 6:24.

"For 

the love of money is a root of all

sorts of evil, and some by longing for it have 

wandered away from the faith and pierced themselves with many griefs.

" - 1 Timothy 6:10.

"You say, 'I am rich, and have become wealthy, and have need of nothing,' and you do not know that you are wretched and miserable and poor and blind and naked." - Revelation 3:17.
What about us?
All of us have something in our lives that we are holding onto too tightly. Something that puts us at risk for paying more attention to it, then we do to serving God.
Whatever our sin is, we need to ask God to help us overcome it, so that we can focus on serving God with no distractions.
We will conclude today's study with the following quote from Jesus:
"But  seek first His kingdom and His righteousness, and all these things will be  added to you." – Mathew 6:33.
Thank you for joining us today. Please join us again tomorrow as we look at Mathew 20 and what the Bible says about humility. May God's blessings be upon you until then! Amen