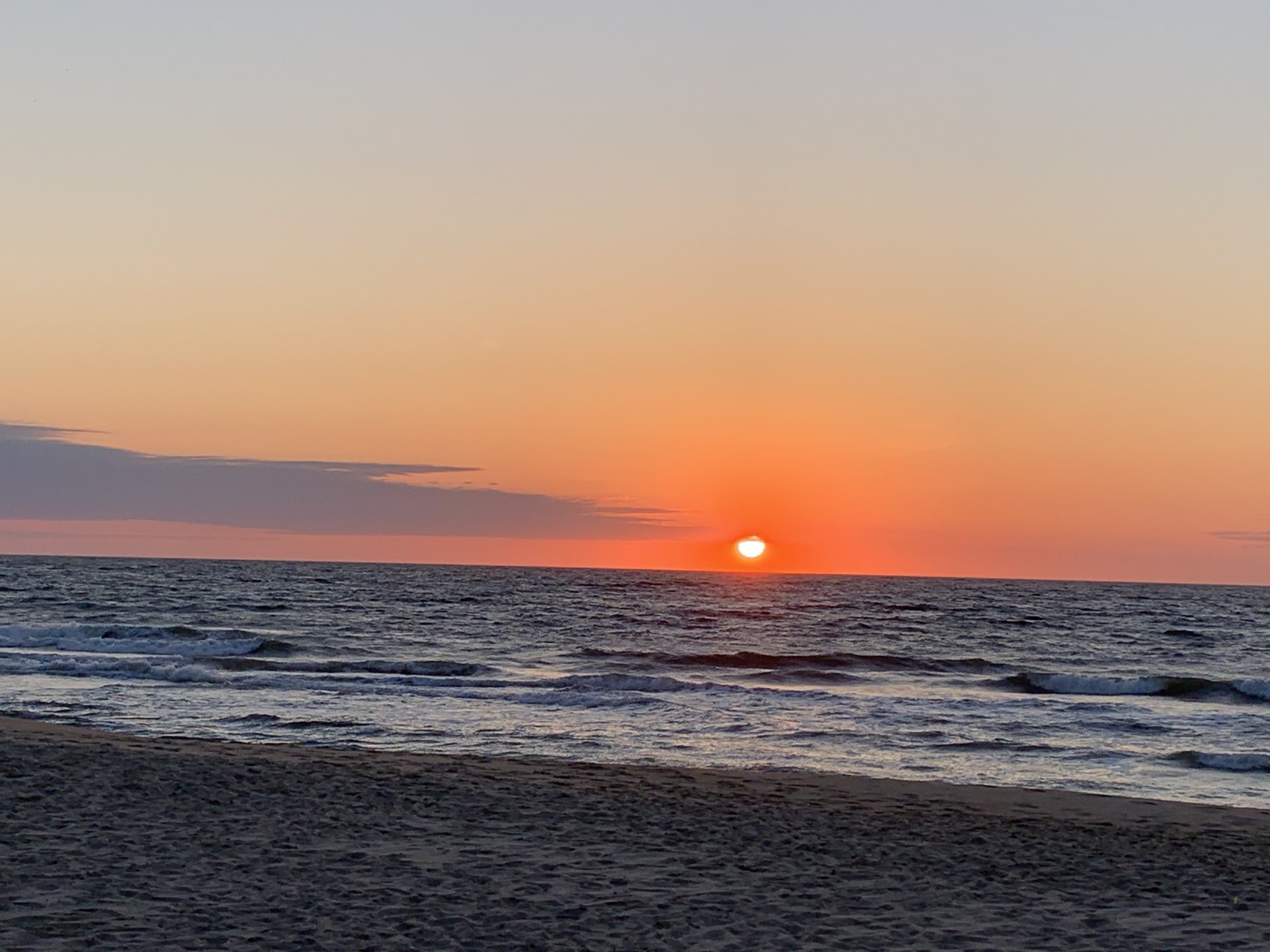 Mathew records the following events in chapter 26:
The religious leaders plot to kill Jesus.

Mary anoints Jesus for burial.

Judas agrees to betray Jesus.

The Passover is prepared and celebrated.

The Lord's Supper is instituted.

Peter's denial is predicted.

Jesus' three prayers.

Jesus' betrayal and arrest.

Two false witnesses.

And the three denials of Peter.
Jesus experienced these events as both God and man. In today's study, we will look at both perspectives.
THE DEITY OF JESUS
In John 6:38, Jesus says, "For I have come down from heaven, not to do My own will, but the will of Him who sent Me."
In Mathew 5:17, Jesus says, "Do not think that I came to abolish the Law or the Prophets; I did not come to abolish but to fulfill."
These two statements are helpful to understand the mission that Jesus was on when He came to earth. As Deity, Jesus is the central figure of Christianity. It is through Jesus that we are saved, and the road to heaven goes through Jesus.
"I am the way and the truth and the life. No one comes to the Father except through me." – John 14:6.
THE HUMANITY OF JESUS
Hebrews 4:15 says this about Jesus, "For we do not have a high priest who cannot sympathize with our weaknesses, but One who has been tempted in all things as we are, yet without sin."
During His time on earth, Jesus felt the same things that we feel. He also expressed His emotions as we see in the following scriptures:
"Jesus wept." John 11:35. This was in response to the death of Lazarus, and his sister, Mary, saying to Jesus, "Lord, if You had been here, my brother would not have died."

Jesus experienced anger. John 2:14-16 says, "And He found in the temple those who were selling oxen and sheep and doves, and the money changers seated at their tables.

  And He made a scourge of cords, and drove them all out of the temple, with the sheep and the oxen; and He poured out the coins of the money changers and overturned their tables;

  and to those who were selling the doves He said, 

'Take these things away; stop making My Father's house a place of business.'"

And finally, as Jesus prepared to die on the cross, He offered three separate prayers:
"My Father, if it is possible, let this cup pass from Me; yet not as I will, but as You will."

"My Father, if this cannot pass away unless I drink it, Your will be done."

After finding His disciples asleep the second time, Jesus returns and prays a third time. Mathew records this prayer and writes, "And He left them again, and went away and prayed a third time, saying the same thing once more.  Then He came to the disciples and said to them, "Are you still sleeping and resting? Behold, the hour is at hand and the Son of Man is being betrayed into the hands of sinners.  Get up, let us be going; behold, the one who betrays Me is at hand!"
It is in these three prayers that we see the humanity and Deity of Jesus come together. On the one hand, Jesus was determined to fulfill the scriptures and to complete His mission. On the other hand, the human side of Jesus understood the agony and the horror that awaited Him.
The humanity and the Deity of Jesus allowed Him to finish the race that was in front of Him, while also experiencing the pain of sin. Why was Jesus willing to endure so much? Because He loves us.
We will end today's study with the following two quotes found in the Gospel of John:
"The Father loves the Son and has given all things into His hand.  He who believes in the Son has eternal life; but he who does not obey the Son will not see life, but the wrath of God abides on him." – John 3:35-36.
"Just as the Father has loved Me, I have also loved you; abide in My love.  If you keep My commandments, you will abide in My love; just as I have kept My Father's commandments and abide in His love.  These things I have spoken to you so that My joy may be in you, and that your joy may be made full." – John 15:9-11.
Thank you for joining us today. Please join us again tomorrow as we look at Mathew 27 and the crucifixion of Jesus. May God's blessings be upon you until then! Amen